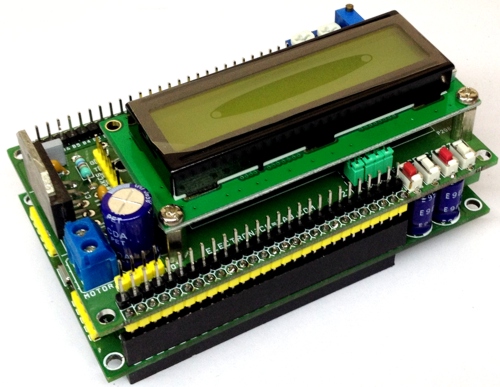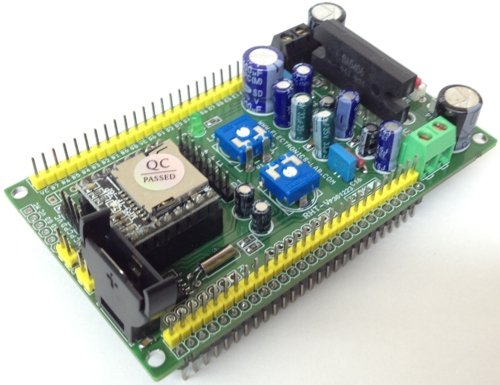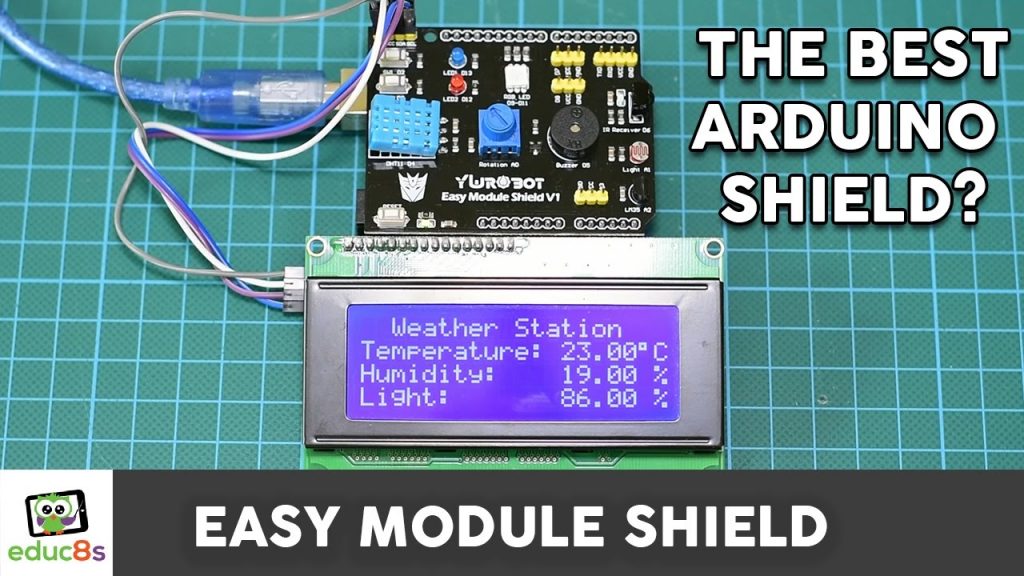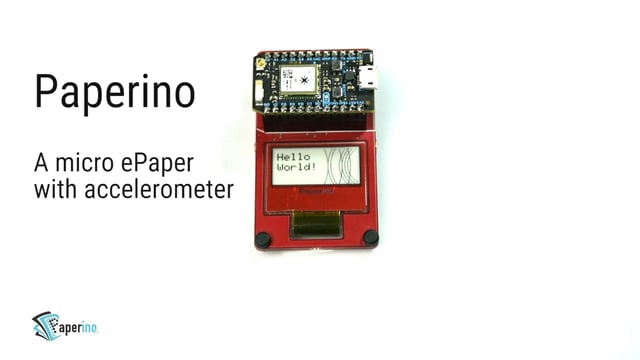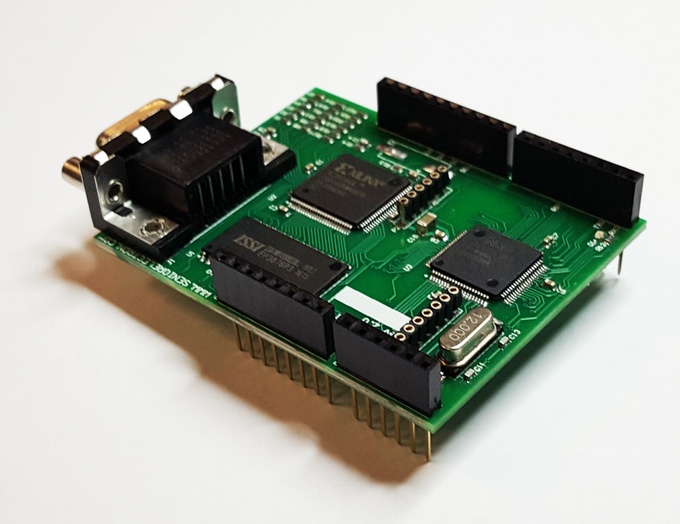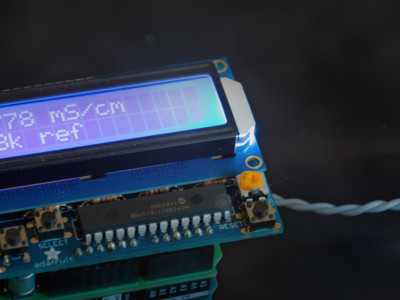 Arduino
Conductivity Shield for Arduino Uno
by PyroCat @ elektormagazine.com: Conductivity is the ability of a material to transfer electrons. It is the opposite of the concept of resistivity which is well known to electricians. However, while we are used to address the topic of conductivity in the field of electronics, things...
Continue Reading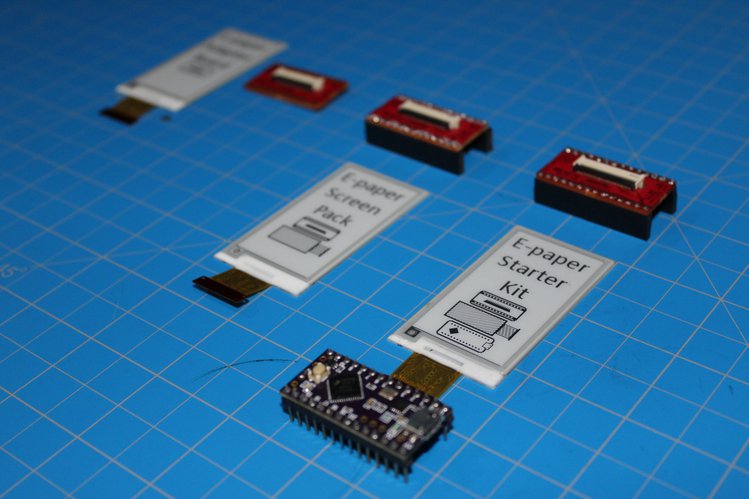 Mcu
E-paper Shield Kit for the Teensy
Jarek tipped us with his latest project, an E-paper screen shield kit for Teensy. He writes: E-paper screens have been hacked out of Kindles and store price tags for a while, but this is the first ( to my knowledge ) open-source project which offers a simple and cheap interface for...
Continue Reading