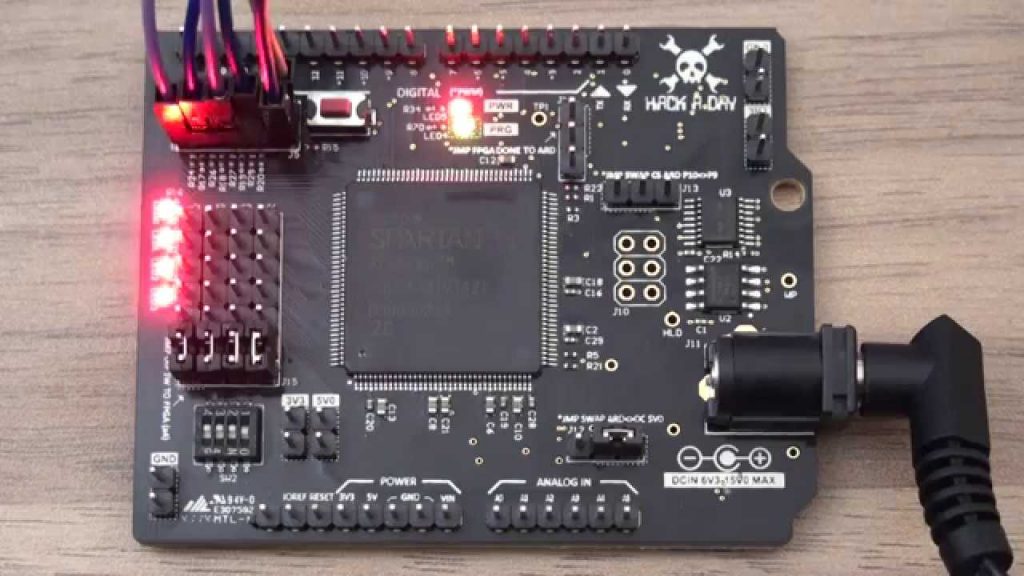 Arduino
FPGA-Based Arduino Shield
Inspired by an interest in spreading the concepts of FPGA, and because its ability to overcome most of other platforms limitations such as IO, memory, and peripherals, technolomaniac had worked on developing the first Arduino FPGA shield. A Field-Programmable Gate Array (FPGA) is...
Continue Reading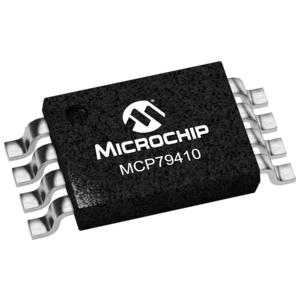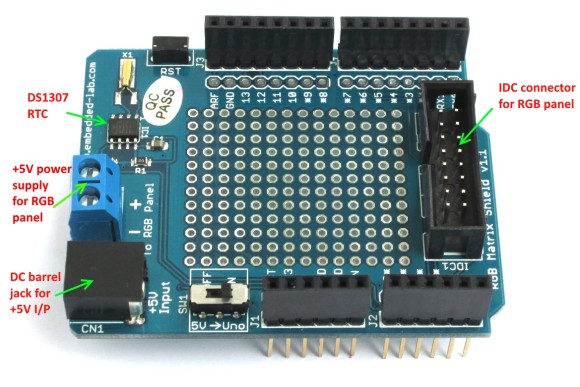 Arduino
Led
16×32 RGB Matrix Panel Driver Arduino Shield
Raj @ embedded-lab.com has revised his RGB Matrix Display Shield to an improved version. The shield now also carries the DS1307 RTC chip on board along with a CR1220 coin cell battery holder on the back. It is applicable for driving popular 16×32 RGB matrix panels with HUB75 (8×2...
Continue Reading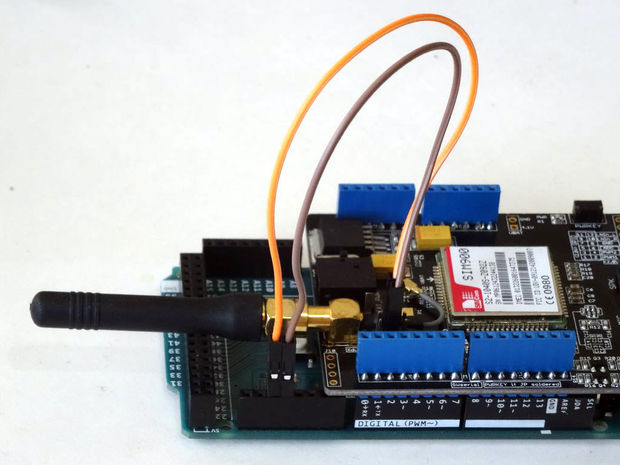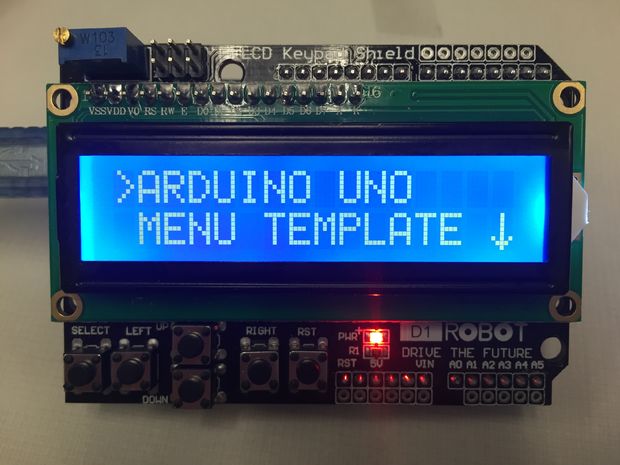 Arduino
Arduino Uno Menu Template
PaulSS @ instructables.com shows us  how to build a menu for a LCD/button shield: While working on a new Instructable (coming soon) I had decided to use an Arduino Uno with an LCD/button shield I purchased off of AliExpress. It's a knockoff of the DFRobot Shield. I knew that I...
Continue Reading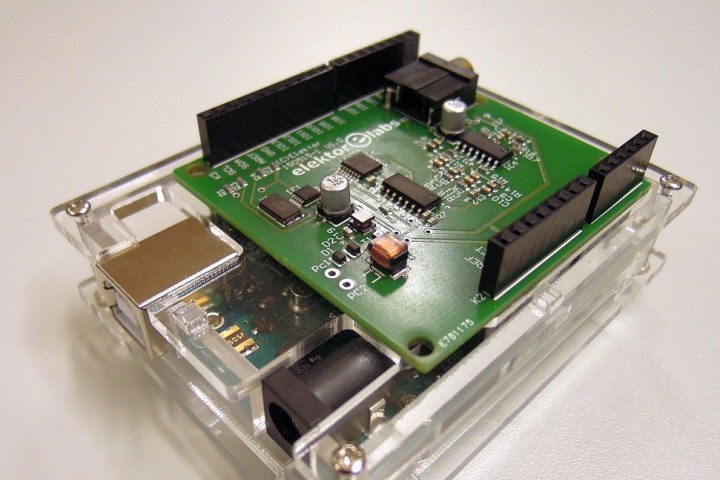 Arduino
Software Defined Radio (SDR) shield for Arduino
by Clemens Valens @ elektormagazine.com The new SDR board was created by Burkhard Kainka, the designer who also did the first SDR project. The antenna preselector of the original board has been removed while the CY27EE16 programmable oscillator was replaced by the Si5351 from...
Continue Reading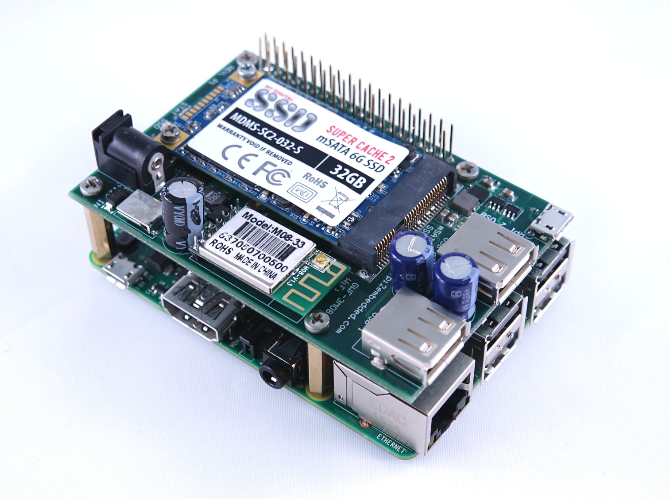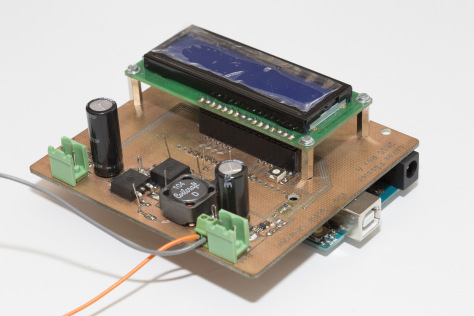 Arduino
Photovoltaic
Arduino MPPT Solar Charger Shield
Lukas Fässler has designed a MPPT Solar Charger Arduino Shield and document it on the link below. A Solar MPPT charger is used to convert the solar panel voltage to the optimal voltage for charging a battery in the most efficient way. This way the solar panel works on the maximum...
Continue Reading