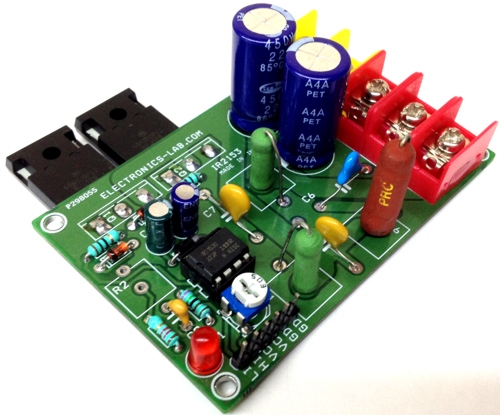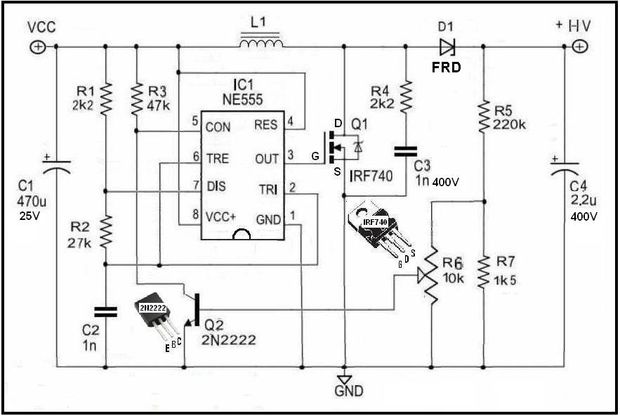 Power supply
Adjustable HV Power Supply for Stompbox
This SMPS can be powered with low input voltage, from 5 VDC to 15 VDC and provided adjustable Output Voltage: + 92 Vdc to +340 Vdc. Can be used too, as power supply, for the Xenon Lamp, Nixie tube Clock, VFD display, Magic Eye, Neon, and too many others electronics circuits who need...
Continue Reading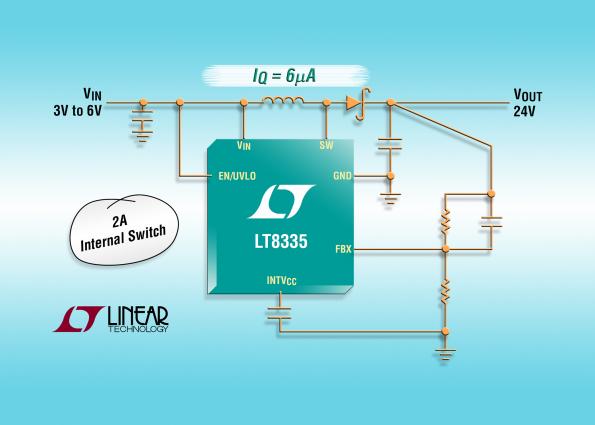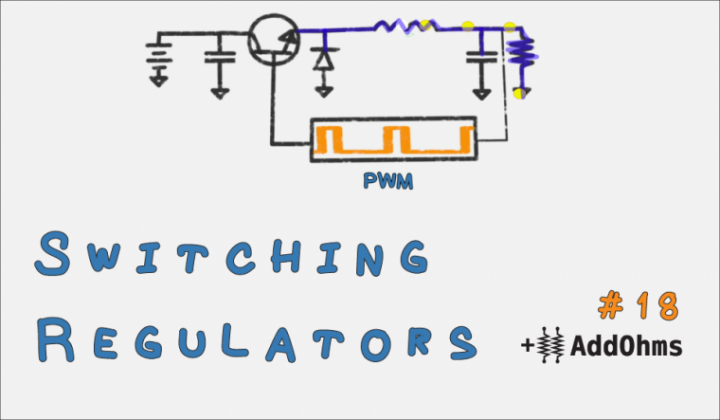 Power
Basic Switching Voltage Regulator Tutorial
James Lewis @ baldengineer.com discuss about switching regulator types and uses. A switching voltage regulator is one of my favorite circuits. In school, they were the first circuits I built where I understood how transistors worked. In fact, they were the first circuit I saw an...
Continue Reading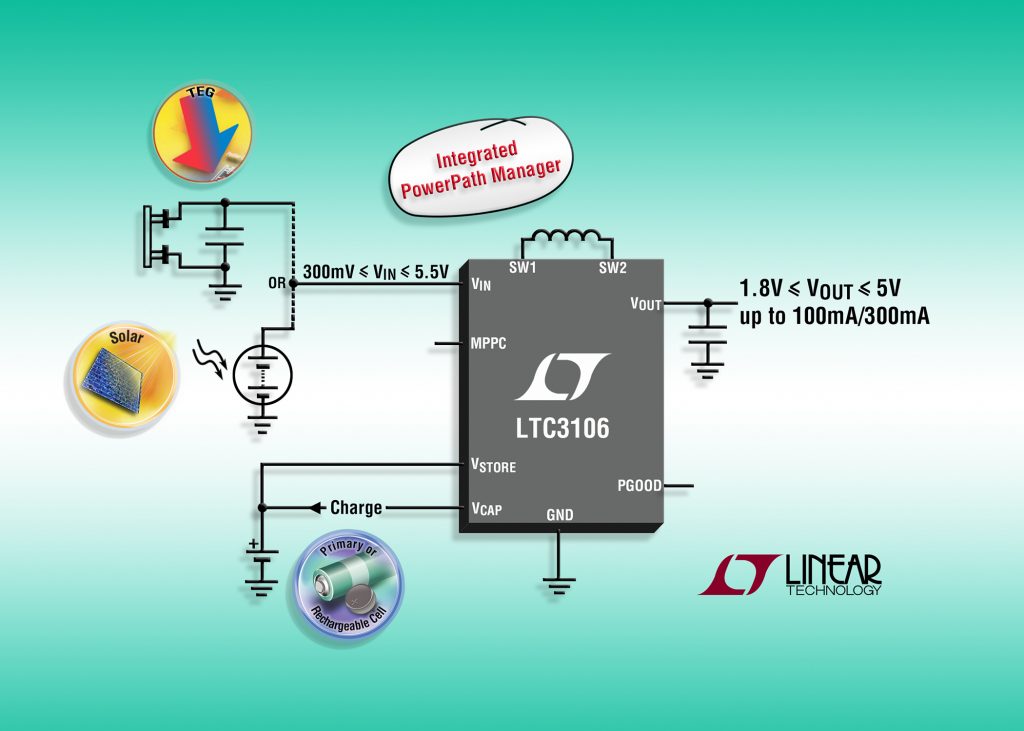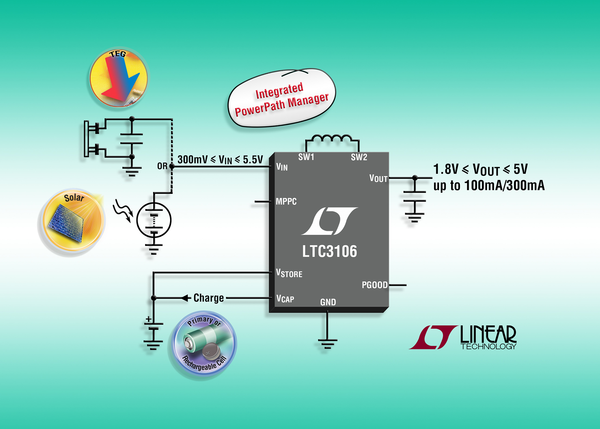 IC
LTC3106 – 300mA Low Voltage Buck-Boost Converter
The LTC3106 is a highly integrated, 1.6μA quiescent current 300mV startup buck-boost DC/DC converter with PowerPath management, optimized for multisource, low power systems. The LTC3106 is ideal for powering low power wireless sensors from rechargeable or primary batteries...
Continue Reading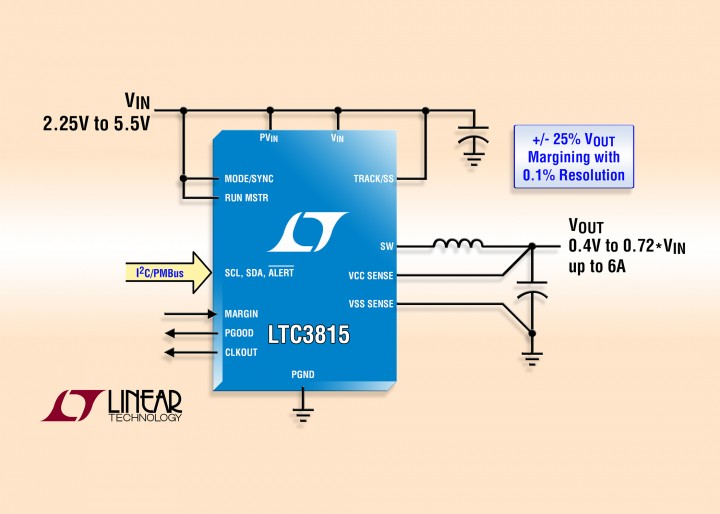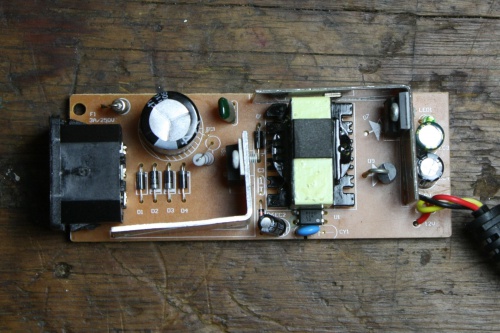 Join 97,426 other subscribers

Archives