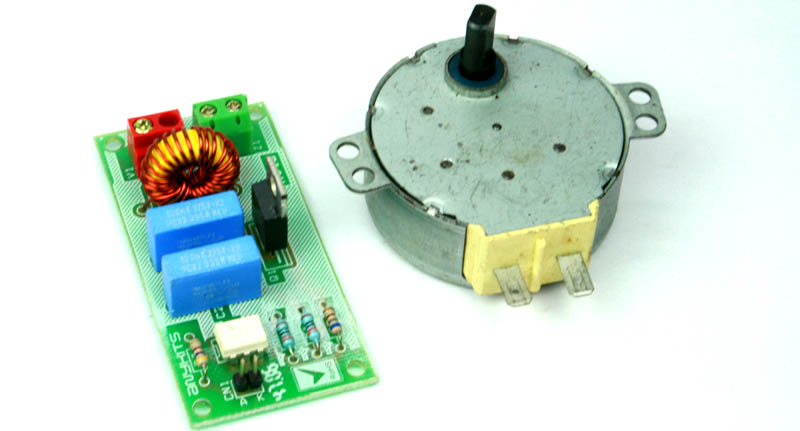 Power
AC Solid state Relay for Inductive Load
AC Solid state Relay for Inductive Load offers simple On/Off type Switch Control with TTL compatible input signal. Input signal : 2 ~ 5 VDC, TTL compatible Output : up to 500 W Mains supply input 230 VAC or 110 VAC Optically isolated Triac based design Power...
Continue Reading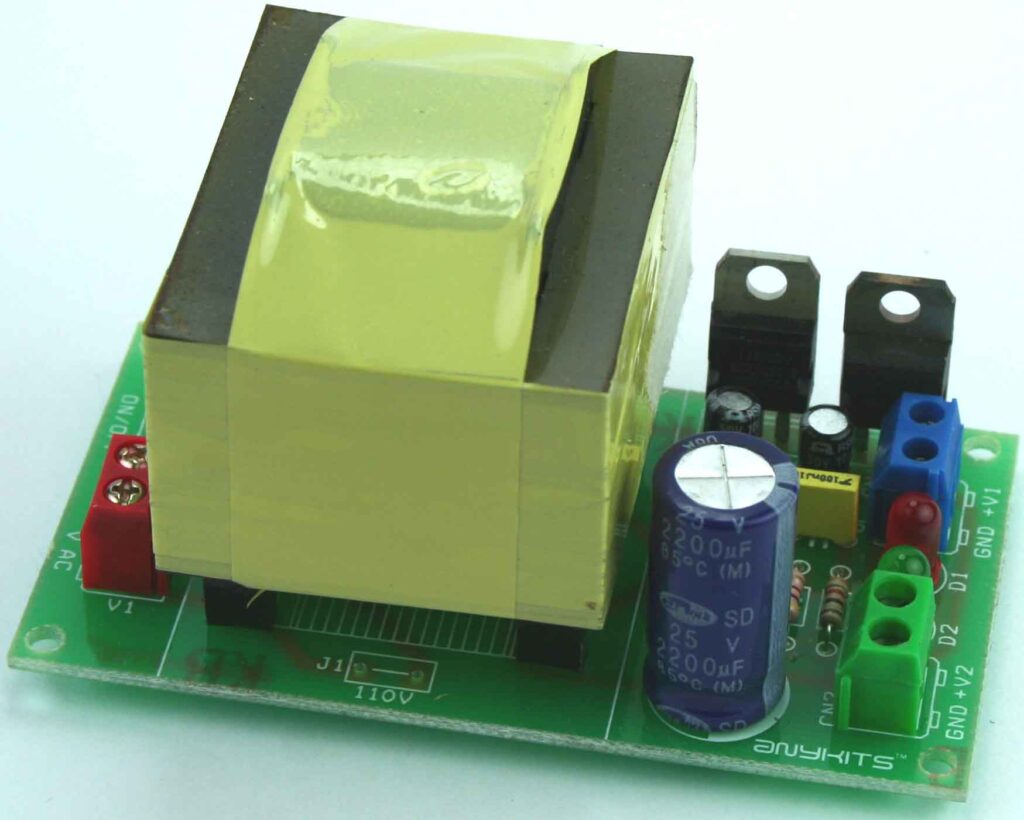 Power supply
5V & 12V Regulated Power Supply
This project can be used to power up TTL and CMOS based projects, it provides 5 VDC & 12 VDC outputs with an onboard mains transformer.  The project is based on the industry popular 7800 series voltage regulator in TO220 packages. Features Input: 240 VAC Output: 5 V, 12 V...
Continue Reading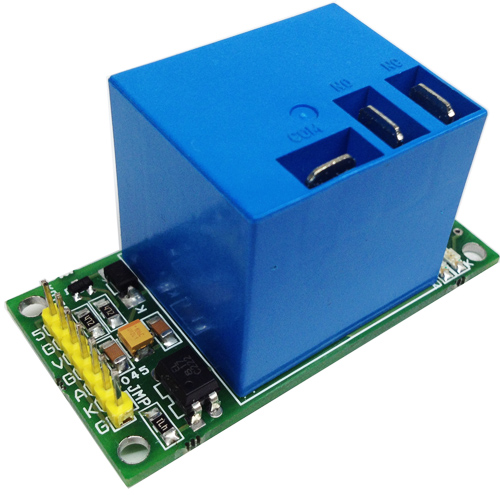 Control
Large Current Relay Driver
This is a large current Relay module with single pole double throw switch which provides normally closed and normally open operations. The Relay is the most common used module in application such as home automation, industrial automation, and machine on/off. Sometimes you...
Continue Reading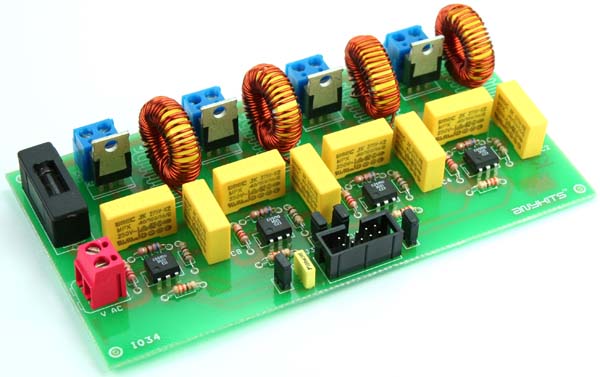 High Voltage
4 Channel Triac Board
Opto-Isolated 4-Channel Triac Board (R) is used for fast switching applications. Ideal for switching mains circuits, lights, appliances and small load. Each circuit is effectively isolated with opto-isolators on each channel, TTL inputs control each channel. Trigger input 2-12...
Continue Reading
Subscribe to Blog via Email
Join 97,954 other subscribers
Archives