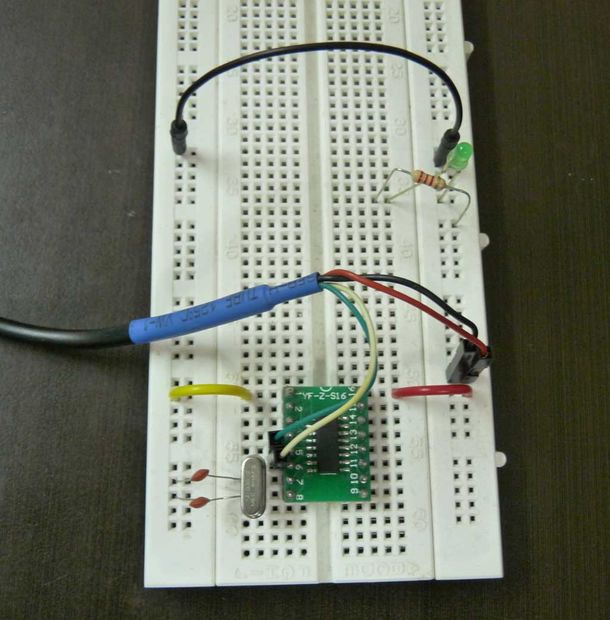 DIY USB to TTL Converter
ams31 @ instructables.com show us how to build a DIY USB to TTL Converter using CH340G IC.
Lots of USB to TTL modules are available in the market based on various chips like PL2303, FT232, CP2102 and CH340g. I have decided to use CH340g IC. Low costing clones of Arduino UNO & Arduino Nano also uses CH340g IC. And this IC is now easily available in India. Reasons for not using other converter IC's.
DIY USB to TTL Converter – [Link]
Join 97,426 other subscribers

Archives