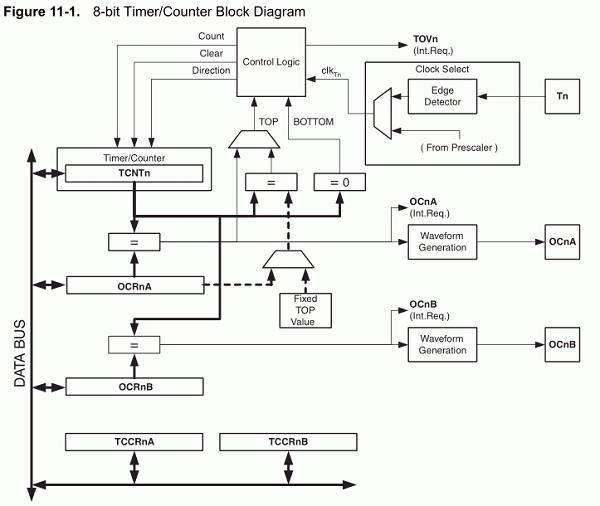 Mcu
A full-duplex tiny AVR software UART
UARTs for AVR MCUs by Nerd Ralph, he writes: I've written a few software UARTs for AVR MCUs. All of them have bit-banged the output, using cycle-counted assembler busy loops to time the output of each bit. The code requires interrupts to be disabled to ensure accurate timing between...
Continue Reading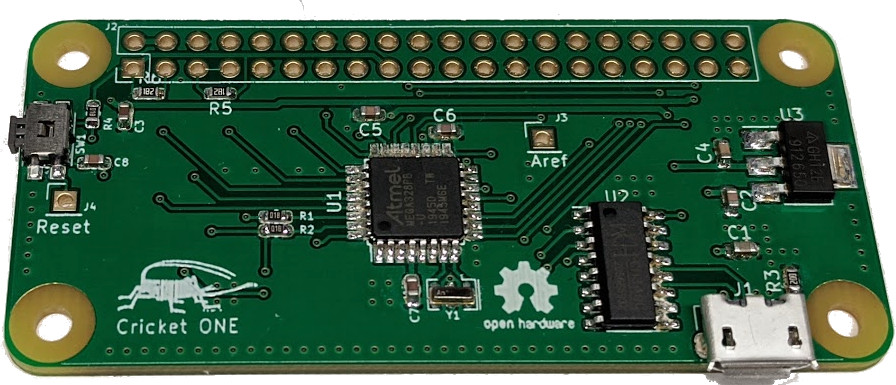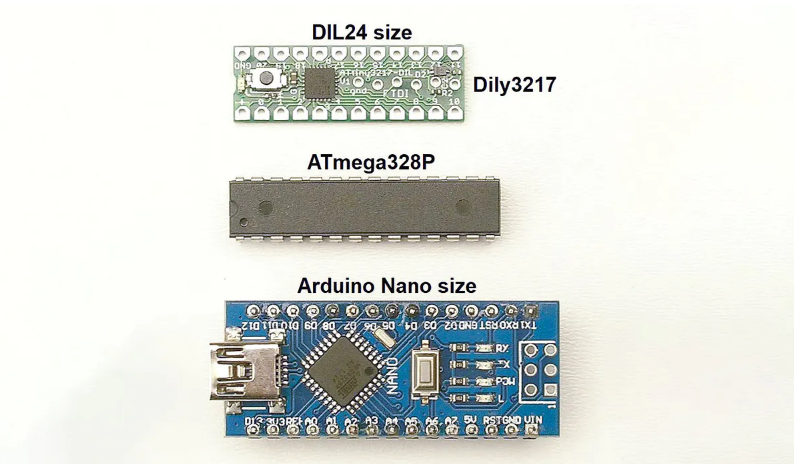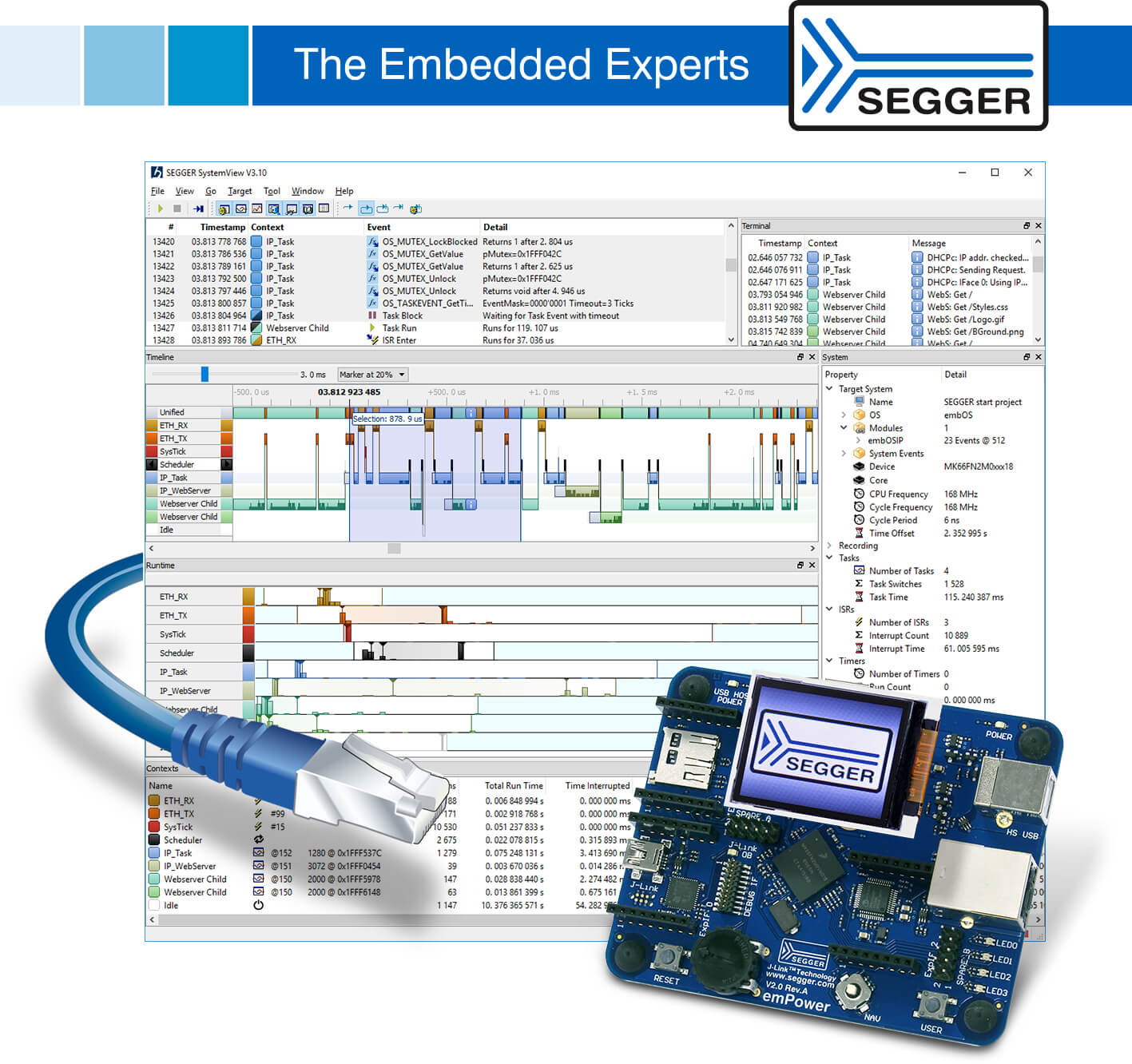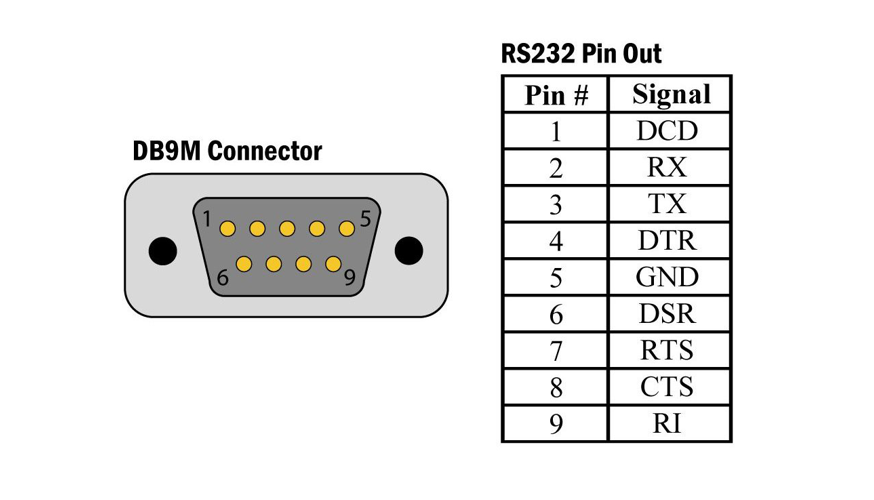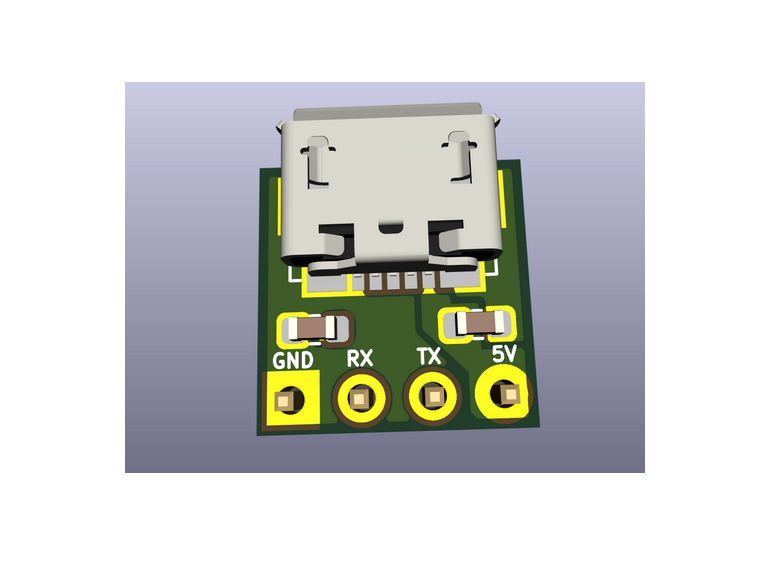 USB
Tiny USB to UART Converter using CH330
This is a 10x10mm USB-Uart converter with 2Mbps interface speed based on the cheap CN330. Source files available on GitHub. CH330(N) works with CH340/CH341 driver as pointed out by Icenowy Zheng who made a small USB to TTL debug board based on the chip to practice PCB drawing with...
Continue Reading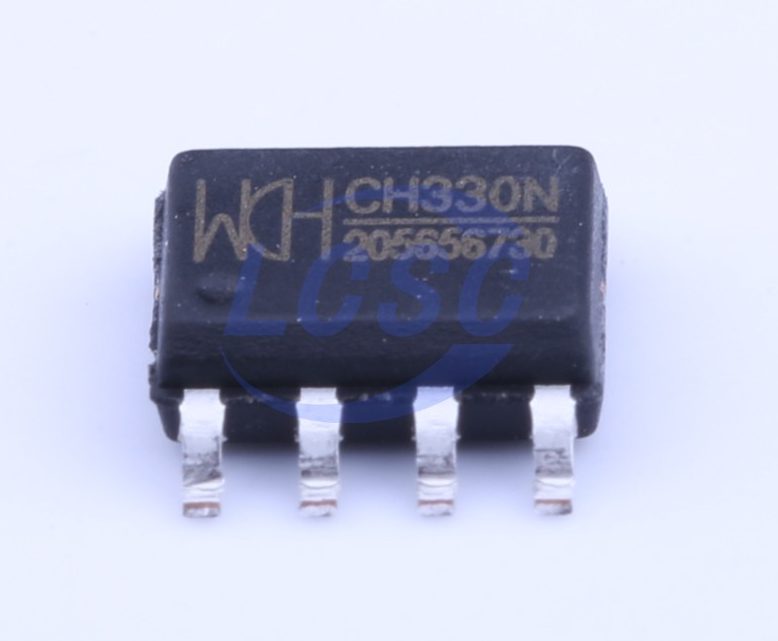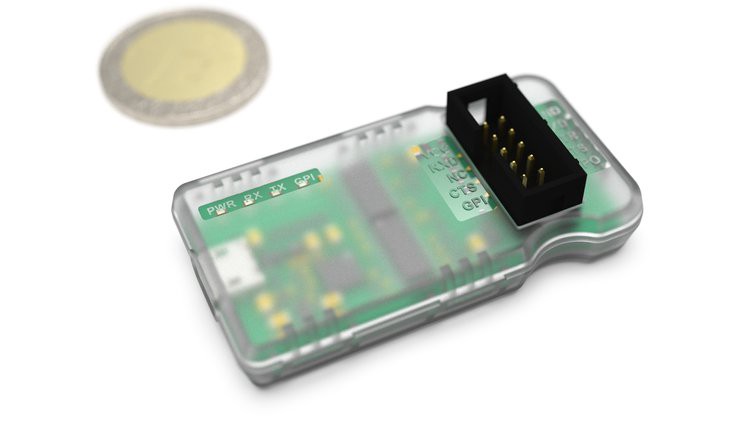 USB
muArt – A Simple Serial Adapter Like No Other
UART has become a popular term with microcontroller applications, with the rise of the Arduino, Raspberry Pi, and other open hardware electronics. UART has become a standard for microcontrollers to communicate with each other and exchange data. A UART can be used not just for data...
Continue Reading