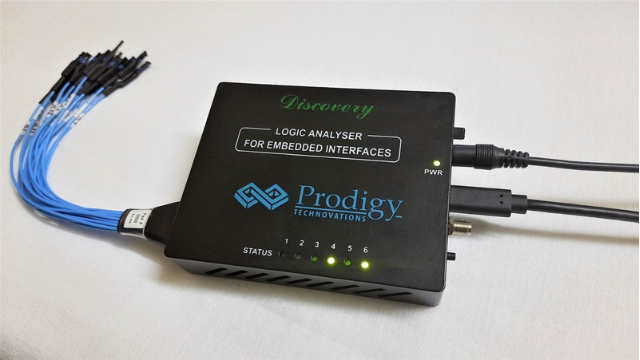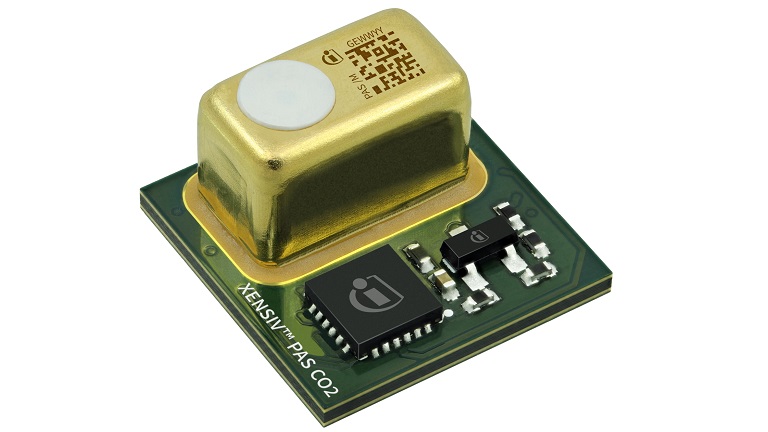 Sensor
Infineon Technologies XENSIV™ PAS CO2 sensor
High performance in a small size – disruptive CO2 PAS sensor Increasingly efficient building insulation can help to mitigate the effects of climate change, but heavily insulated buildings are not always good for human health. Poor ventilation can result in lower oxygen levels and a...
Continue Reading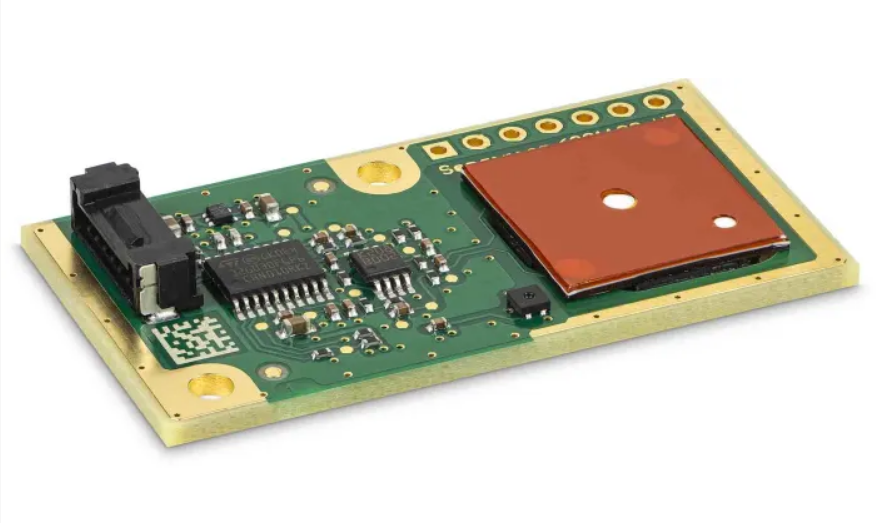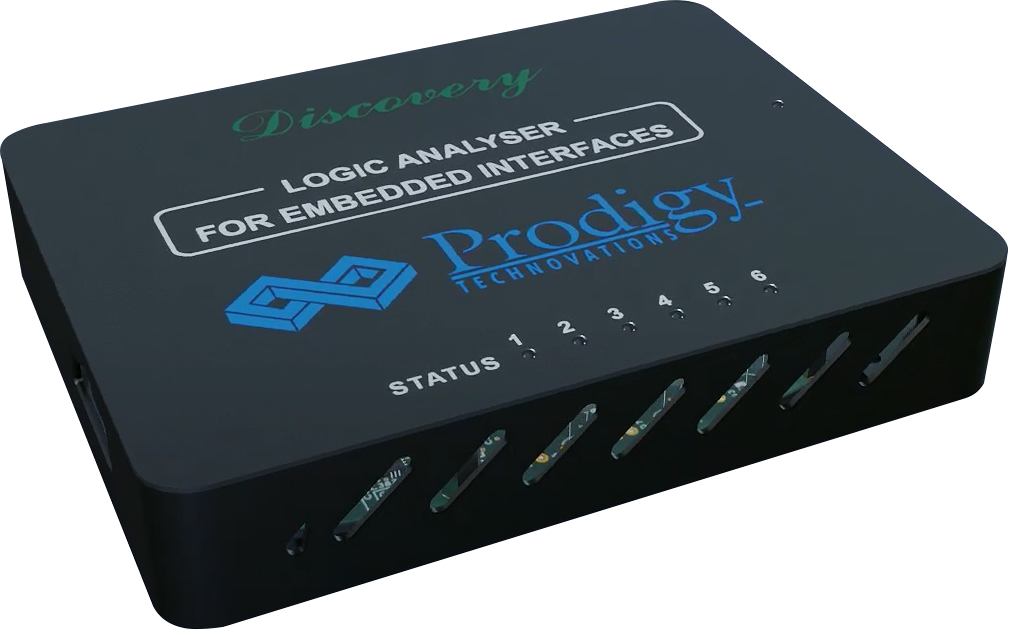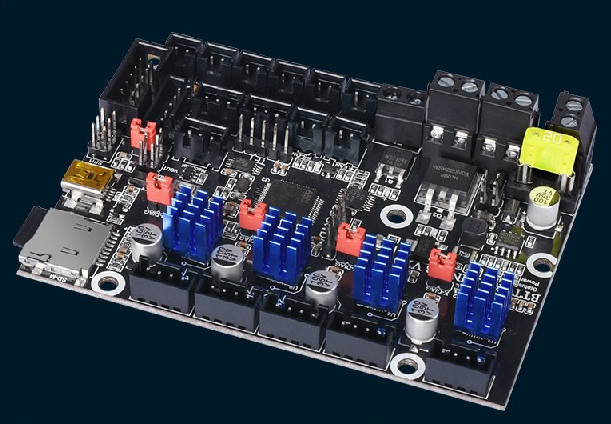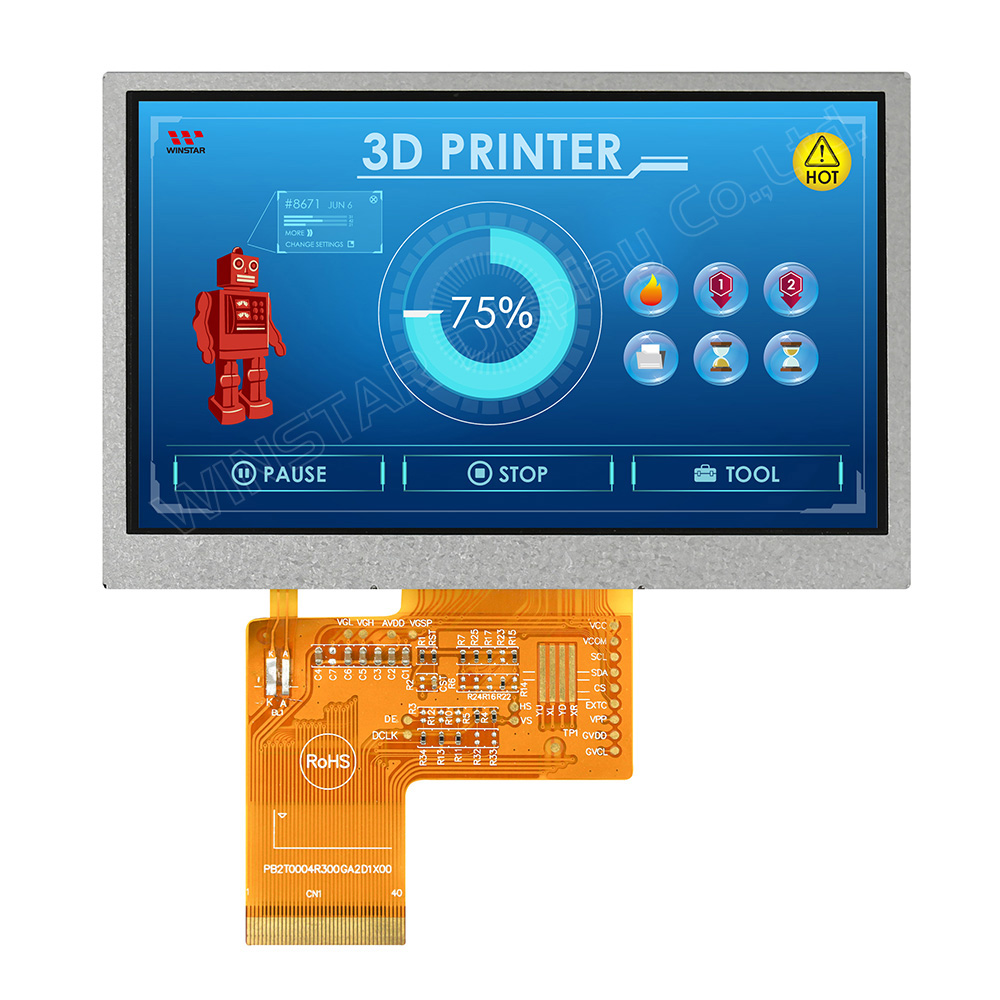 Interface
An Introduction: LCD Common Interfaces
There are  a lot of different LCD display interfaces depending on the requirements of resolutions, speed, cost, stability etc.  The following outlines the common ones on the market: Parallel vs Serial Interface Parallel interface could transmit many data bits at the same time...
Continue Reading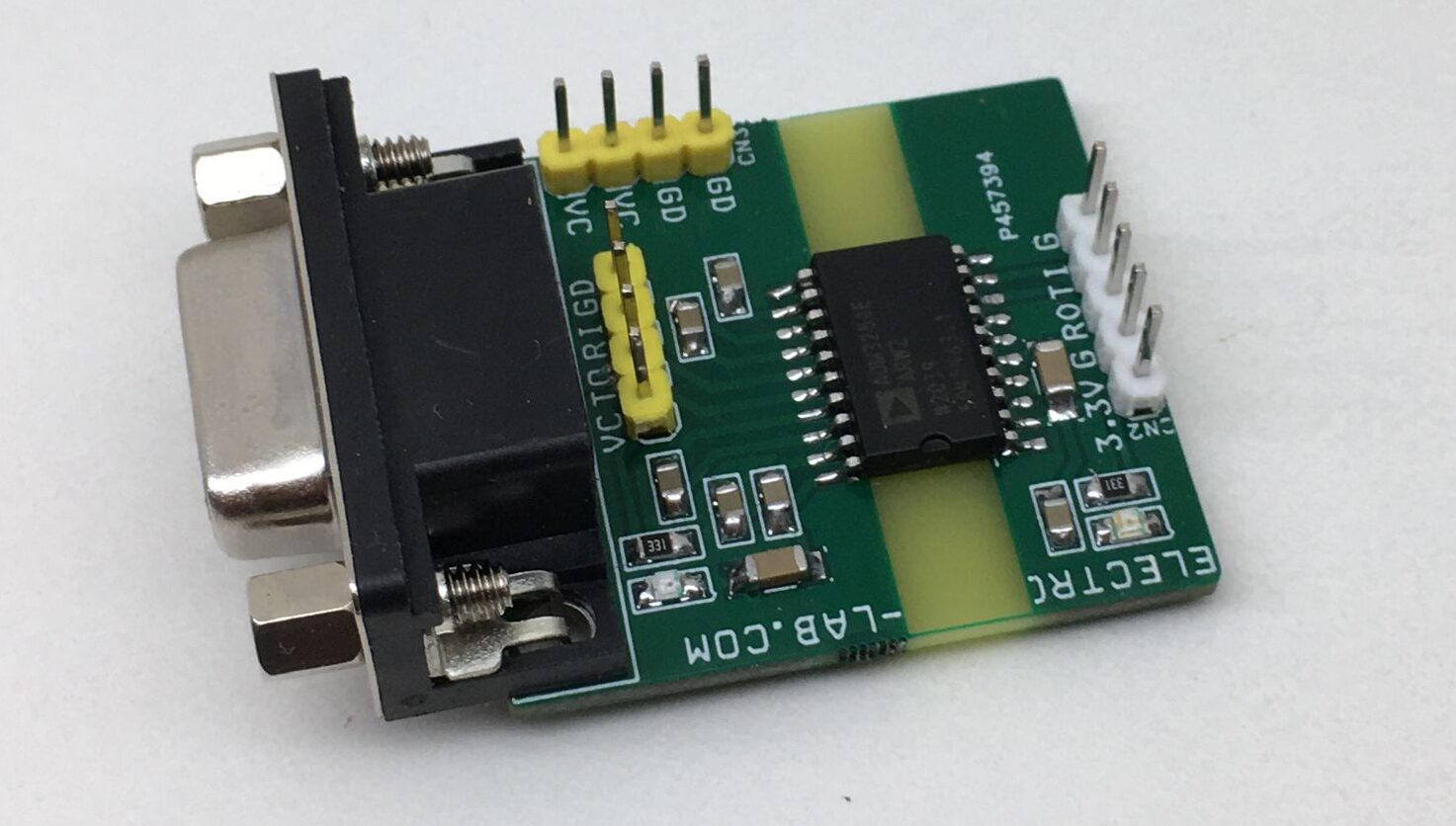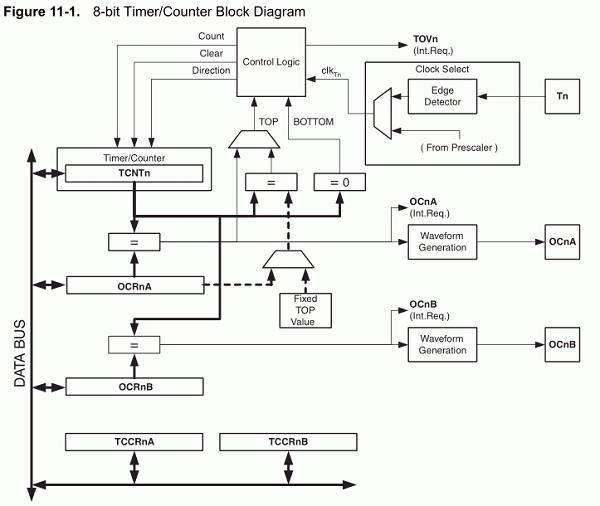 Mcu
A full-duplex tiny AVR software UART
UARTs for AVR MCUs by Nerd Ralph, he writes: I've written a few software UARTs for AVR MCUs. All of them have bit-banged the output, using cycle-counted assembler busy loops to time the output of each bit. The code requires interrupts to be disabled to ensure accurate timing between...
Continue Reading