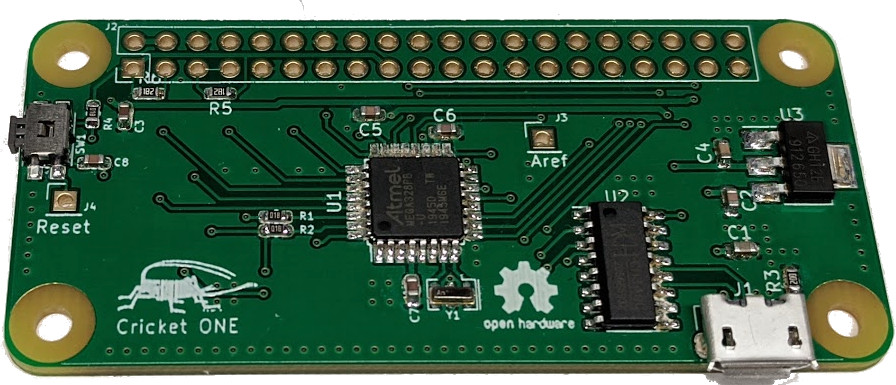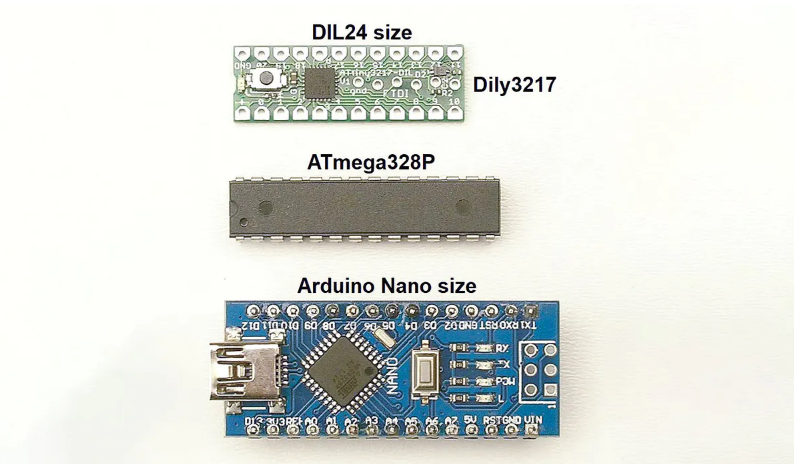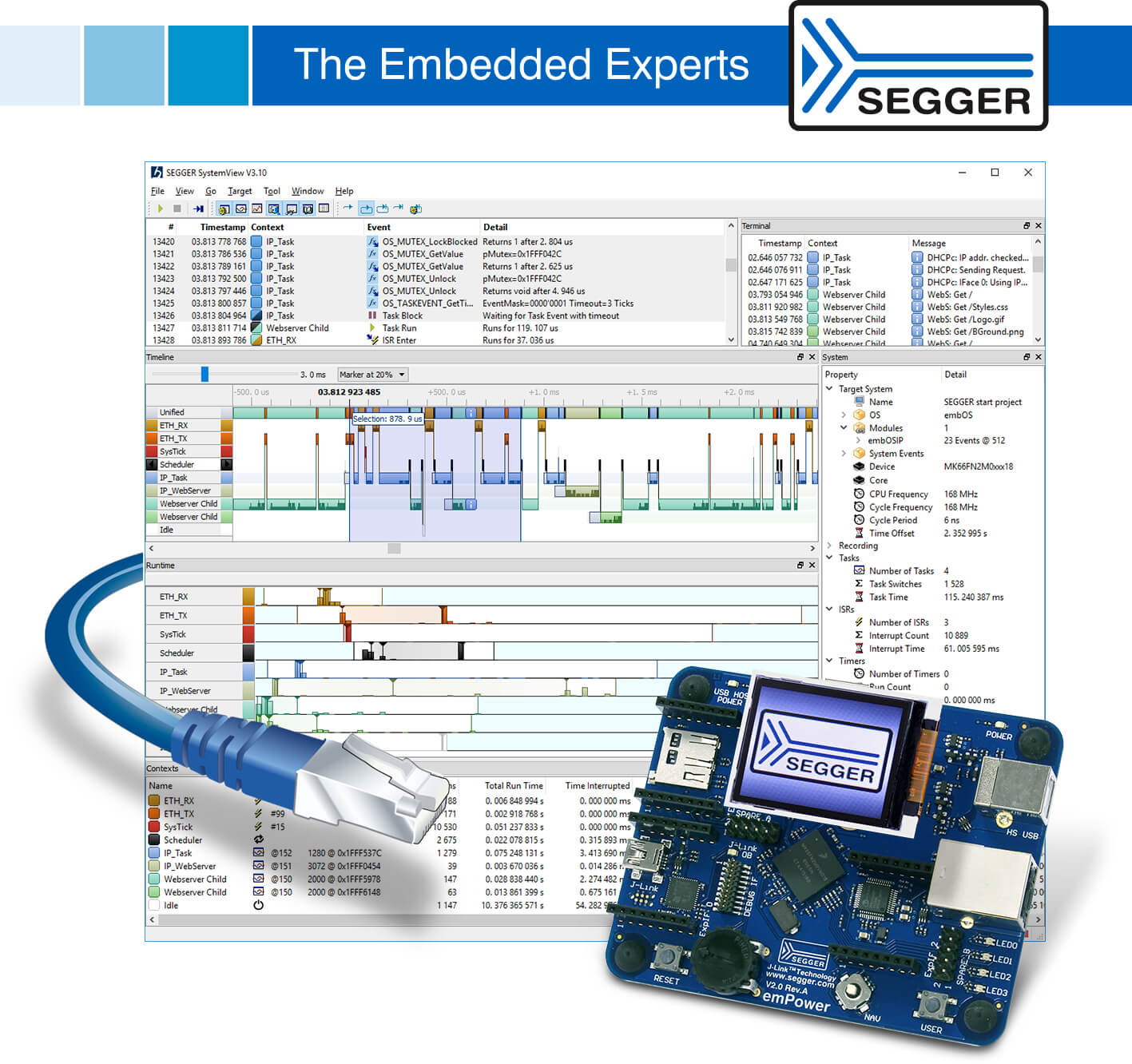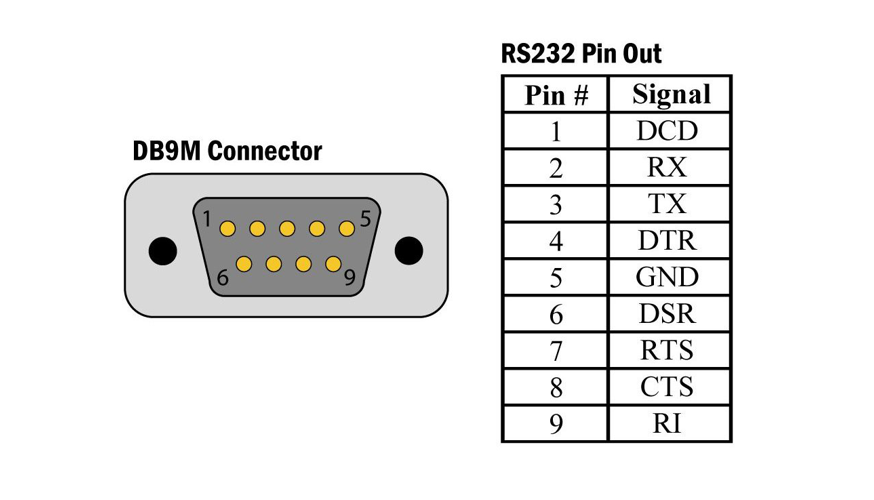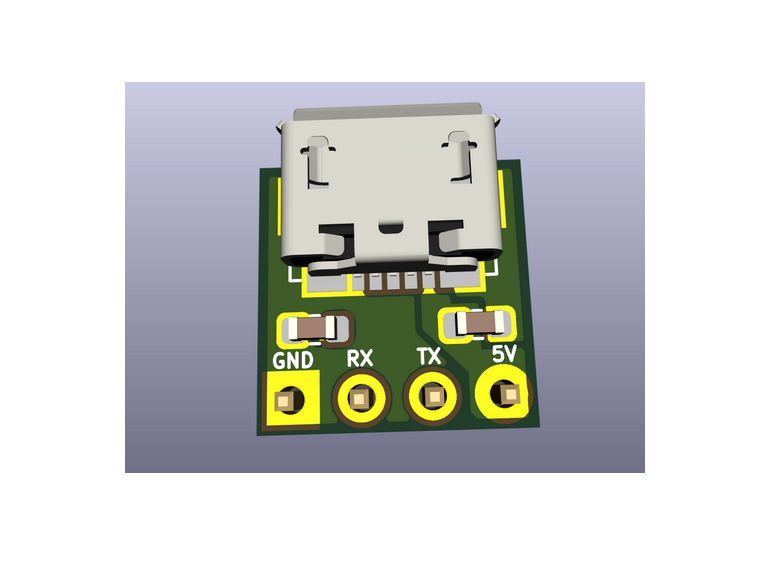 USB
Tiny USB to UART Converter using CH330
This is a 10x10mm USB-Uart converter with 2Mbps interface speed based on the cheap CN330. Source files available on GitHub. CH330(N) works with CH340/CH341 driver as pointed out by Icenowy Zheng who made a small USB to TTL debug board based on the chip to practice PCB drawing with...
Continue Reading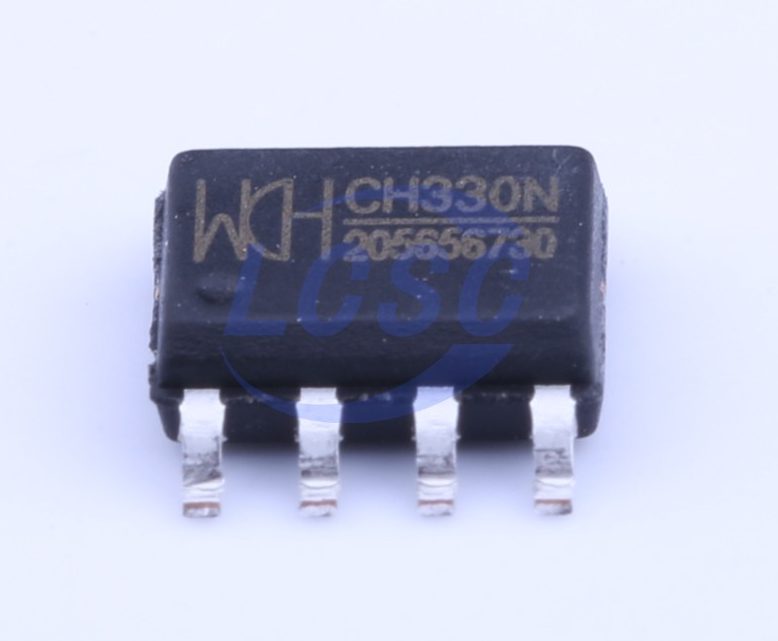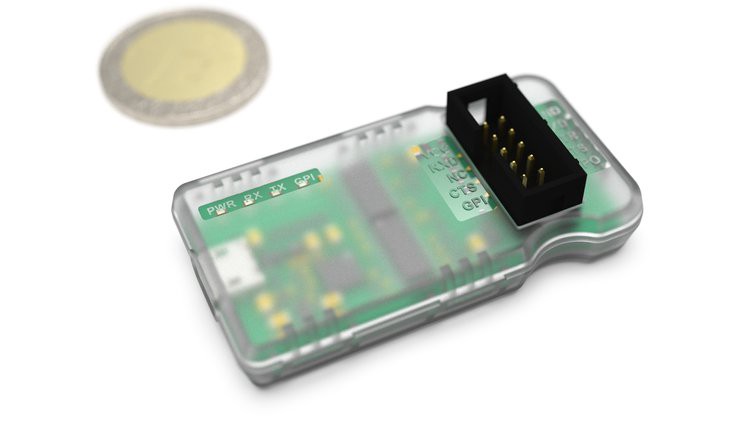 USB
muArt – A Simple Serial Adapter Like No Other
UART has become a popular term with microcontroller applications, with the rise of the Arduino, Raspberry Pi, and other open hardware electronics. UART has become a standard for microcontrollers to communicate with each other and exchange data. A UART can be used not just for data...
Continue Reading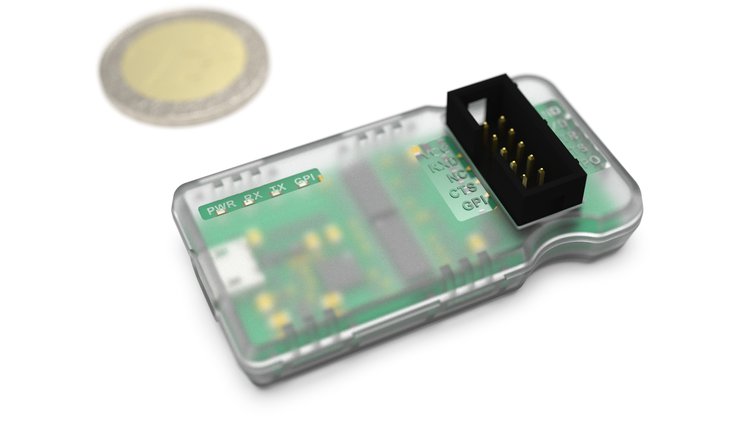 USB
uArt- A small Solution For a Big Problem
Coming soon to Crowd Supply is the ultimate USB-UART converter. μArt is a device that offers safe and reliable USB-to UART conversion. The voltage levels, electric potentials, and communication speeds are no longer a concern, and it can be used for data exchange or for Programming...
Continue Reading