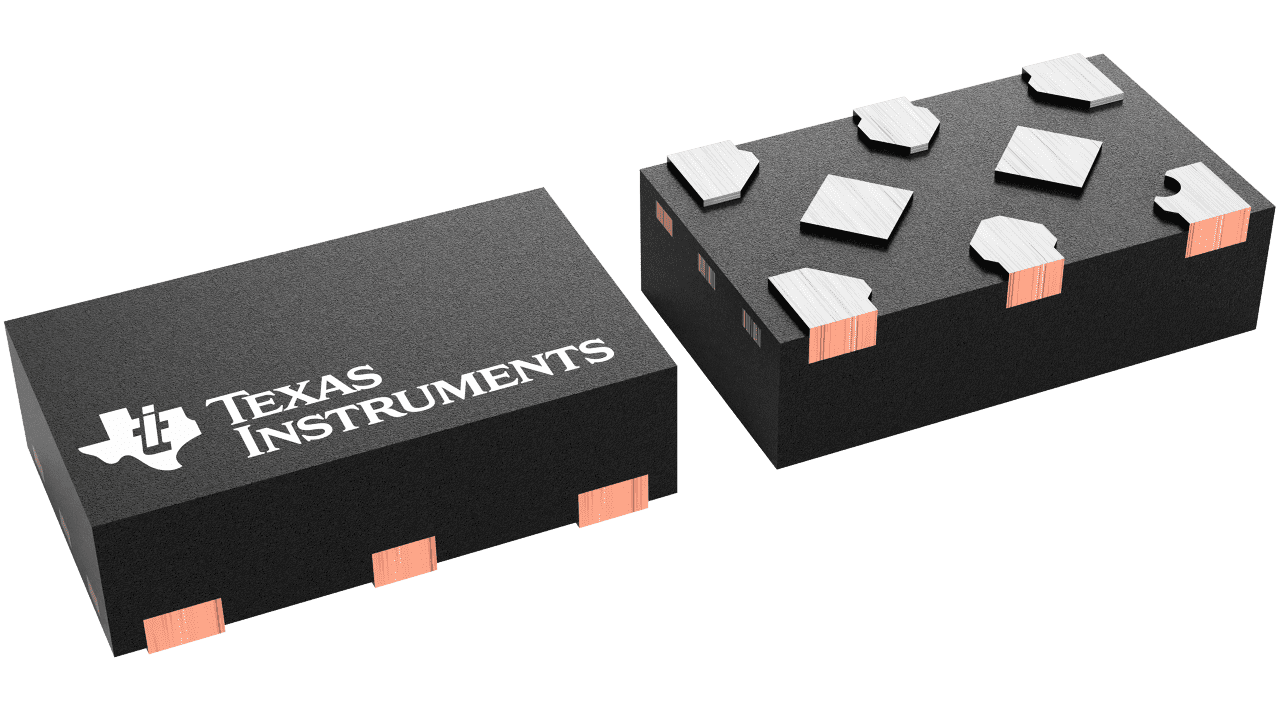 Texas Instruments TCA9536 4-Bit I/O Expander
Texas Instruments TCA9536 4-Bit I/O Expander is for the I2C bus and is designed for 1.65V to 5.5V VCC operation. It provides general-purpose remote I/O expansion for most microcontroller families via the I2C interface.
The system controller can enable the I/Os as either inputs or outputs by writing to the I/O configuration register bits. The data for each input or output is kept in the corresponding input or output register. The polarity of the Input Port register can be inverted with the Polarity Inversion register. An additional special function register can be used to disable the internal pull-up resistors and P3 override to an INT output.
The Texas Instruments TCA9536 open-drain interrupt output (when P3 is configured as INT in the special function register) is activated when any input differs from its corresponding Input Port register state. It is used to indicate to the system controller that an input state has changed.
The system processor can reset the TCA9536 in the event of a timeout or other improper operation by using an I2C soft reset command, which puts the registers in the register's default state.
Features
I2C to GPIO expander
Operating power-supply voltage range of 1.65V to 5.5V
5V tolerant I/O ports
Software reset via I2C general call
Software-enabled integrated pull-up resistors on P ports
P3 can be repurposed as INT output
1MHz Fast mode plus I2C bus
Input and output configuration register
Polarity inversion register
Internal power-on reset
Power-up with all channels configured as inputs
Noise filter on SCL and SDA inputs
Latched outputs with high-current drive maximum capability for directly driving LEDs
ESD protection exceeds JESD 22

2000V Human-body model (A114-A)
1000V Charged-device model (C101)
more information: https://www.ti.com/product/TCA9536
Join 97,426 other subscribers

Archives