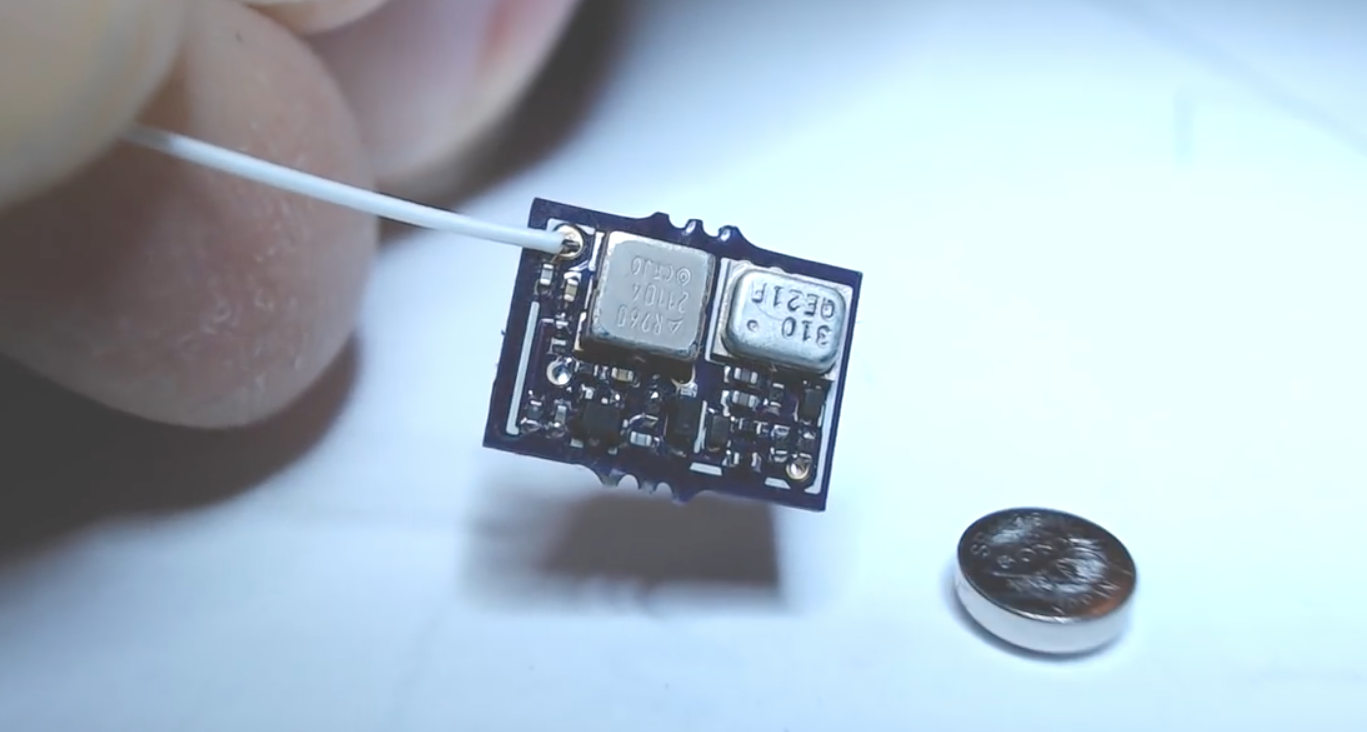 Ultrastable UHF transmitter – A super Tiny Radio Transmitter
Dire situations require unpleasant solutions, an excellent example of this statement is spying and we have seen what the NSA has done in this regard. It goes against proper ethical character, however, it might be needed in certain circumstances. Usually, the first thing a person who wants to spy would do would be to check and closely monitor the internet presence or life of the party being suspected and possibly try to access their profile(s). You could also buy an expensive bug or listening device, plant it somewhere the person goes every day, this could be the person's house and start eavesdropping.
Another method could be to hire a private investigator or a detective to monitor the person's actions. However, if they are suspicions, you would probably want to do things discreetly. Going the professional route might work, but is also expensive and somewhat not fun to do (less of learning involved). Do It Yourself (DIY) is the talk of the day, why don't we go that route? And it's not like this will be the first time someone is doing that, I once did a project sometime ago that can eavesdrop conversation from a person behind a wall.
TomTechTod released an open source radio transmitter, which measures 5mm by 9mm and is powered by a small battery which has a 4.8mm diameter. This device is actually the smallest radio transmitter I have heard of, and it is super tiny, yet this 433 megahertz (Mhz) transmitter has a high-frequency oscillator and a low-frequency amplifier to ensure maximum efficiency no matter the condition.
Other features include the microphone, the battery holder, two transistors, a resonator too. There is also an antenna with a wire and a resistor. The board is 0.8m thick and can transmit up to 120 meters even with obstacles in the area.
One great advantage that comes with going for a super tiny board such as this one is that the PCBs are not expensive thereby making the board super cheap. The boards are being sold for just 45 cents each.
Files needed to create your own transmitter can be found here, with just a bit of soldering here and there, you have your very own spy bug. A super tiny one to be precise. Of course, I am not encouraging you to start spying on everyone you see I am just saying you should go and have fun.
Join 97,426 other subscribers

Archives