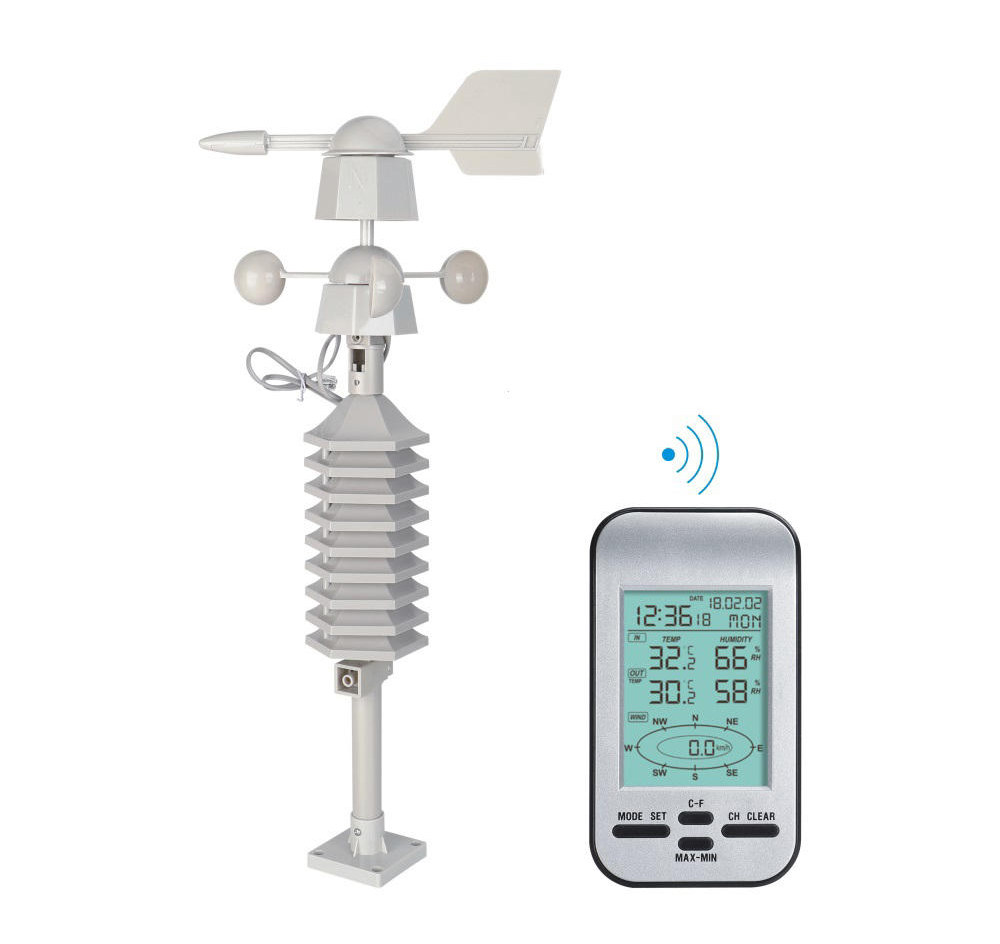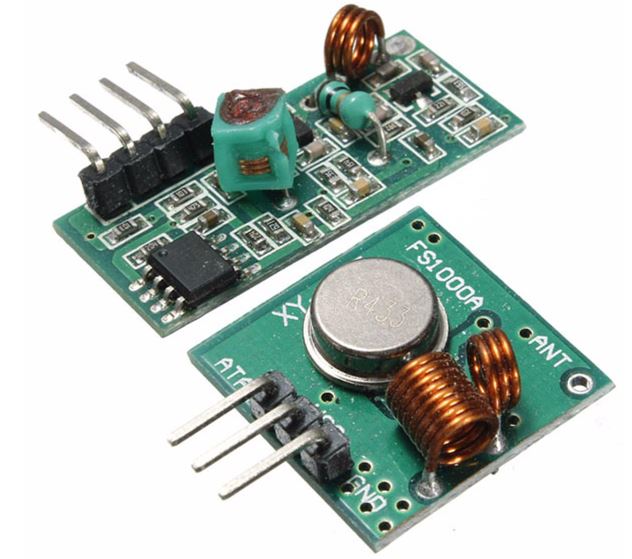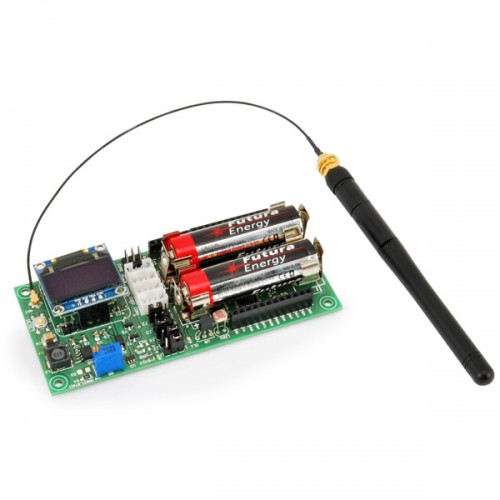 Arduino
ANTENNINO – Arduino-RF multifunction board
Antennino (the name Antennino is the combination of Antenna and Arduino) is a low-cost and low-power board based on the Atmel chip, then 100% compatible with the traditional Arduino IDE. The board integrates sensors and bus communication to get external information, as well as a...
Continue Reading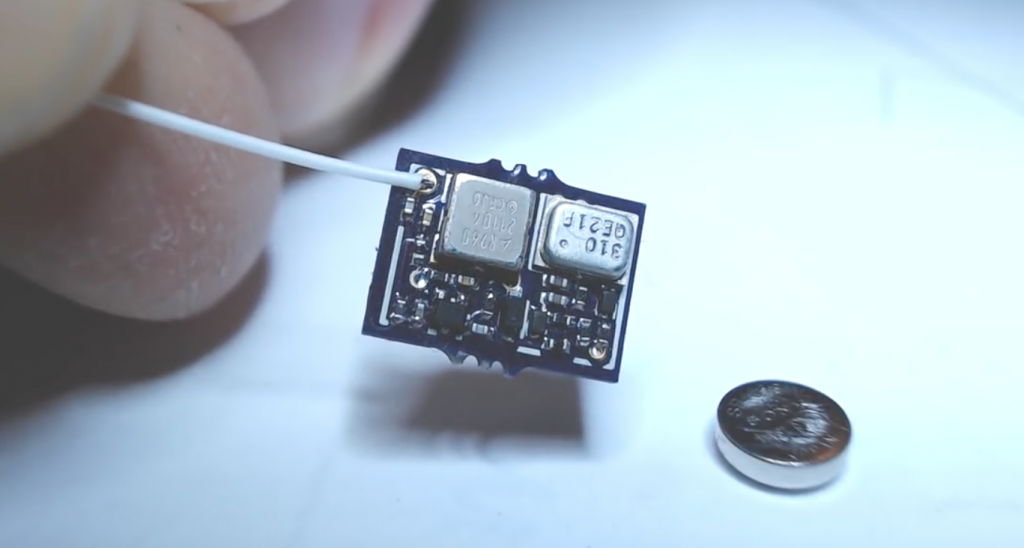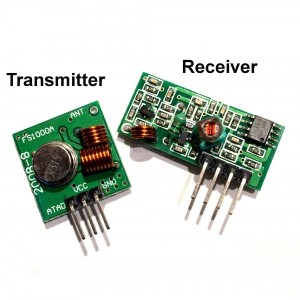 Arduino
Arduino 433Mhz RF Wireless Data Transfer
runtimeprojects.com has a tutorial on how to use 433Mhz modules to communicate between 2 Arduinos. The most practical and cool way of sharing data from 1 Arduino to another is by far using a radio transmitter and receiver. The simplest form of wireless transmission (I could find) is...
Continue Reading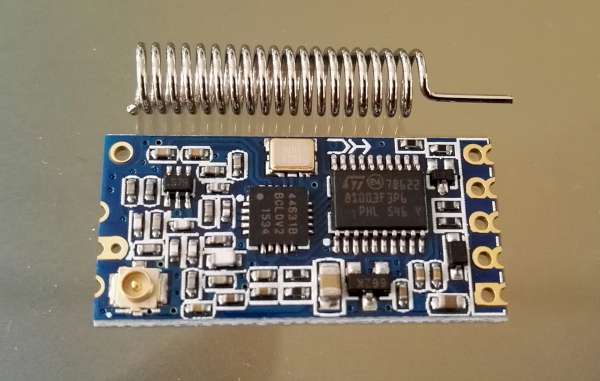 Mcu
433MHz wireless module configuration
Dziku discuss how to configure a cheap 433MHz wireless module for serial communication: HC-12 are cheap 433MHz wireless serial port communication modules with a range up to 1800m in open space. Each costs about $5 when bought from China, and 2 of them can create wireless UART link...
Continue Reading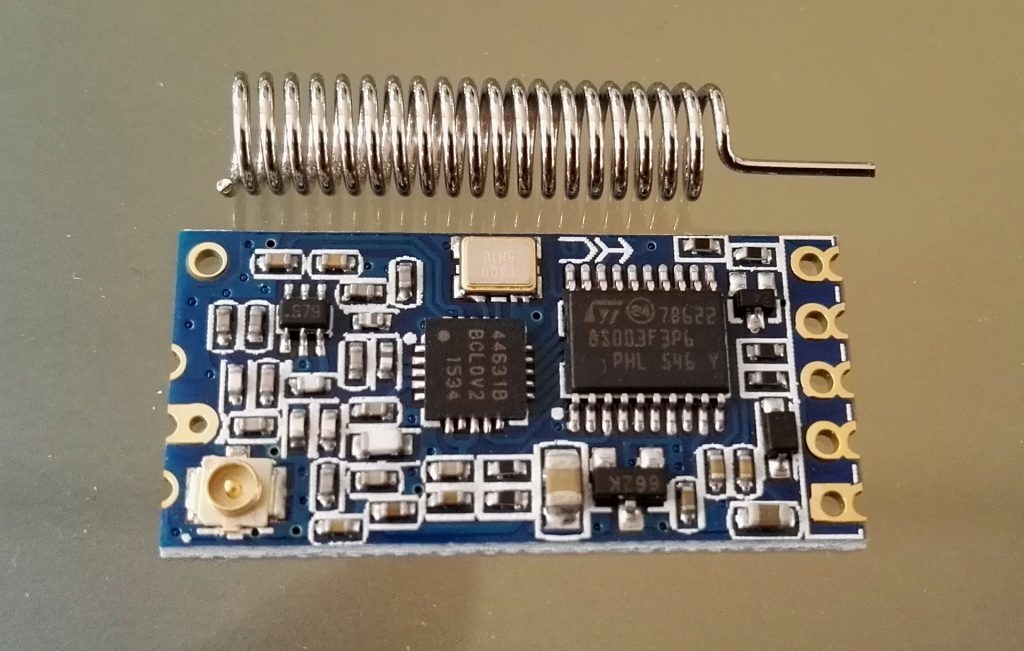 Join 97,426 other subscribers

Archives