Audio
Led
Audio VU/Sound Level Meter with LM339
This is an "Audio VU Meter" or "Sound Level Meter", it is a general-purpose bar-graph Audio VU meter designed for fun projects. All you need is to hook up one wire to the output of the audio amplifier's speaker pin along with GND and see the magic. The response of the circuit...
Continue Reading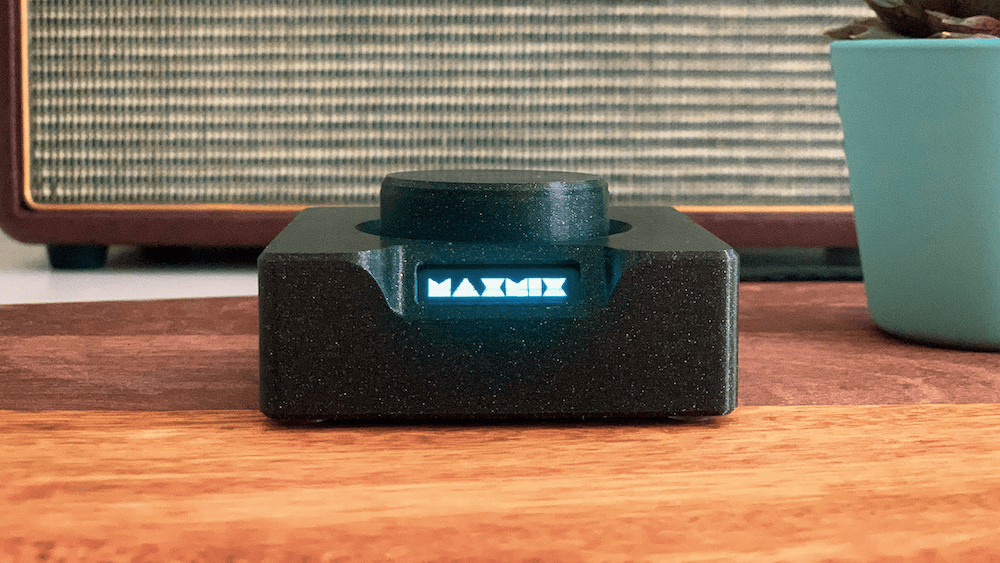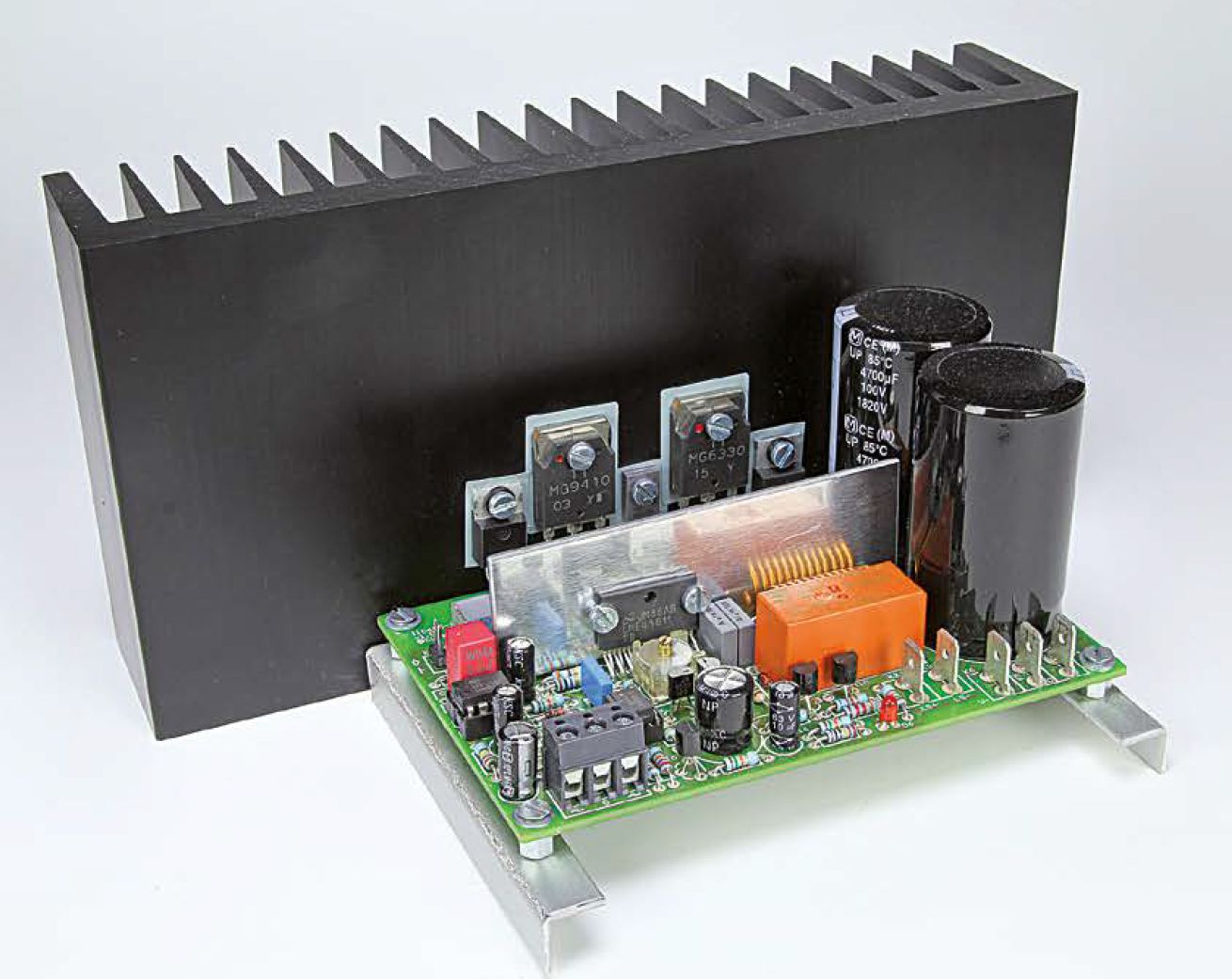 Audio
Free Elektor Project: Q-Watt Audio Power Amplifier
Good news for all audio enthusiasts: we are proud to present yet another all-analog circuit developed entirely in house. Despite the simple design of this audio power amp with just one pair of transistors in the output stage, Q-Watt can deliver over 200 quality watts into 4 ohms with...
Continue Reading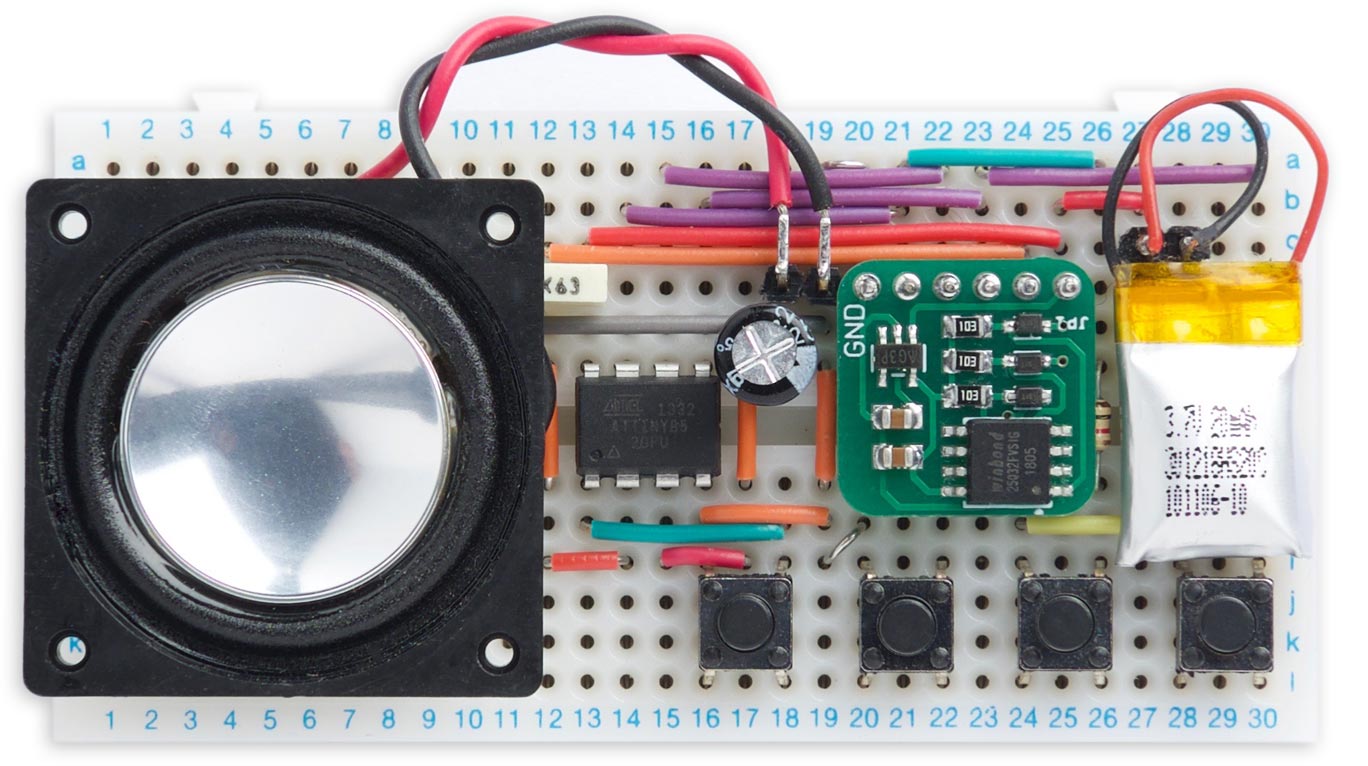 Mcu
ATtiny85 Audio Sample Player
While the ATtiny series of microcontrollers have been around for a long time, their popularity until recently was low. DIY enthusiasts and Professional designers now use them in diverse projects, most of which, in the past, would have featured an Arduino or a bigger MCU like the...
Continue Reading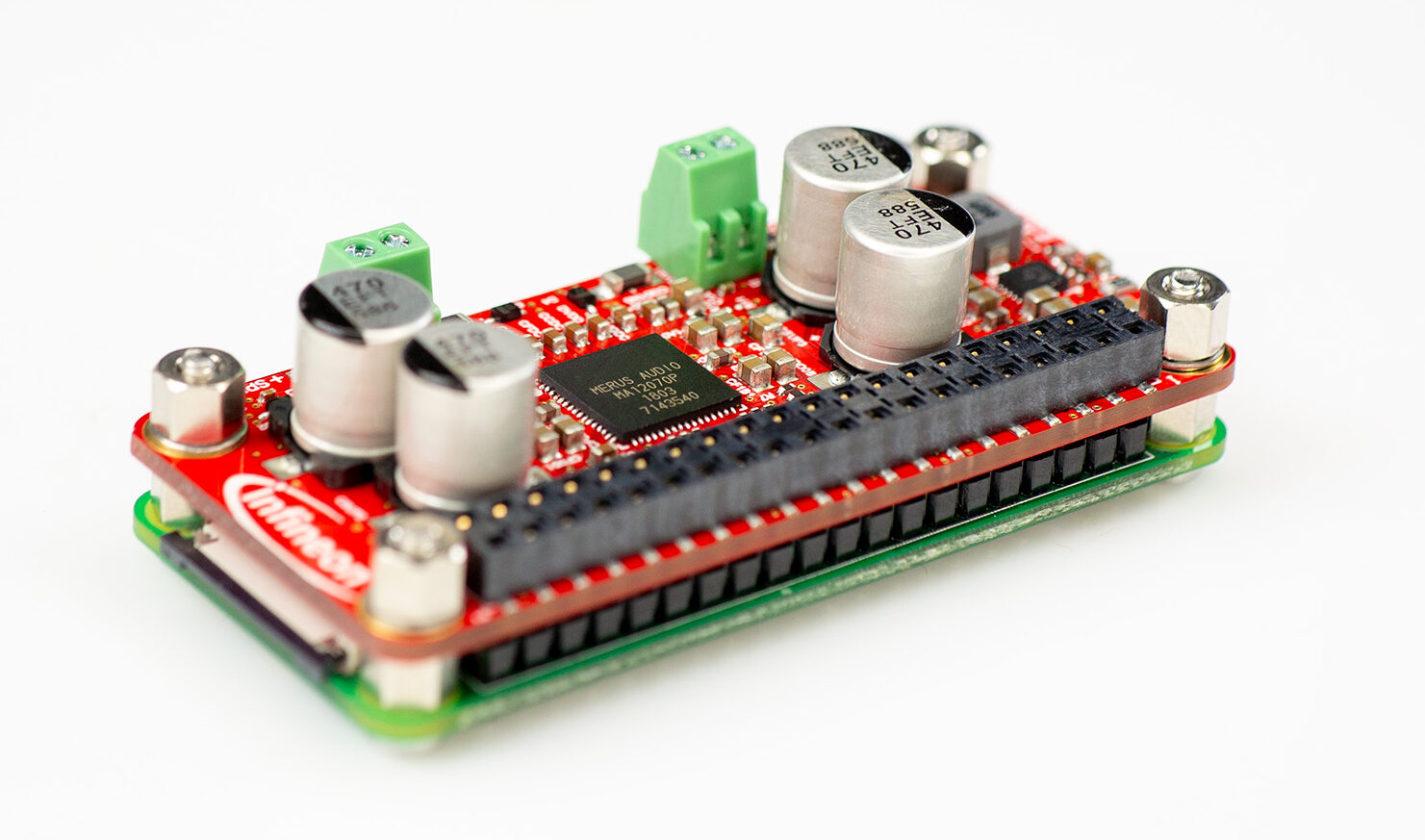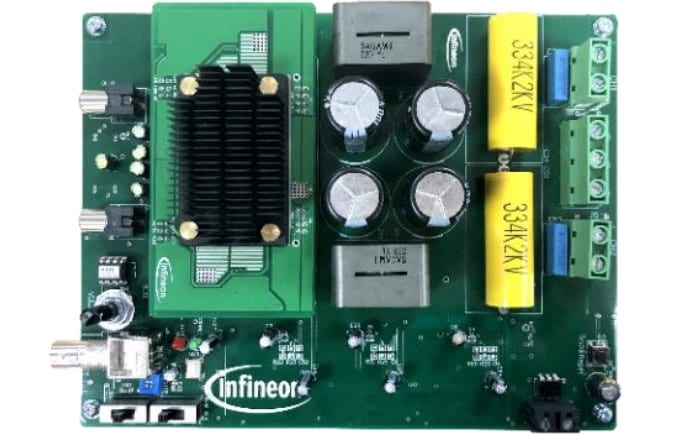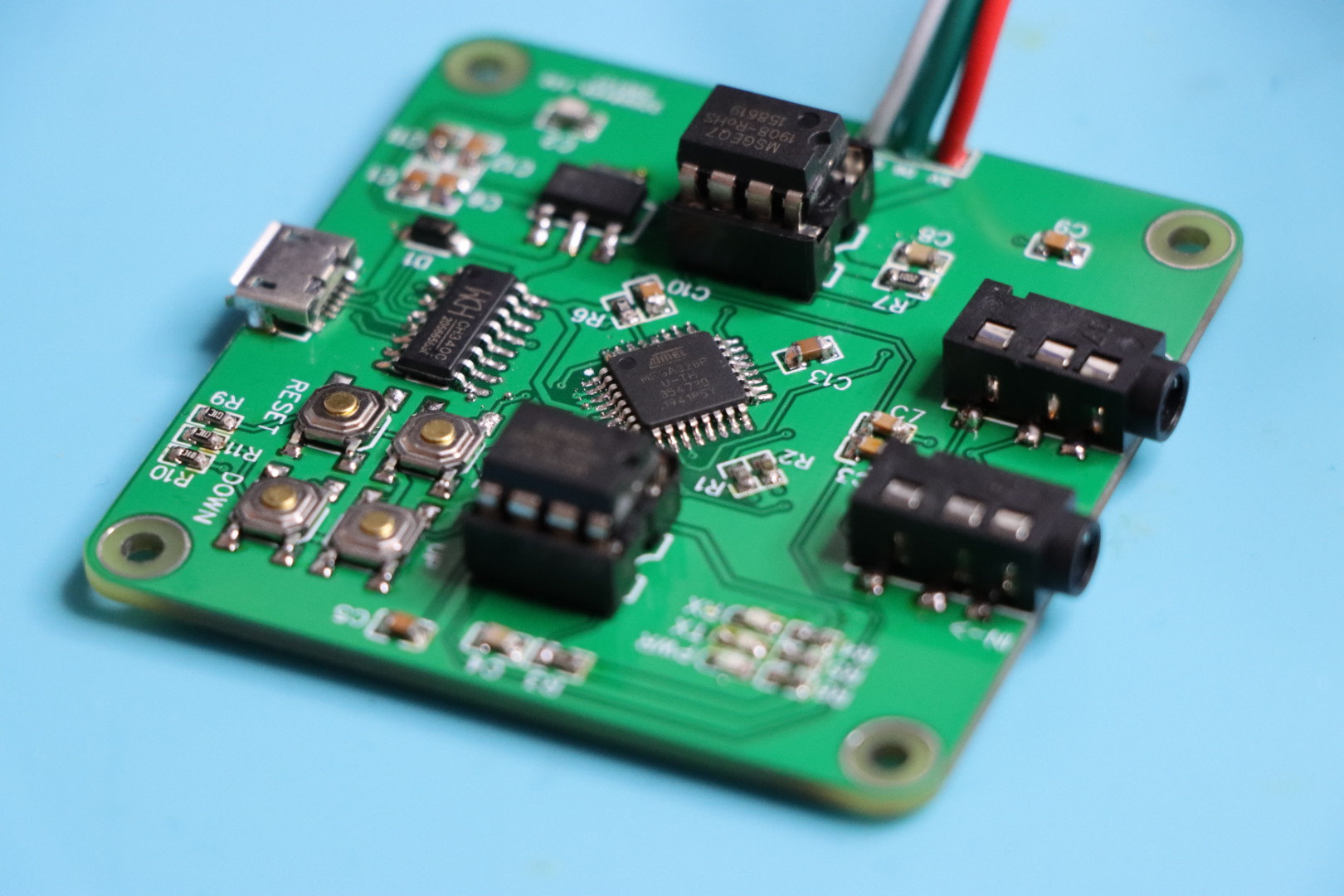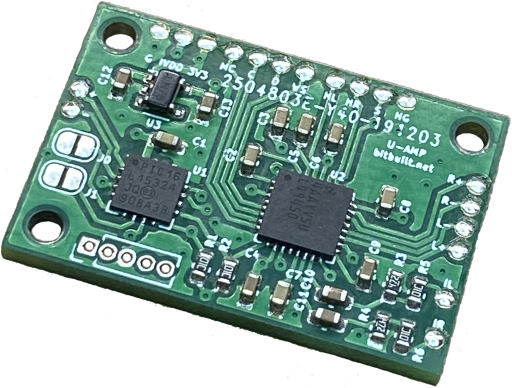 Audio
U-AMP – open source versatile audio amp
An open source universal audio amplifier called 'U-AMP' @ GmanModz, that is available on GitHub: Using what I learned getting digital audio working on each systems, I set out on a new project I would call "U-AMP" (Universal-Amp). This would be ONE pcb which has the features of...
Continue Reading