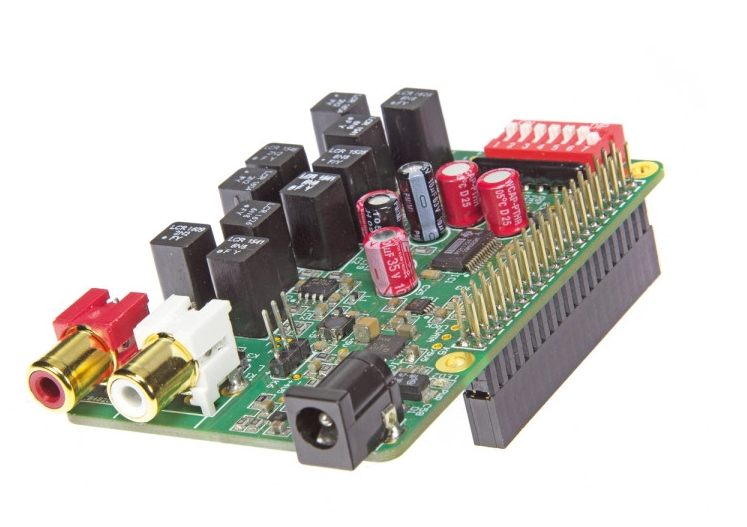 Raspberry Pi
Audio DAC for Raspberry Pi
Small single-board computers like the Raspberry Pi are ideal for use as small stand-alone network audio players. With Volumio and other specialized Linux distributions, putting together an audio player is remarkably easy. And as Elektor staff member Ton Giesberts shows in the referred...
Continue Reading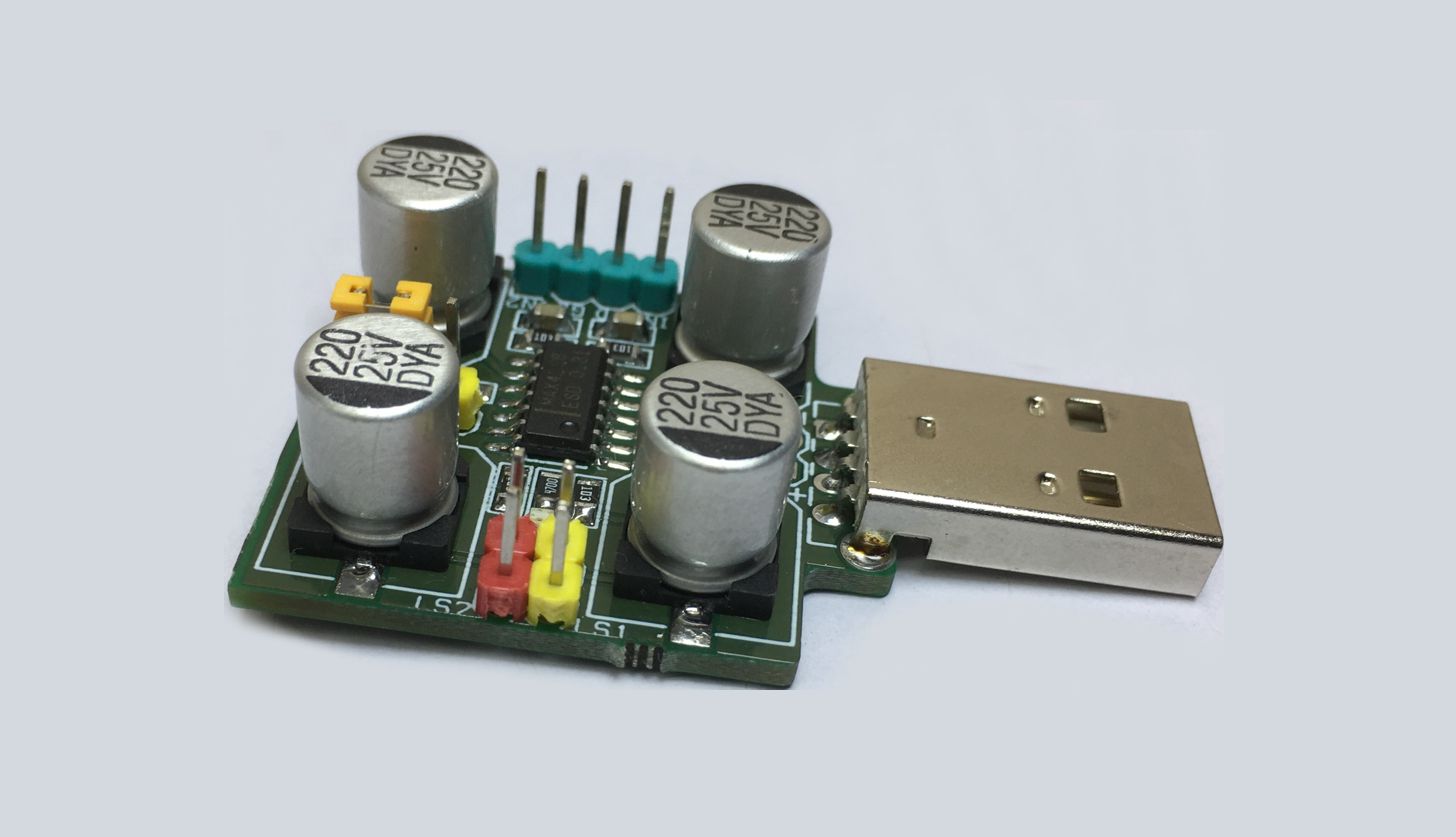 Audio
USB Powered Audio Amplifier using MAX4298
USB powered mini speaker amplifier is conveniently powered by USB and it is simple to set up. USB powered speakers are convenient for listening to your media while at home or on the go. Conventional computer speakers that require an electrical outlet to work can be prohibitive because...
Continue Reading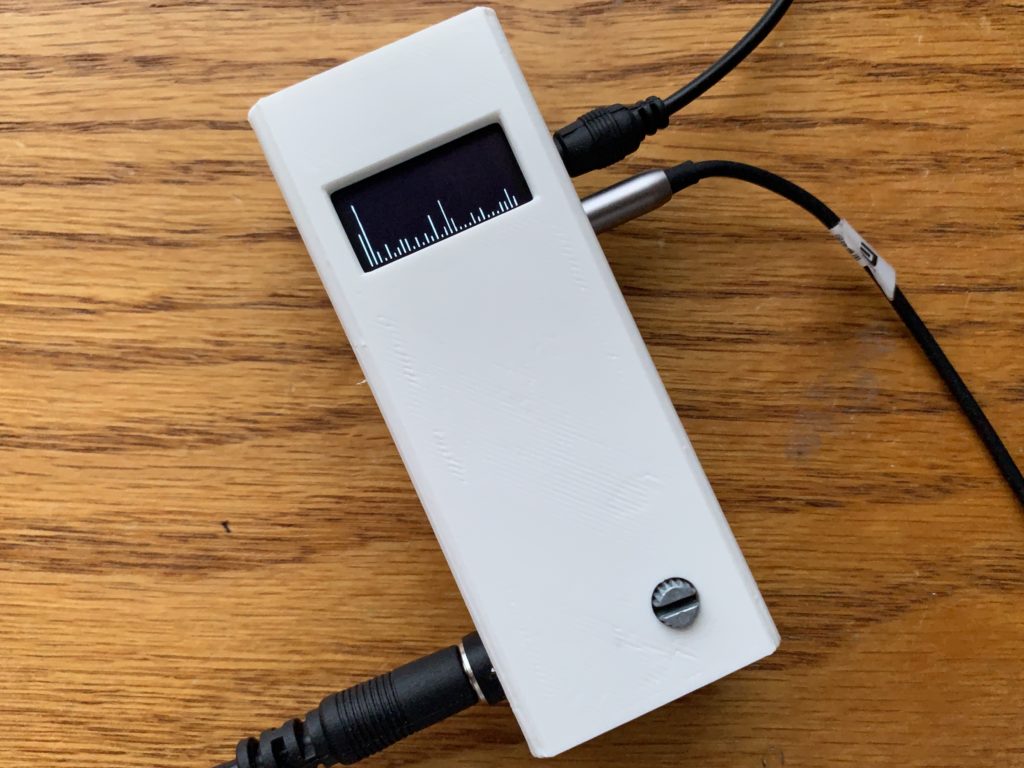 Arduino
Attiny85 Audio Spectrum Analyzer on OLED display
Visualizations are an important part of a music player. They provide the user with something to feast their eyes on especially when the music has no video. For today's tutorial, we will build a visualization device, capable of providing a visual representation for any kind of music...
Continue Reading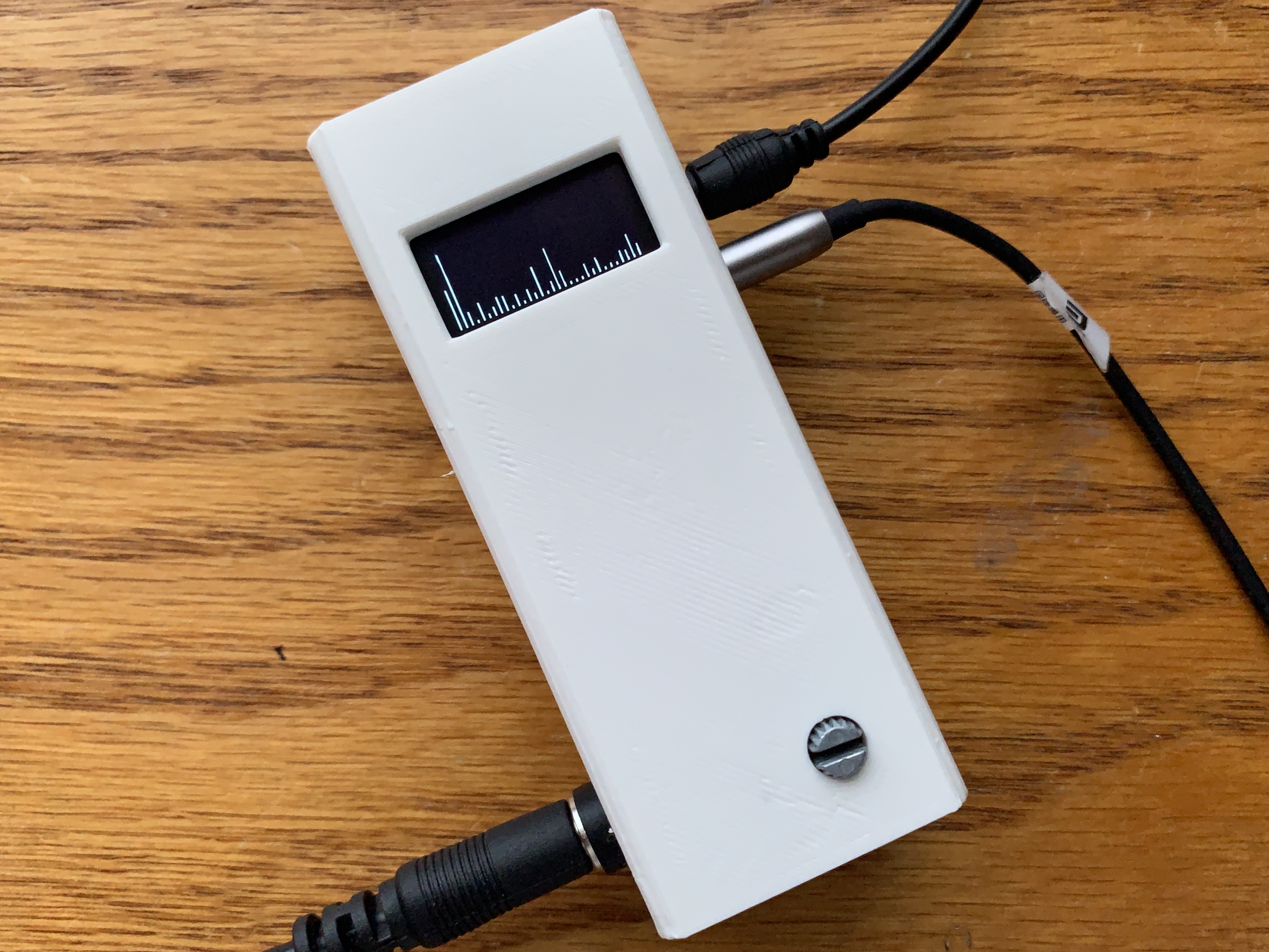 Arduino
32 band audio visualizer using an ATTiny85
"attiny85-spectrum" is a 32 band audio visualizer using an ATTiny85 and an SSD1306 OLED display. Built in Arduino. The goal of this project is to get smooth, appealing music visualization on the ATTiny85, optimizing around its limited speed and resources (RAM and program memory). Its...
Continue Reading