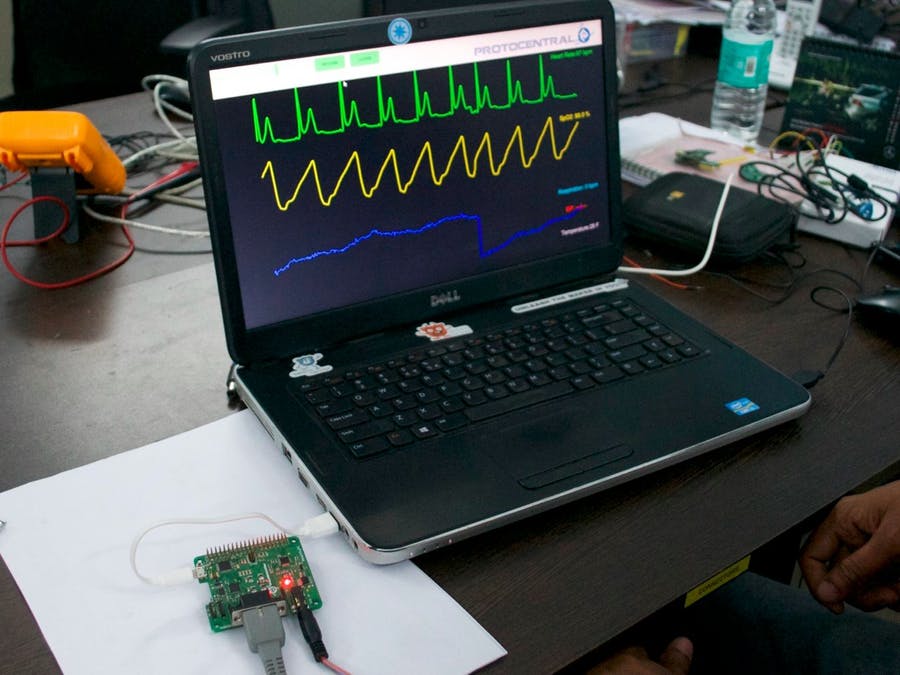 Using HealthyPi with a PC for ECG,Respiration & SpO2
Ashwin K Whitchurch, Venkatesh Bhat, and Manikandan S @ hackster.io build a PC based ECG,Respiration & SpO2 monitor.
We introduced the HealthyPi as a HAT add-on for the Raspberry Pi, turning it into a full-featured, medical-grade open patient monitor. However, we realized later that people also wanted to use the board standalone with a Windows/Linux/Mac PC. We already had an on-board USB port from the SAMD21 on the board.
Using HealthyPi with a PC for ECG,Respiration & SpO2 – [Link]
Join 97,426 other subscribers

Archives