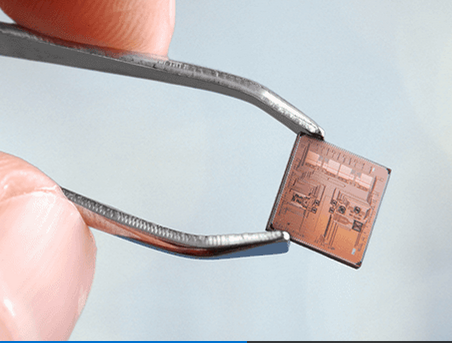 Wireless biosensor platform for medical disposables
STMicroelectronics and HMicro have announced a single-chip product for disposable, clinical-grade wearable patches and biosensors, to replace wires for vital-sign monitors and electrocardiograms. The IC technology developed by HMicro and ST also targets other high-volume clinical and industrial-IoT applications. By Graham Prophet@ edn.com:
Hmicro is a wireless solutions developer working in wireless peripherals and complex biosensor applications. With STMicroelectronics the two companies have launched their cooperation to create the first single-chip solution for clinical-grade, single-use disposable smart patches and biosensors. The product, HC1100, targets the 5 billion wired wearable sensors, such as those for vital-sign monitors and electrocardiogram leads, utilized annually.
Wireless biosensor platform for medical disposables – [Link]