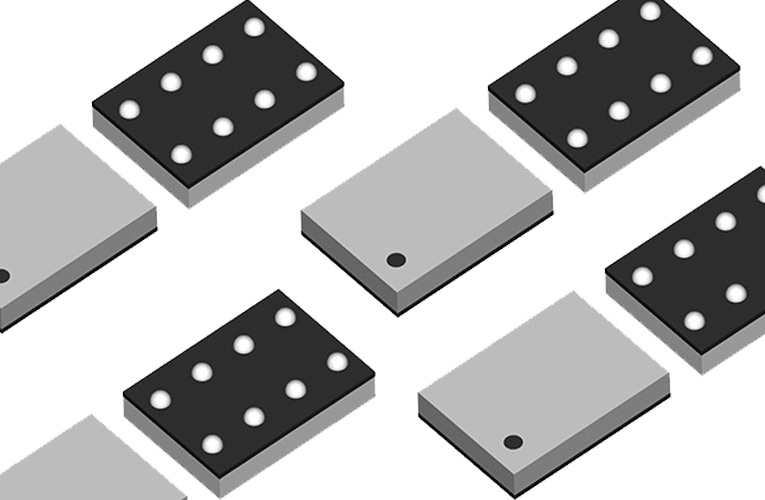 1-Cell Li-ion Battery Protection IC with Built-in Driver for High-side Nch FETs and Temperature Protection
RICOH has introduced R5445 Series of 1-Cell Li-ion battery protection IC with built-in driver for high-side Nch FETs and temperature protection. This new IC serves as Li+ / Li-polymer protector of overcharge, over-discharge, and over current for battery pack.
The R5445 Series IC can drive external high-side Nch MOSFETs and provide high-accuracy detection at overcharge and overcurrent, and a high-accuracy charge inhibition for 0V battery. Additionally, it can help reduce the supply current after over-discharge detection to a minimum by stopping the internal circuits. Using the CTL pin can forcefully enter the IC into standby mode.
Key Features of R5445 Series IC
6.5 V Absolute Maximum Rating
Typ.5.0 µA Supply Current at Normal Mode
Max.0.04 µA Standby Current
4.2 V to 4.6 V (in 0.005 V step, ±10 mV) Overcharge Detection Voltage
These ICs are suitable to be used as high precision protectors for smart-phones or any other electronic gadgets using on-board Li+ / Li polymer battery.
more information: https://www.n-redc.co.jp/en/pdf/datasheet/r5445-ea.pdf
Join 97,426 other subscribers

Archives