Parts
MOSFET optimized for small, thin devices
Rohm has introduced a high-efficiency 20-V N-channel MOSFET, targeting small, thin devices including smartphones, wearables, and hearables. Rohm Semiconductor has developed a compact, high-efficiency 20-V N-channel MOSFET in a DSN1006-3 WLCSP (1.0 × 0.6 mm) package, delivering...
Continue Reading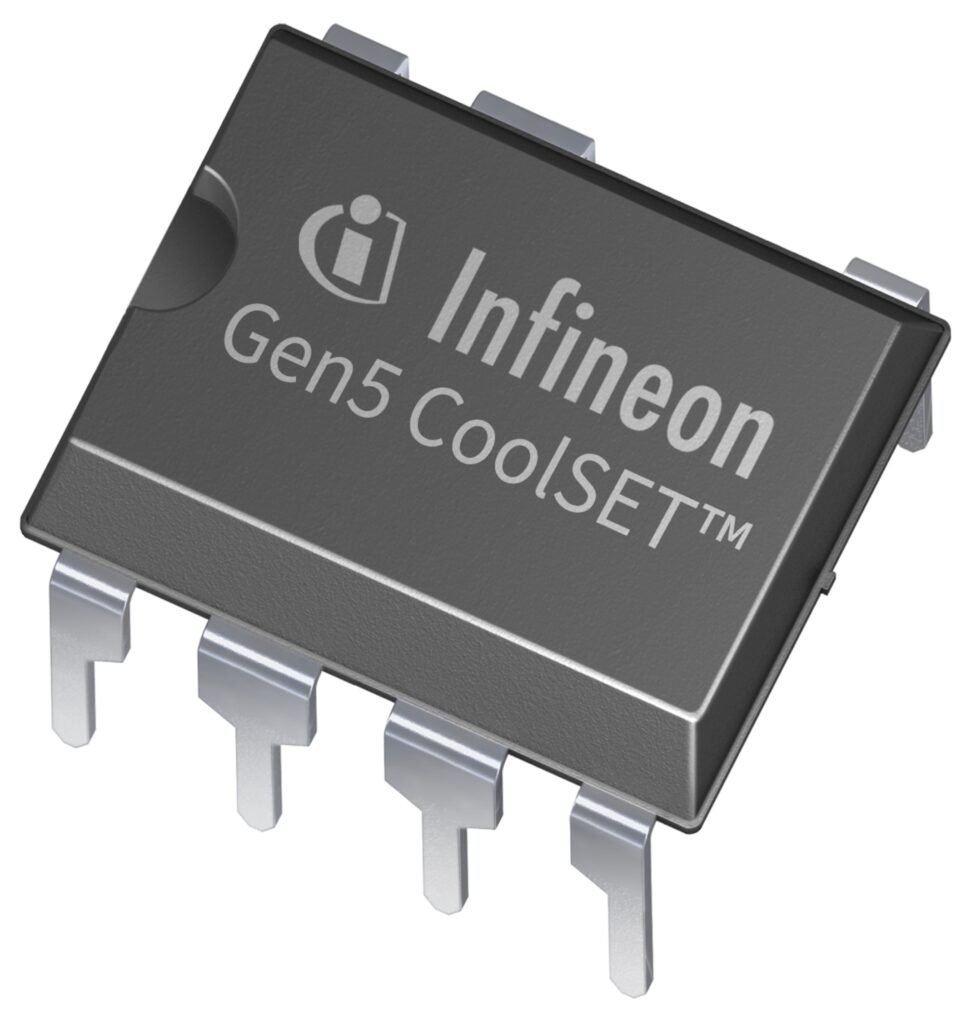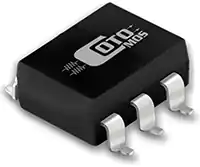 Parts
CotoMOS® CS140 High-Voltage MOSFET Relay
Coto Technology's 140 series features high-voltage 1500 V switching and high-load current. Coto Technology's CotoMOS 140 series high voltage relays combine Coto quality and economy in an industry-standard 6-pin package. This MOSFET relay offers high-voltage switching and high-load...
Continue Reading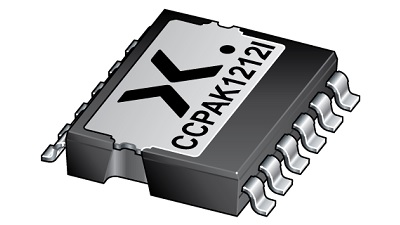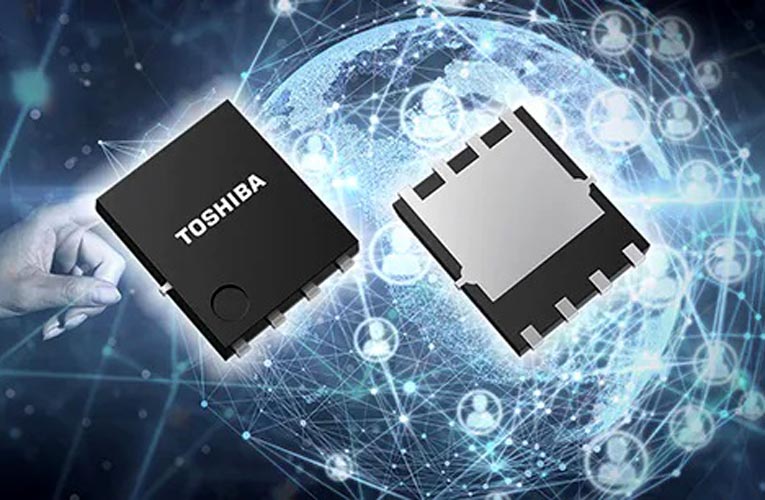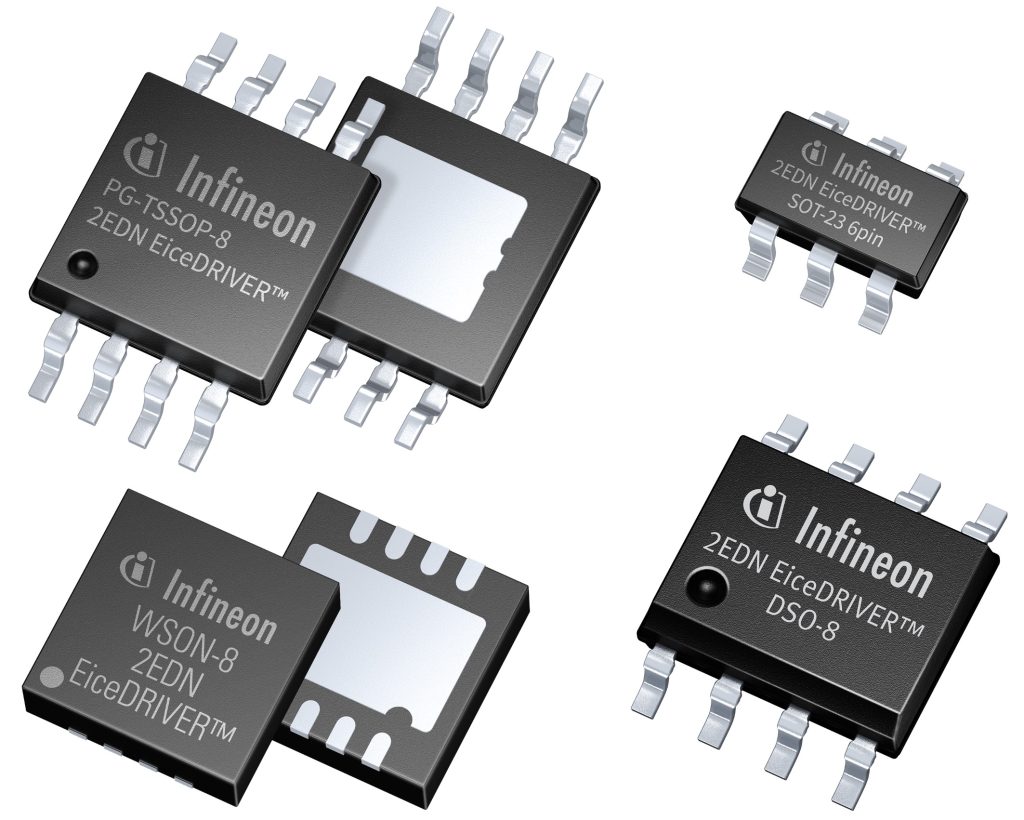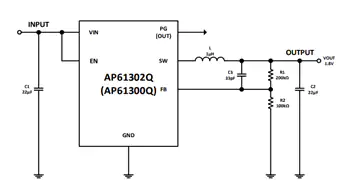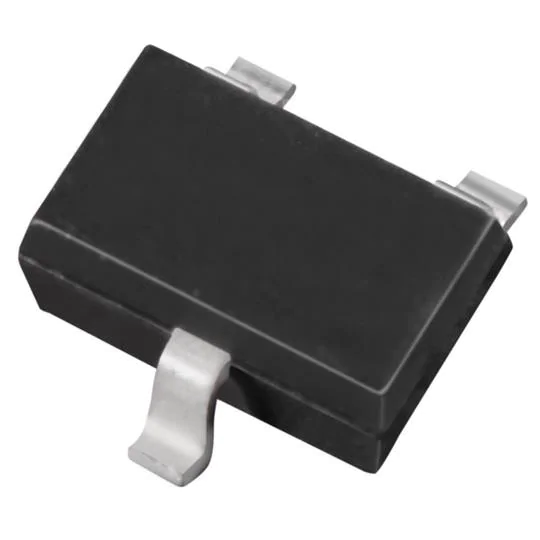 Join 97,426 other subscribers

Archives