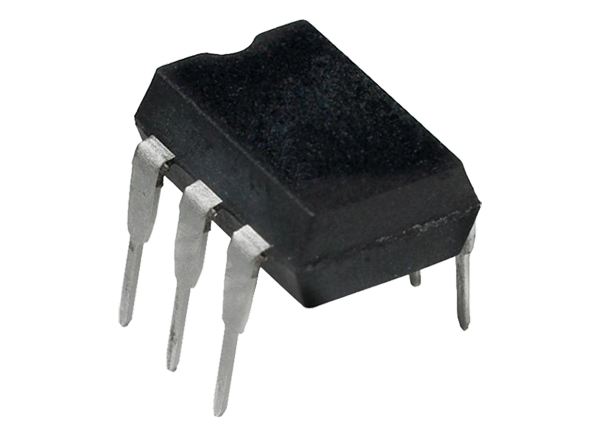 Parts
Toshiba TLP4590A & TLP4590AF Photorelays
Toshiba TLP4590A and TLP4590AF Photorelays integrate a photo MOSFET optically coupled to an infrared light-emitting diode. These devices are designed to replace mechanical relays in applications to save space and increase reliability. The TLP4590A and TLP4590AF Photorelays are normally...
Continue Reading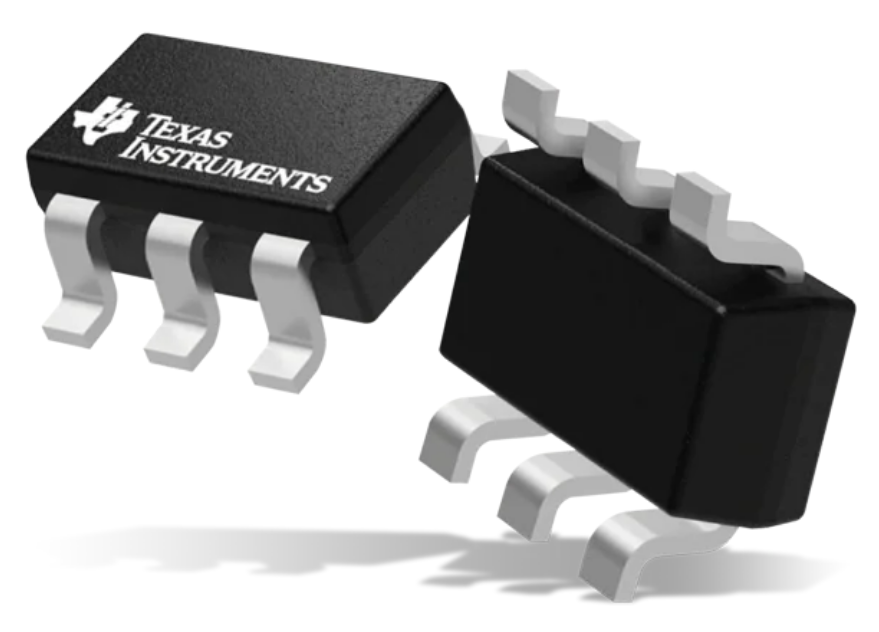 IC
TPS22919 5.5 V, 1.5 A, 90 mΩ Load Switch
Texas Instruments' self-protected switch features controlled rise time and adjustable output discharge Texas Instruments' TPS22919 device is a small, single-channel load switch with a controlled slew rate. The device contains an N-channel MOSFET that can operate over an input...
Continue Reading