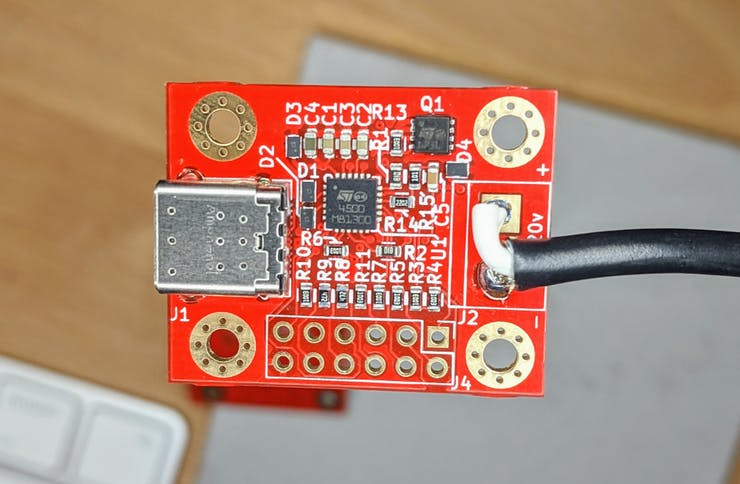 USB
USB-PD Stand-alone Adapter Board from Oxplot
Modern devices are quickly switching to USB-C power adapters, gradually fading out USB-A, and USB-B adapters. USB's Power Delivery (USB-PD) protocol enables the supplies to be  flexible enough to handle charging (or powering) devices ranging from mobile phones to laptops. There are...
Continue Reading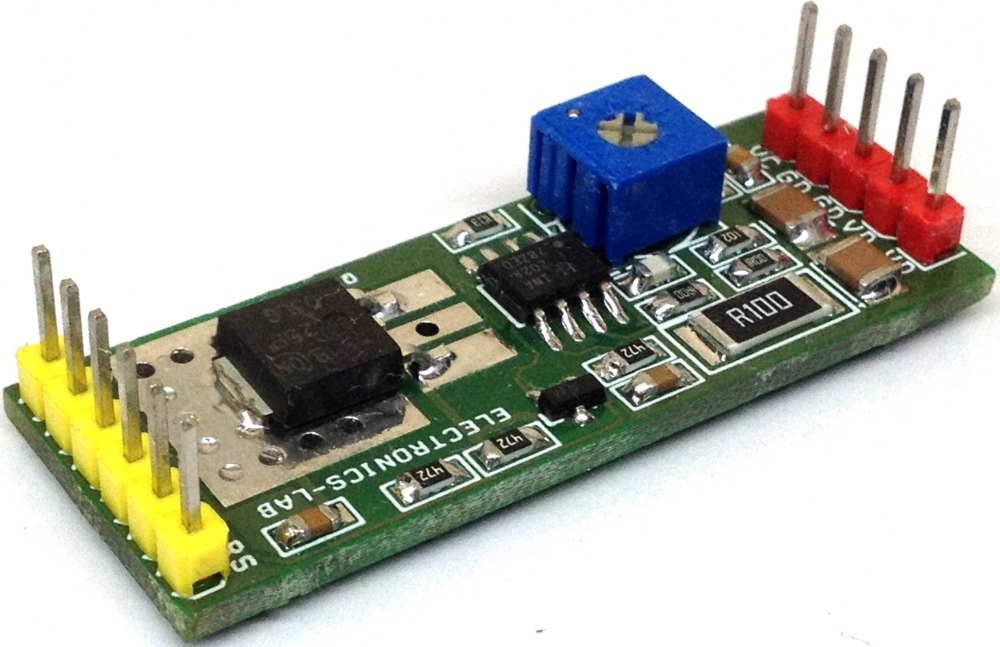 Control
Current Limit Solid State Power Switch with Latch
The project published here is a solid state power switch with current limiting that prevents damage to host devices from faulty load conditions. This analog current limit switch have low on-resistance P-channel MOSFET and INA202 driver IC from Texas instrument. The project operate from...
Continue Reading