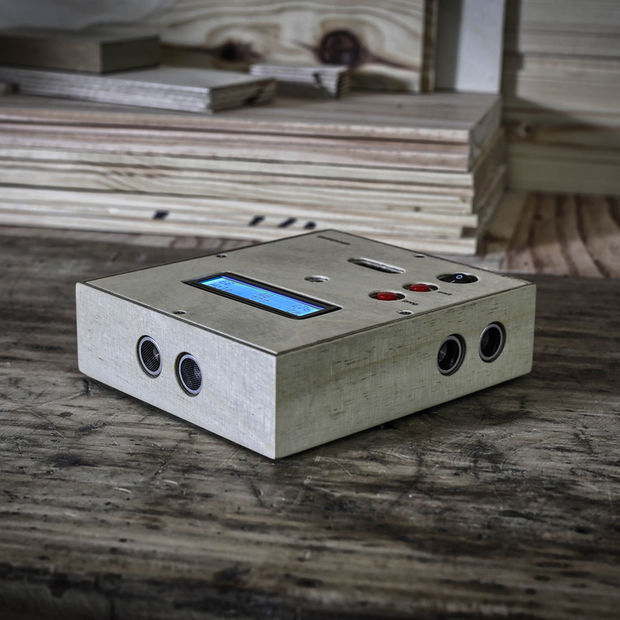 Arduino Distance Meter
Paoson Woodwork @ instructables.com has build an Arduino Based Distance meter using SR-04 Ultrasonic sensors and an LCD display:
This a project I've been working for some time now. It is a device that shows in a little LCD display the distance to the nearest object it can find, usually the floor, the ceilling and two walls or columns. So it can be so helpful to hang a picture, a shell, a light point, calculate the area of the entire wall, etc.
The sr04 has a 3mm resolution, so I am only using it in entire centimeters. You can also change it to inches pressing a button but then the resolution is even worse. I am trying to figure out how to get a better resolution, I know it is possible. Needless to say any help will be appreciated.
Arduino Distance Meter – [Link]