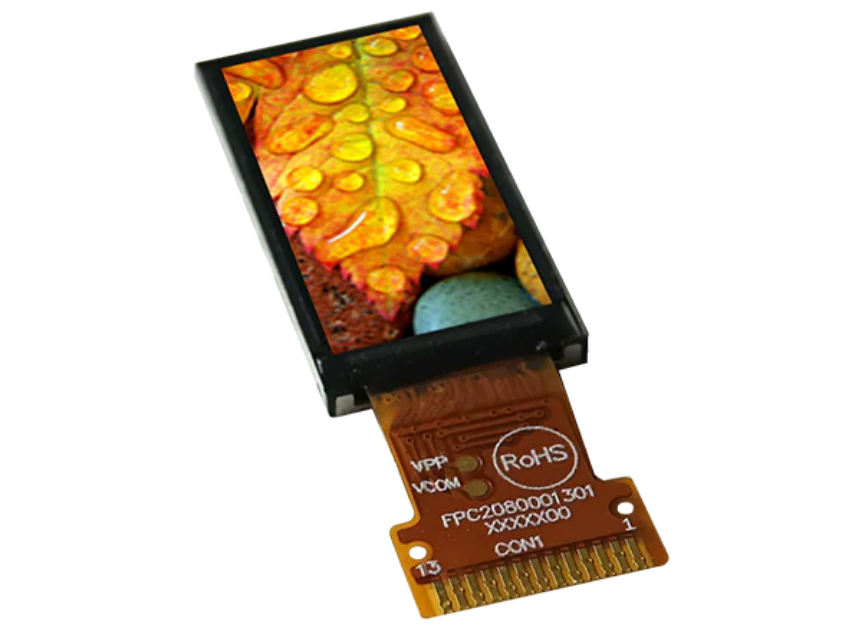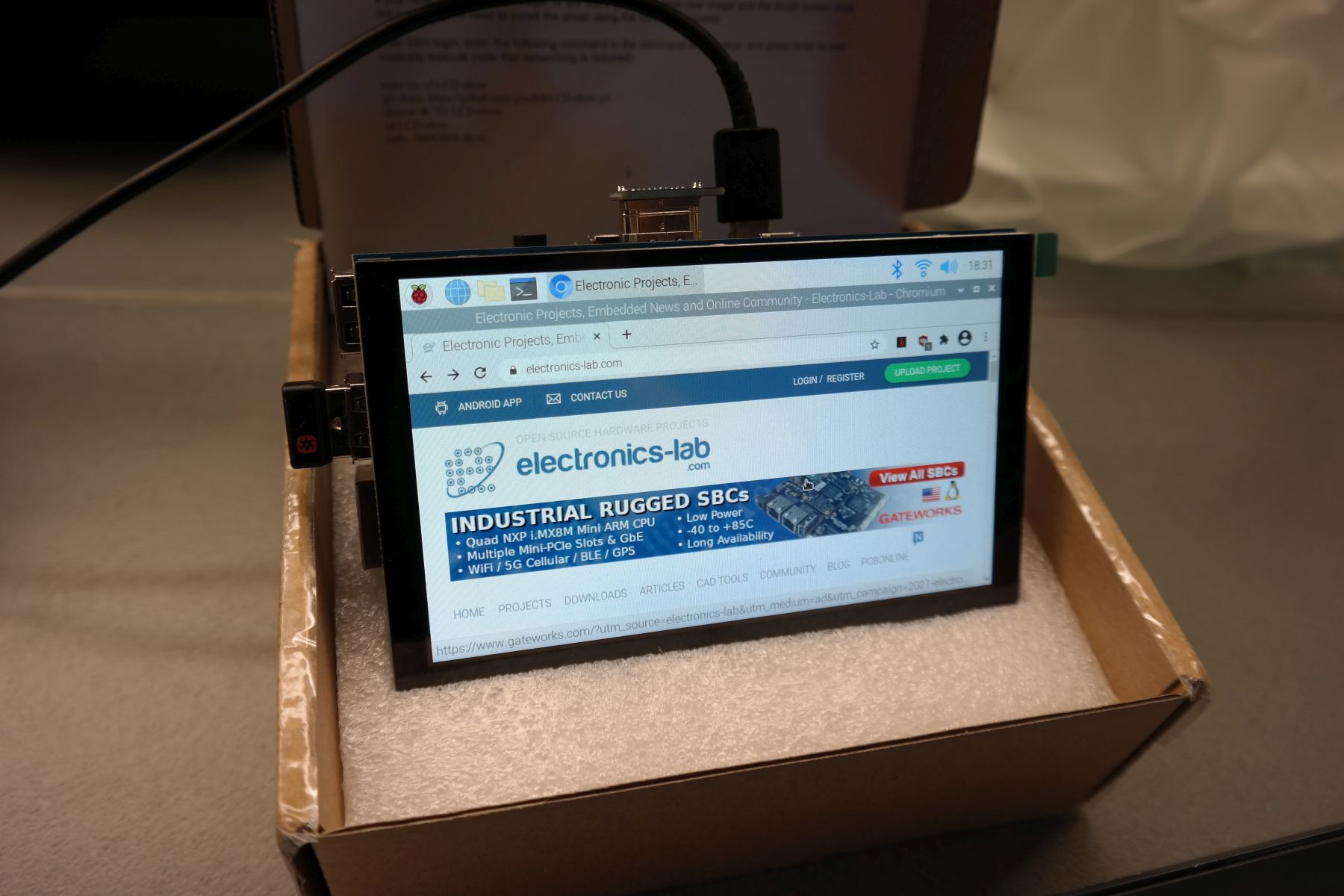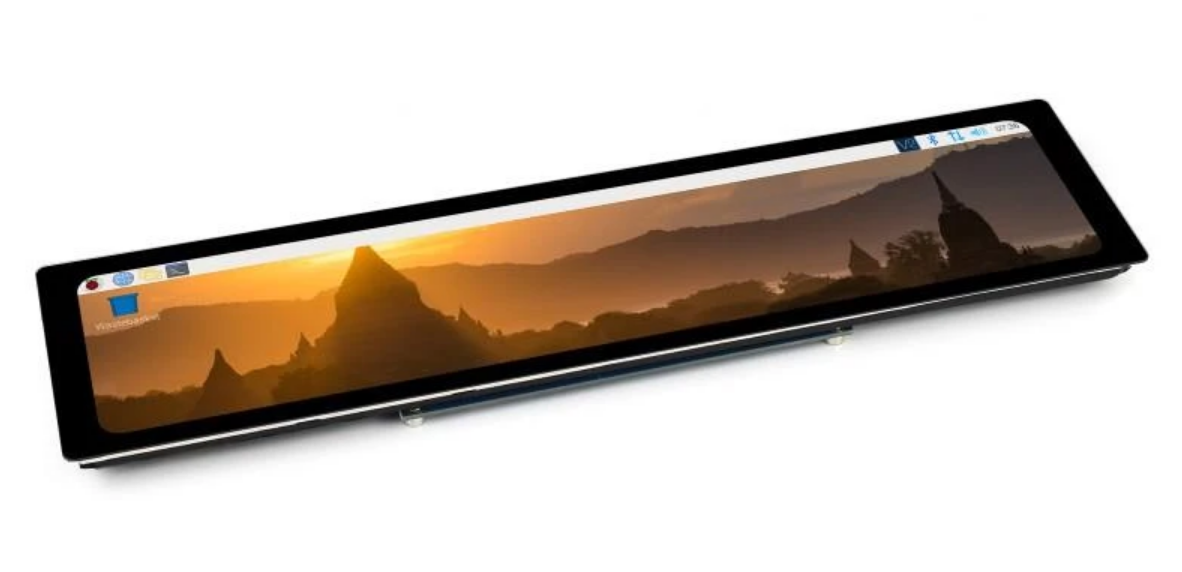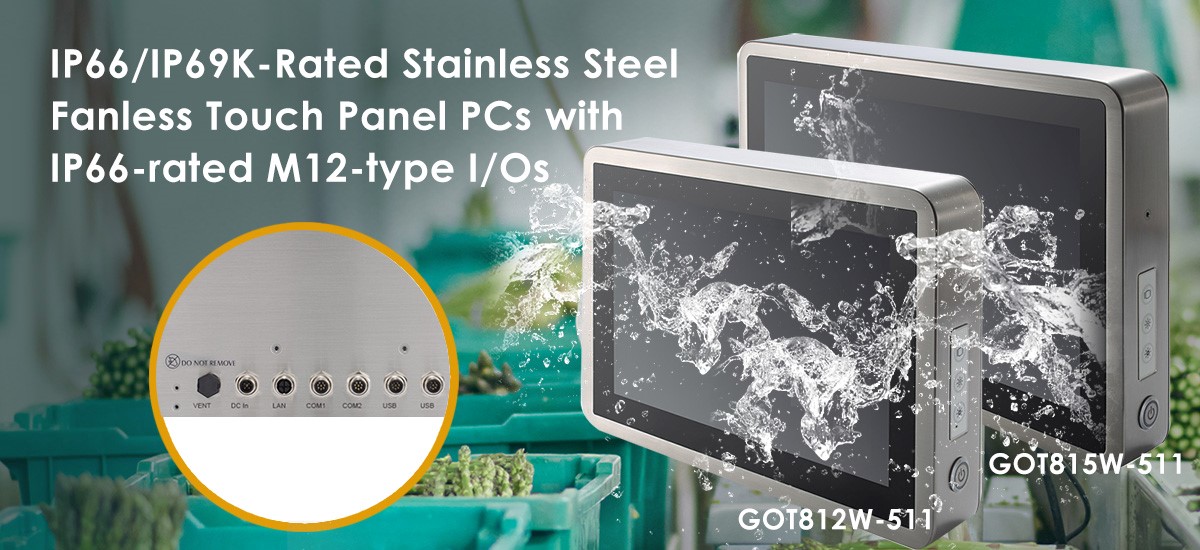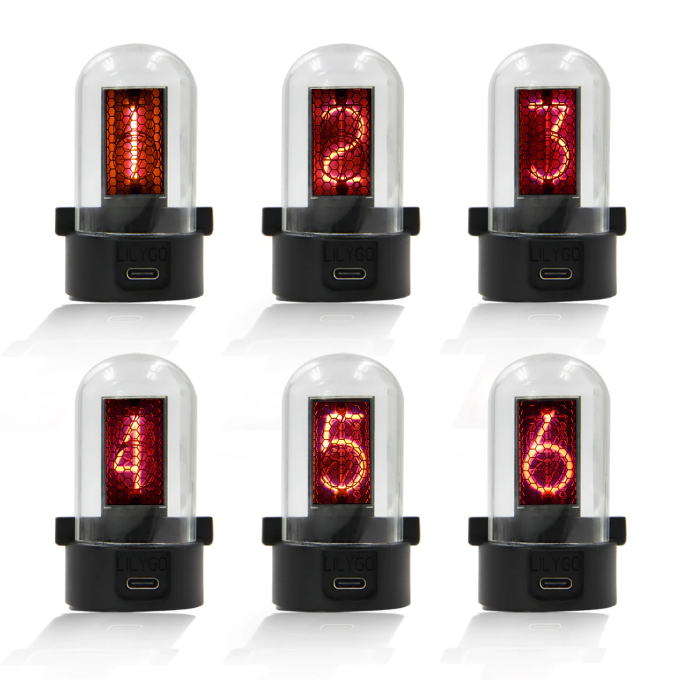 LCD/OLED
LILYGO TTGO Simulation Nixie tube based on ESP32
Nixie tube is an electronic device for displaying numerals or other information using glow discharge. When a voltage is applied between two electrodes in a glass tube containing low-pressure gas, the flow of electric current through the gas makes plasma. This phenomenon is called glow...
Continue Reading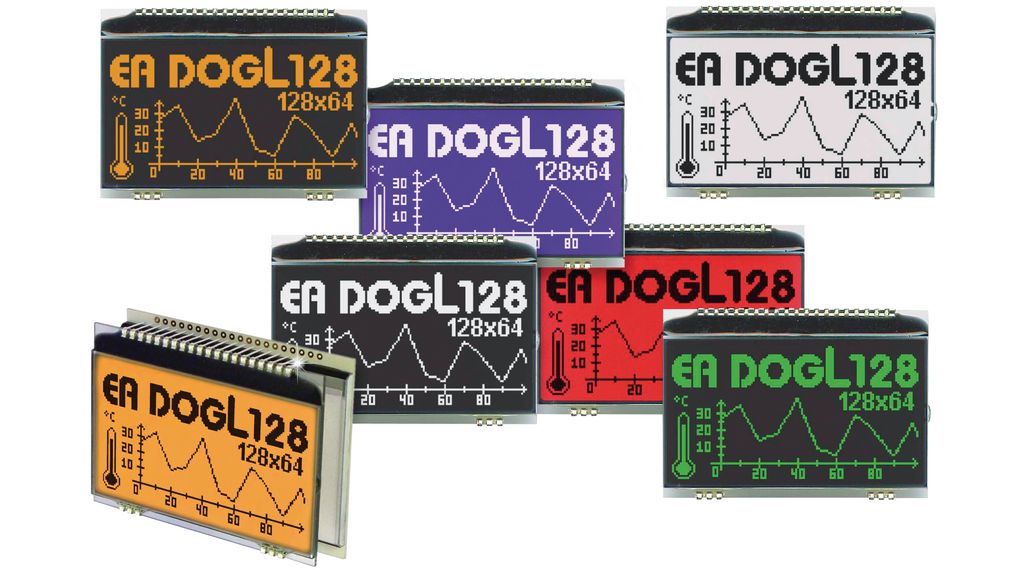 LCD/OLED
2.8" Compact Low-Power Graphic LCDs
EA Display Visions' chip-on-glass 128 x 64 graphic LCD is compact, low-power, and pin-connected EA Display Visions' DOGL128 series 2.8" graphic LCDs are available in FSTN positive transflective, STN positive transmissive, STN negative transmissive, FSTN negative transmissive,...
Continue Reading