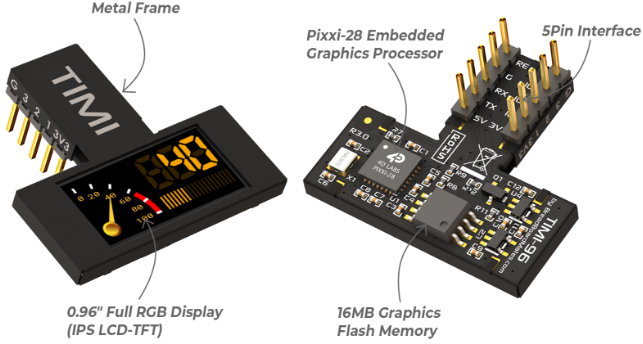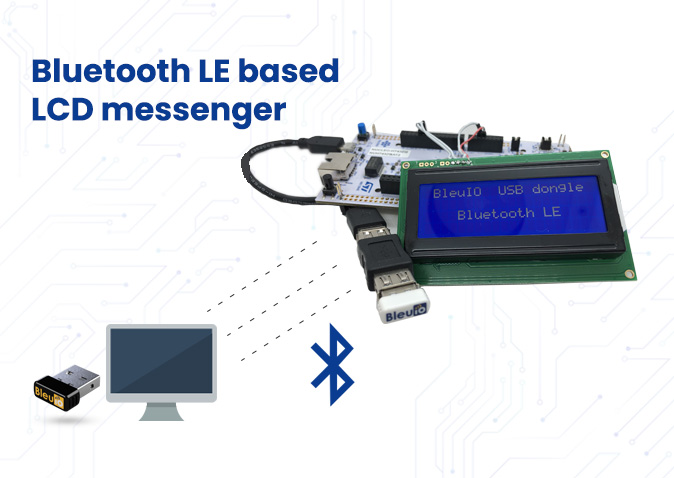 Mcu
Bluetooth LE based LCD messenger using STM32
The aim of this project is to send messages via Bluetooth using a web browser or smartphone to an LCD display that is connected to the STM32 board. 1. Introduction The project is based on STM32 Nucleo-144 which controls LCD display using BleuIO. For this project, we will need two...
Continue Reading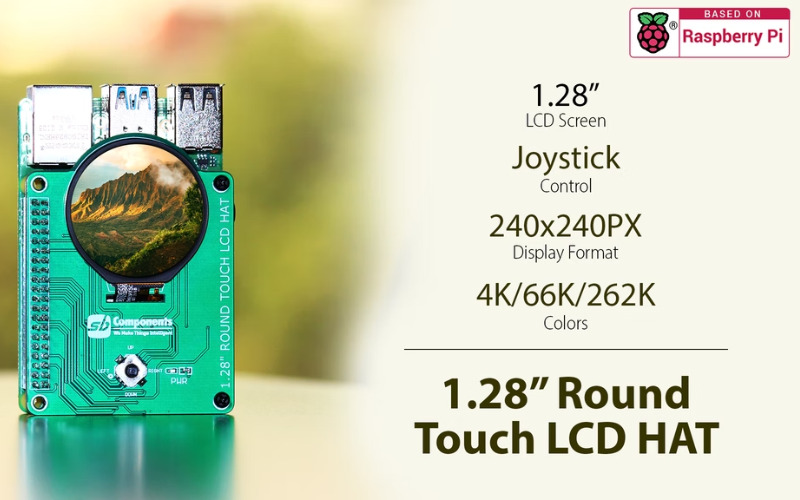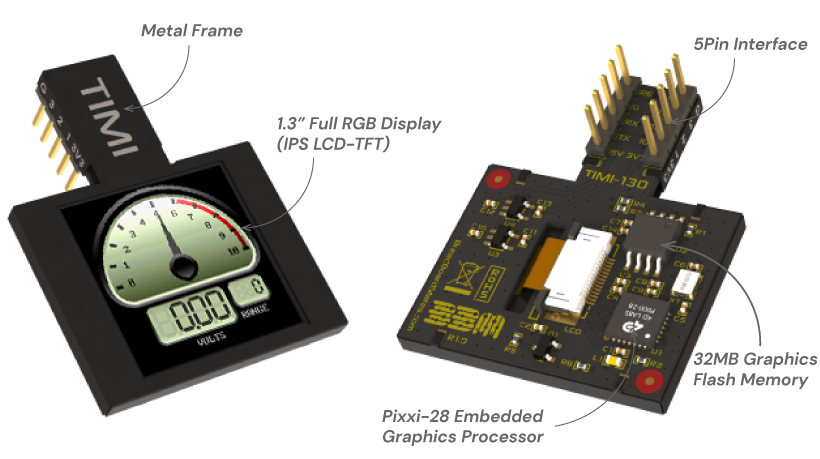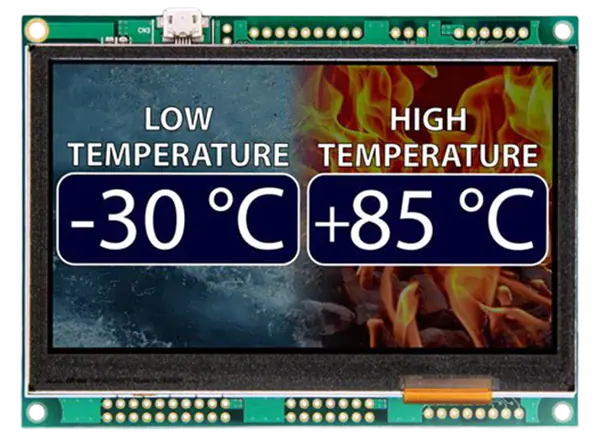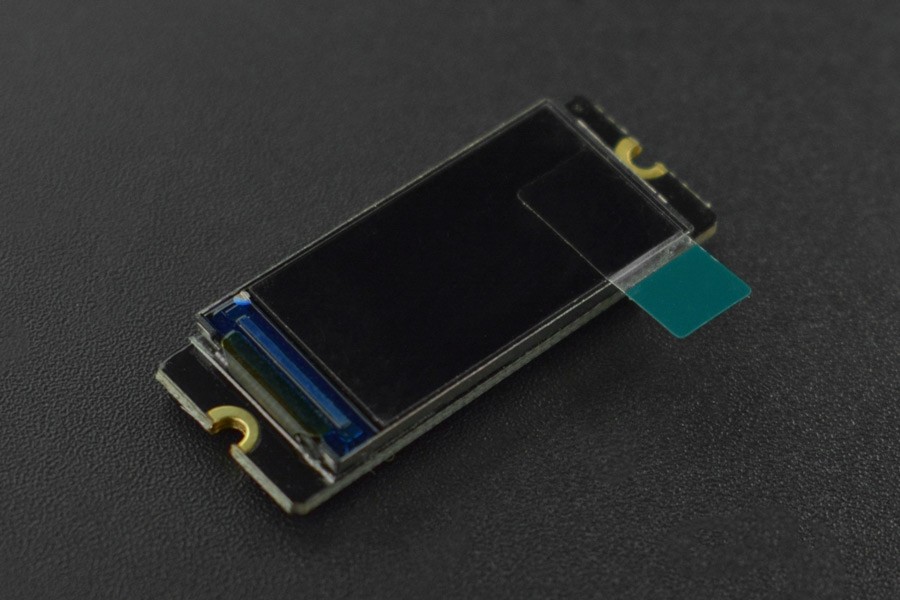 LCD/OLED
DFRobot 0.96″ 160×80 Color SPI TFT Display
DFRobot 0.96" 160x80 Color SPI TFT Display employs an edge-to-edge design and offers a 160×80HD 16-bit color display. The display is suitable for wearable projects, mobile devices, and smart home products. It supports the DFRobot GDI display interface and can be conveniently connected...
Continue Reading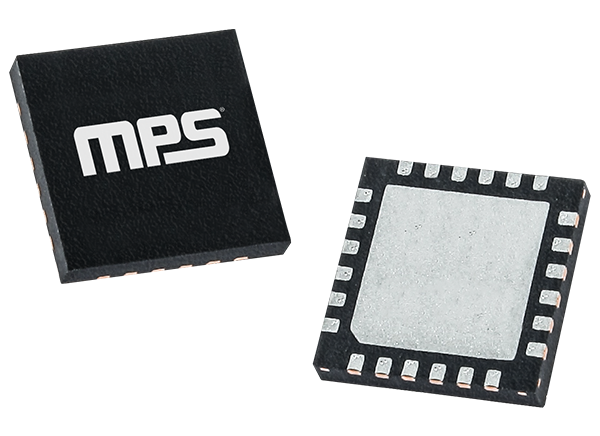 Subscribe to Blog via Email
Join 97,623 other subscribers
Archives