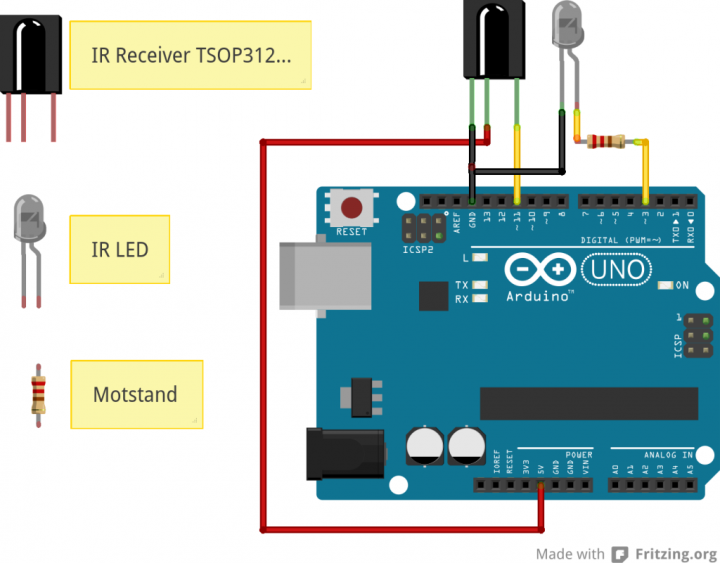 Arduino Remote Control Tutorial
Øyvind Nydal Dahl show us how to use an IR remote control with Arduino. For this purpose he connects a TSOP312 and an IR LED to Arduino and goes in detail on the sketches.
In this tutorial I am going to show you exactly how to make an Arduino remote control. You can use this project to combine functions from different remote controls and make your super-awesome dream remote control!
Arduino Remote Control Tutorial – [Link]
Join 97,426 other subscribers

Archives