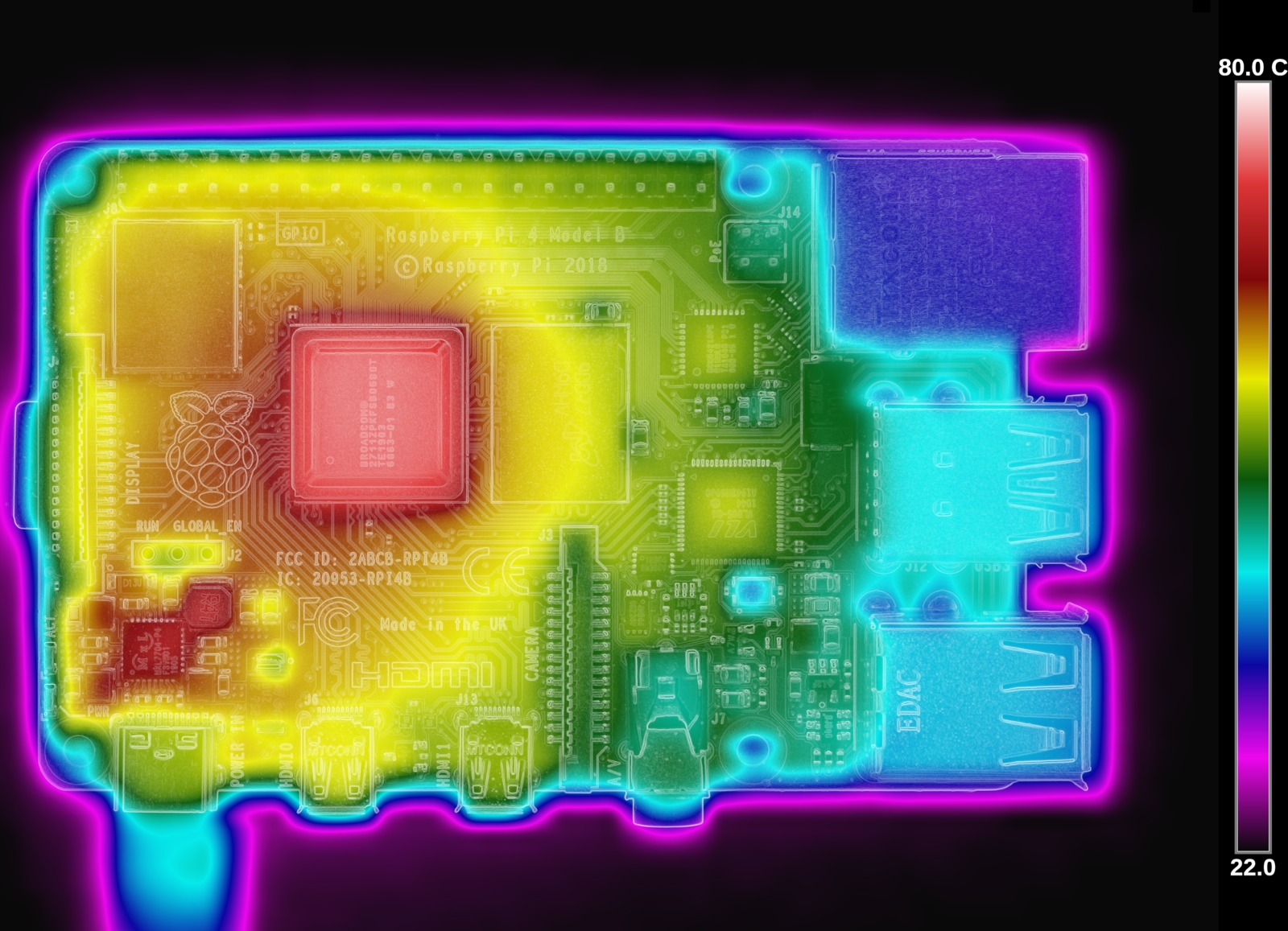 Benchmarking the Raspberry Pi 4
Gareth Halfacree @ medium.com writes:
Last year's release of the Raspberry Pi 3 Model A+ marked the end of an era: the next board, Raspberry Pi Foundation co-founder Eben Upton promised at the time, would be something dramatically different.

Now, a surprisingly short time later, Upton's promise has been delivered: the Raspberry Pi 4 is a departure from the norm, and the first of a new generation of Raspberry Pi single-board computers. Gone is the old bottleneck of a single shared USB lane for everything connected to the SoC; gone too is the layout which has been with the boards since the Raspberry Pi Model B+.

Although appearing similar at first glance, the new board is slightly larger thanks to ports extending further from the PCB for improved case compatibility, the Ethernet and USB ports have been switched around, the power input is now a USB Type-C connector, and the full-size HDMI output has been swapped out for not one but two micro-HDMI connectors.
Benchmarking the Raspberry Pi 4- [Link]