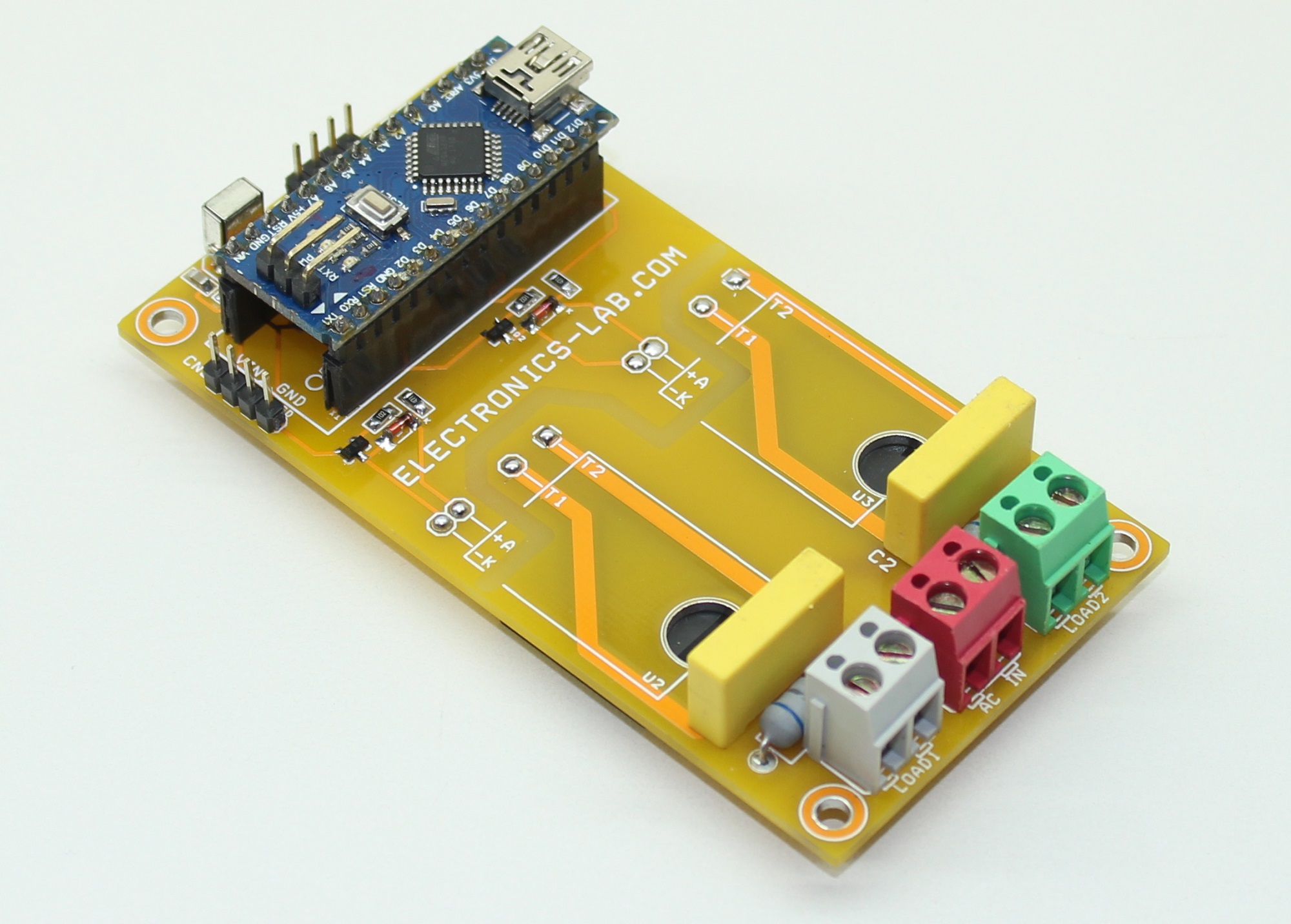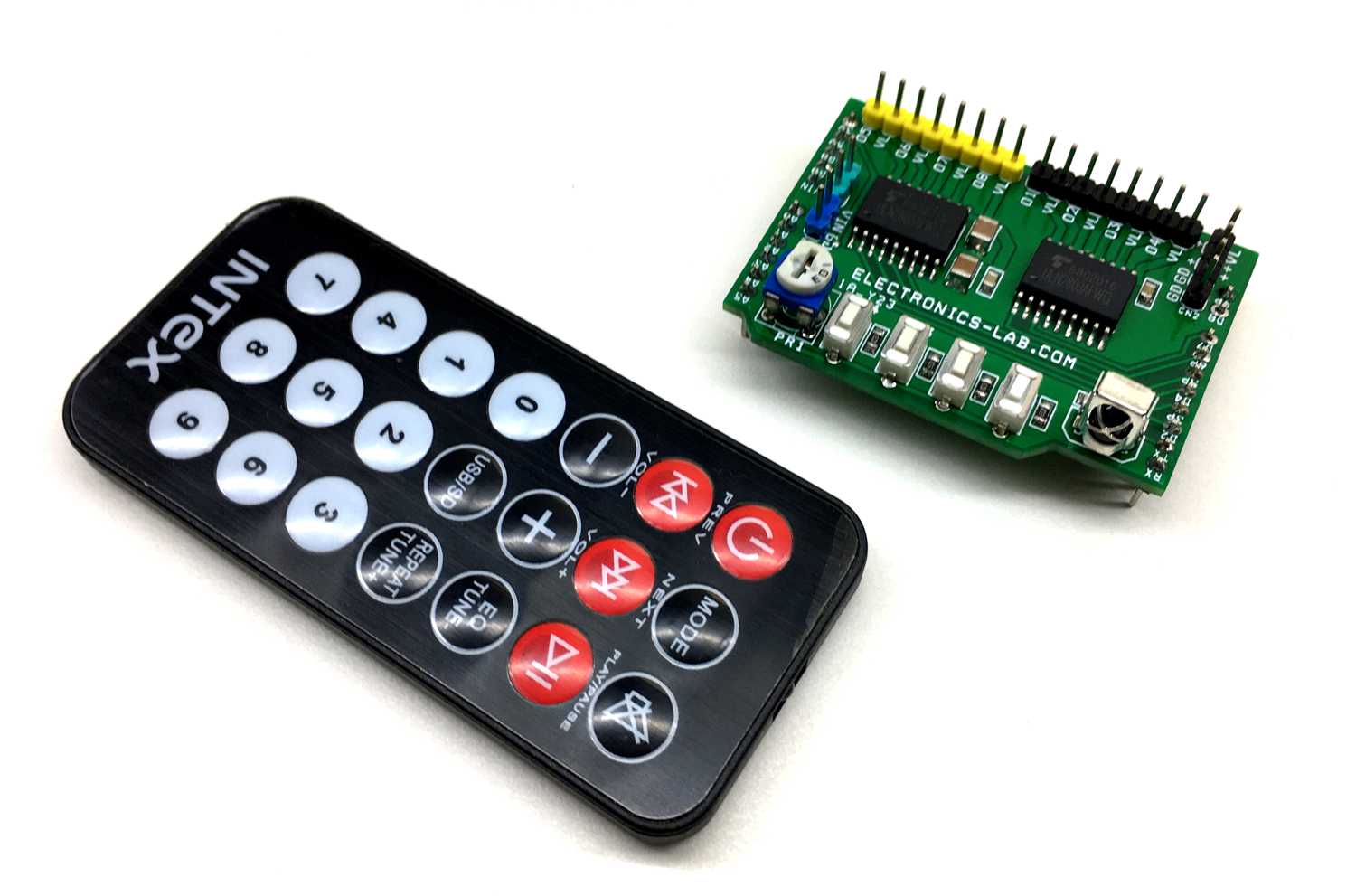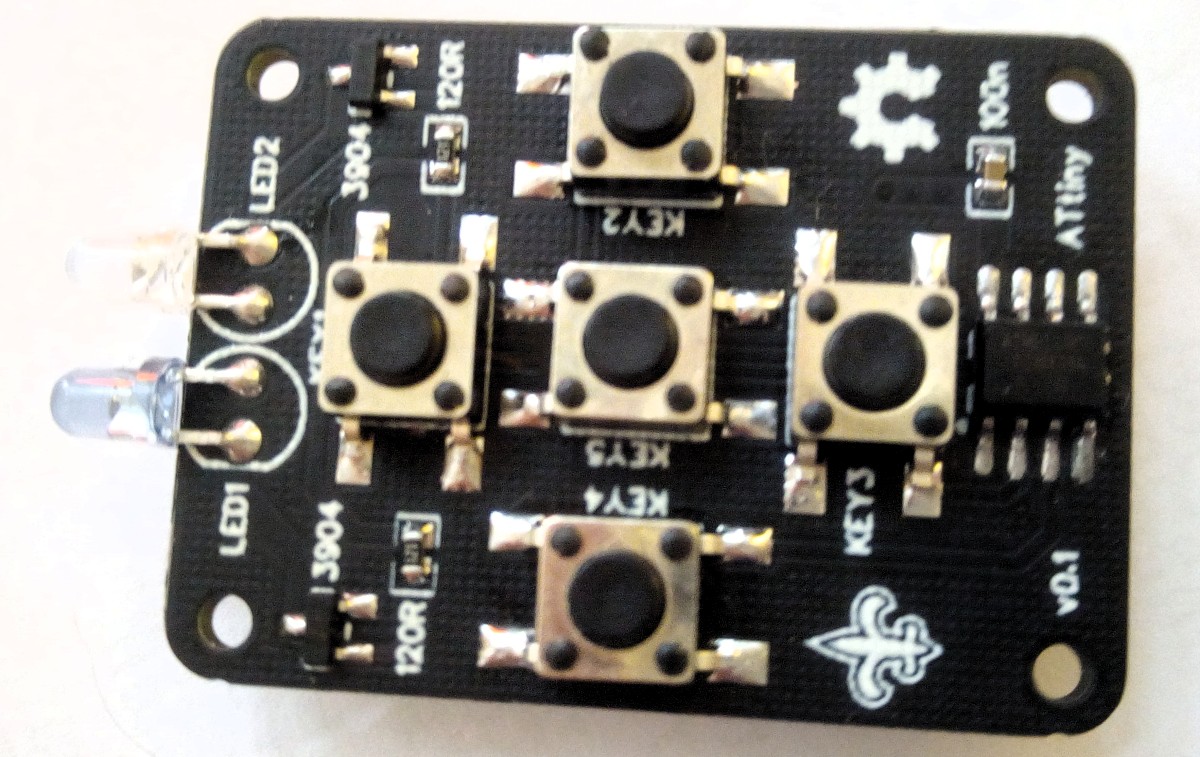 Mcu
IR Remote Wand based on ATtiny85
David Johnson-Davies published another great project. It's an IR remote that supports the most popular control protocols. The IR Remote Wand is a universal remote control that you can program with up to five codes to control a variety of different products: It supports some of the...
Continue Reading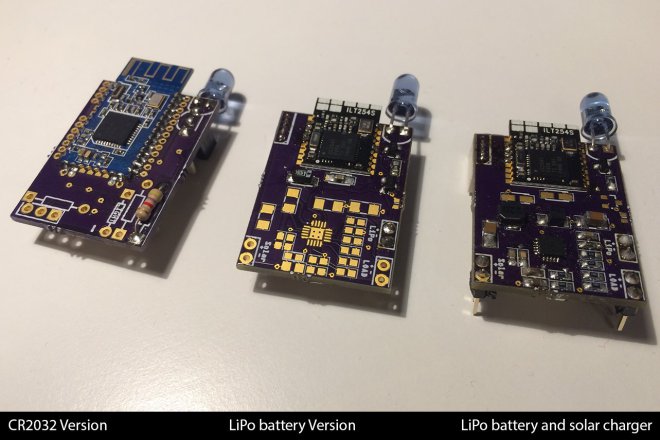 Mcu
Blue IR: Build your own universal remote
Sarunas built this device to replace a bunch of different remote controls with a smart phone. Controlling TV, HiFi, DLP and similar IR controllable stuff is easy and fun from a smart phone using previously built smart remote, until it runs out of battery. Despite that Bluetooth Low...
Continue Reading

Mcu
TV Tuner IR remote with a PIC16F684
Tahmid built a TV tuner IR remote with a PIC16F684: I then proceeded to write an IR transmitter using the PIC16F684 (using the MPLAB X IDE and XC8 compiler), following the timing information from the extended NEC protocol. In order to connect all the keys, I connected them in...
Continue Reading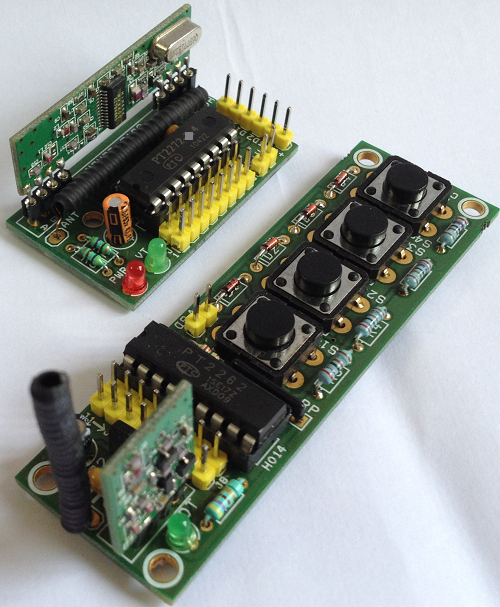 RF
4 Channel RF Remote Controller
4 Channel RF remote built using PT2262 and PT2272-M4 IC from Princeton technology. PT2262 used as Encoder (Transmitter) and PT2272-M4 Decoder (Receiver) ICs are heart of the project. The receiver provides 4 channel Momentary outputs. All outputs are TTL level can be interface with...
Continue Reading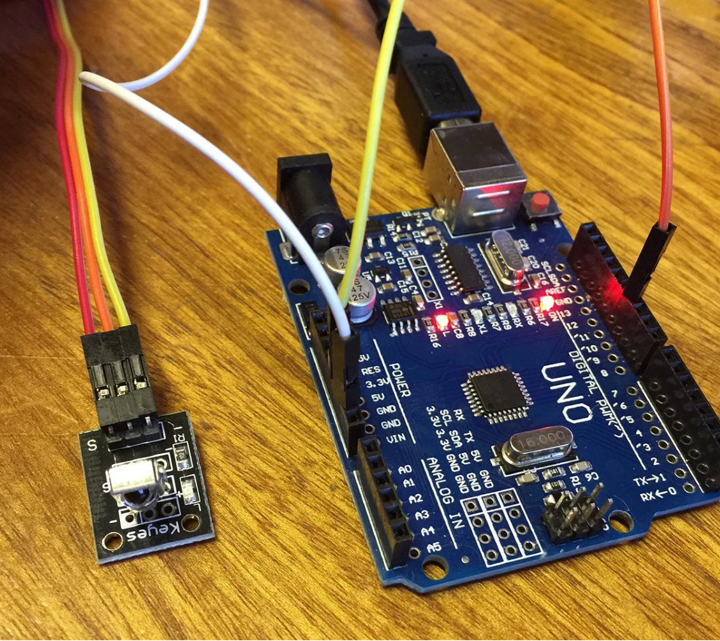 Arduino
Arduino IR remote and Software controller
This is a DIY Infrared remote for speakers, replacing the original. Arduino Nano and controlled via a custom .NET application and placed in a laser cut enclosure. This one is an interesting one, it's something we've been looking at for a while and figuring out how to solve it. We...
Continue Reading