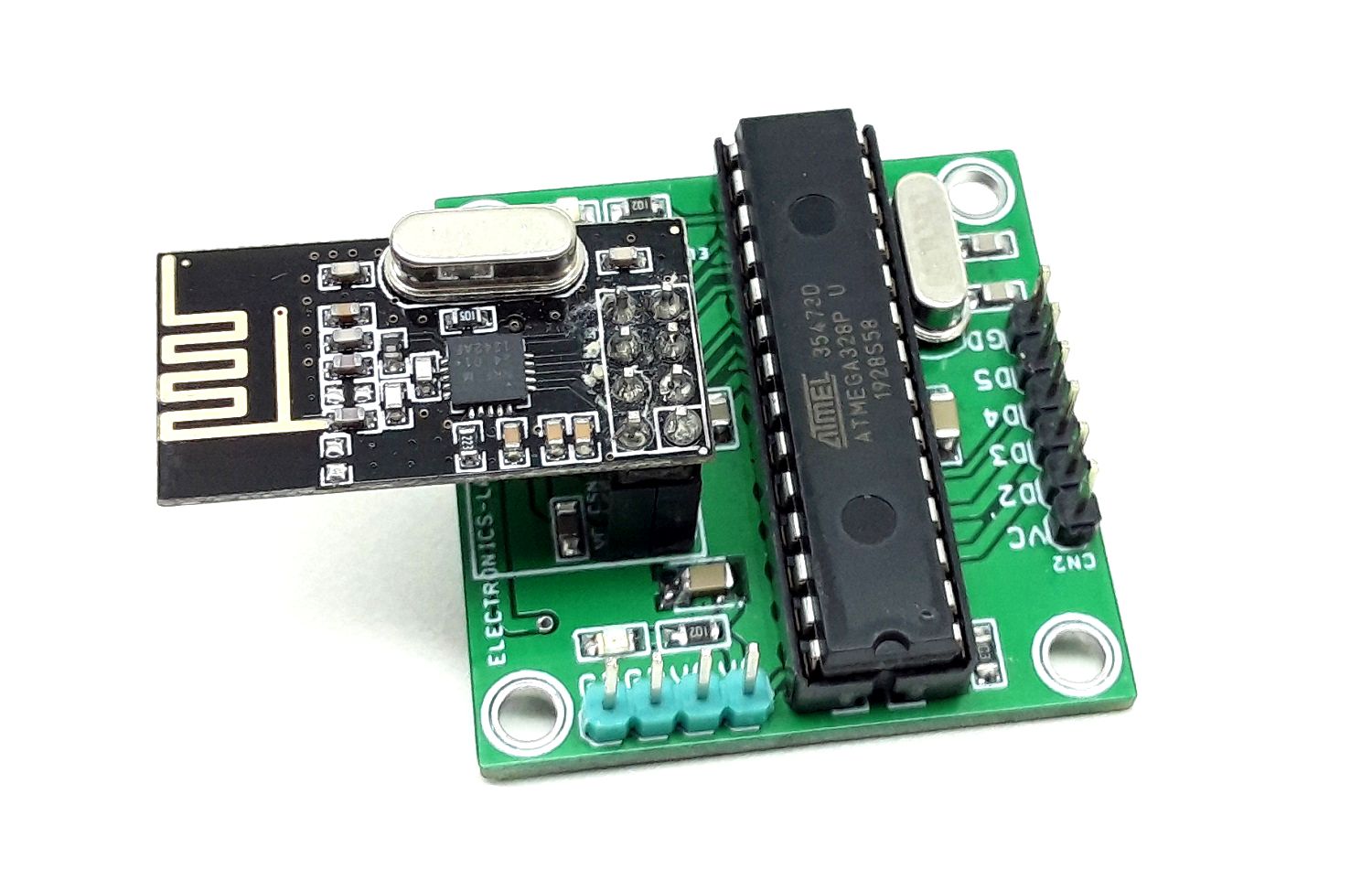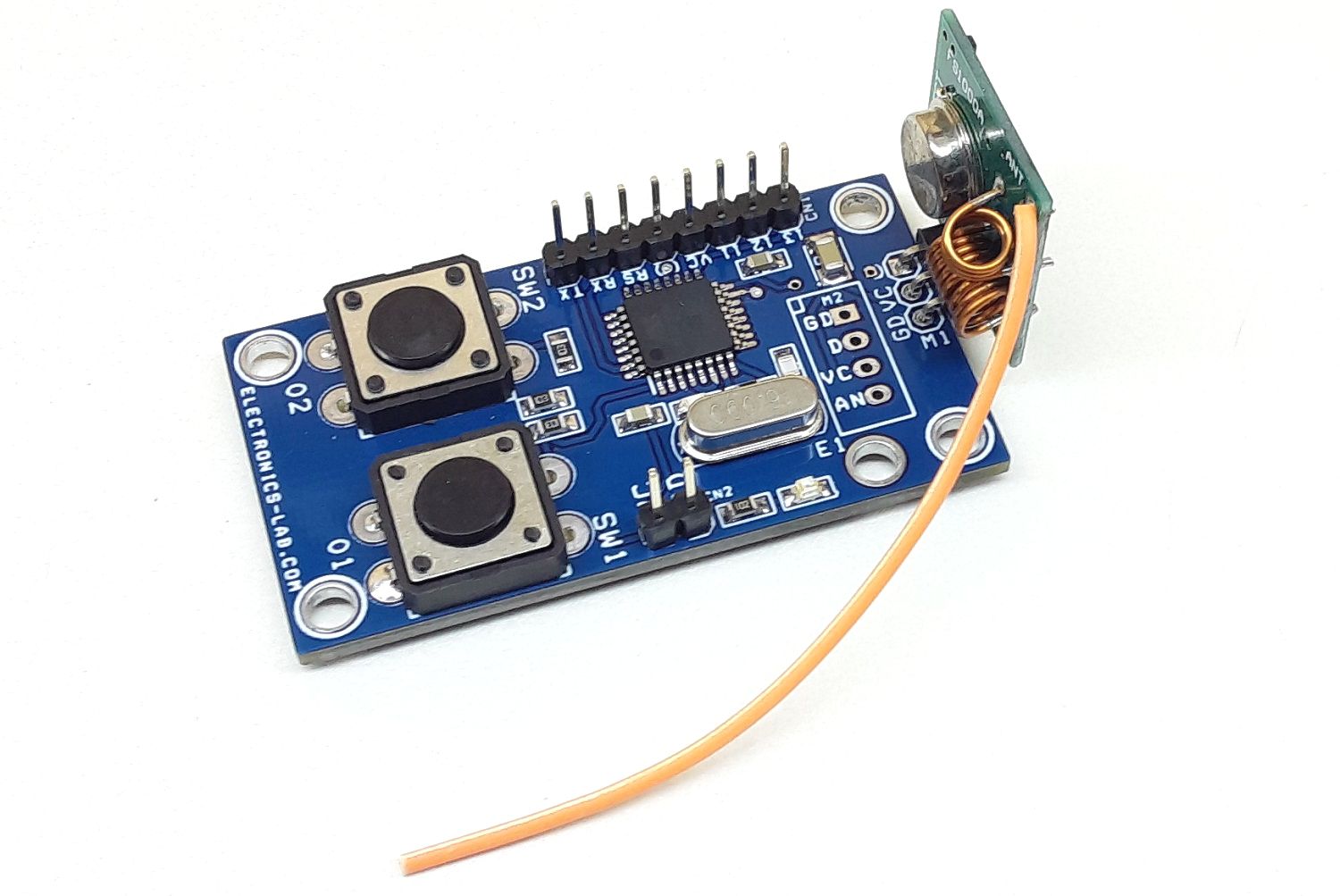 RF
315Mhz RF Remote Transmitter – Arduino Compatible
This is a two-channel RF Transmitter unit that consists of, Atmega328 microcontroller, 2 Tactile switches with pull-down resistors, a programming port, and a 315Mhz RF transmitter module. It is an Arduino compatible open-source project that can be used for many RF transmitter...
Continue Reading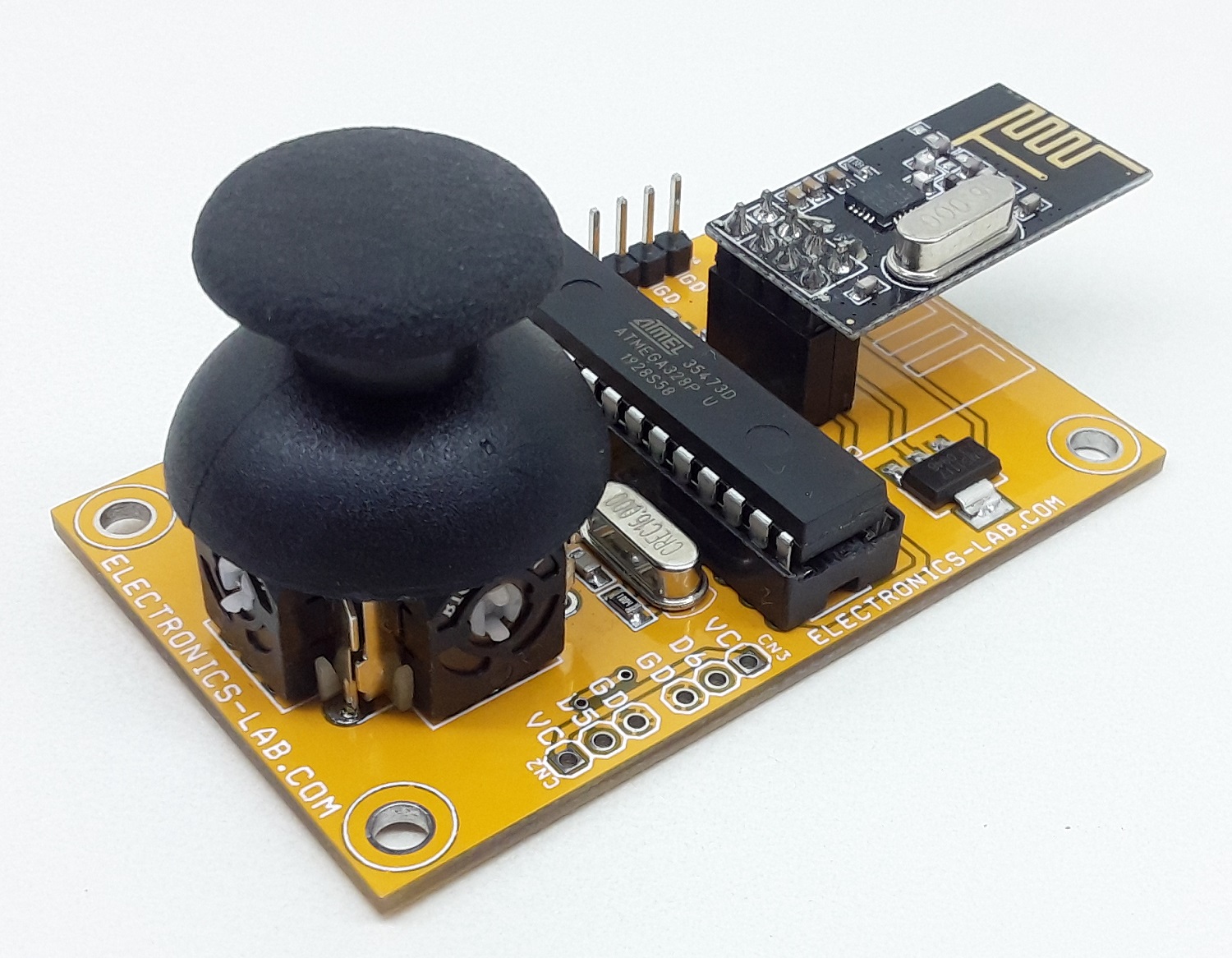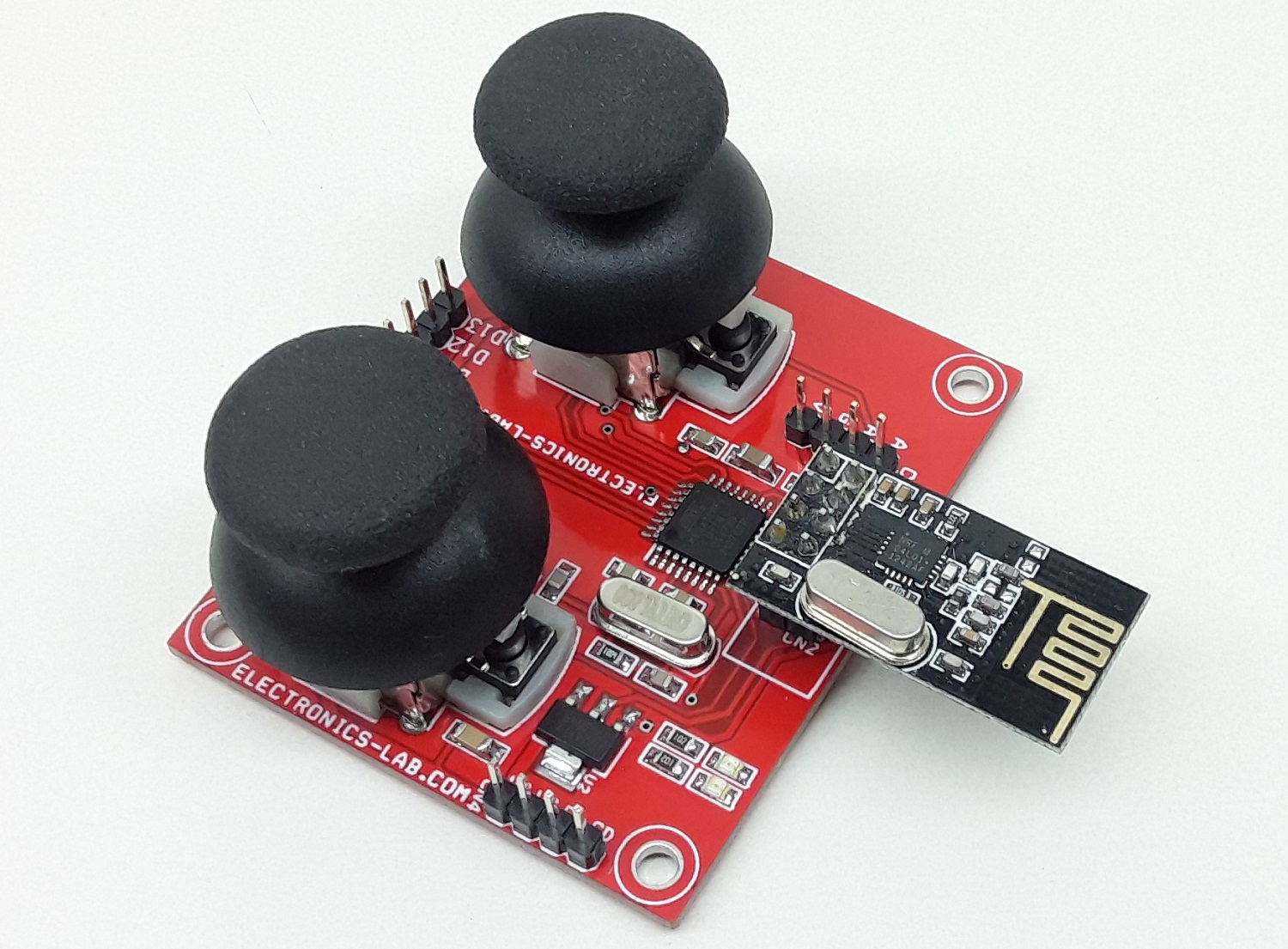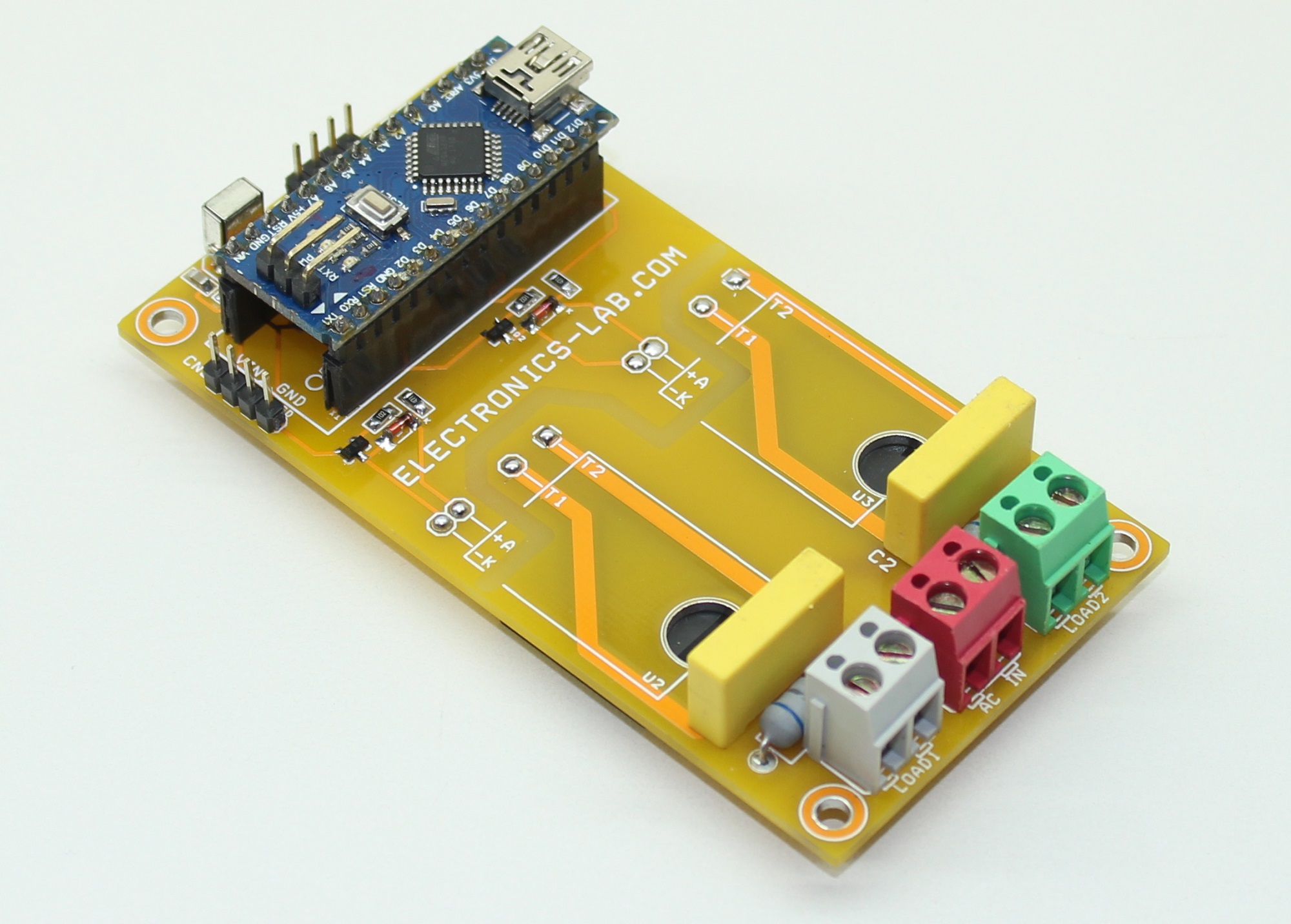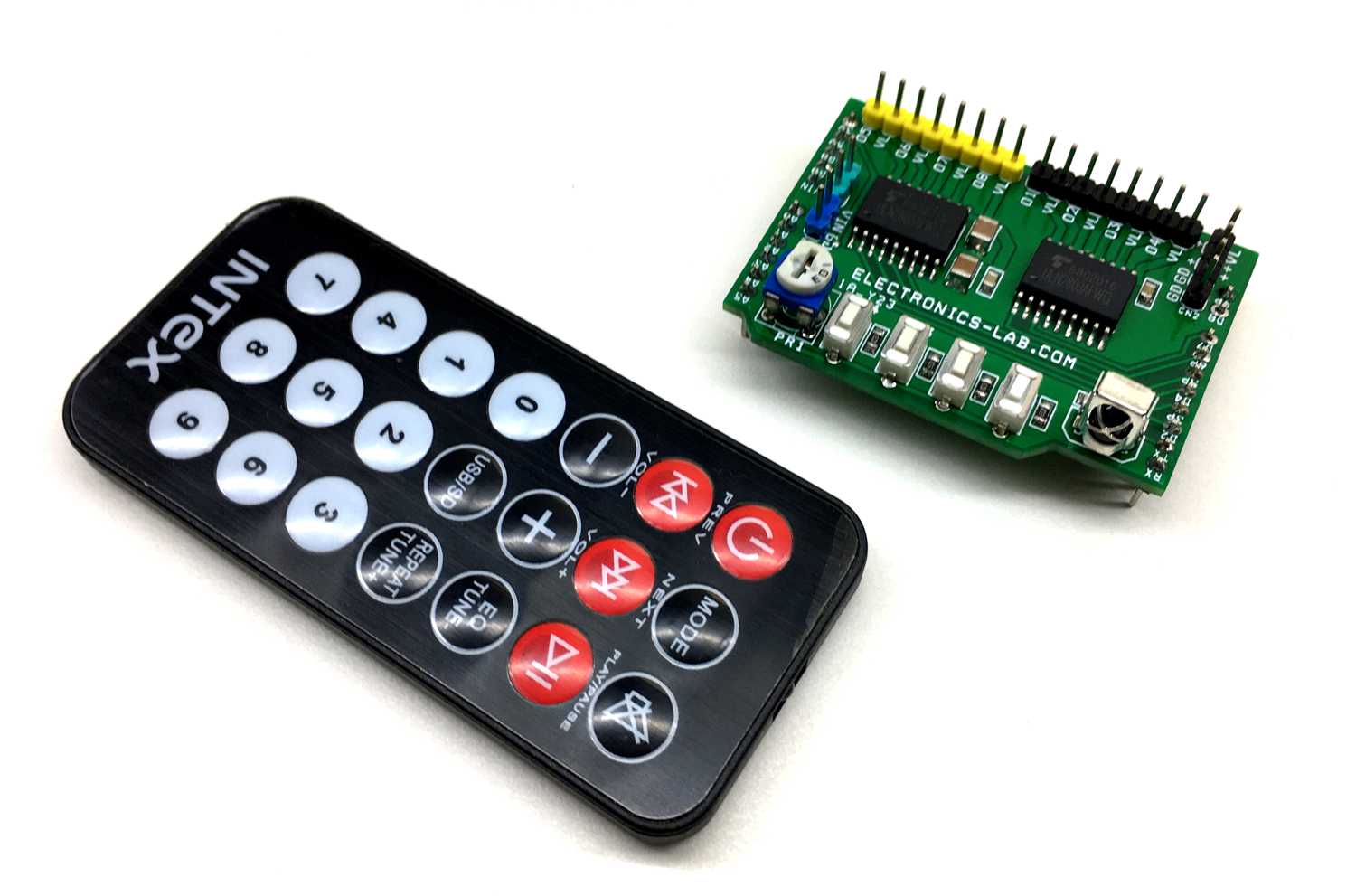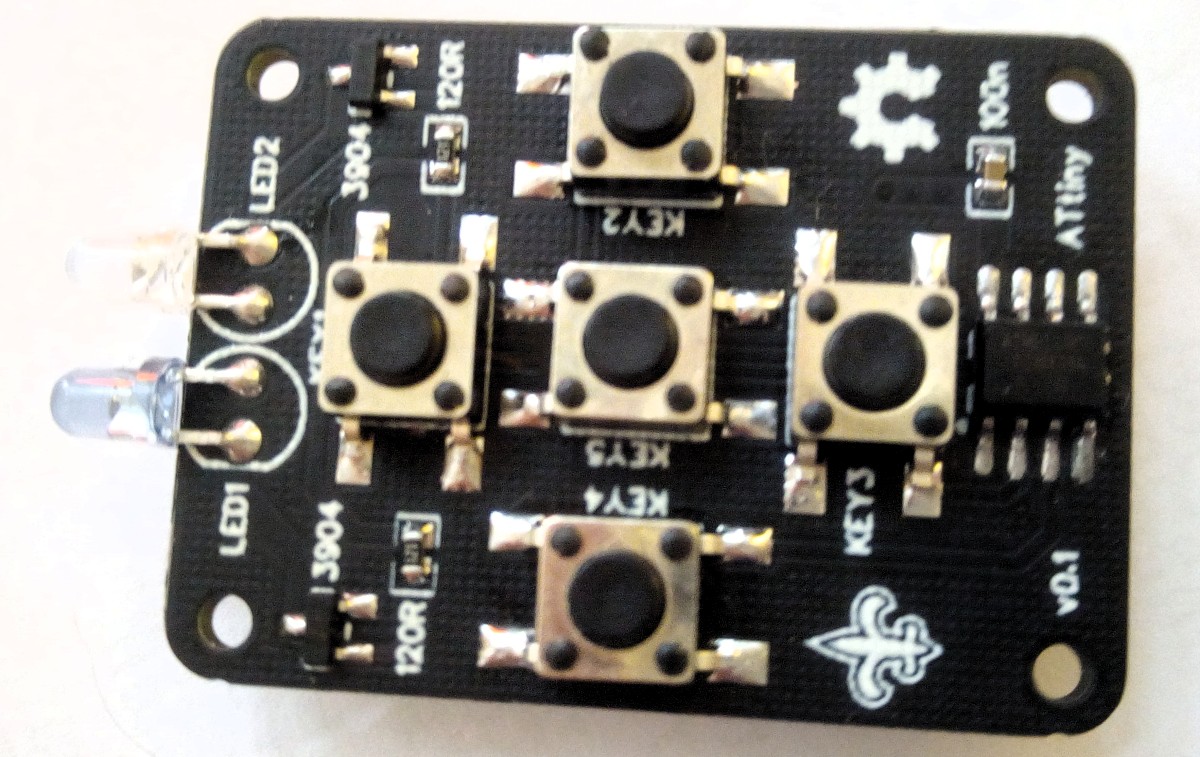 Mcu
IR Remote Wand based on ATtiny85
David Johnson-Davies published another great project. It's an IR remote that supports the most popular control protocols. The IR Remote Wand is a universal remote control that you can program with up to five codes to control a variety of different products: It supports some of the...
Continue Reading