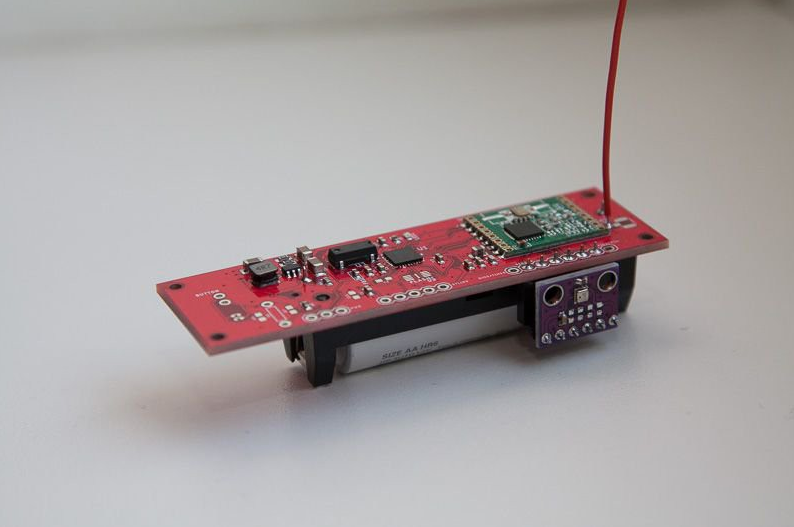 Canique Climat: A Unique temperature/humidity sensor or ultra low power systems
As a maker, you may have come across various IoT temperature and humidity monitors with low-power consumption. Canique Climat is a unique sensor that features ultra-low power consumption of only 2.5uA when powered by a 1.25V battery. The latest revision offers:
reduced quiescent current from 9.5µA to 2.5µA (@ 1.25V)
reduced ripple voltage during RX to 4.5mV (@ 1.25V)
This low power consumption makes it suitable for remote sensing and other applications where changing the battery is very difficult.
The Canique Climat sensor can be used in the following cases:
Providing temperature/humidity data to the air conditioning system of a building
Monitoring storage conditions of medical products
Monitoring temperature and humidity of your wine cellar
Testing a refrigerator for the correct functioning
Getting notified about left open doors/windows in winter months
As temperature sensors in hotel rooms, holiday homes, or Airbnb apartments
As monitoring system in a greenhouse where plants are automatically watered
In agriculture: e.g., in a barn.
In outdoor applications: for climate studies
Vienna-based Canique has designed this ultra-low-power temperature/humidity sensor that can run off a single AA lithium battery for up to 20 years, up to 10 years with a single AA alkaline battery. The Climat sensor demonstrates the open field range between 400 and 800 meters using the 868MHz band using a max. transmission power of +13dBm. The measurements are plotted in an Android app Canique Cockpit. Also, one can get notified when critical thresholds are reached. The monitored data can be accessed via any web browser or any device like Smartphone, Tablet, or PC.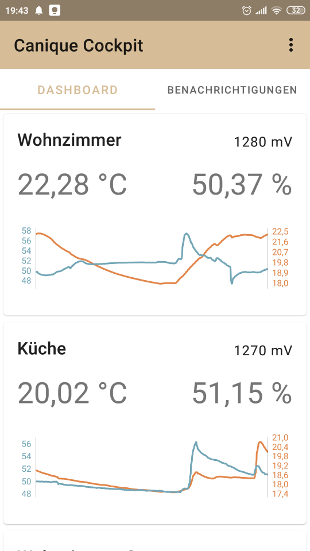 At the core of the sensor is an Arm Cortex-M0+ microcontroller. The low-power consumption is achieved by transmitting data in regular intervals of 30 seconds or 60 seconds. The sensor draws only a minimal amount of current when not transmitting. The transmission cycle may take about 30ms. The sensor uses non-rechargeable lithium batteries as the internal resistance of a typical alkaline battery increases at low temperatures. The software takes advantage of low-power modes exclusively, which transmit data at just two bytes in size by limiting the format and switching from using characters to integers. The software can manage to shrink the message to only 2 bytes.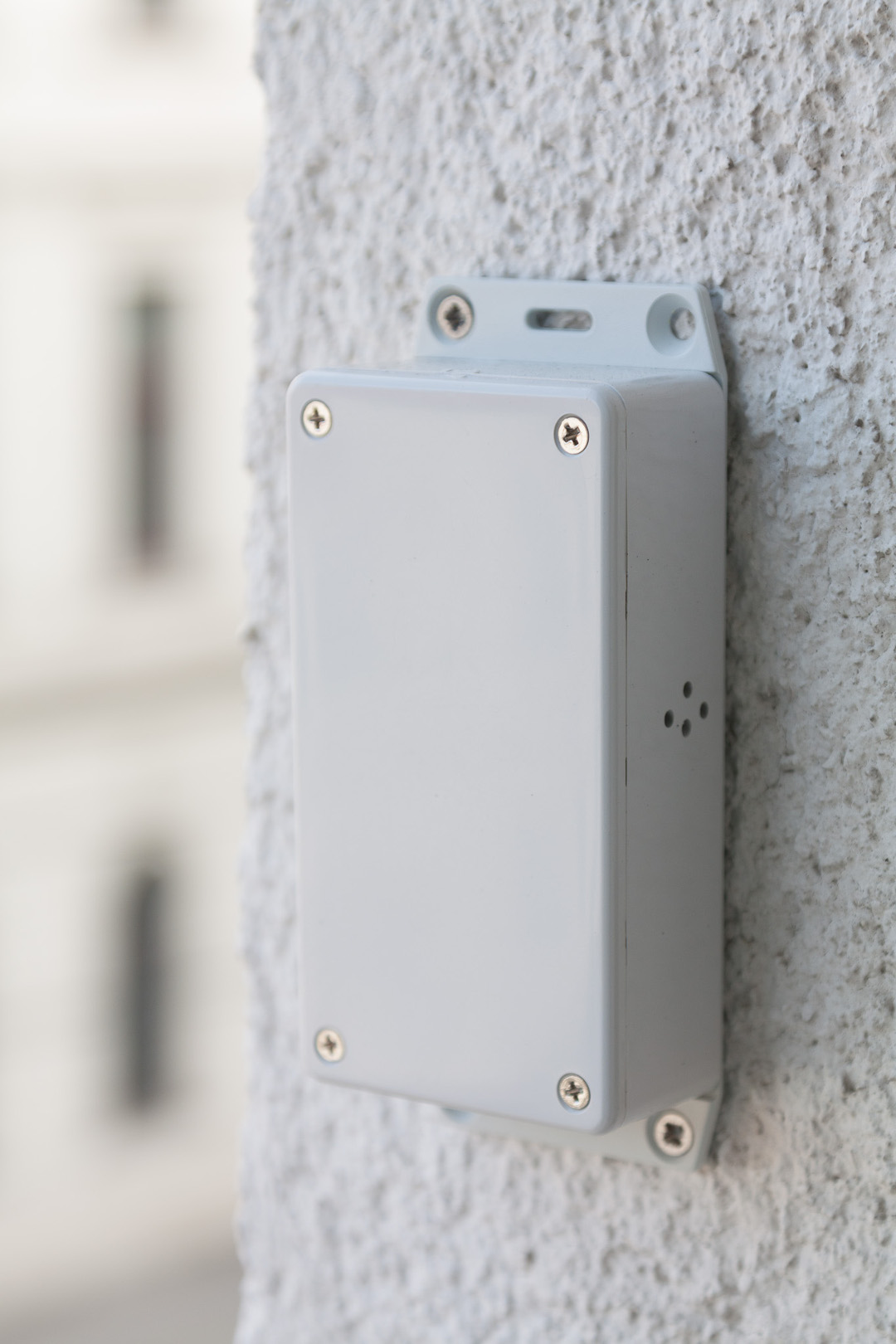 The Climat sensor encrypts the data a symmetric 256-bit AEAD cipher to ensure that the received data is authentic and has not been decrypted by some other party. Additionally, there are countermeasures implemented against replay attacks.
The sensor is ultra-precise. The humidity is measured with a typical absolute precision of ± 1.8%, while the temperature is measured with a typical absolute precision of ± 0.2°C. Moreover, the battery status is measured with ± 1mV precision every hour. When the battery voltage drops below 0.8V, the device stops working, and you get notified.
The Canique Climat sensor is set to release in the middle or at the end of 2021. Further information can be found here.