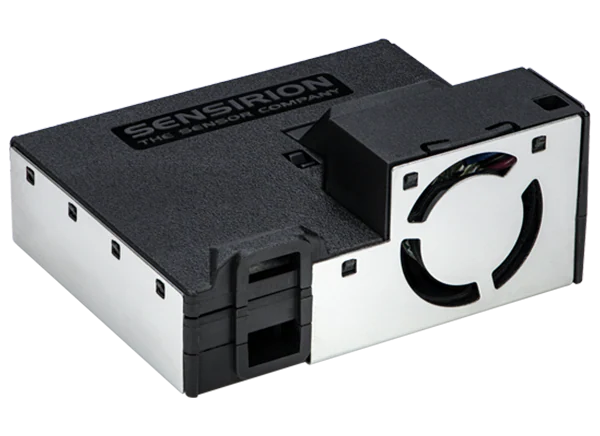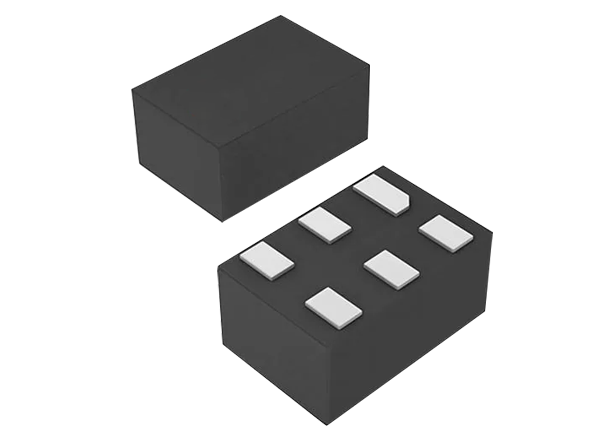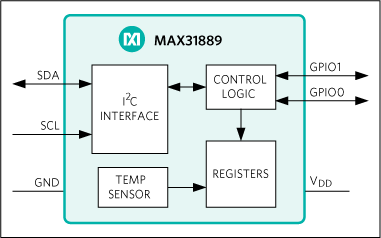 Sensor
Maxim Integrated MAX31889 I2C Temperature Sensor
Maxim Integrated MAX31889 I2C Temperature Sensor provides ±0.25°C accuracy from -20°C to +105°C and ±0.65°C accuracy from -40°C to +125°C. The MAX31889 operates from a 1.7V to 3.6V supply voltage and uses a standard I2C serial interface to communicate with a host controller....
Continue Reading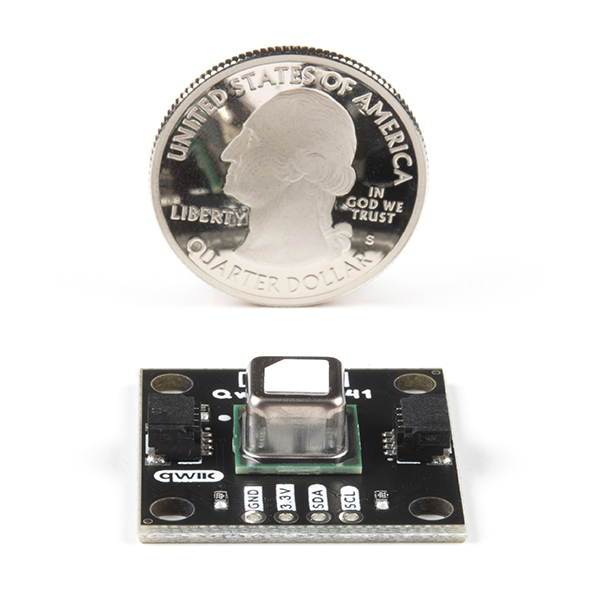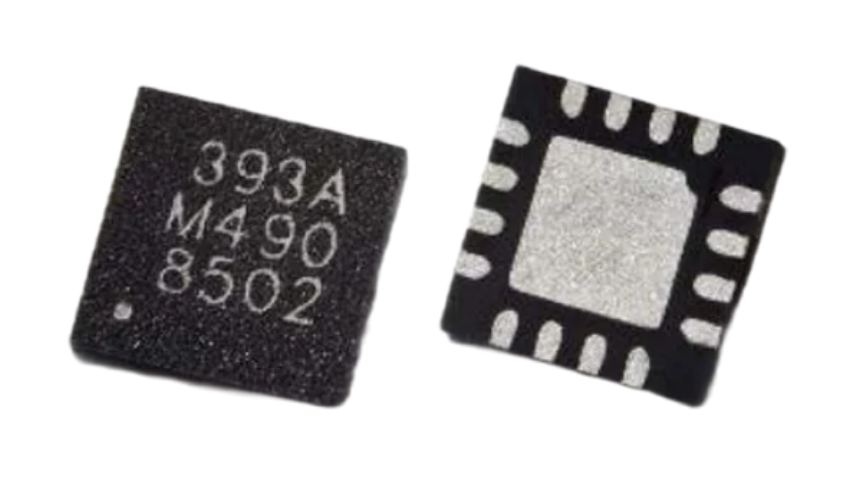 Sensor
Melexis MLX90392 Triaxis Micropower Magnetometer
Melexis MLX90392 Triaxis® Micropower Magnetometer is a programmable sensor IC offering a 16-bit output proportional to the magnetic flux density sensed along the XYZ axes, along with temperature output signal. The MLX90392 is based on Melexis proprietary Triaxis technology. By...
Continue Reading