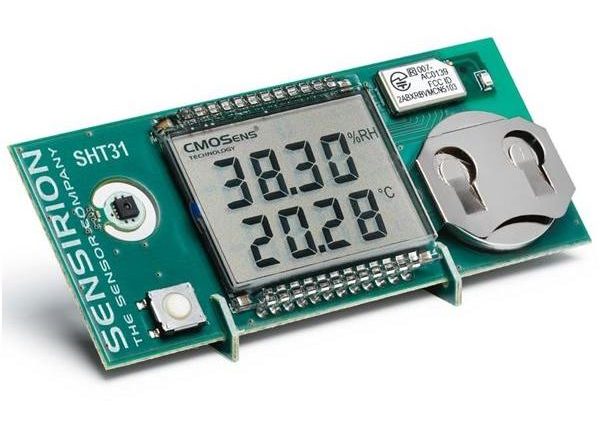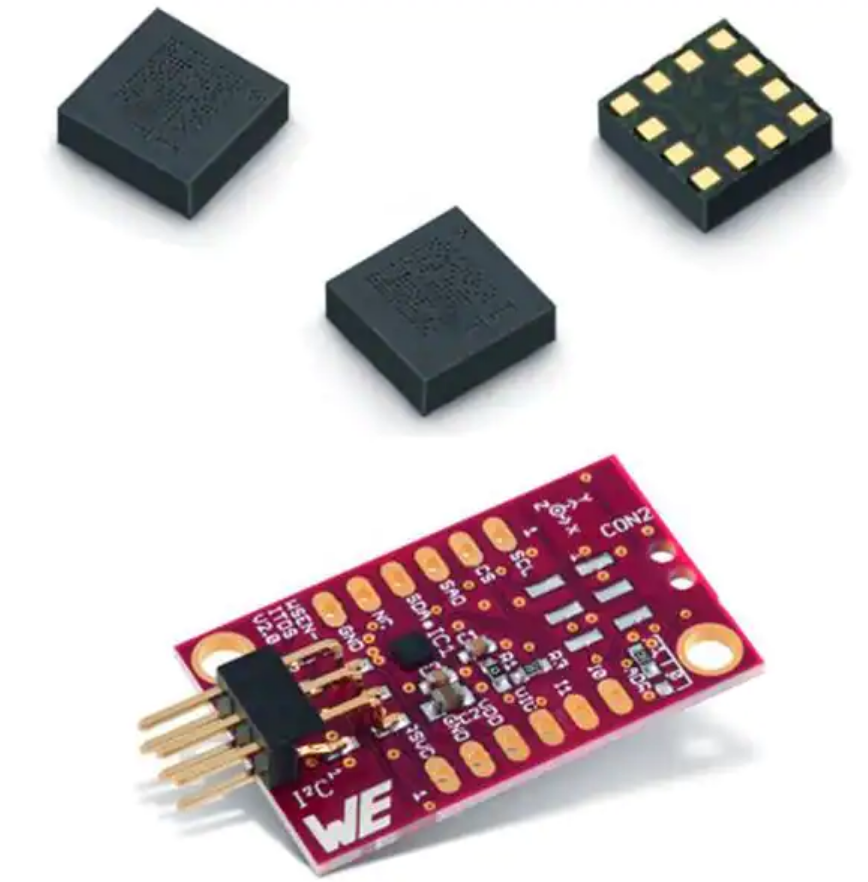 Sensor
Würth Elektronik MEMS Sensor Portfolio
The Würth Elektronik sensors are an integral part of every future application. Measuring temperature, humidity, pressure or acceleration has never been easier. Take advantage of services like the Software Development Kit and Evaluation Boards available off-the-shelf. Detailed...
Continue Reading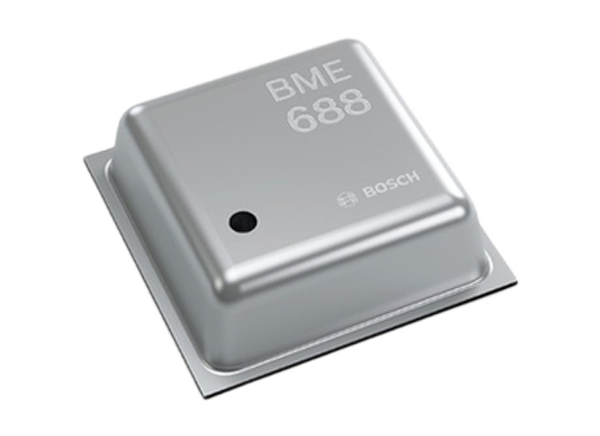 Sensor
Top Stories
Bosch BME688 AI Gas Sensor
Bosch BME688 AI Gas Sensor offers a 1.2V to 3.6V supply voltage range and 3mm x 3mm x 0.93mm3 package dimensions. This sensor features integrated high linearity and high-accuracy pressure, humidity, and temperature sensors. The BME688 gas sensor can detect Volatile Organic Compounds...
Continue Reading