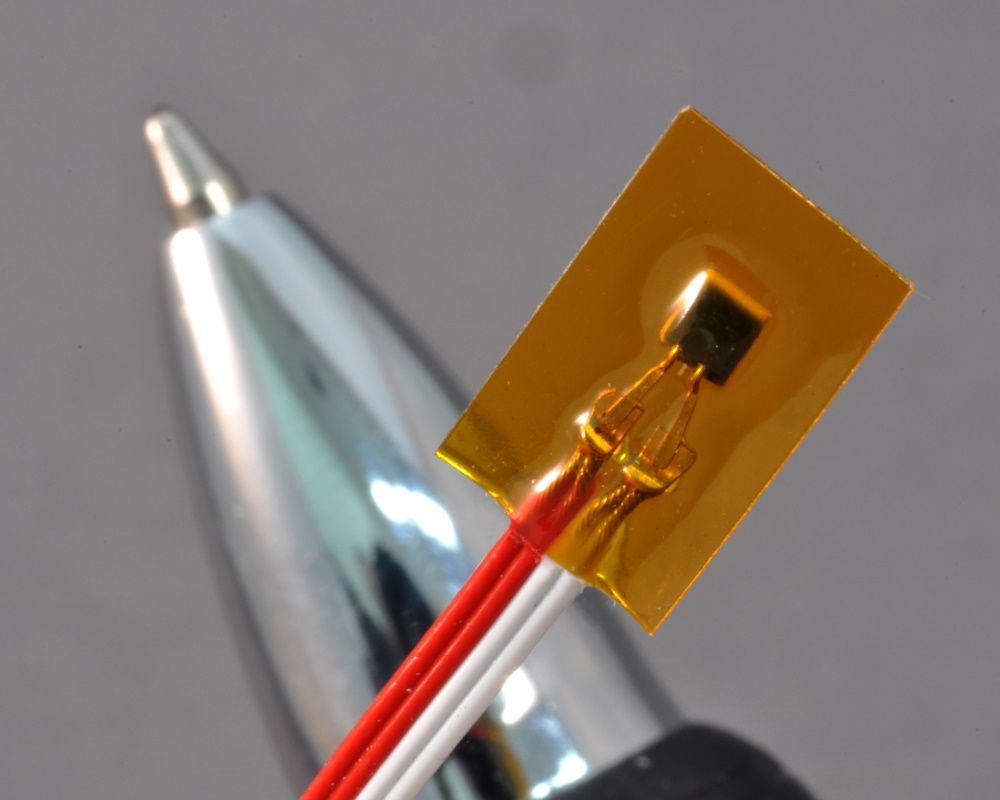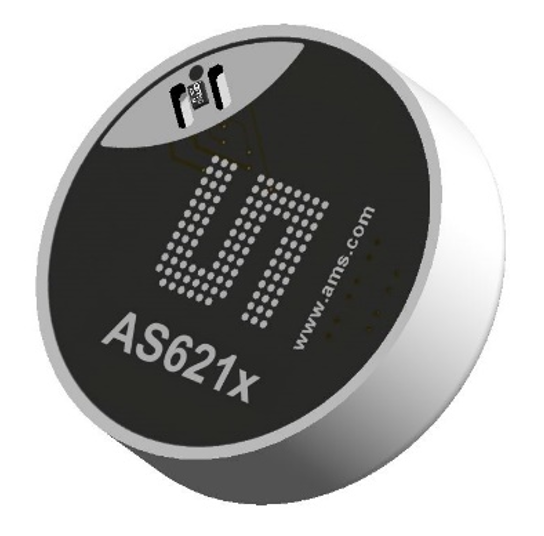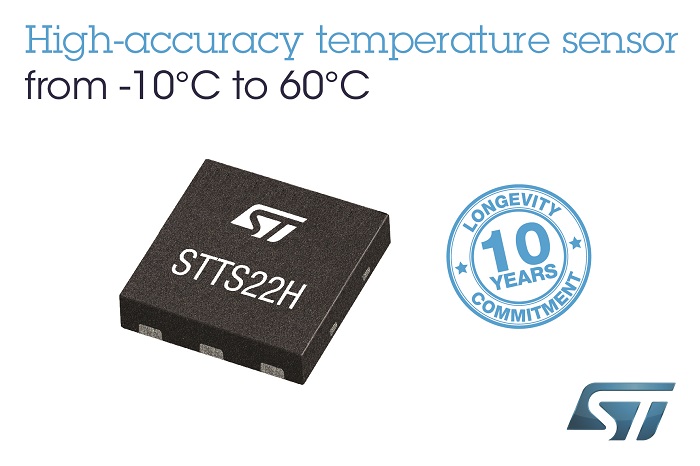 Sensor
Temperature sensor accurate to 0.25°C
The STTS22H temperature sensor from STMicroelectronics offers high accuracy with low operating and standby current and flexible operating modes. By Gina Roos @ electronicproducts.com STMicroelectronics has launched its STTS22H temperature sensor with typical temperature-reading...
Continue Reading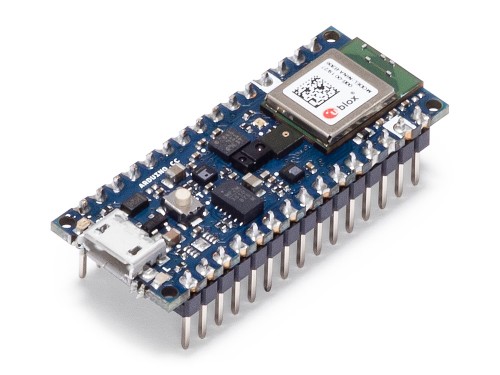 Arduino
Top Stories
Arduino Nano 33 BLE Sense
Arduino Nano 33 BLE Sense is one of the newest Arduino boards and packs many features and sensors. It's Small, powerful, BT connected and with all the sensors you may need to design innovative applications. It's a compact and reliable Nano board that is built around the NINA B306...
Continue Reading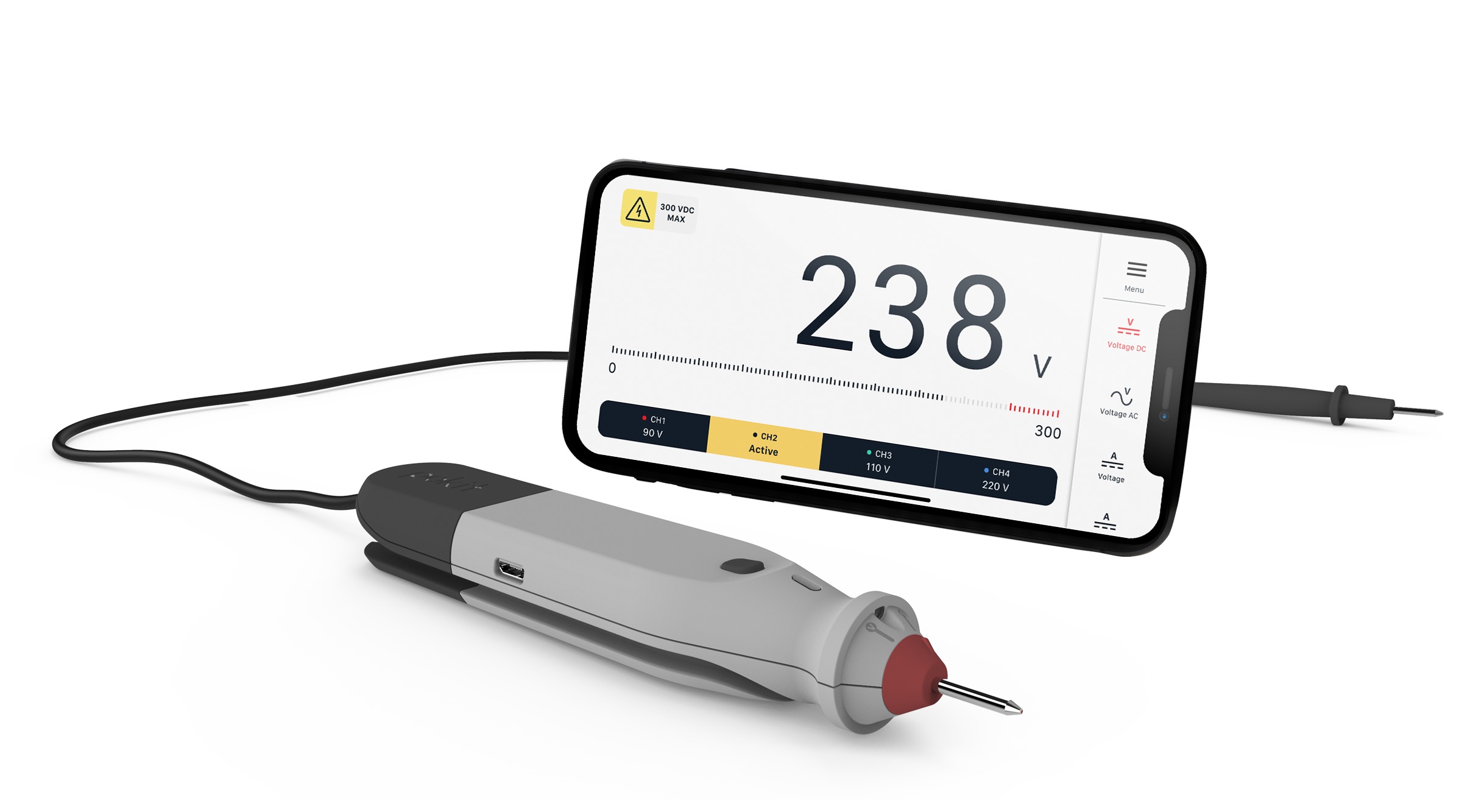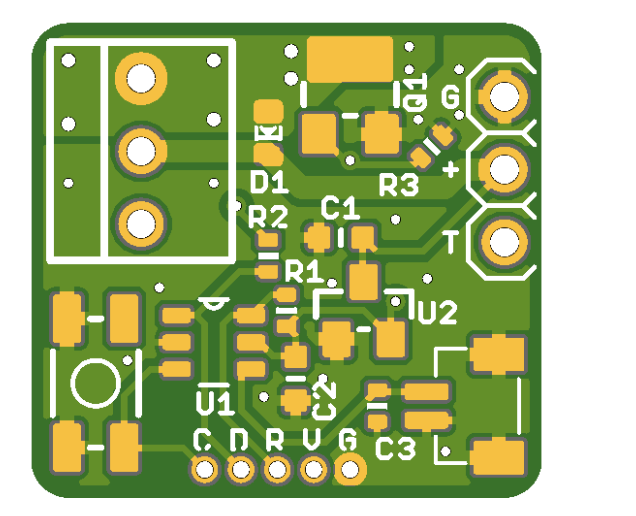 Control
Temperature Controlled FAN using ATtiny10
The electrons movement in electronic components lead to the generation of heat which when beyond certain thresholds, prevents some components from functioning properly and in others could lead to a catastrophic breakdown. For this reason, the topics of ventilation, overheating, and...
Continue Reading