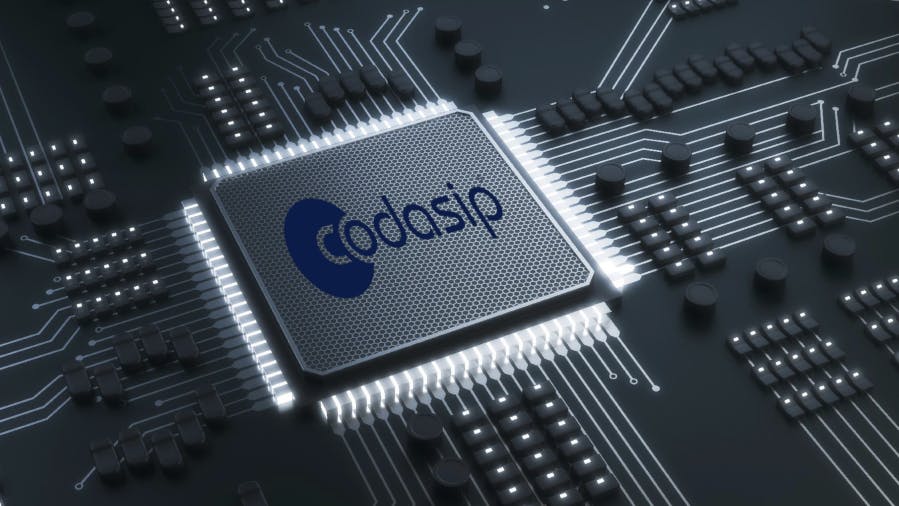 Codasip announces two RISC-V-based embedded cores for AI/ML edge customizations
Last week, Codasip, known for edge tools and IPs, has announced RISC-V-based embedded cores for AI/ML edge customizations – L31 and L11 RISC-V processor cores. In addition to the existing low-power embedded cores, the L31 and L11 are aimed towards easing the customization process using Codasip Studio tools for deep neural network applications with low-power and limited space constraints.
The growing demand for real-time edge processing, security, and power consumption has been a top priority for researchers. The way software and hardware integration have solved these challenges are incredible while delivering sufficient performance with limited resources. The new Codasip L31 and L11 embedded cores are capable of running Google's TensorFlowLite for microcontrollers when combined with Codasip Studio tools, enabling flexibility to customize the embedded AI cores for IoT applications.
"Licensing the CodAL description of a RISC-V core gives Codasip customers a full architecture license enabling both the ISA and microarchitecture to be customized," says Codasip CTO, Zdeněk Přikryl. "The new L11/31 cores make it even easier to add features our customers were asking for, such as edge AI, into the smallest, lowest power embedded processor designs."
The novel Design for Differentiation design approach by Codasip allows customers to customize their processor cores using Studio tools for a specific system, software, and application requirements. Due to the customizable option, Codasip cores have witnessed immense success with over 2 billion processor IPs present in the market.
As the new embedded cores support neural networks through the TensorFlowLite AI framework, the L31 and L11 are considerably good choices for system developers looking for high-performance processor cores for AI/ML edge devices. Featuring all the edge computing features, Codasip's custom-designed performance delivers real-time processor capabilities for mission-critical and embedded IoT applications.
For more details on the processor cores, visit the press release. You can also take a look at the research article titled "Embedded AI on L-series cores: Neural Networks empowered by custom instructions."
Join 97,426 other subscribers

Archives