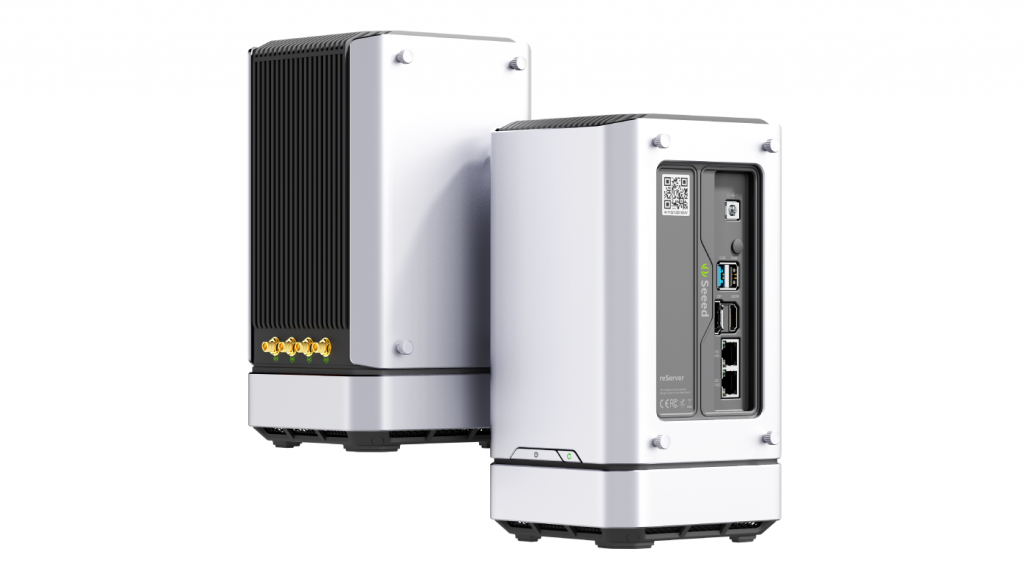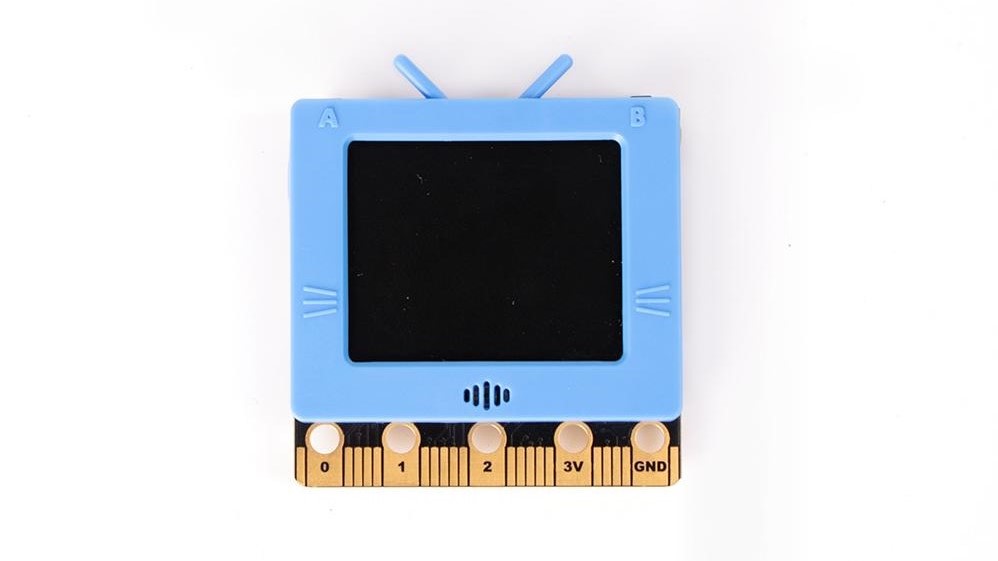 IoT
Meet KittenBot Future Board, An AIoT Educational Kit
We have already seen hardware coming into the market that is specially designed for students and newcomers to develop IoT-based applications. Top embedded device manufacturer Arduino and BBC micro:bit have been in the space of inspiring children and making easy and practical learning....
Continue Reading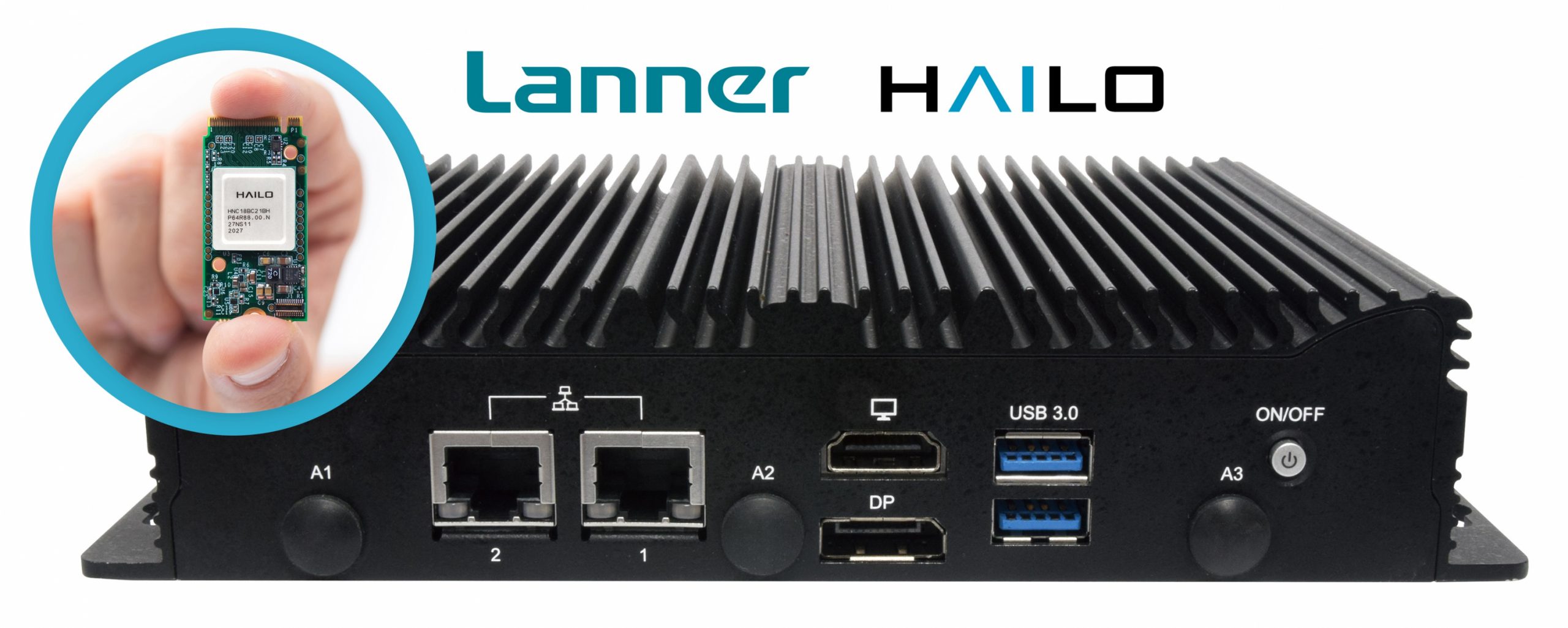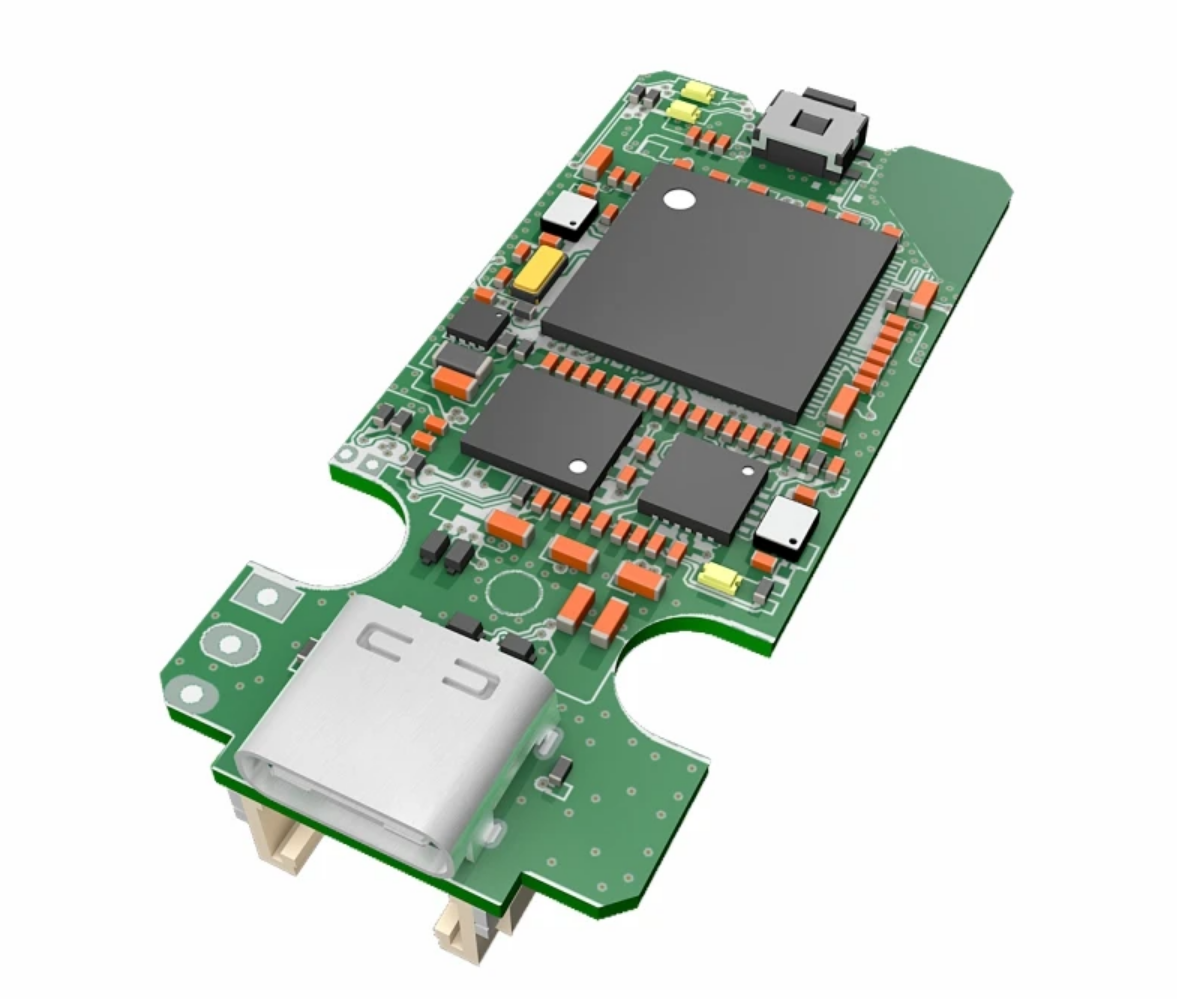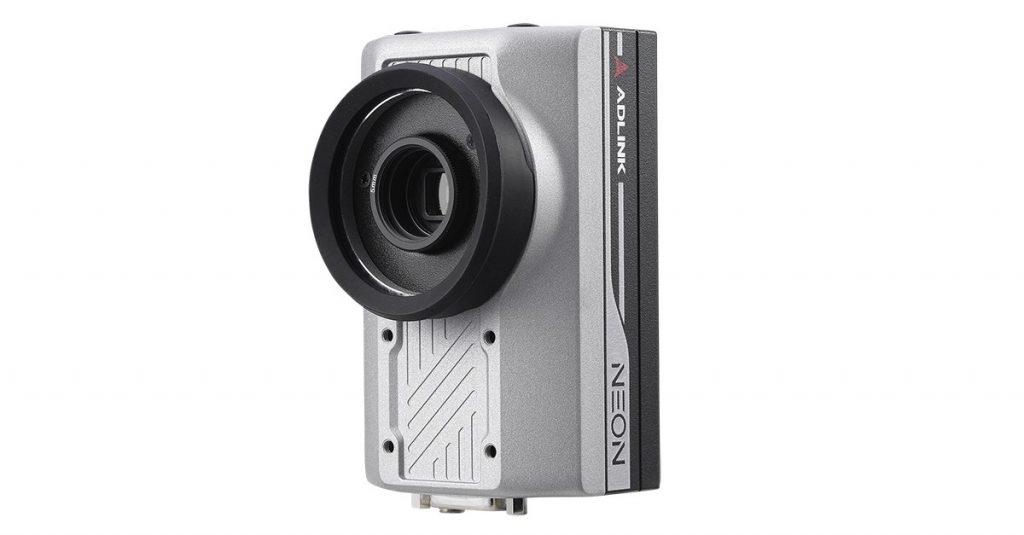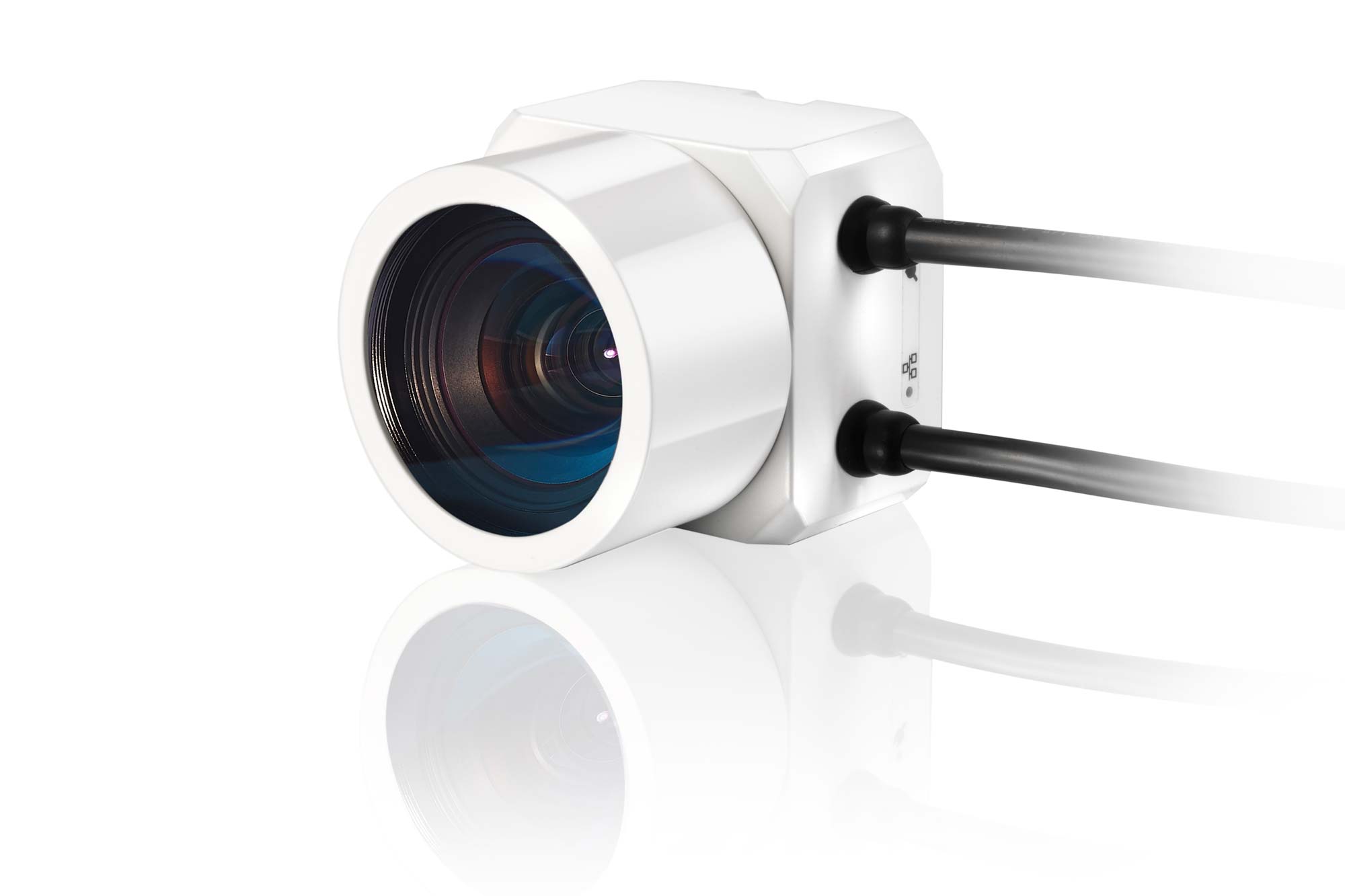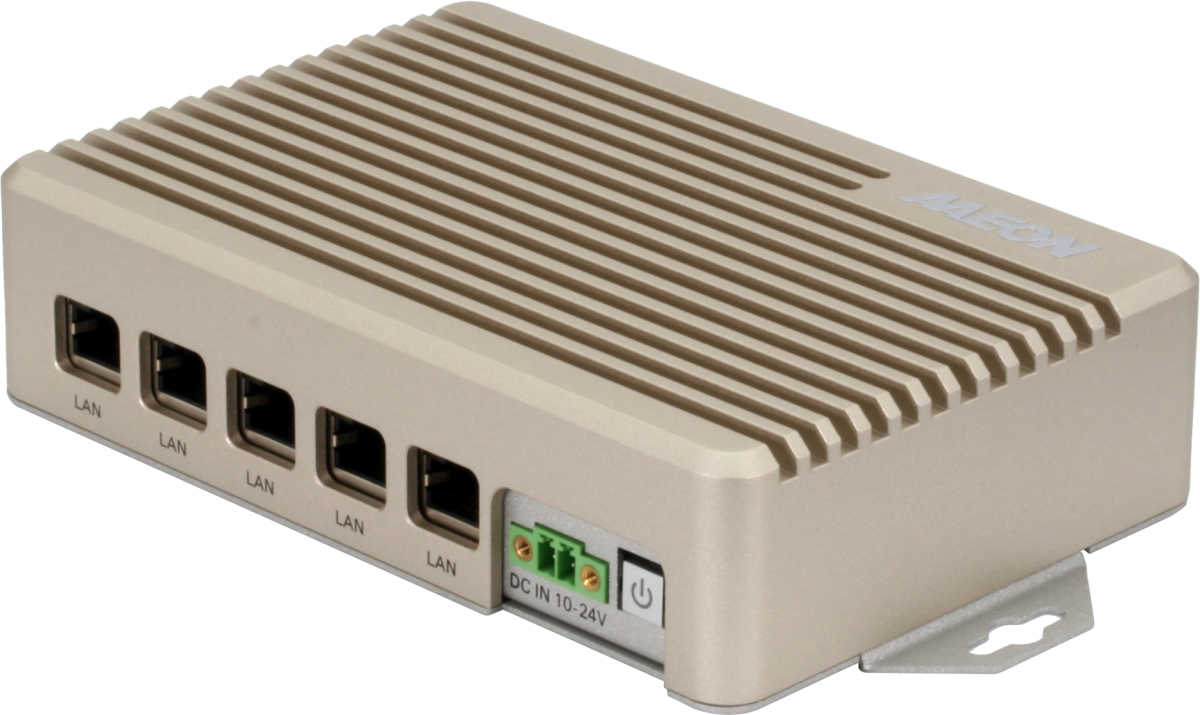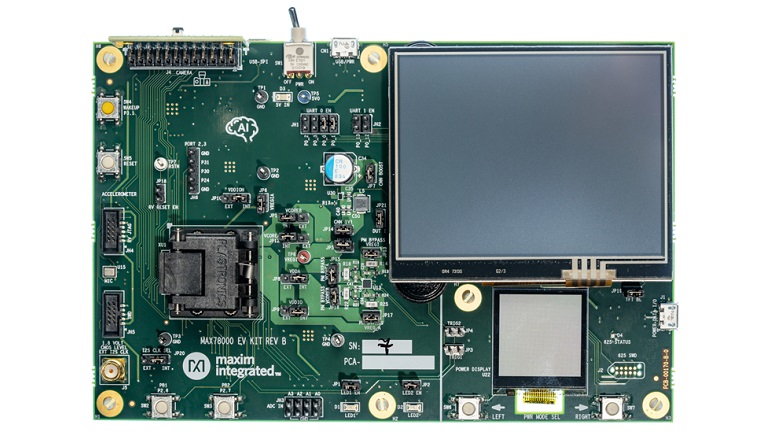 AI
Maxim Integrated MAX78000 AI Microcontroller
MAX78000 - Ultra-low-power Arm Cortex-M4 processor with FPU-based microcontroller with Convolutional Neural Network Accelerator. The MAX78000 is is an advanced system-on-chip built to enable neural networks to execute at ultra-low power and live at the edge of the IoT. This product...
Continue Reading