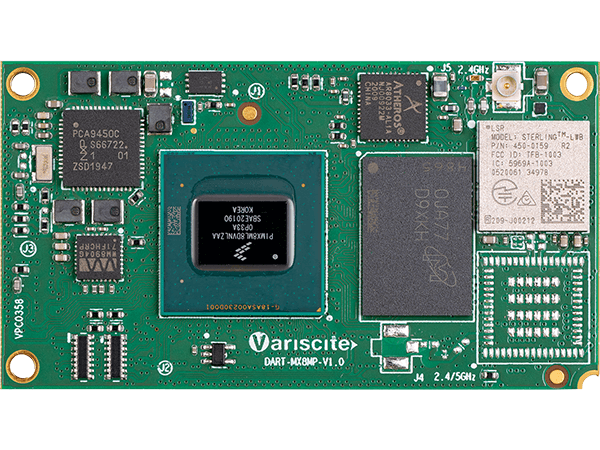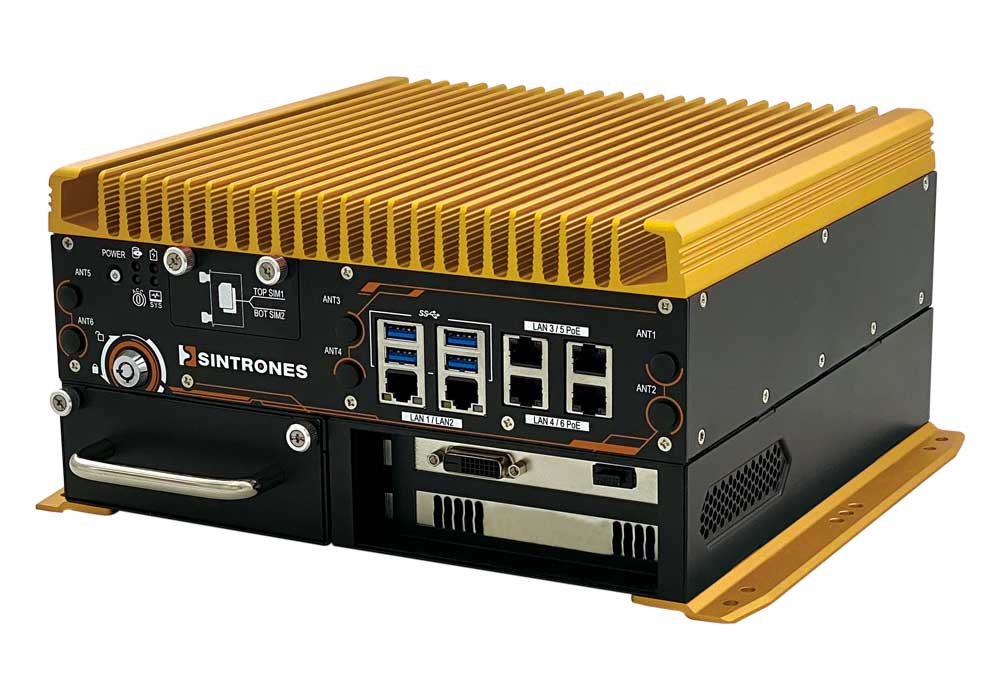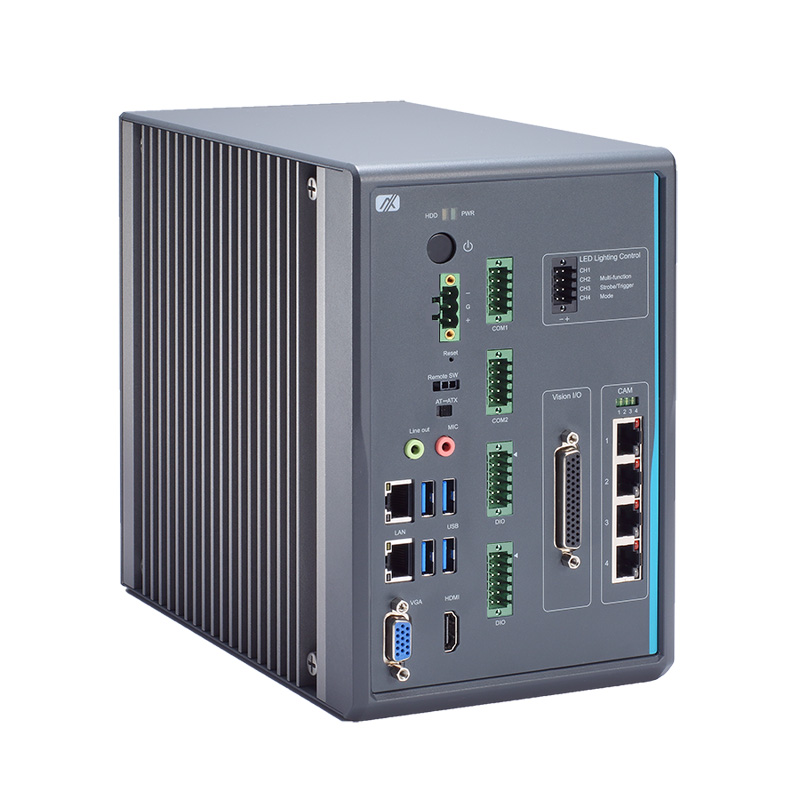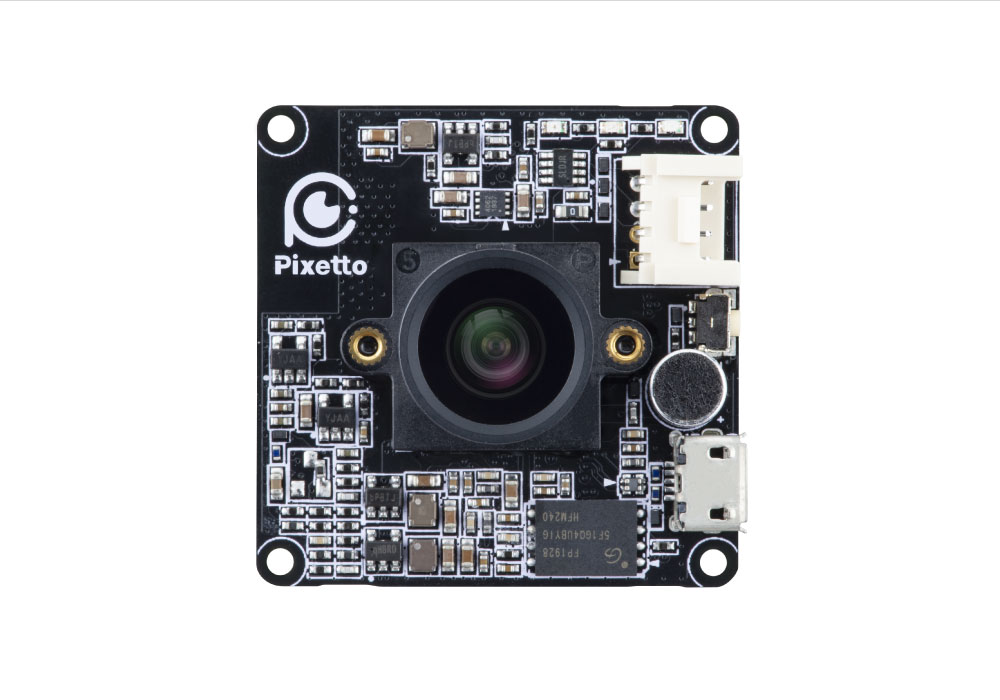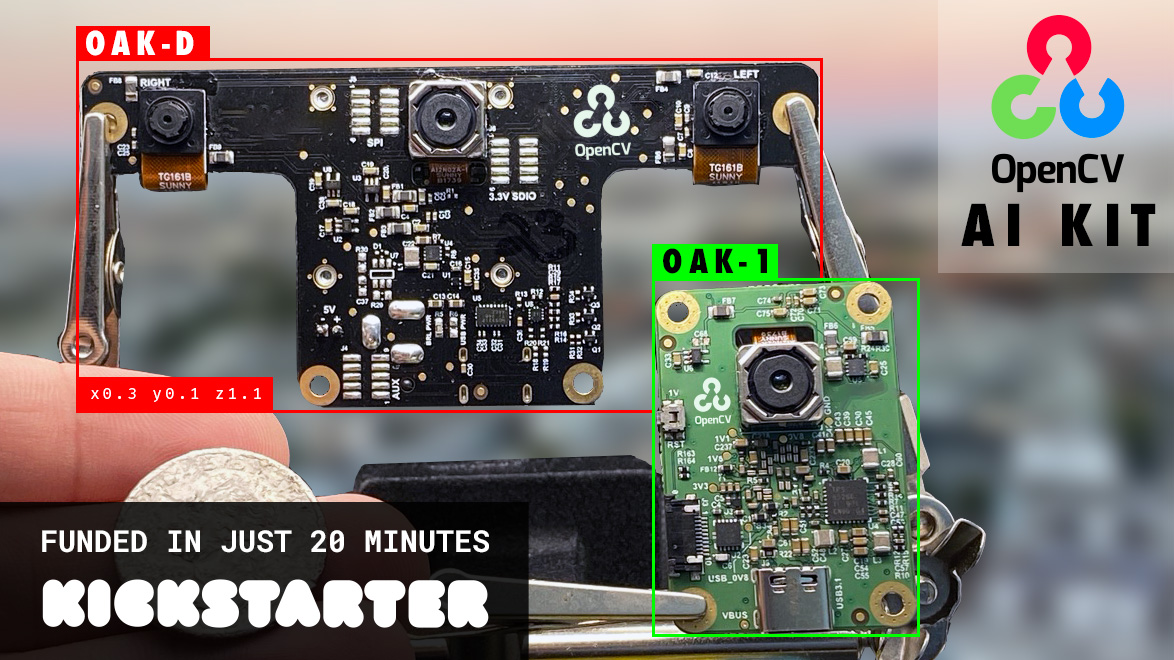 AI
Open Source OAK AI Kit For Spatial AI system
OpenCV has announced their AI Kit called OAK on Kickstarter. It is an MIT-licensed open-source software and Myriad X-based hardware solution for computer vision at any scale. OAK incorporates the OAK API software and two different types of hardware namely OAK-1, a, and OAK-D. The...
Continue Reading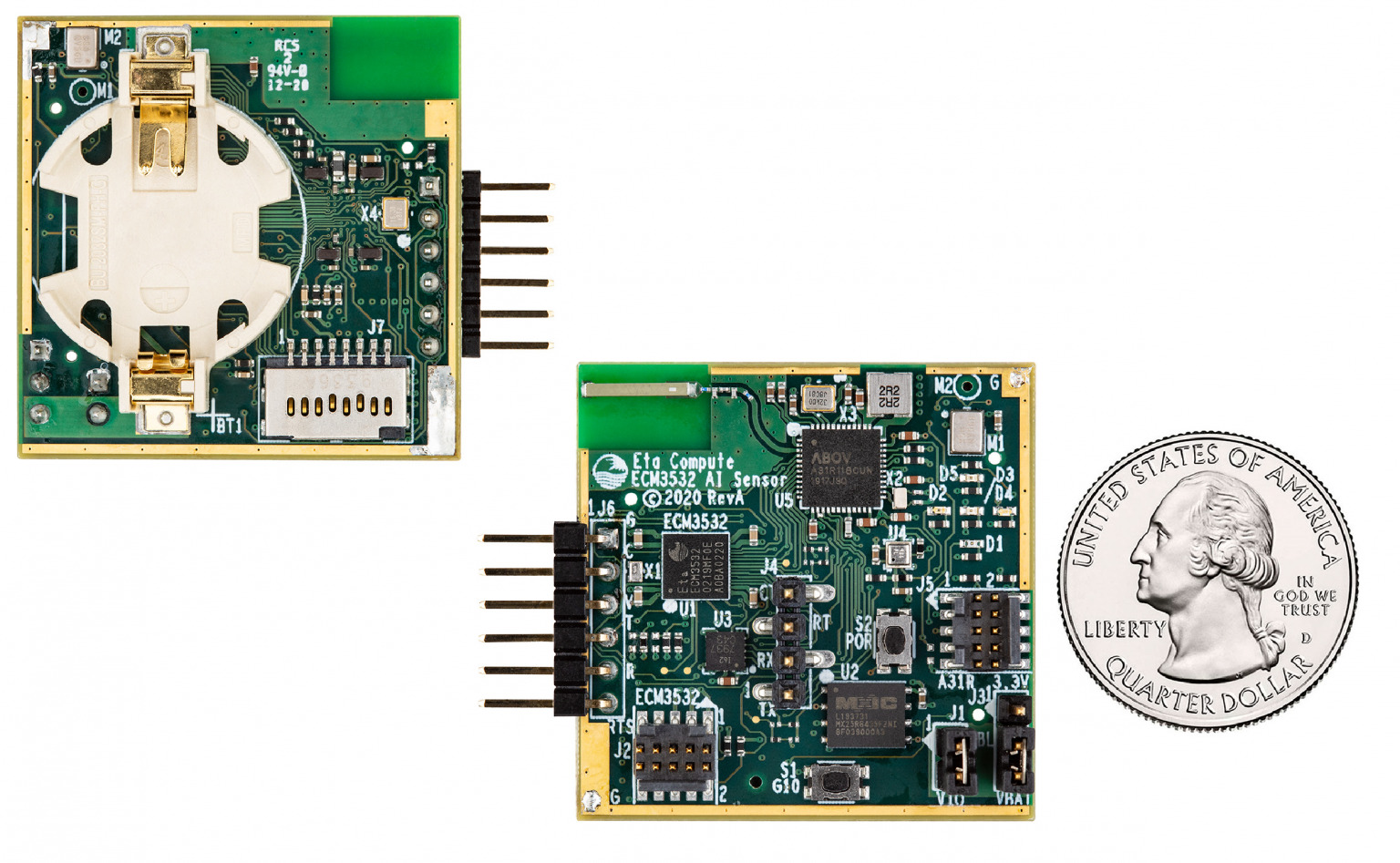 AI
ECM3532 AI Sensor Board
Ultra Low Power Sensor Board for Artificial Intelligence at the Edge. The ECM3532 AI Sensor board is an ultra-low power AI platform with sensors that can run many algorithms: sound classification, keyword spotting, activity classification, context awareness, defect detection and...
Continue Reading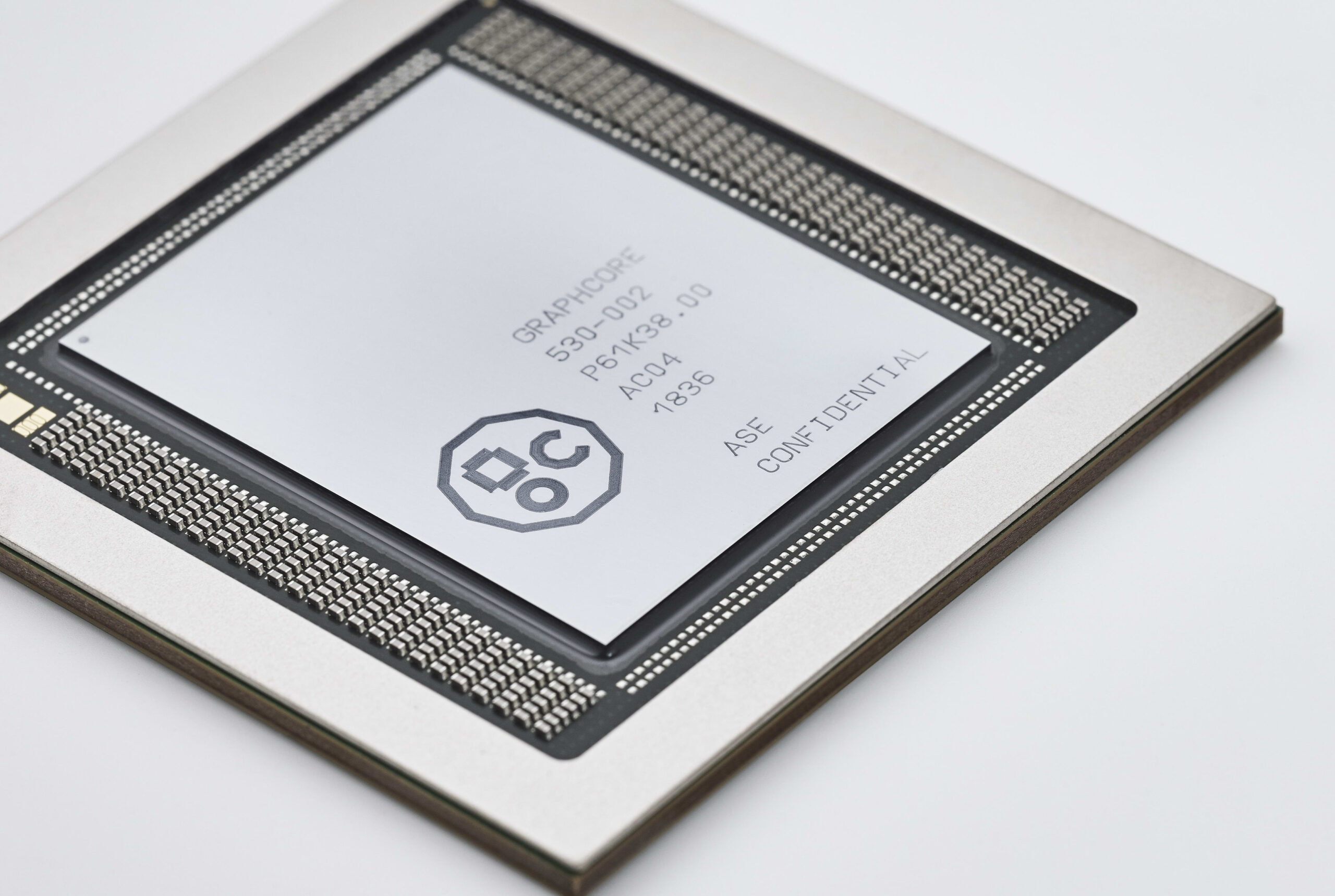 AI
Graphcore launches 7nm AI processor
AI processor company Graphcore Ltd. (Bristol, England) has announced its second-generation 'Colossus' intelligent processor unit (IPU), the GC200, claiming the 7nm chip is the world's most sophisticated microprocessor. By Peter Clarke @ eenewseurope.com The company has also introduced...
Continue Reading