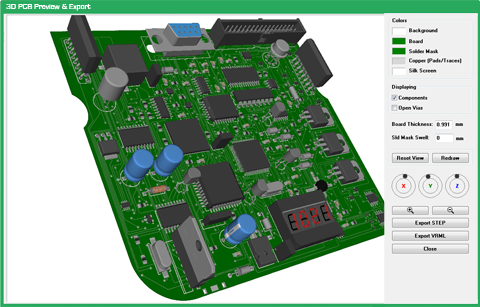 Comparing the Top 5 PCB CAD Programs
sfcircuits.com compares the top 5 PCB CAD Programs, DipTrace, Eagle, Altium, Pads and Orcad:
There are several programs available that range from simple and intuitive to highly sophisticated.

They range from free or inexpensive to high-end/premium.

They come feature-less or feature-heavy.

All of the tools are different and unique in their own way. Ultimately, your needs and preferences should drive what CAD program you use. This guide is structured to help you decide which is optimal or explore alternatives.
Comparing the Top 5 PCB CAD Programs – [Link]
Join 97,426 other subscribers

Archives