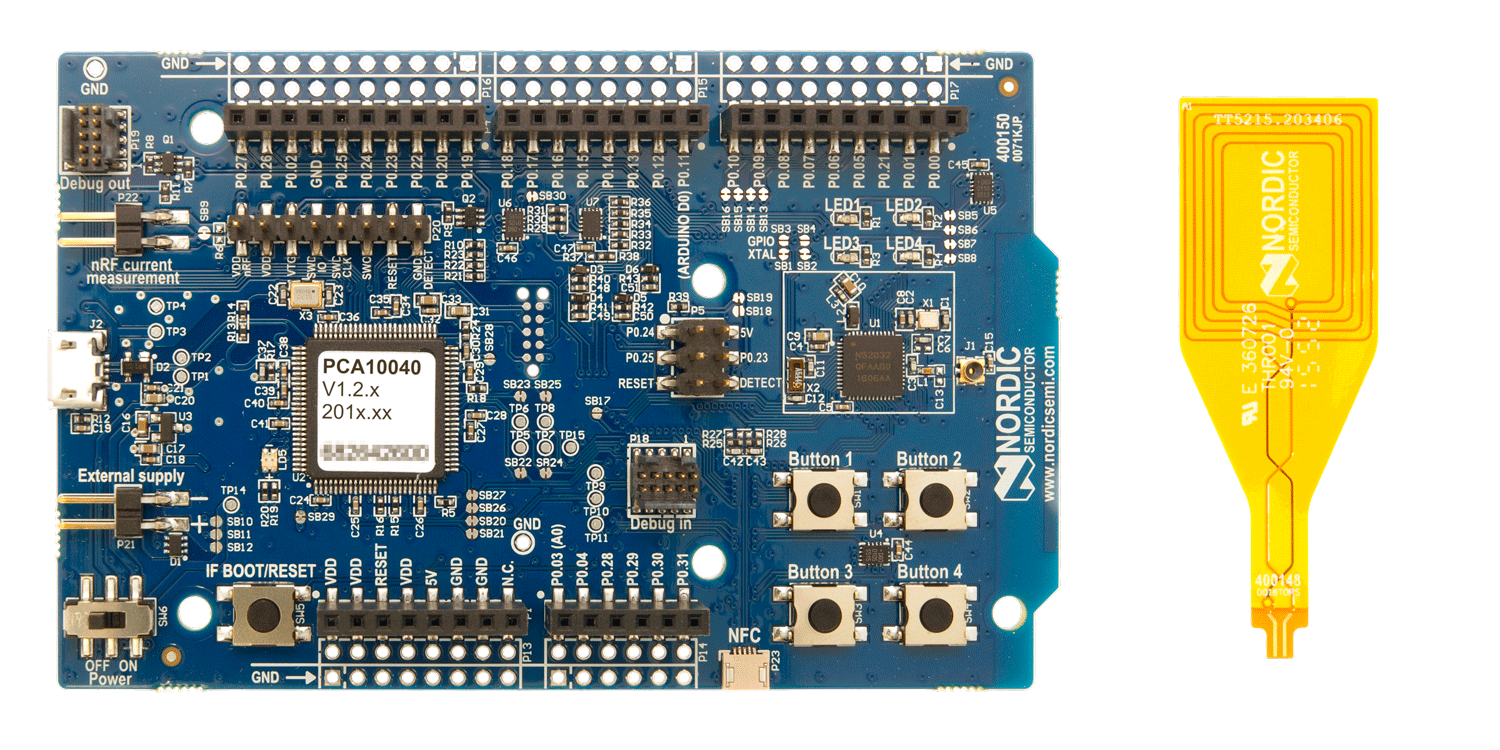 Enter to win 1 of 5 nRF52 DK Nordic Semiconductor Development Kits
Nordic Semiconductor has partnered with oemsecrets.com to give away 5 nRF52 DK development kits. To enter simply follow the link below for your chance to win.
The nRF52 DK is a Development Kit (DK) that includes hardware, firmware source code, documentation, hardware schematics, and layout files. This kit can be used for developing for the nRF52832, nRF52810, or nRF52805 SoCs.
ENTER NOW
The key features of the development kit include:
nRF52832 flash-based ANT™/ANT+™, Bluetooth® Low Energy SoC solution
Buttons and LEDs for user interaction
I/O interface for Arduino form factor plug-in modules
Join 97,426 other subscribers

Archives