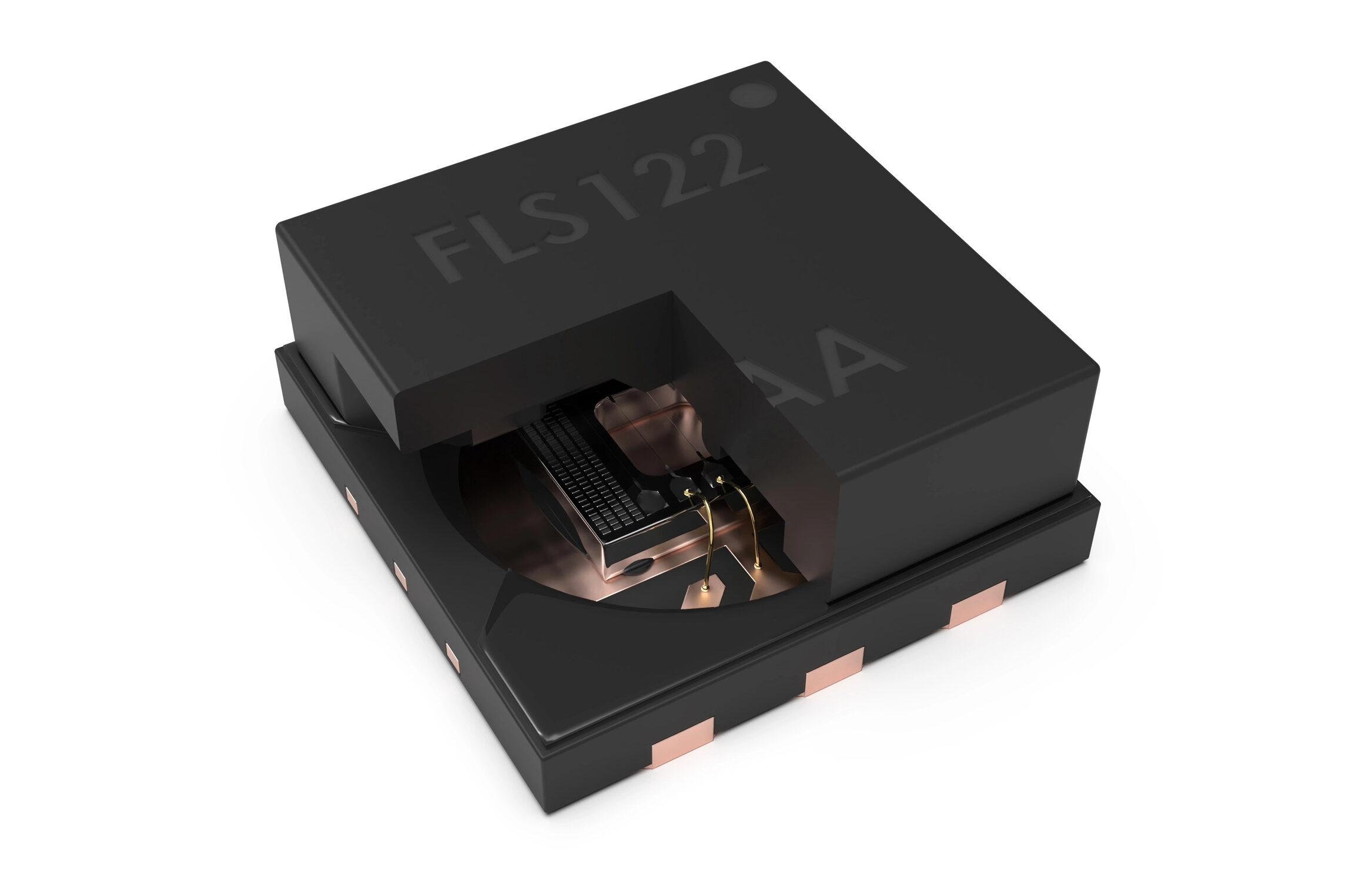 Flusso boasts smallest air velocity sensor
Flusso claims the FLS122 is the industry's smallest air velocity sensor, measuring 3.5 × 3.5 mm, targeting space-constrained applications.
Flusso Ltd. has claimed the industry's smallest air velocity sensor with the introduction of the FLS122, housed in a 3.5 × 3.5-mm footprint. This makes it 80% smaller than competitive devices, said the company.
Joining the FLS110 flow sensor, also housed in a 3.5 × 3.5-mm package, the FLS122 uses a CMOS die derived from the FLS110 and uses the same "novel" integration concept that allows manufacturers to decide how and where to integrate it, said the company. It also helps designers balance system performance versus cost depending on their requirements.
The FLS122 is designed for board-mounted air velocity measurements for thermal management and filter monitoring in space-constrained and challenging environments.  It can be used in a variety of applications, including high-volume industrial, medical, and consumer markets. Target use cases include data centers and gaming PCs that require efficient air cooling to maximize performance and energy efficiency, and consumer appliances such as HVAC, air purifiers, and vacuum cleaners, said Flusso.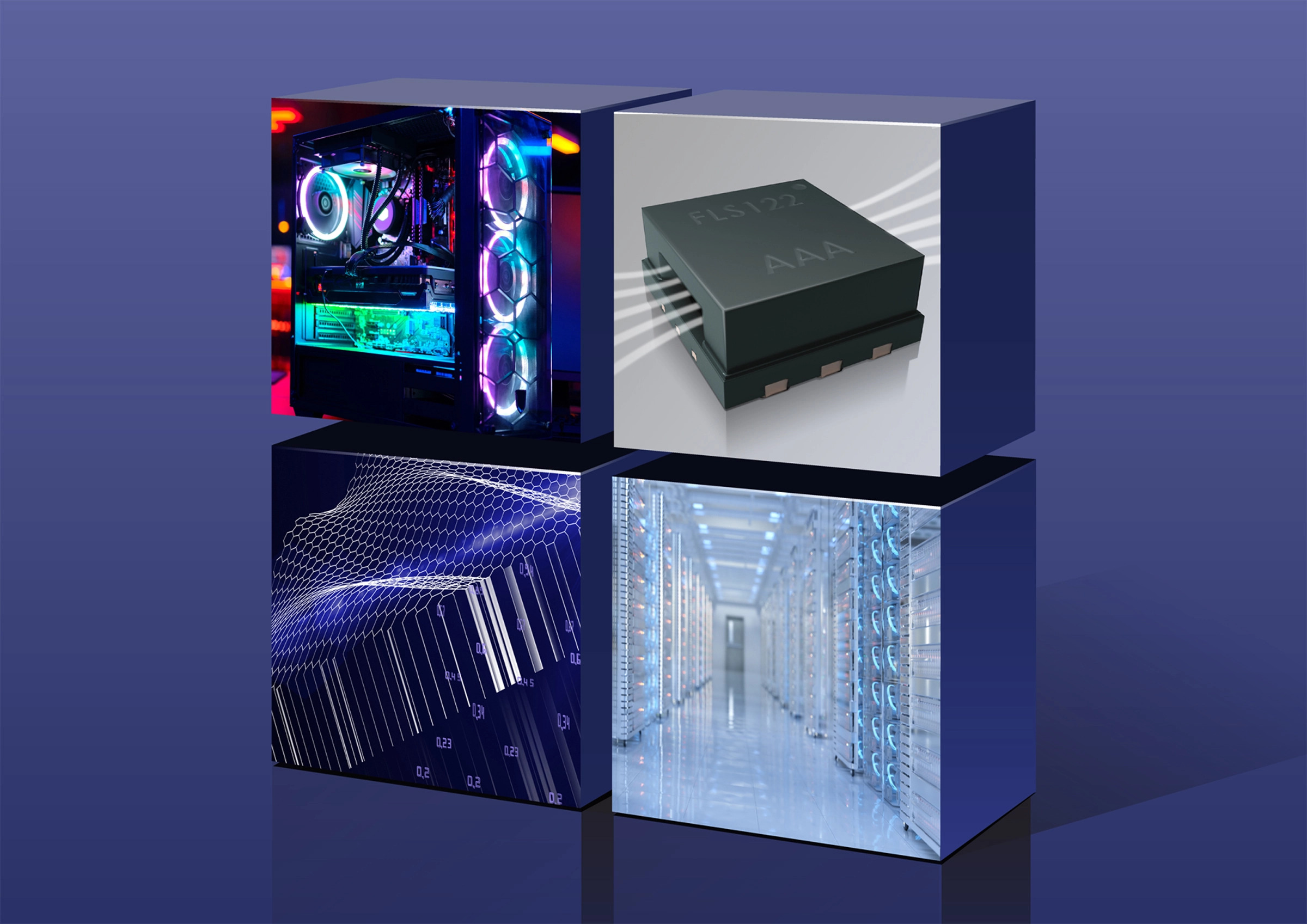 The FLS122 supports bidirectional flow sensing and can provide real-time temperature and airspeed measurement of up to 20 meters per second. It is integrated into a 6-pin DFN package with a specially-designed 'tunnel lid', which is optimized for accurate measurement of flow velocity with little or no pressure drop required in the flow path, according to the company.
Samples of the FLS122 are available to qualified customers on request. The sensor will be supplied with support material including an evaluation kit, hardware design guides, sensor firmware, and a software development kit, as well as application engineering support.
Flusso will showcase the new sensor for the first time at next week's Sensor + Test 2022 event in Germany, May 10-12, in stand 1-331/1. The FLS122 also will be showcased at Sensors Converge in San Jose, California, June 27-29, in booth #1024.
more information: flussoltd.com
Join 97,426 other subscribers

Archives