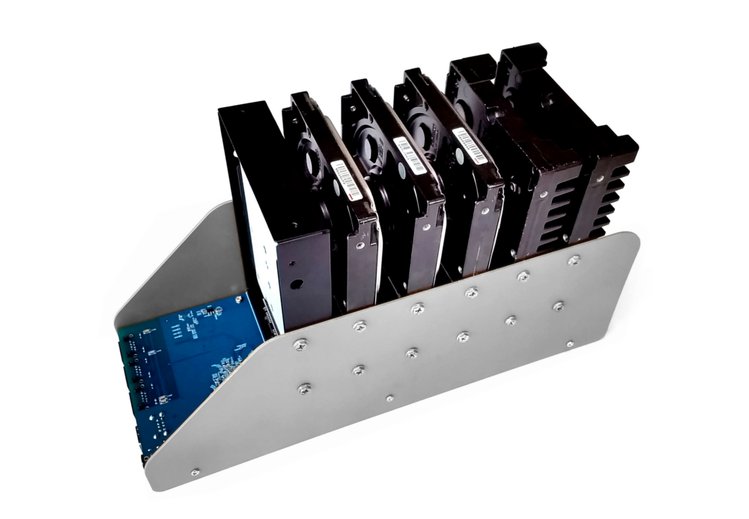 GnuBee Personal Cloud 2
The GnuBee is live on crowdsupply.com.
The GnuBee Personal Cloud 2 (GB-PC2) is a network-attached storage (NAS) device specifically engineered to run free, libre, open source software (FLOSS). The GB-PC2 has all the functionality of any commercial, proprietary NAS, but at a much lower cost and with the transparency, reliability, and accessibility advantages that come with using FLOSS.
GnuBee Personal Cloud 2 – [Link]
Subscribe to Blog via Email
Join 97,456 other subscribers
Archives