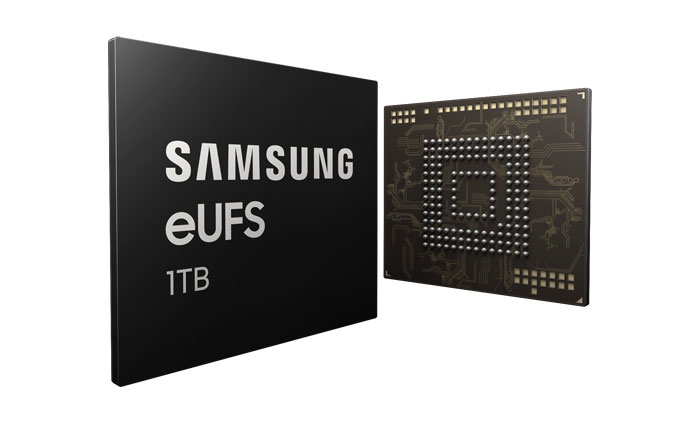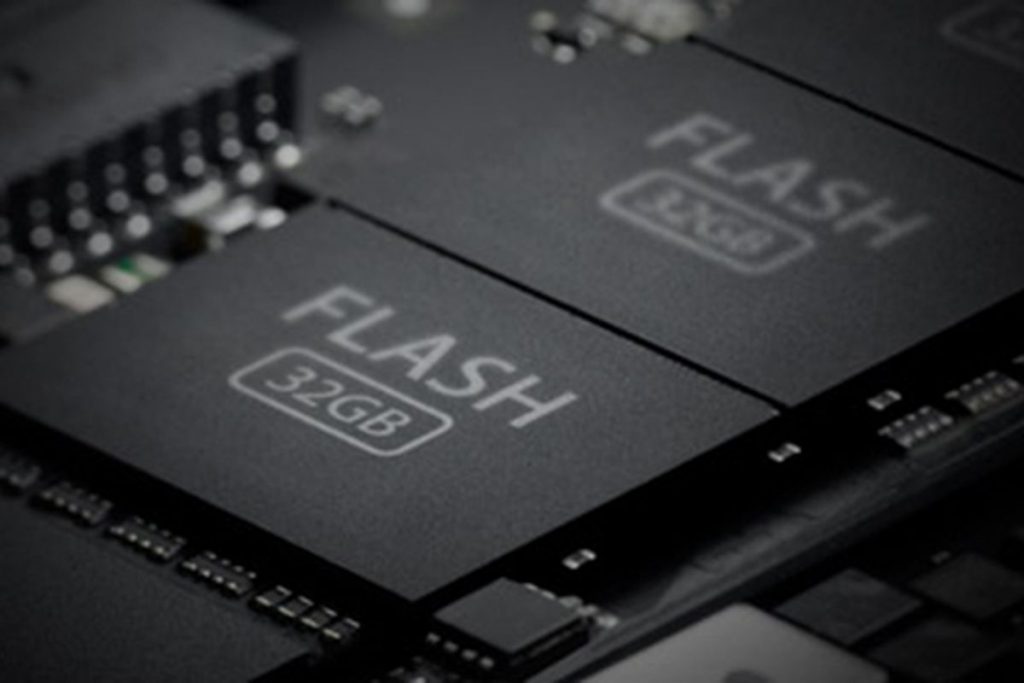 Science
Understanding Flash Memory And How It Works
Flash memory is one of the most widely used types of non-volatile memory. NAND Flash is designed for modern file storage which replaced old disk drives. This article provides a brief understanding of how NAND Flash technology works. The basic storage component used in Flash memory is a...
Continue Reading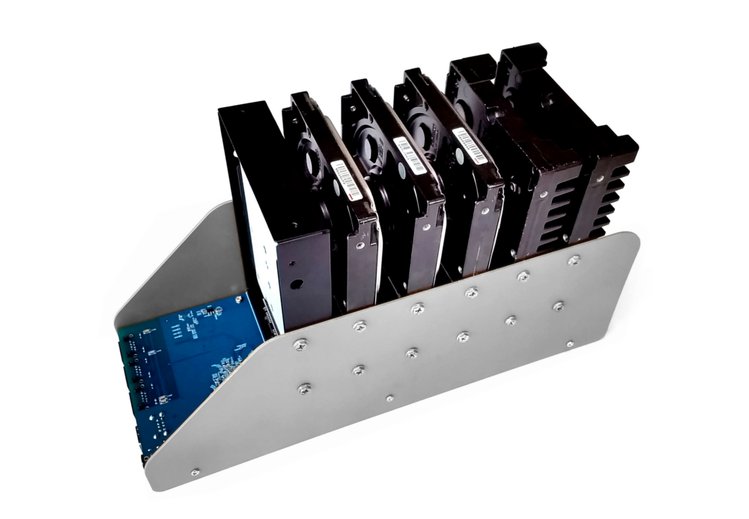 Products
GnuBee Personal Cloud 2
The GnuBee is live on crowdsupply.com. The GnuBee Personal Cloud 2 (GB-PC2) is a network-attached storage (NAS) device specifically engineered to run free, libre, open source software (FLOSS). The GB-PC2 has all the functionality of any commercial, proprietary NAS, but at a much lower...
Continue Reading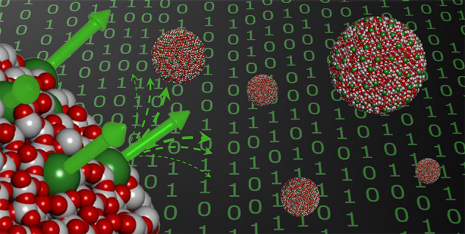 Technology
Store Data in Nanomagnets
Imagine if a bit of data can be stored in a single atom or a small molecule, then massive volumes of data can be stored in a tiny amount of space. This theory was the topic of a research tries to develop a new method to store data magnetically in atoms. As the magnetization of an...
Continue Reading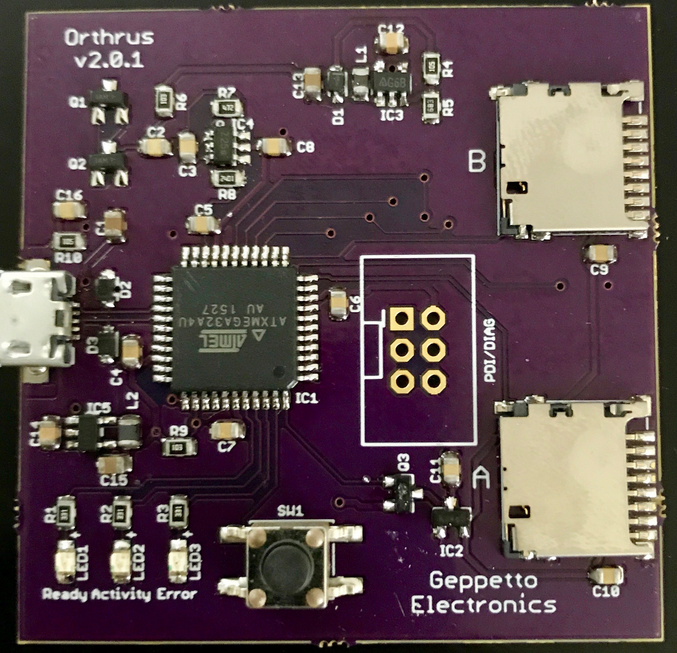 USB
Orthrus – SD card secure RAID USB storage
Nick Sayer @ hackaday.io build a SD card RAID USB storage board. He writes: This project is a hardware mechanism to provide secure "two man control" over a data store. It is a USB microSD card reader, but it requires two cards. The data is striped in the style of RAID 0, but the data...
Continue Reading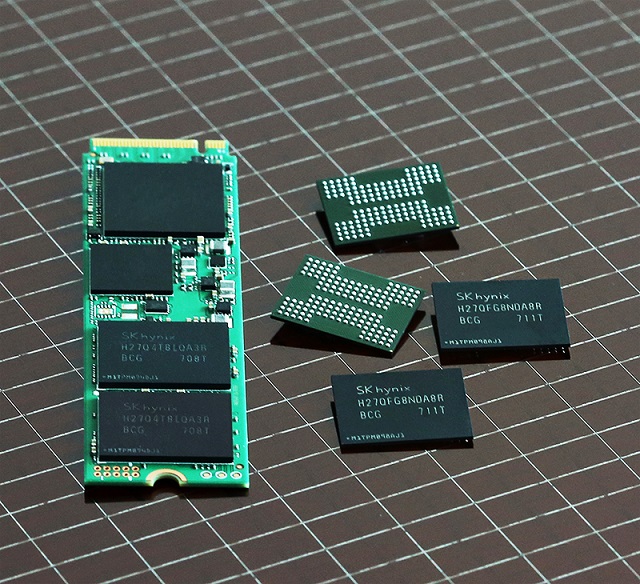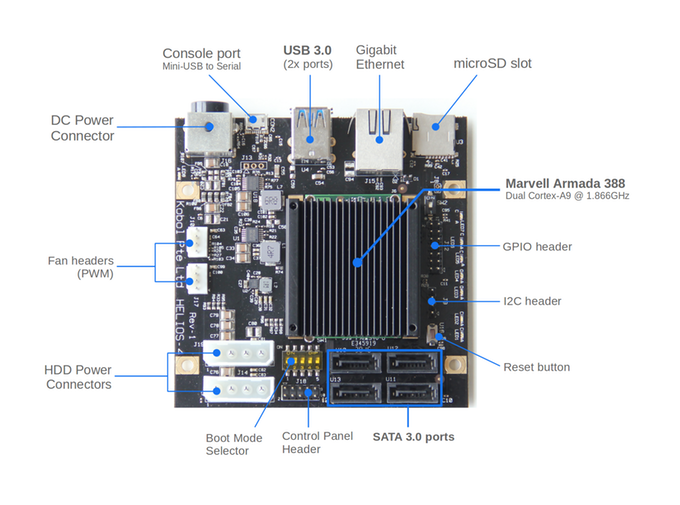 Products
Helios4 – The World's 1st Open Source NAS
Build your own PrivateCloud: Store music & movies, share photo albums with friends, protect your files and never fear losing data again. Helios4 is a Network Attached Storage or NAS - a smart box with up to 4 hard drives designed to store Family Photos, Music playlists, and Movie...
Continue Reading
Join 97,426 other subscribers

Archives