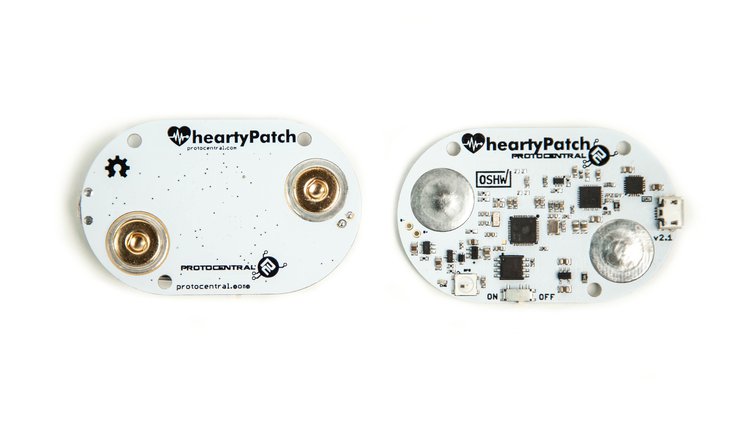 HeartyPatch – Open source ECG patch with Wifi
An ECG patch with HRV monitoring that's open source, affordable, and Wi-Fi/Bluetooth connected.
HeartyPatch is a completely open source, single-lead, ECG-HR wearable patch with HRV (Heart Rate Variability) analysis. It is based on the popular ESP32 system-on-a-chip. By using low-cost, highly-integrated components, we are able to keep the BOM's cost low, while the simplicity of the circuit design means future expansion will be easier. HeartyPatch can be used both as a lifestyle device for managing fitness and stress as well as for diagnostics and medical research, with the potential for even more interesting applications.
HeartyPatch – Open source ECG patch with Wifi – [Link]