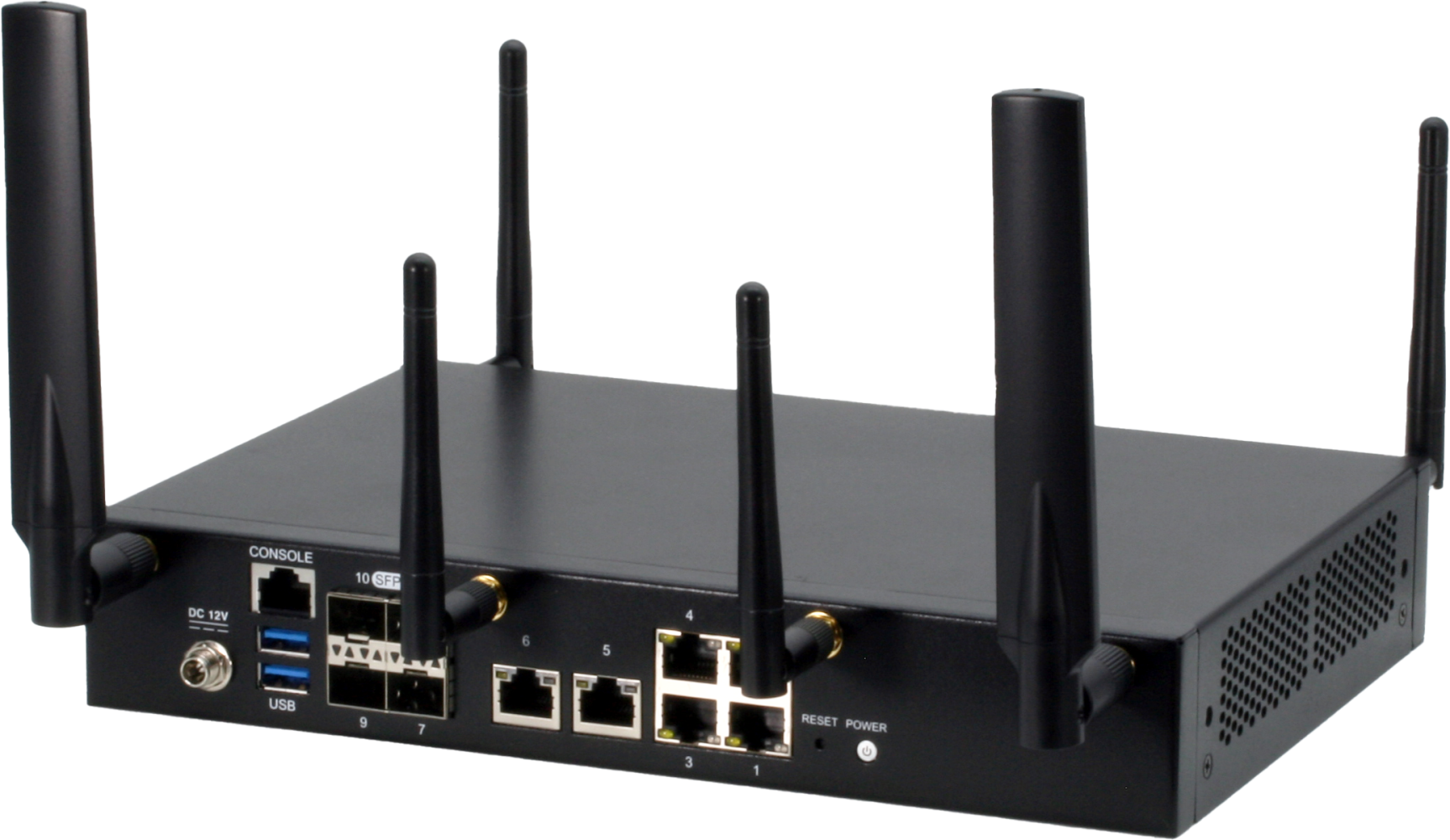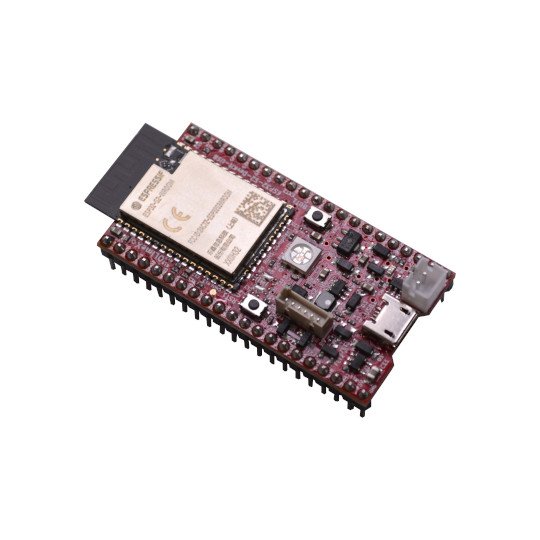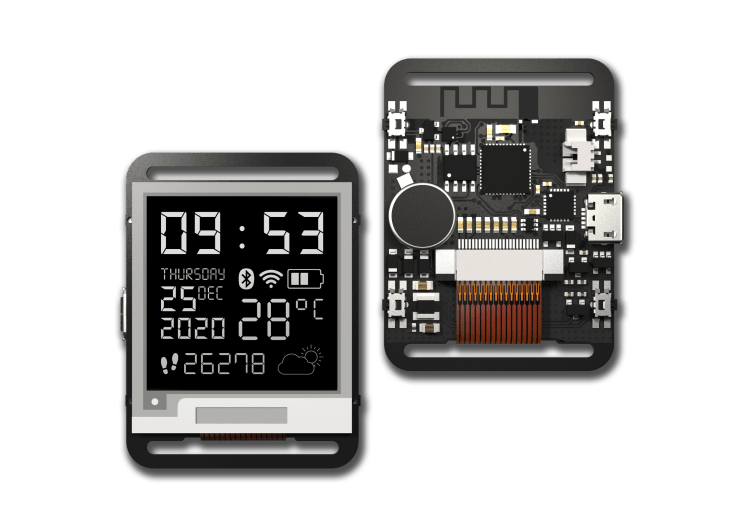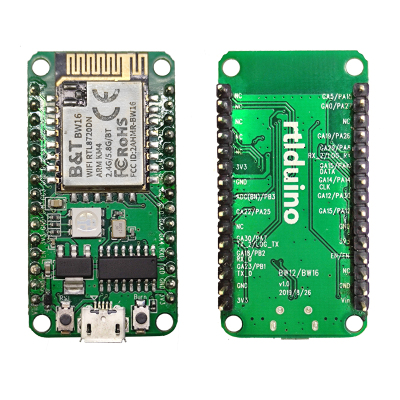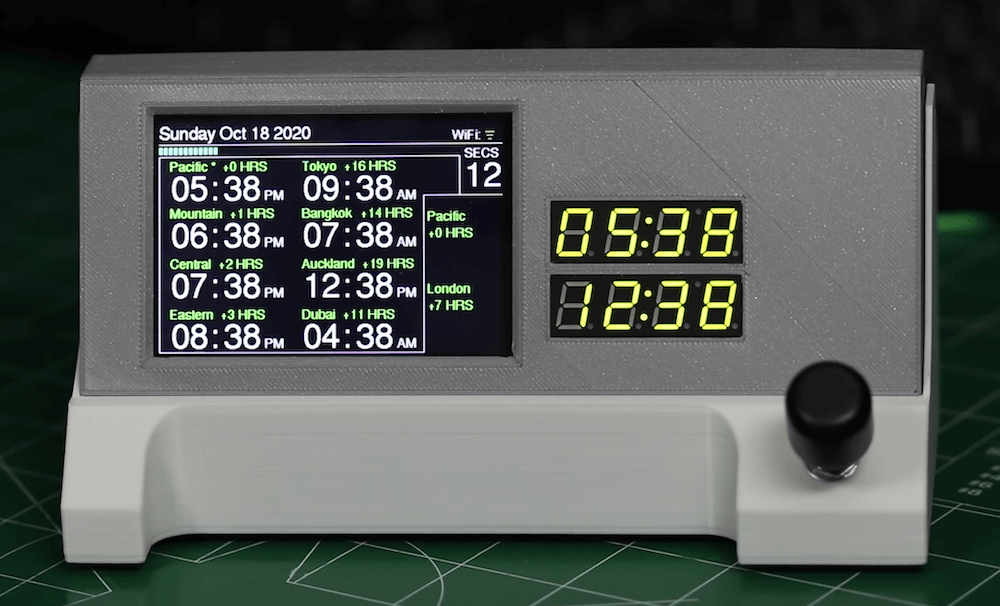 IoT
Arduino Nano 33 IoT-based NTP World Clock
Arduino Nano 33 IoT can be used to enhance existing devices and creating new ones to include IoT and to design network-specific applications. This article focuses on one of such applications which uses Network Time Protocol by clock synchronization between systems all over the world. It...
Continue Reading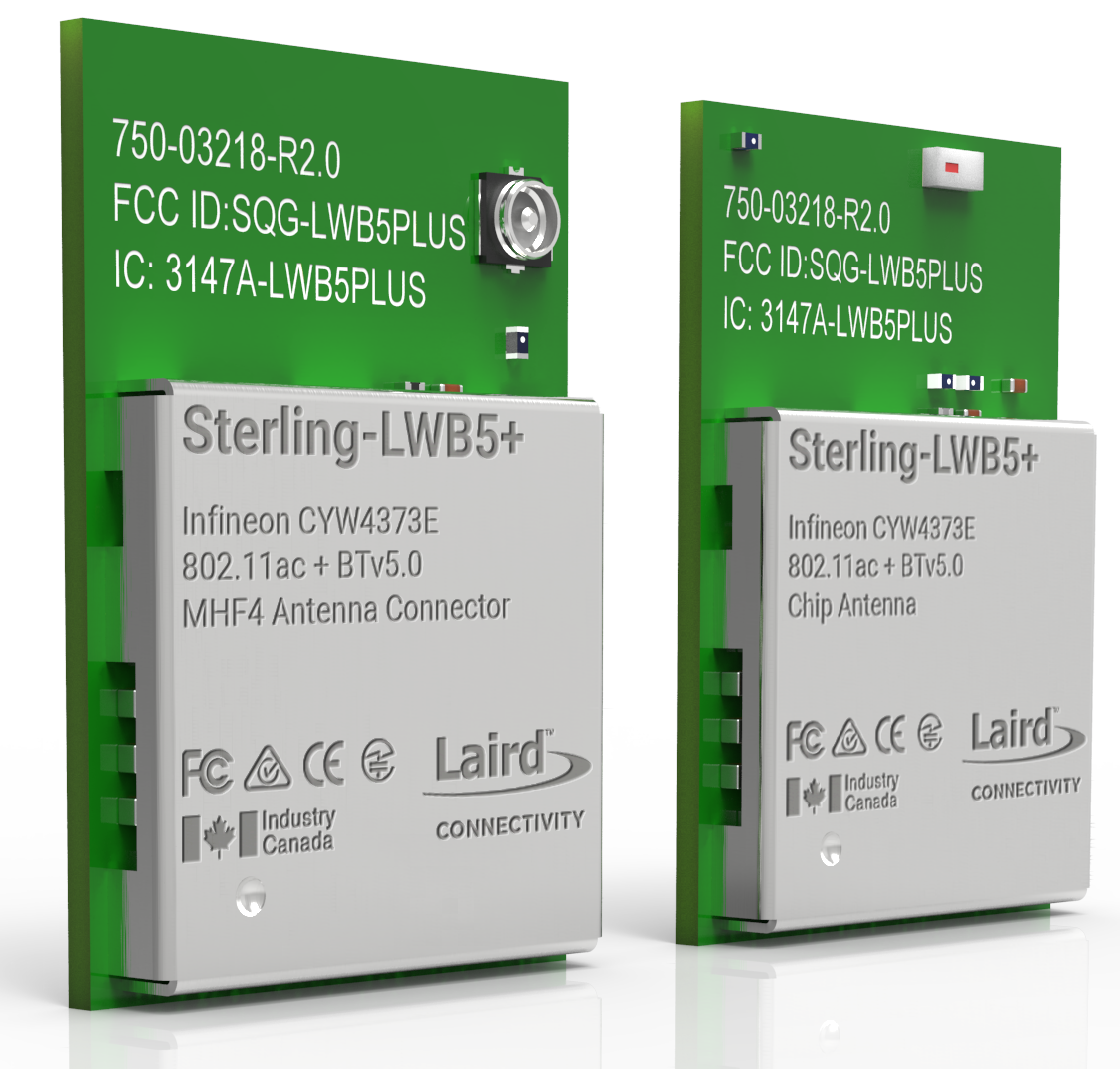 IoT
Sterling LWB5+ Wi-Fi® + Bluetooth® Modules
Laird Connectivity's Wi-Fi + Bluetooth 5 for next-generation industrial IoT Laird Connectivity's users across multiple industries have a diverse set of requirements and specific needs. They asked for a truly robust industrial IoT module: one that is rugged, small, simplifies...
Continue Reading