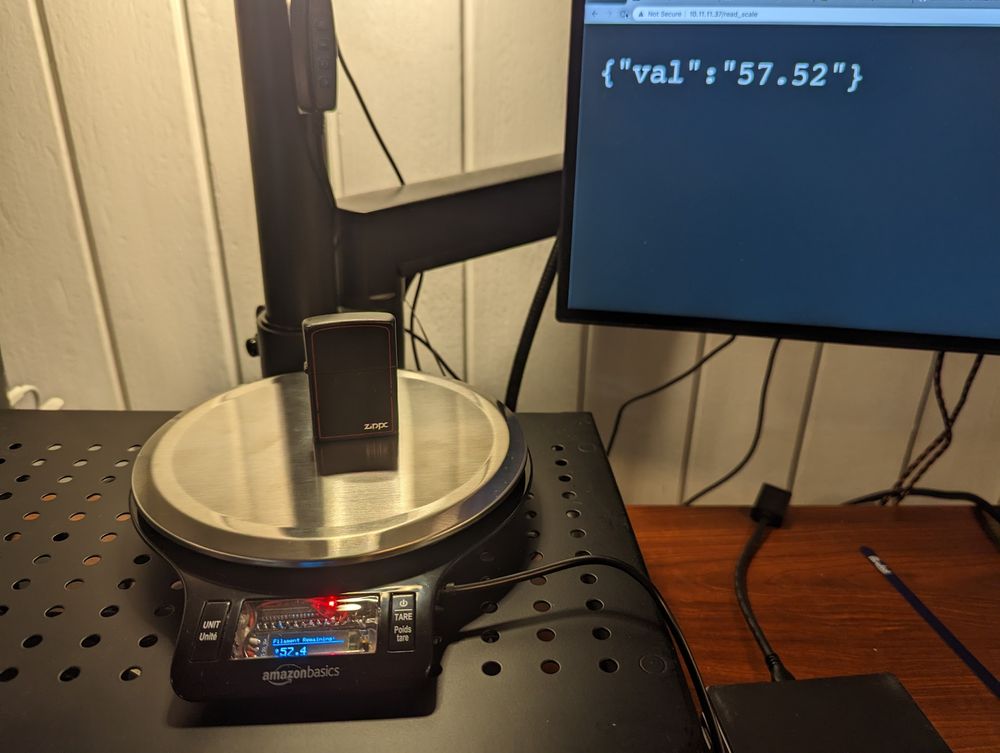 Arduino
Smart Wi-Fi Scale Geared Up With ESP32
A wide range of uses is possible for low-cost kitchen scales. They are typically quite basic devices without features like wireless connectivity. Still, Liore Shai made the decision to change that by adding Wi-Fi functionality to an Amazon Basics scale which cost about just $10 shipped...
Continue Reading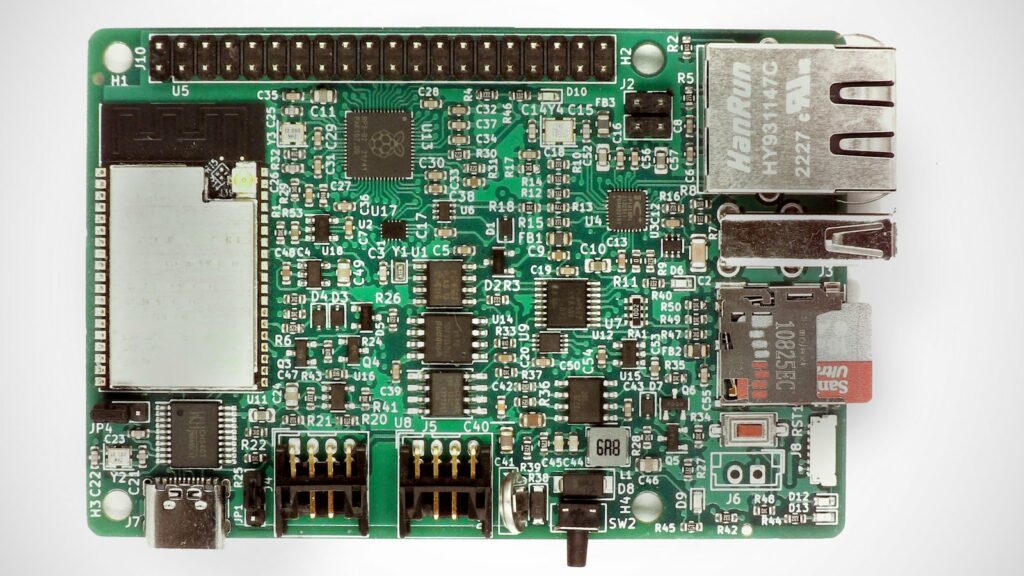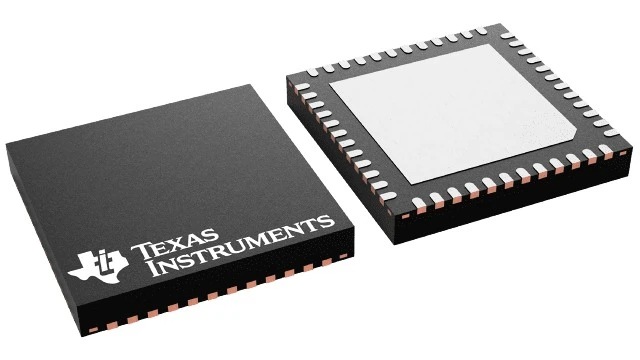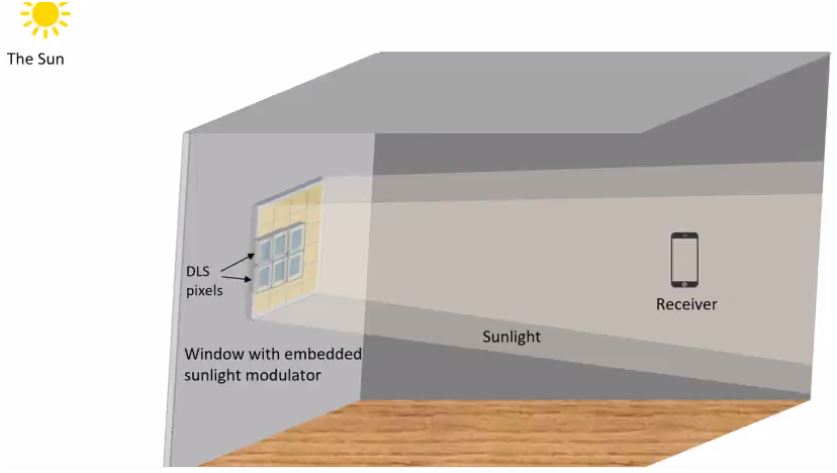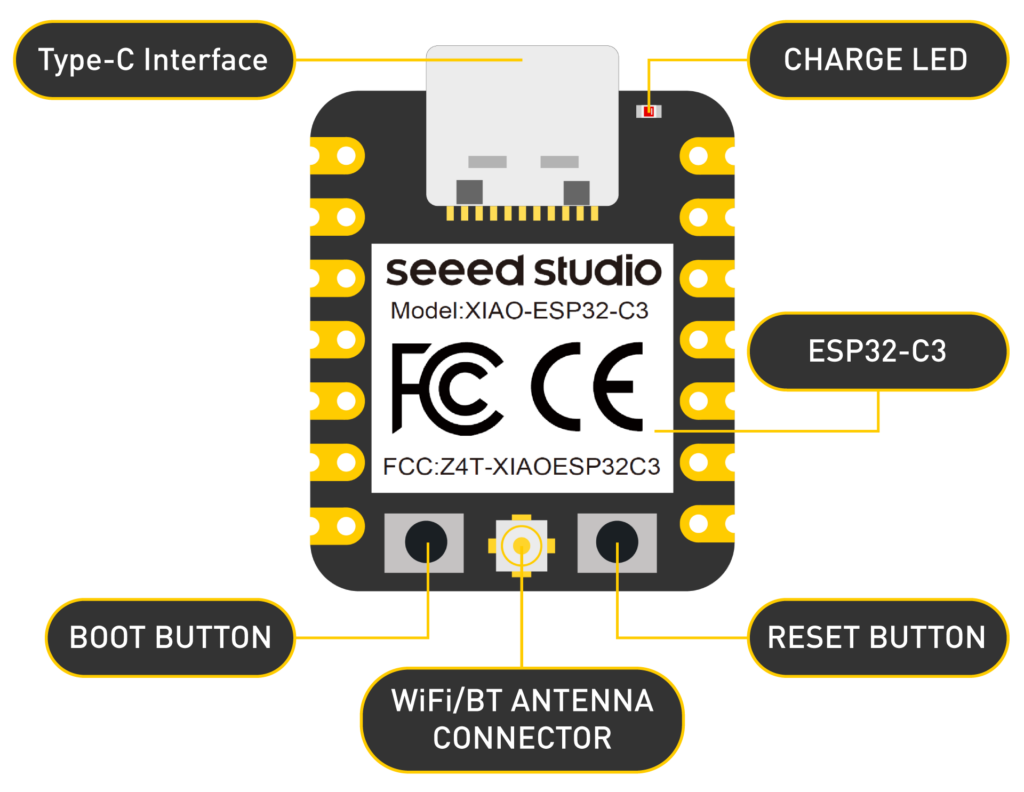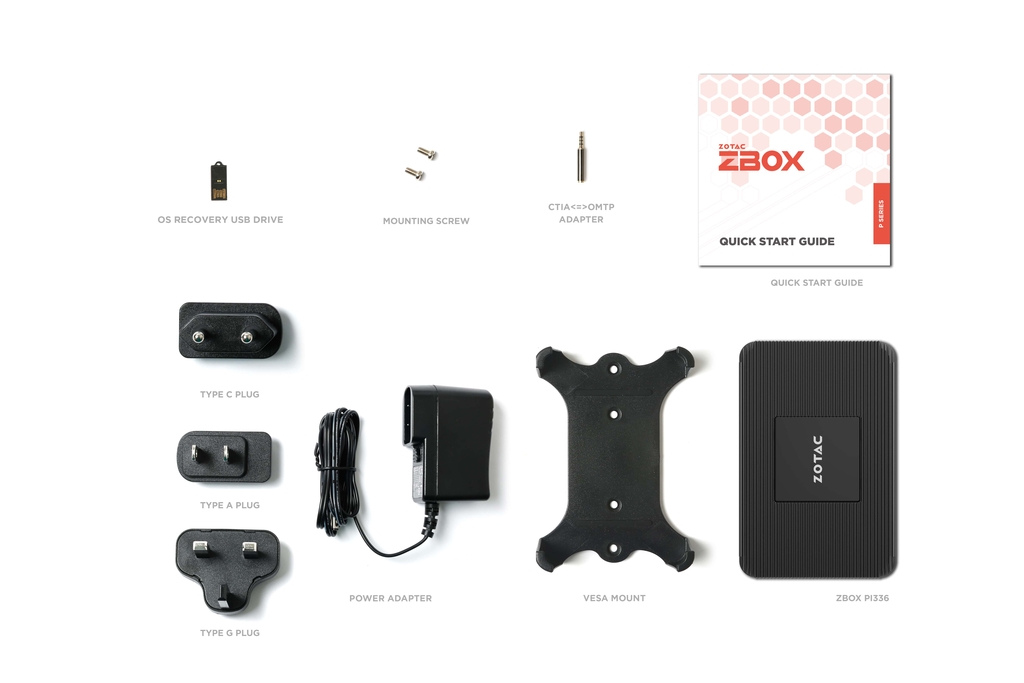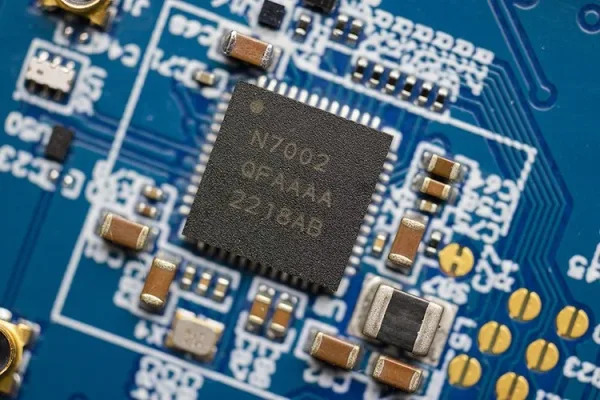 IC
Nordic Semi announces first Wi-Fi 6 chip
Nordic Semiconductor has announced its entry into the Wi-Fi wireless IoT market with the launch of the nRF7002, an ultra-low power, dual-band Wi-Fi 6 companion IC. Nordic Semiconductor is now one of just a few companies offering all three of the world's most popular wireless IoT...
Continue Reading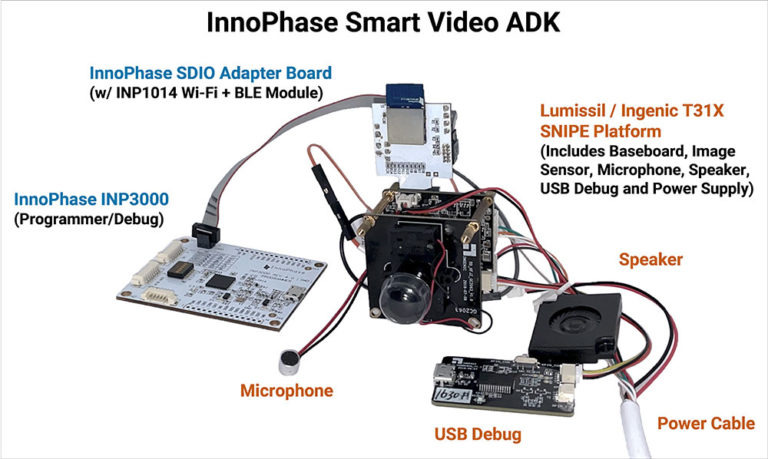 AI
Smart Video ADK with exteded battery life
Specialist in extreme low-power wireless IoT modules and a fabless semiconductor company, InnoPhase has announced its partnership with Ingenic Semiconductor Co Ltd. which is known to be superior in the world of microprocessors and CPU technologies. The primary aim of this partnership is...
Continue Reading
Join 97,426 other subscribers

Archives