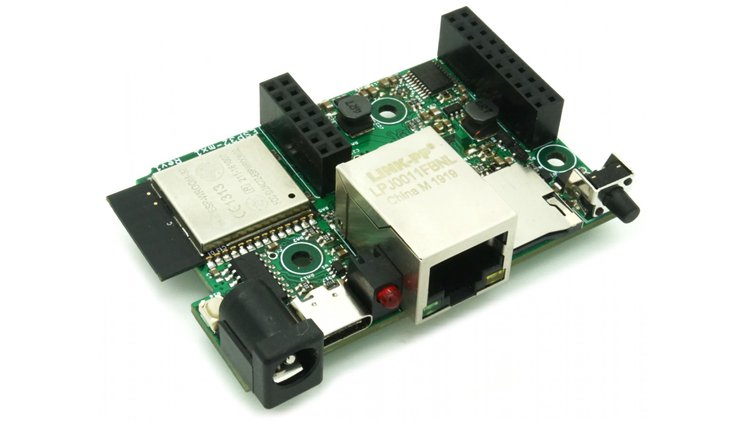 IoT
esp32MX-E, The New Chip on the Block
There are a host of boards based around the ESP32, and also its follow up, the ESP8266. It's noteworthy to witness how they have evolved from the simple breakout boards they were when the chip was released back in 2015 to something a lot more major. The latest of these boards...
Continue Reading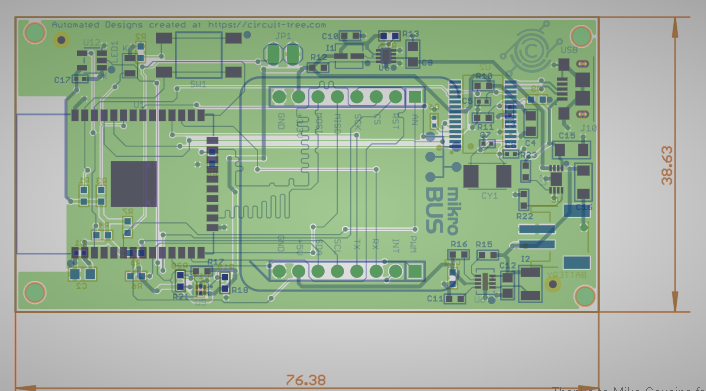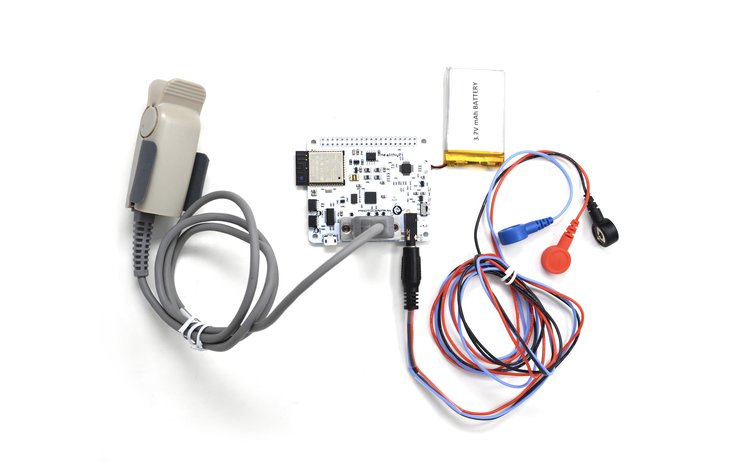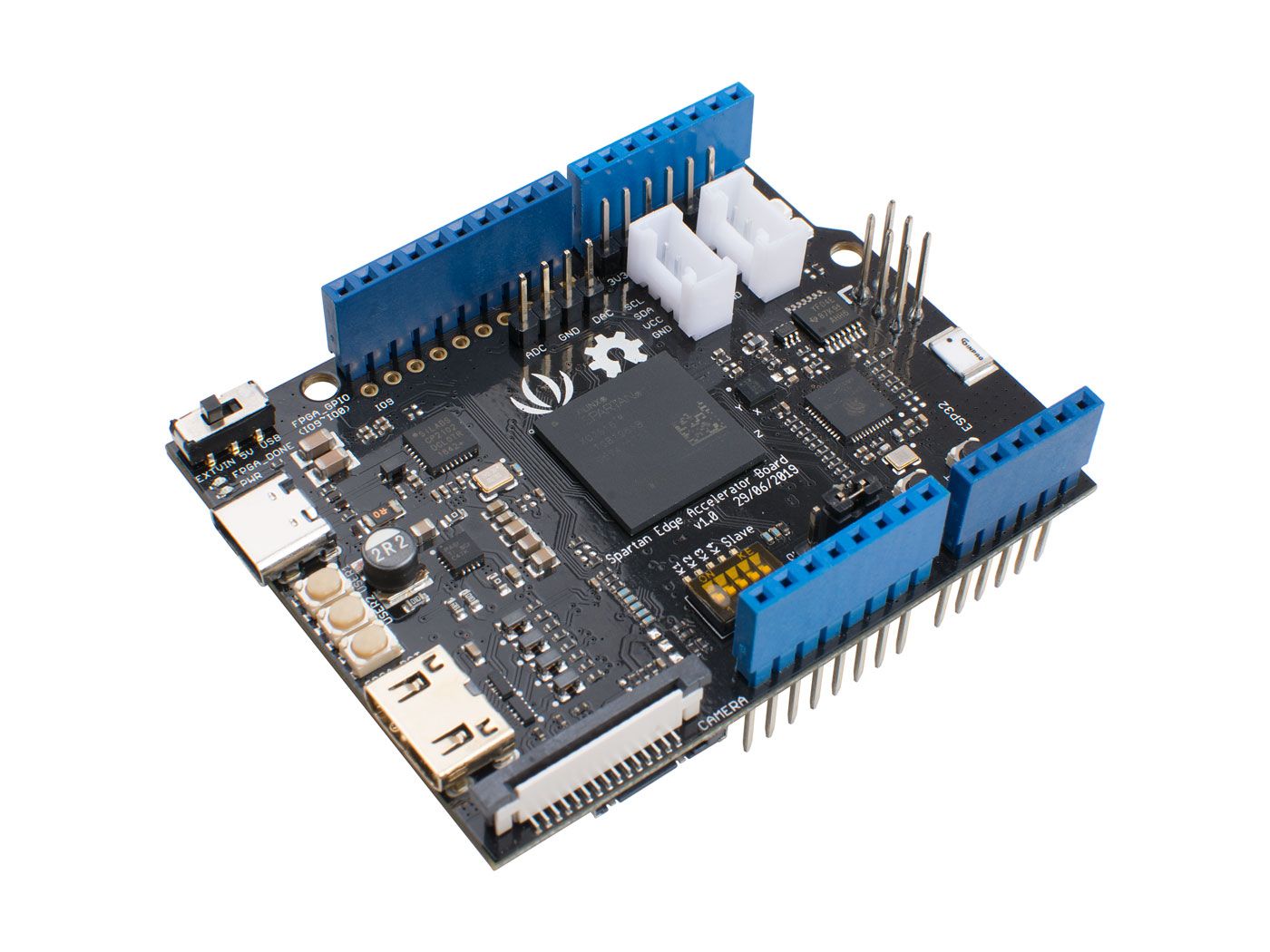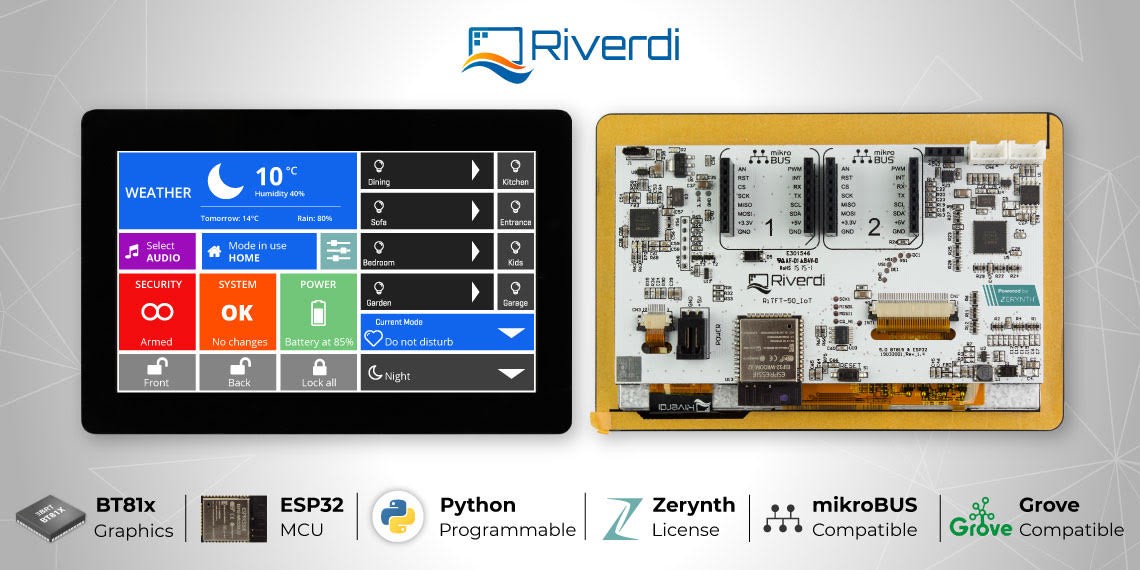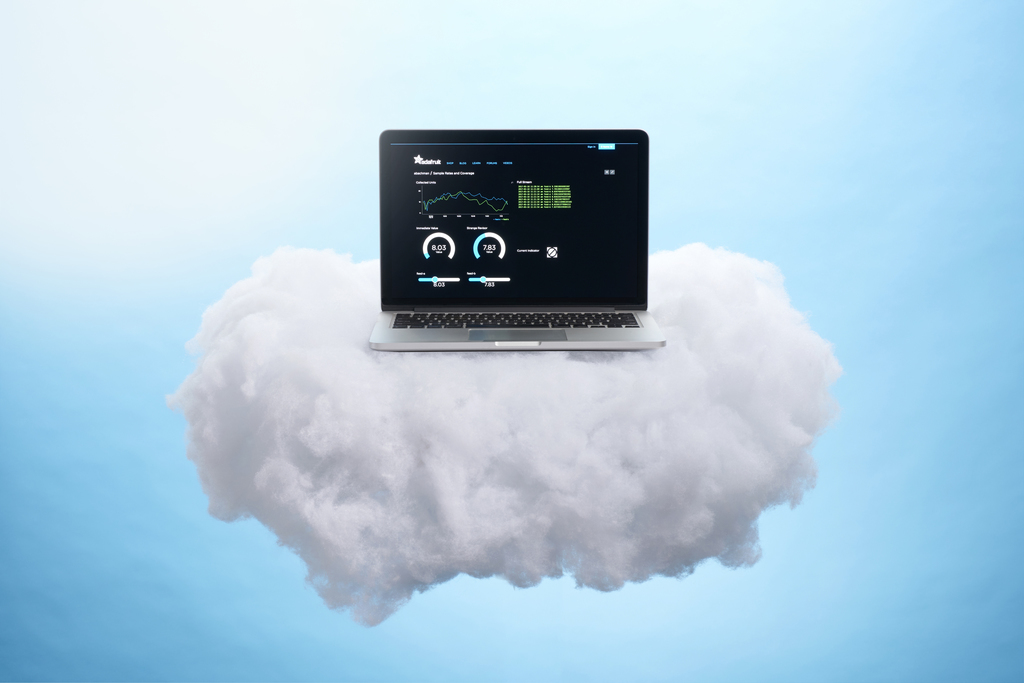 IoT
Getting Started with Adafruit.io IoT Cloud Platform
In the last tutorial, we examined How to connect your IoT devices to the Arduino IoT Cloud, and we saw how to send and receive data, from and to the cloud. With multiple cloud solutions available for IoT devices, there might be a need for you to work with one not as traditional as the...
Continue Reading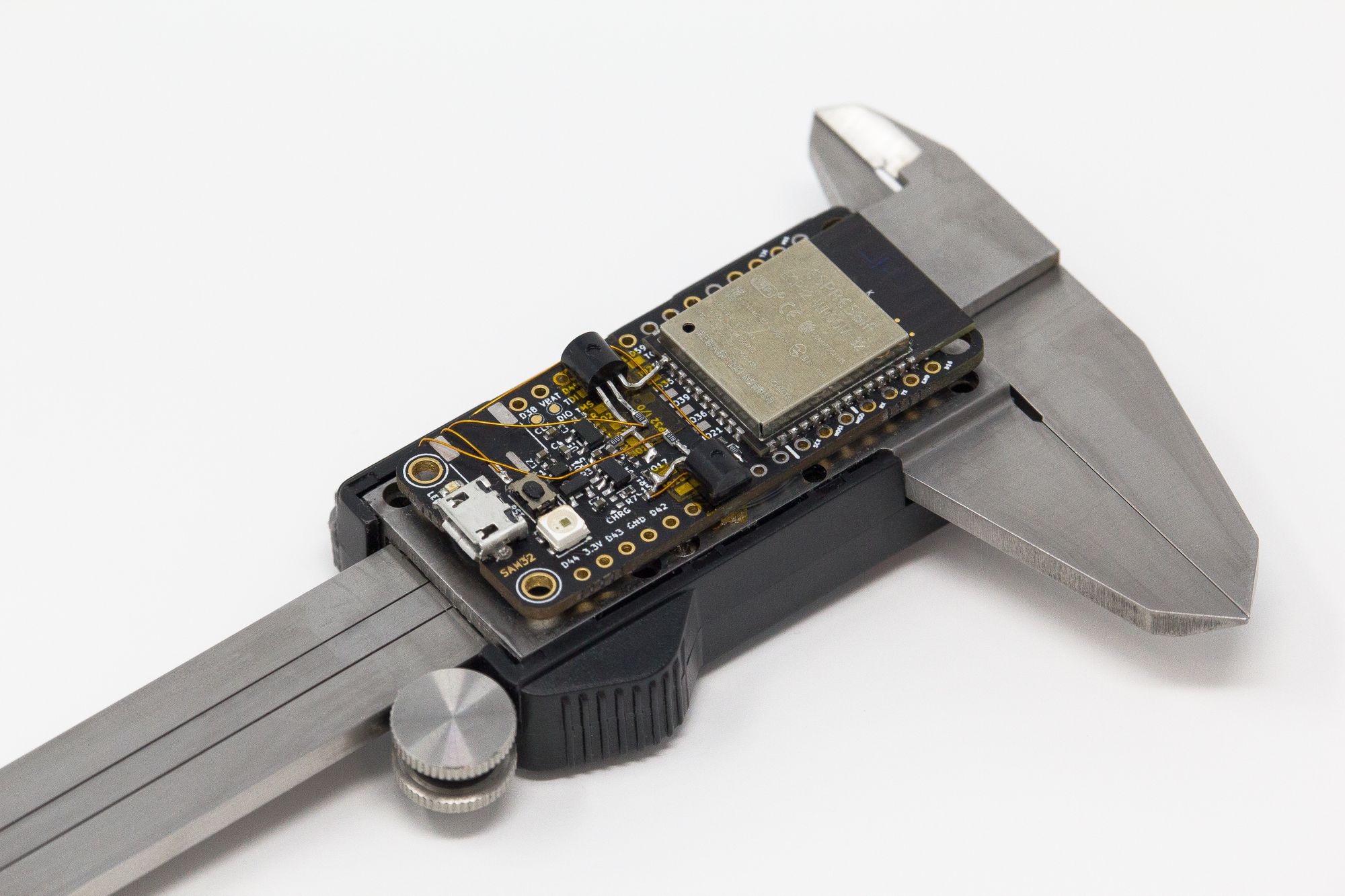 Test/Measurements
Digital Caliper Computer Interface
Digital Caliper Computer Interface can be used to log data on a spreadsheet. Report by Jeremy S. Cook @ blog.hackster.io With a few pointers found here, he found that this data is transmitted in a continuous stream in 24 bits at 1.5 volts. He therefore level-shifted the 1.5V output to...
Continue Reading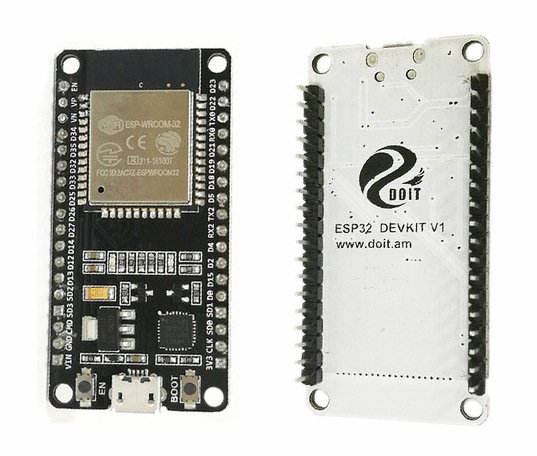 Arduino
Using ESP32's Flash Memory for data storage
The ESP32 has about 4MB of internal flash memory and since the data stored within the flash memory is retained even when power is recycled, it becomes super useful for applications where you need to keep certain amount of data even after power off. For today's tutorial, we will learn...
Continue Reading