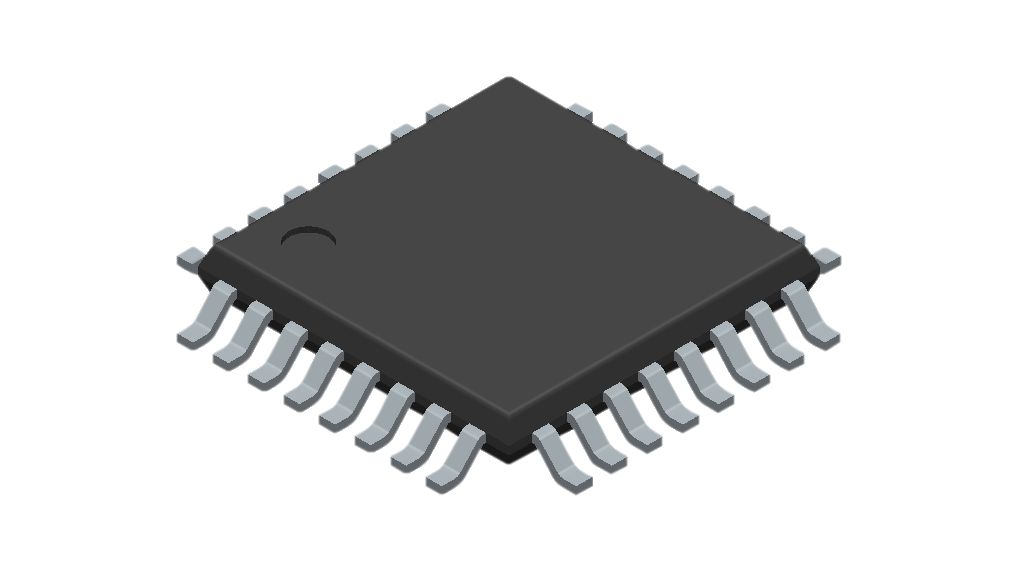 Mcu
Top 10 Popular Microcontrollers Among Makers
At the heart of any embedded electronics device, either on a DIY or professional product level is a microcontroller. They run the codes/firmware that helps developers obtain inputs from sensors and tie it to actions executed through actuators. While they are usually developed as...
Continue Reading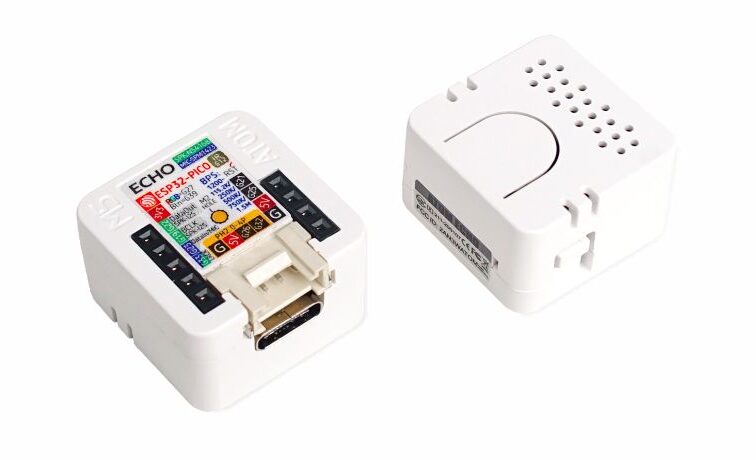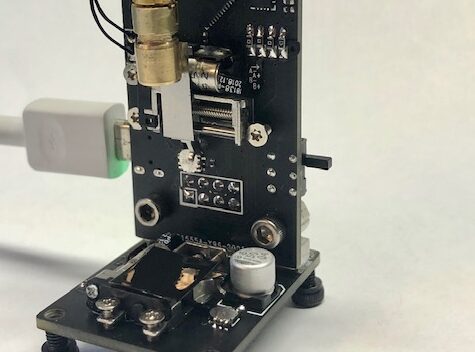 Laser
ESP32 Burninator is a tiny laser engraver
As the name implies, a linear stepper is linear a variation of the rotary stepper motor design, radially cut and laid out flat. It is similar to the rotary version in operation and performance, and it typically runs as an open-loop system with the ability to provide high resolution at...
Continue Reading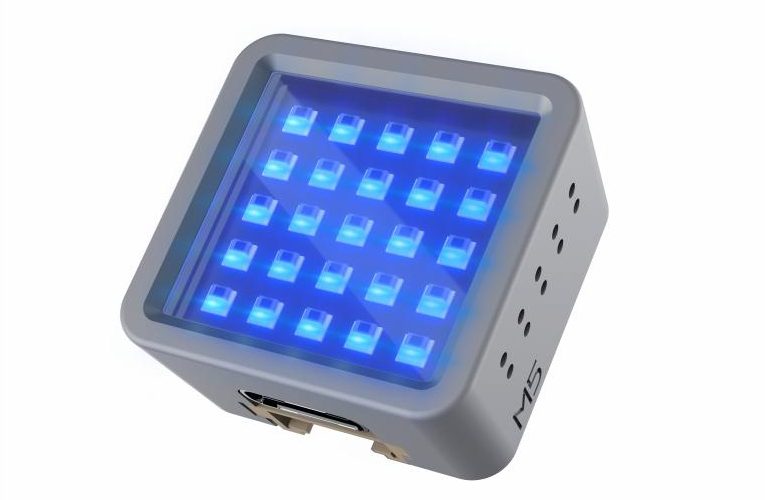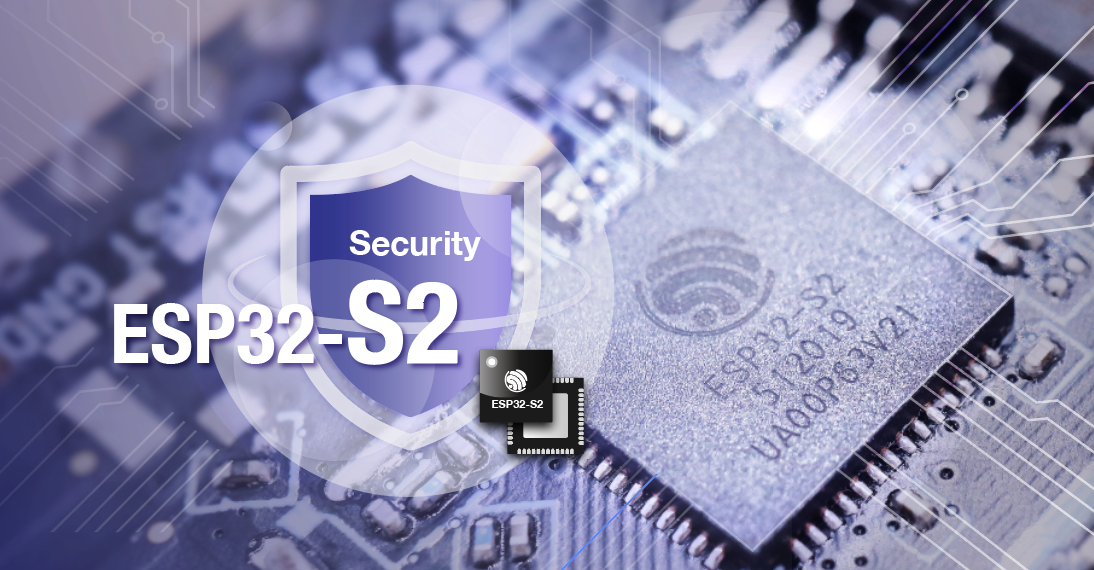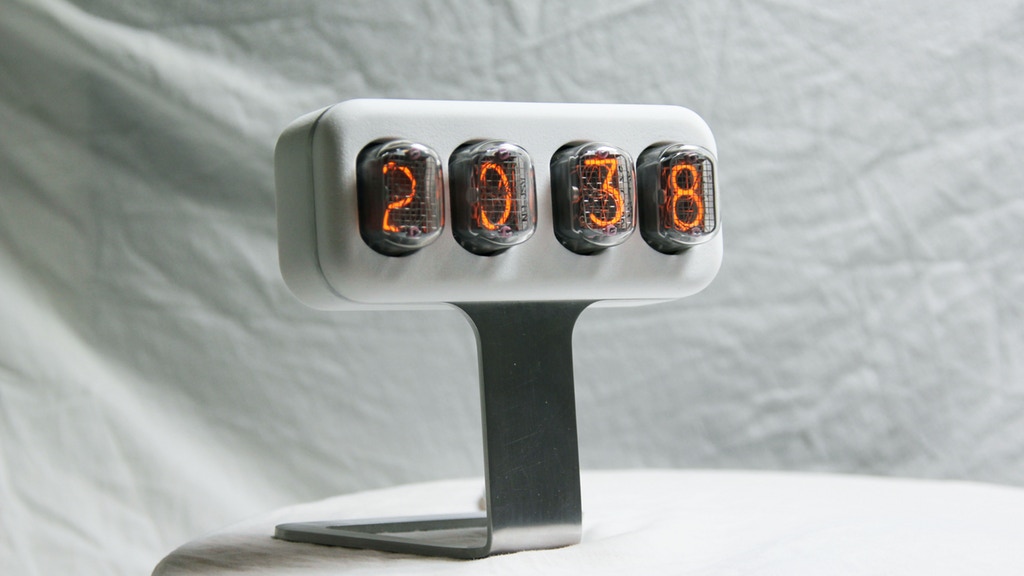 Timer
NIXLER: limited edition nixie tube clock
The NIXLER is being built as an open-source project and designed with the DIYer in mind. I've included a USB to UART chip directly on the board making the NIXLER easy to reprogram. This together with the onboard ESP32 microcontroller with wifi/bluetooth, enables full customization. Hook...
Continue Reading