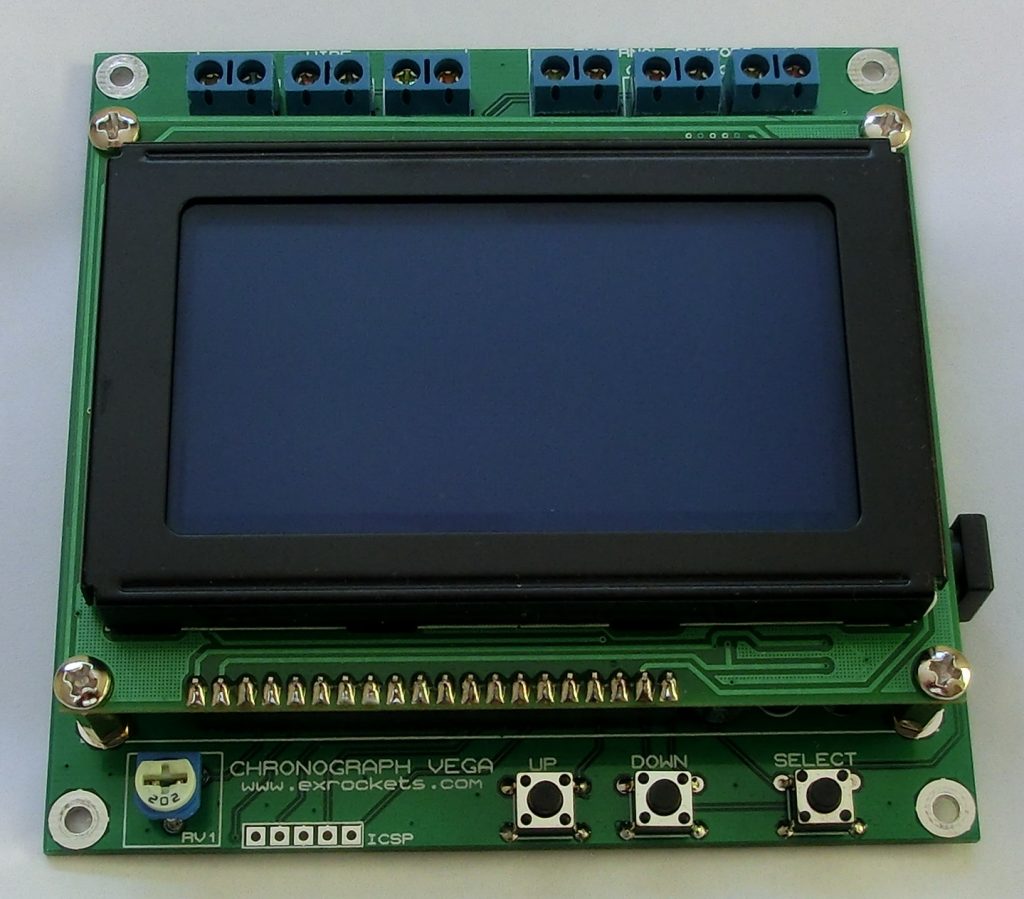 HIGH RESOLUTION AND ACCURACY CHRONOGRAPH
"pinko" build a high resolution chronograph which has some great features. Check it out:
This is a project is for chronograph that was purposely build for a good friend of mine to be used for accurate measuring of high speed processes.

I am using two timers and the chronograph has three inputs, as depicted on the principal flow chart, which mean that Input1 trigger the start for timer1 and Input2 triggers the stop for timer1. In the same time Input2 will start timer2 and finally Input3 will stop timer2.
Based on the preselected distance and the detected time by the timer, the MCU will calculate and visualize the speed of the process and if you used three sensors then you can calculate the acceleration based on both speeds.
HIGH RESOLUTION AND ACCURACY CHRONOGRAPH – [Link]
Join 97,426 other subscribers

Archives