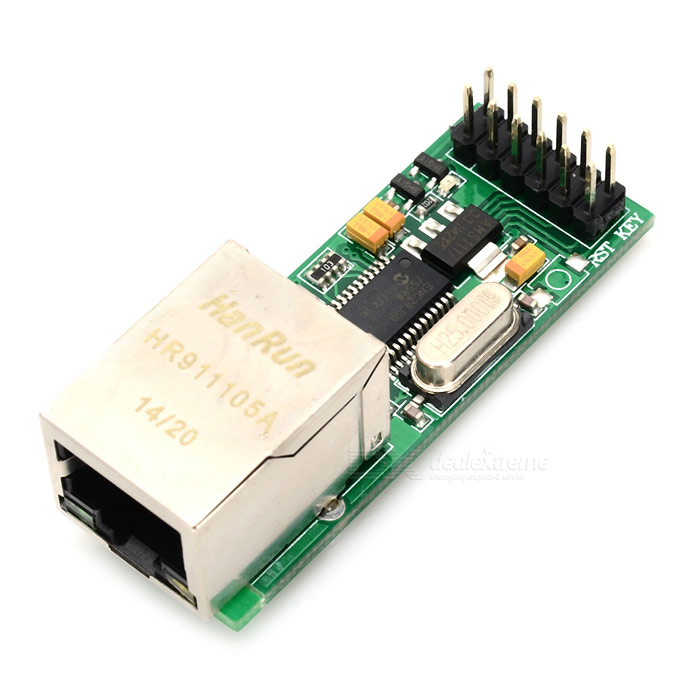 How to Implement Embedded Ethernet
Maurizio @ dev.emcelettronica.com has tipped us with his latest article on how to implement embedded Ethernet on any mcu. The article shows the basic principle of Ethernet implementation.
Usually We need embedded systems inside devices, particularly the so-called intelligent devices, to communicate with a command/control/administrative center. Typical such situations could be a remote security camera that can send you video clips when queried, an embedded system that can send status when checked through a web browser or a vending machine that is capable of sending an email when service is required.
How to Implement Embedded Ethernet – [Link]
Join 97,426 other subscribers

Archives