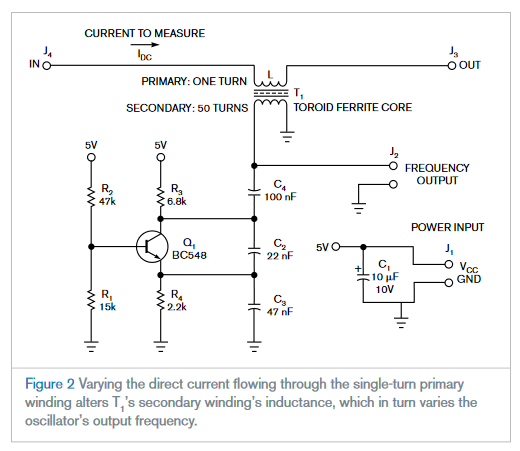 Low-cost current monitor tracks high dc currents
Susanne Nell @ edn.com has a design idea on how to measure high dc currents.
To measure high levels of direct current for overload detection and protection, designers frequently use either a current-shunt resistor or a toroidal core and Hall-effect magnetic-field sensor. Both methods suffer from drawbacks. For example, measuring 20A with a 10-mΩ resistor dissipates 4W of power as waste heat. The Hall-effect sensor delivers accurate measurements and wastes little power, but it's an expensive approach to simple current monitoring.
Low-cost current monitor tracks high dc currents – [Link]
Join 97,426 other subscribers

Archives