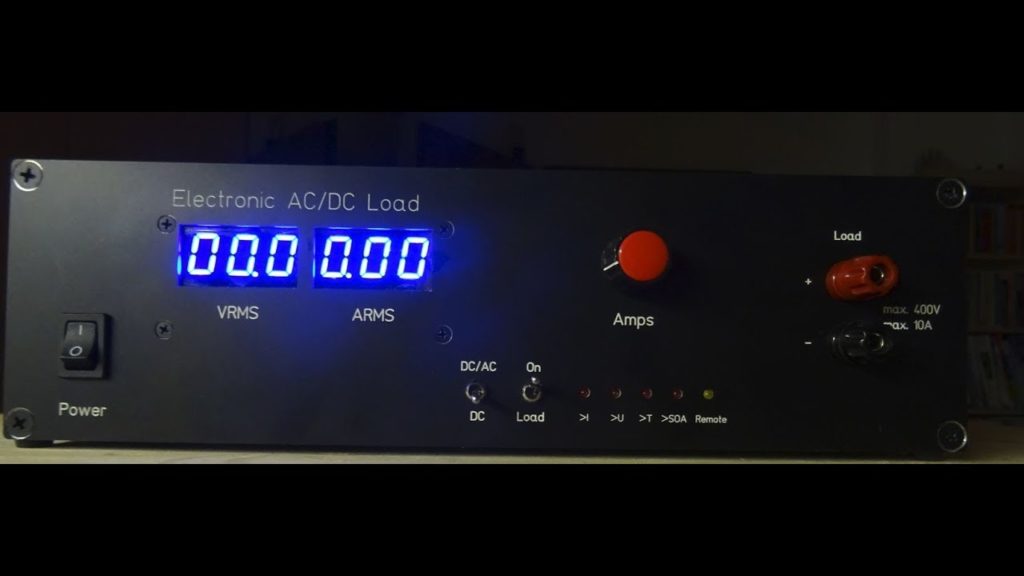 Test Equipment
AC & DC 200W Electronic Load
This Electronic Load for DC and AC has some remarkable Features: Input voltage up to 400V Load current up to 10A Power dissipation up to 200W Remote controllable via (isolated USB interface) Suitable for DC and AC 7-segment displays for VRMS and ARMS more...
Continue Reading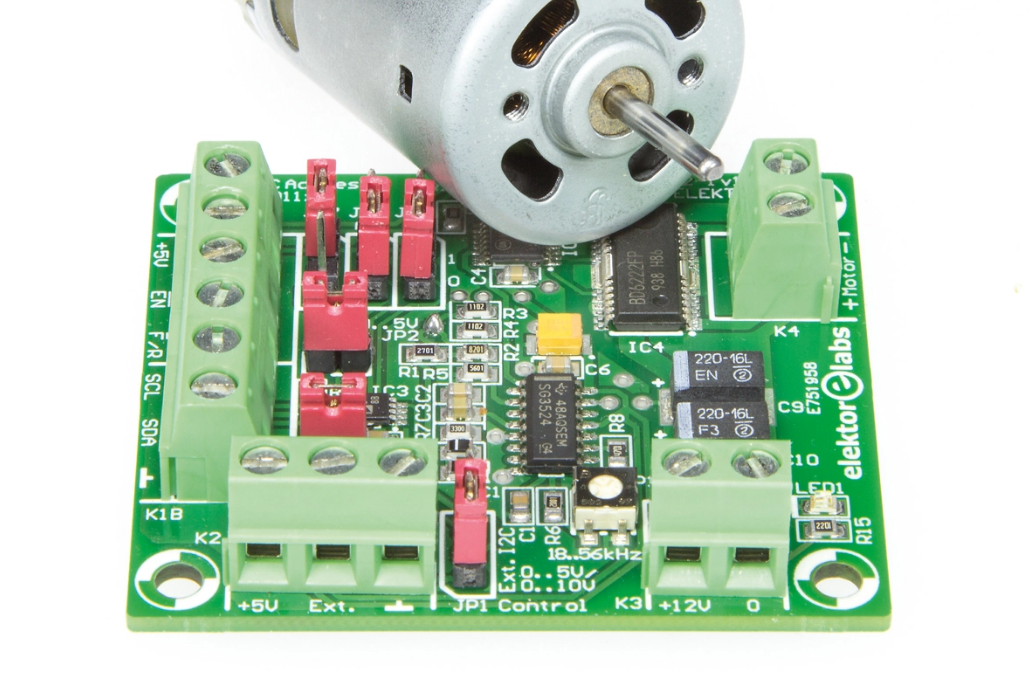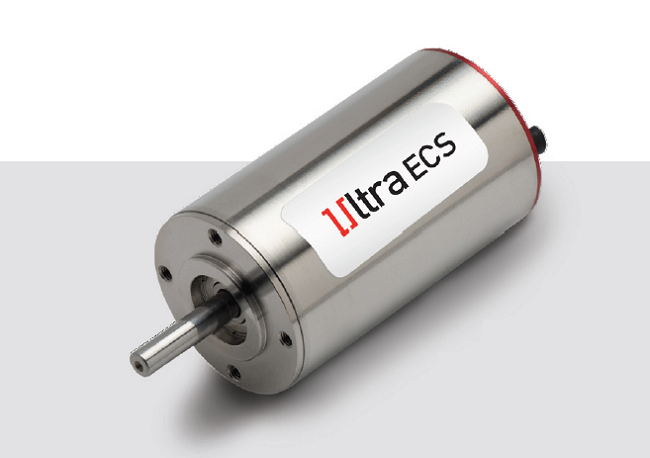 Motor
DC slotless motor runs at up to 40,000 rpm
Portescap has expanded its Ultra EC range of brushless DC slotless motors with the introduction of a ultra-high speed 2 pole motor, the 35ECS. The 35mm diameter slotless motor draws up to 330W max imum in continuous operation and sustains speeds up to 40,000 rpm. The new design comes...
Continue Reading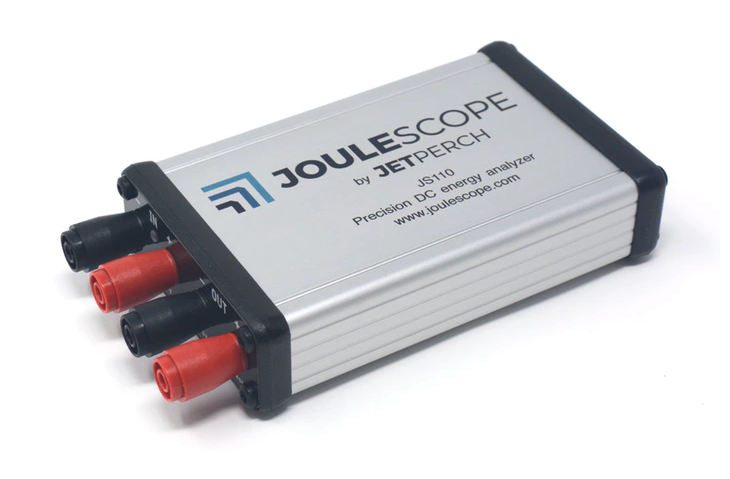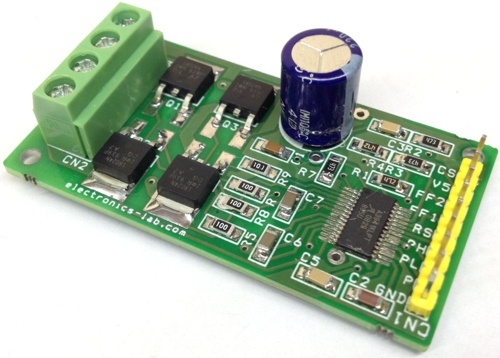 Motor
50V – 10A Bidirectional DC Motor Driver Using A3941
This tiny board designed to drive bidirectional DC brushed motor of large current. DC supply is up to 50V DC. A3941 gate driver IC and 4X N Channel Mosfet IRLR024 used as H-Bridge. The project can handle a load up to 10Amps. Screw terminals provided to connect load and load supply, 9...
Continue Reading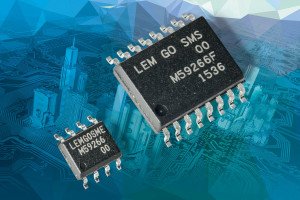 Sensor
New current sensors have no magnetic circuits
Clemens Valens @ elektormagazine.com discuss about LEM's new current sensors which do not use the Hall effect make the measurement. Instead they integrate conductors for gradient measurement and provide immunity against the external fields. He writes: Here are some new integrated...
Continue Reading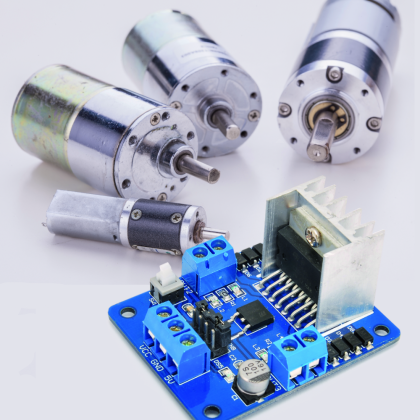 Motor
A DC Motor Controller with Control Leds
Boris Landoni writes about a new open source project a DC motor controller with control LEDs: The circuit board we are presenting this time is based on the dual-bridge driver L298N, in a traditionally mounted version in a Multiwatt container with 15 staggered pins; it has two...
Continue Reading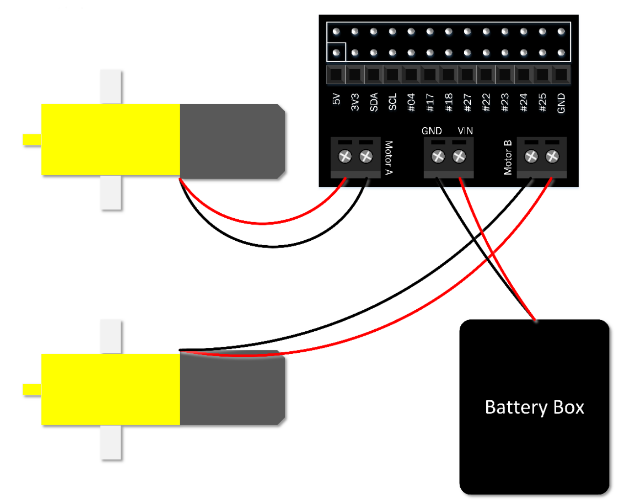 Raspberry Pi
Control a stepper motor using Raspberry Pi
Here is a nice tutorial @ raspberrypi.org on how to control a DC motor using Python. In this guide, you'll be controlling two motors from your Raspberry Pi using Python on the desktop. First, it's best just to learn how to control the motor. Then, once you have it working, you could...
Continue Reading