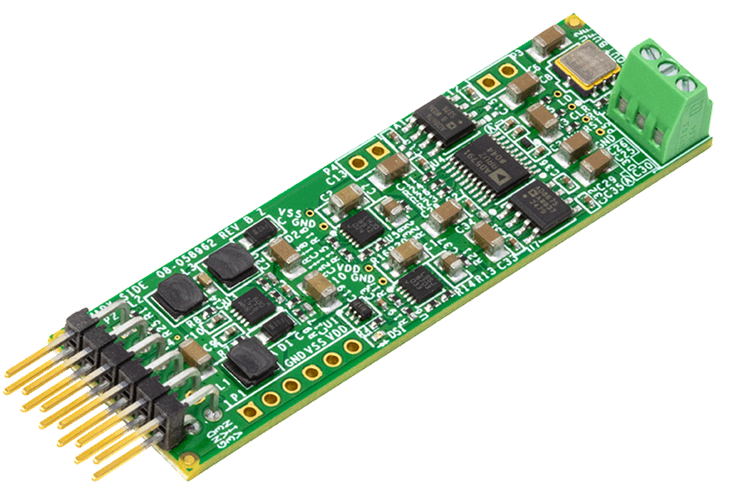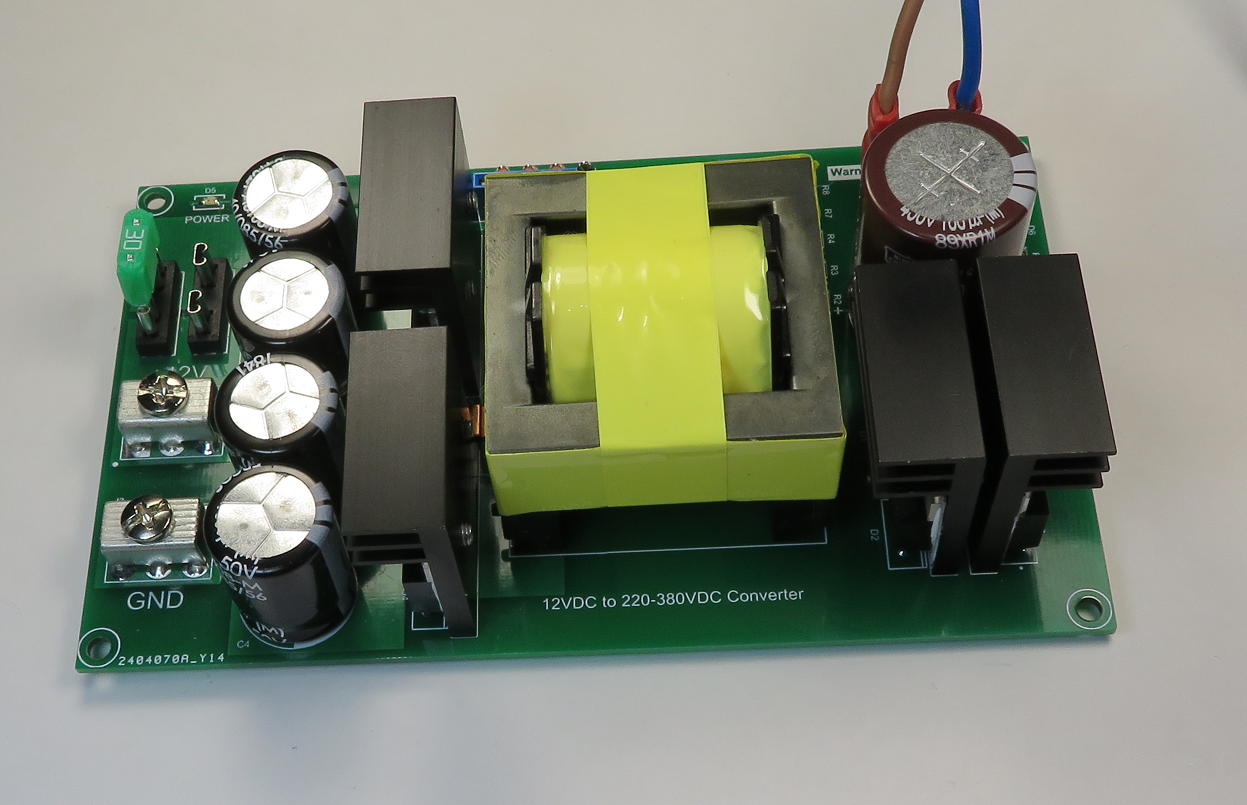 High Voltage
12VDC to 220-380VDC Converter
When powering many appliances from a sine wave inverter, the HV DC is converted to AC only to be rectified back to DC in the appliance. This inverter eliminates the SPWM stage and outputs DC only. This DC can be used to power appliances, or as a HV DC source for your SPWM, variable...
Continue Reading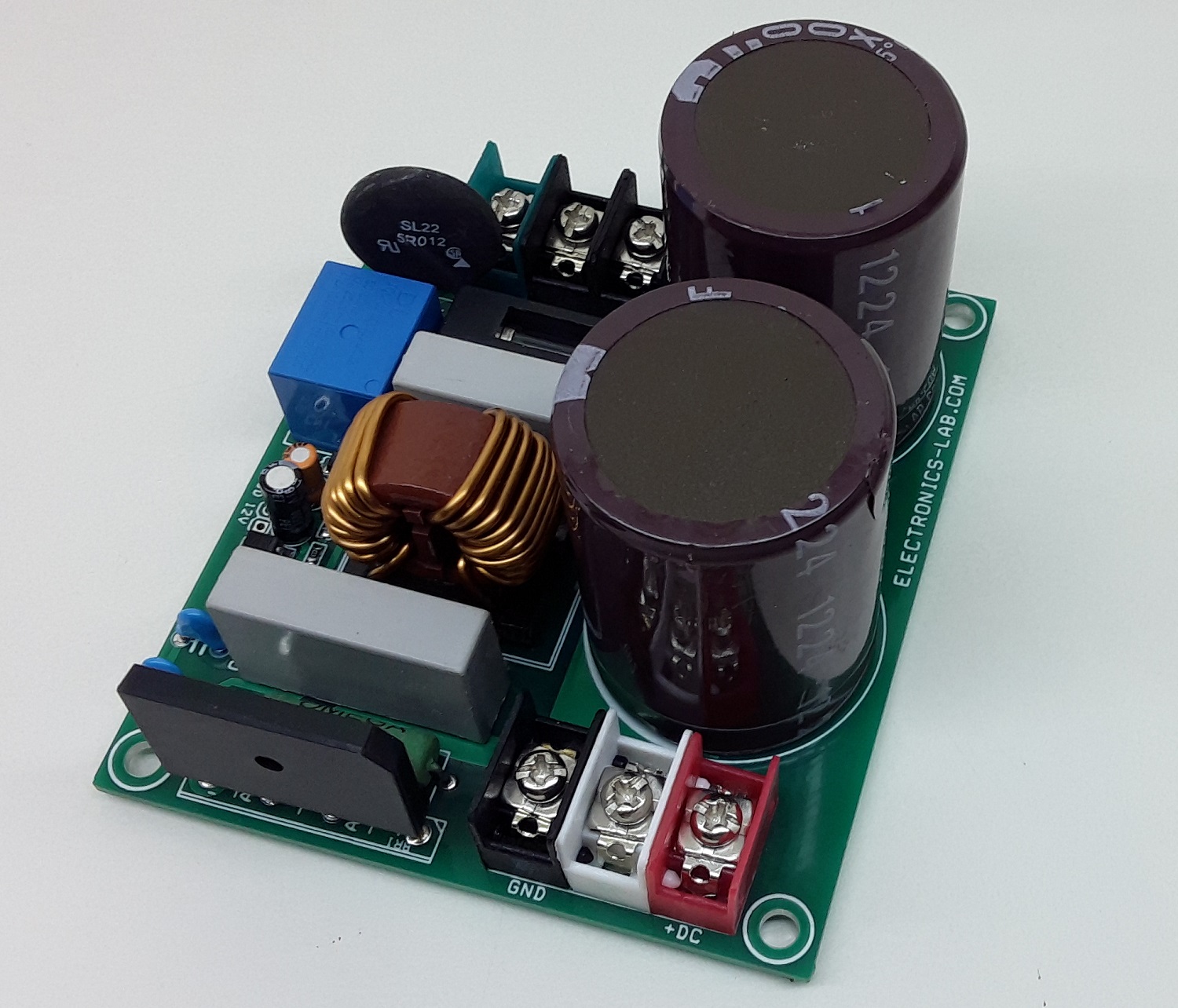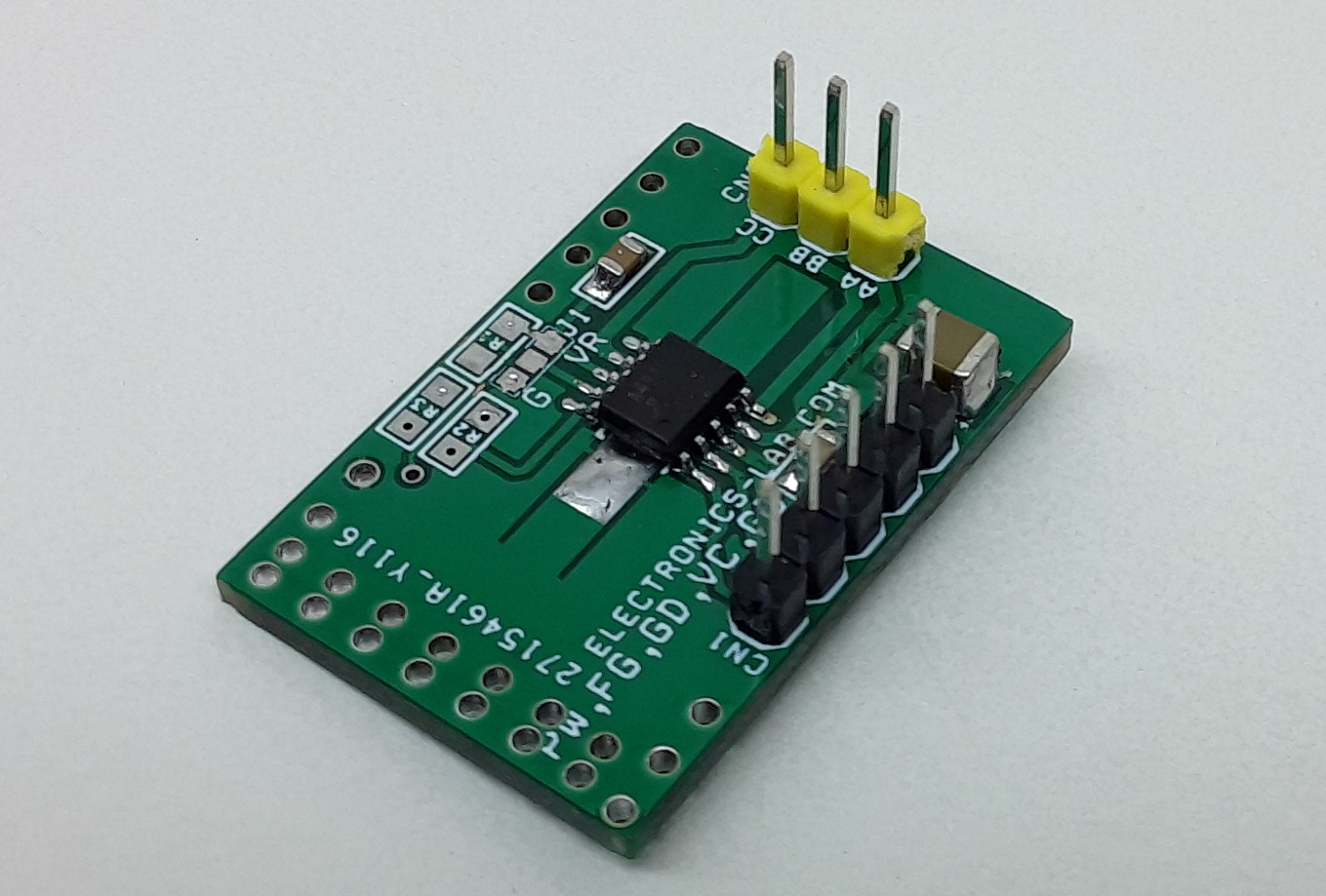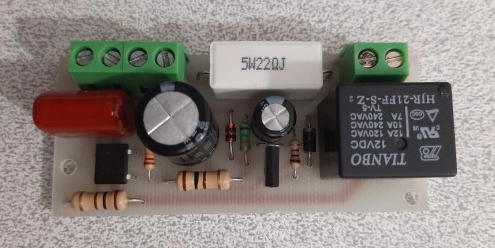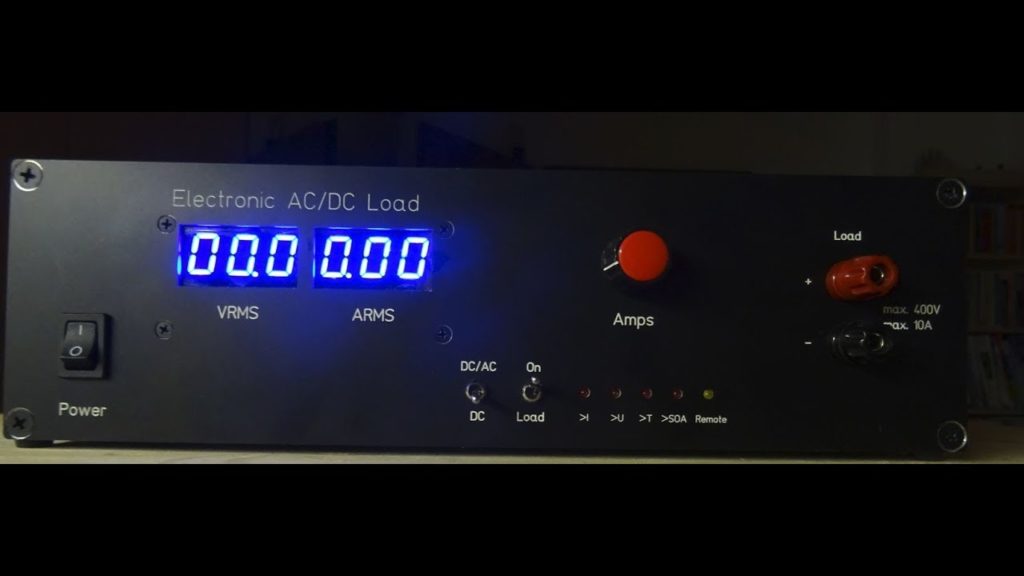 Test Equipment
AC & DC 200W Electronic Load
This Electronic Load for DC and AC has some remarkable Features: Input voltage up to 400V Load current up to 10A Power dissipation up to 200W Remote controllable via (isolated USB interface) Suitable for DC and AC 7-segment displays for VRMS and ARMS more...
Continue Reading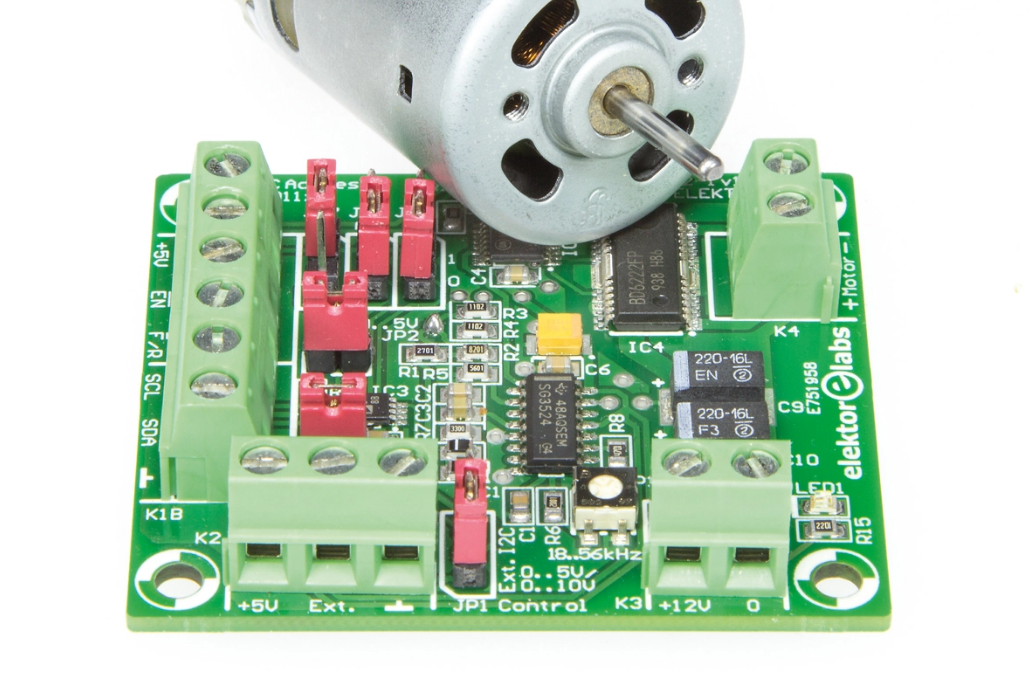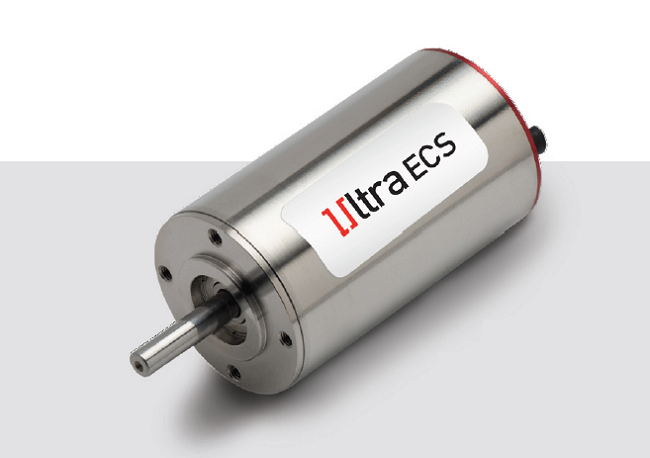 Motor
DC slotless motor runs at up to 40,000 rpm
Portescap has expanded its Ultra EC range of brushless DC slotless motors with the introduction of a ultra-high speed 2 pole motor, the 35ECS. The 35mm diameter slotless motor draws up to 330W max imum in continuous operation and sustains speeds up to 40,000 rpm. The new design comes...
Continue Reading