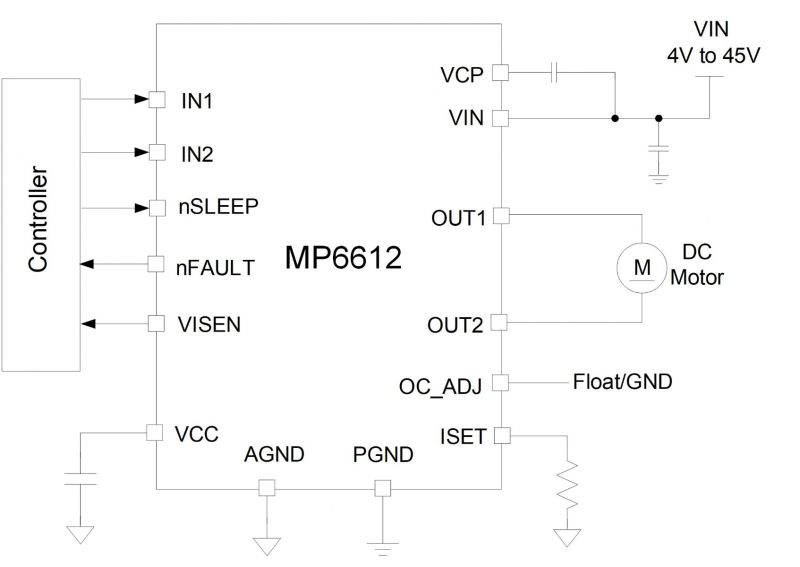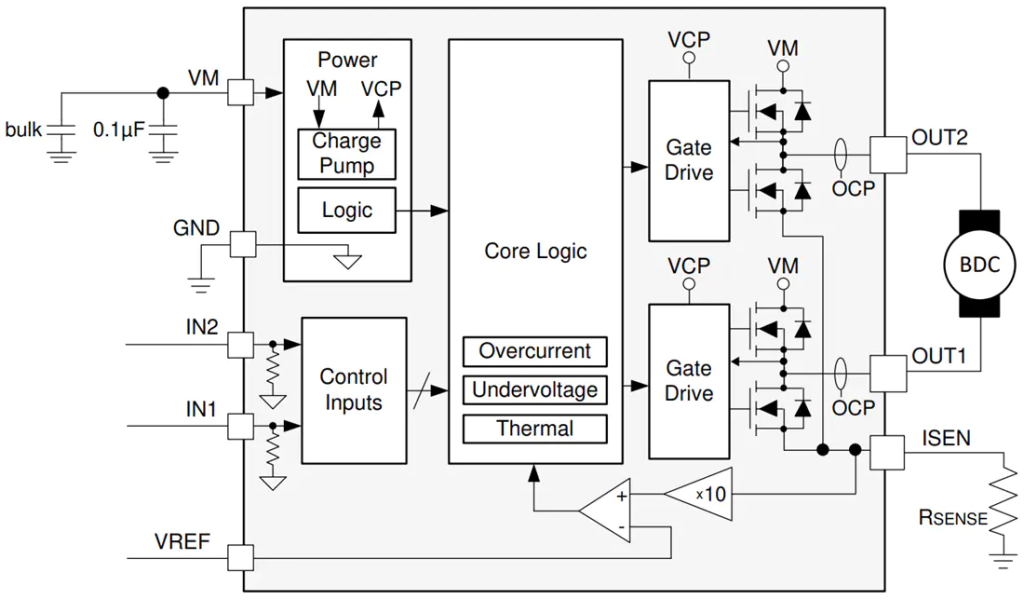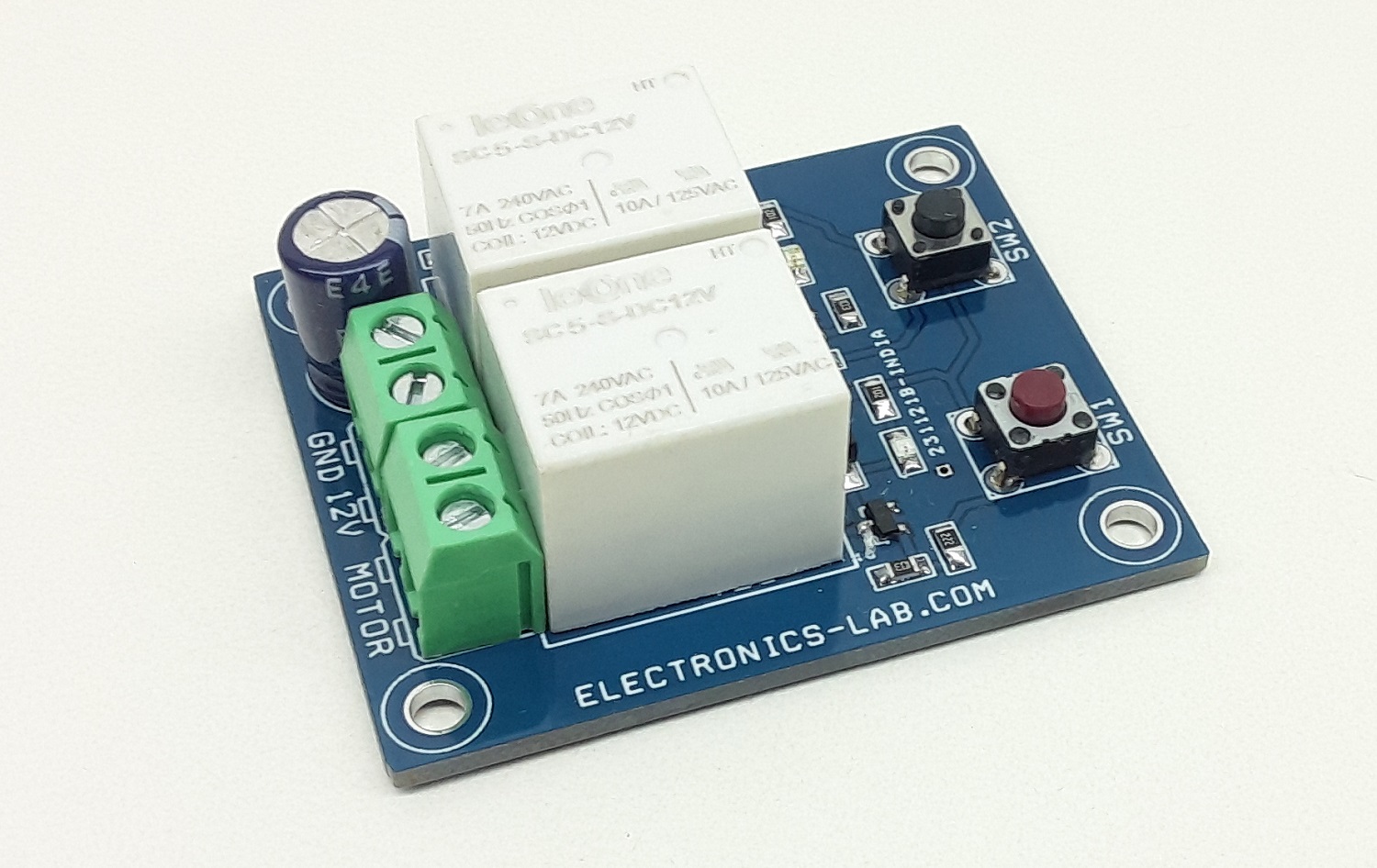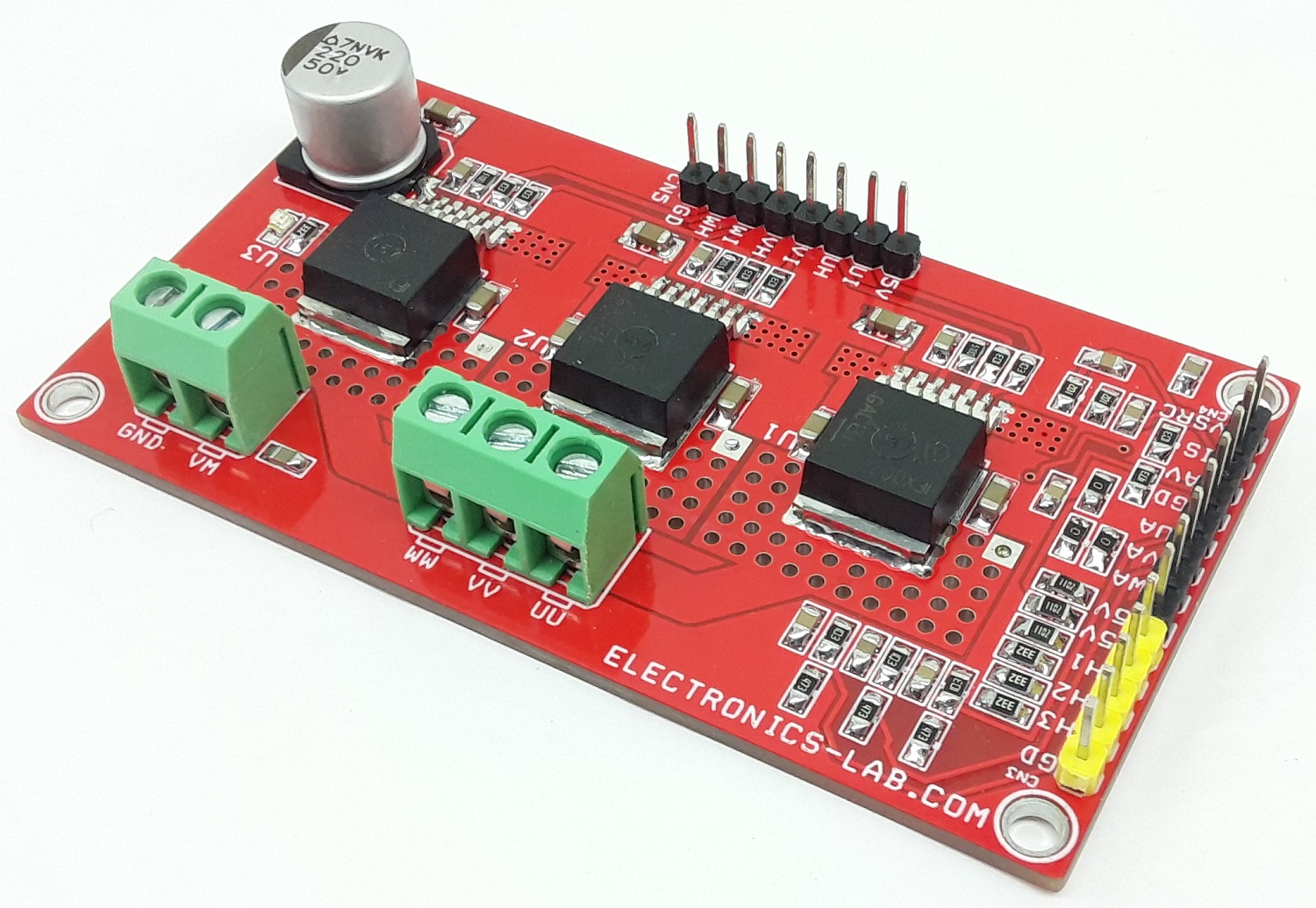 Motor
BLDC Motor and DC Brushed Motor Driver
This BLDC motor driver board is equipped with a smart IFX007T half-bridge. The BLDC motor control project is capable to drive one BLDC motor. Alternatively, it can be used to drive one or two bi-directional DC motors (H-Bridge configuration, cascaded to support the second motor) or up...
Continue Reading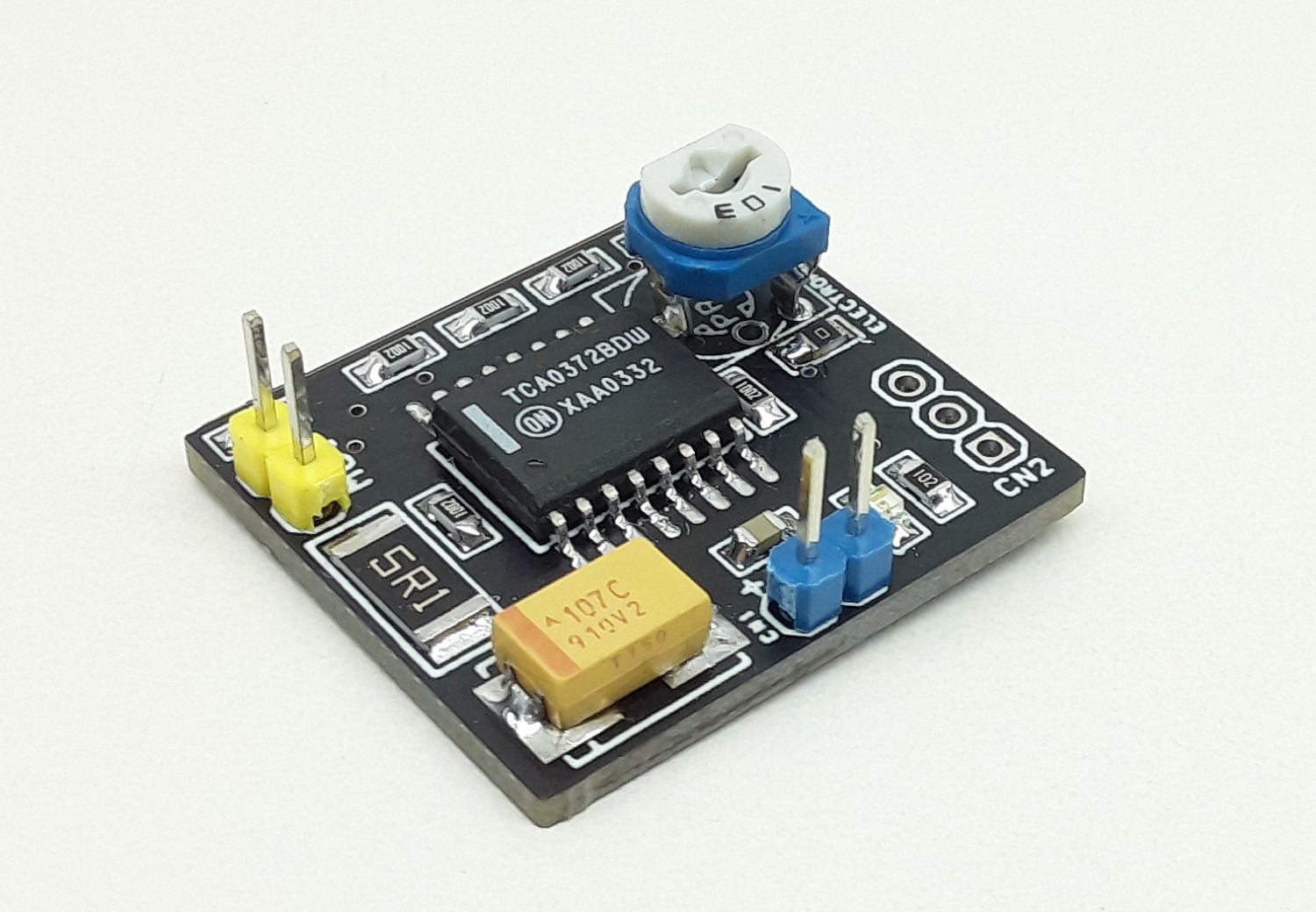 Motor
Top Stories
Bidirectional Speed Control for DC Motors
This is a very simple bidirectional speed control of a small DC brushed motor. The project is built using power OPAMP TCA0372 which can drive a load up to 1A. Connecting a small DC motor and trimmer pot will control the motor forward/reverse operation along with speed control. A Trimmer...
Continue Reading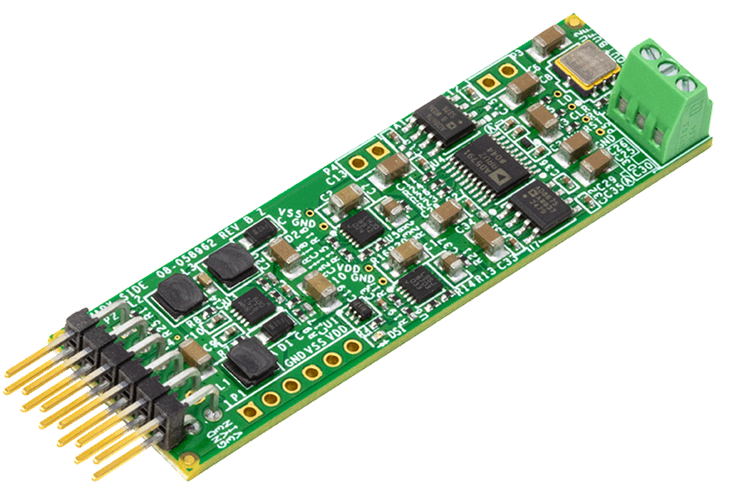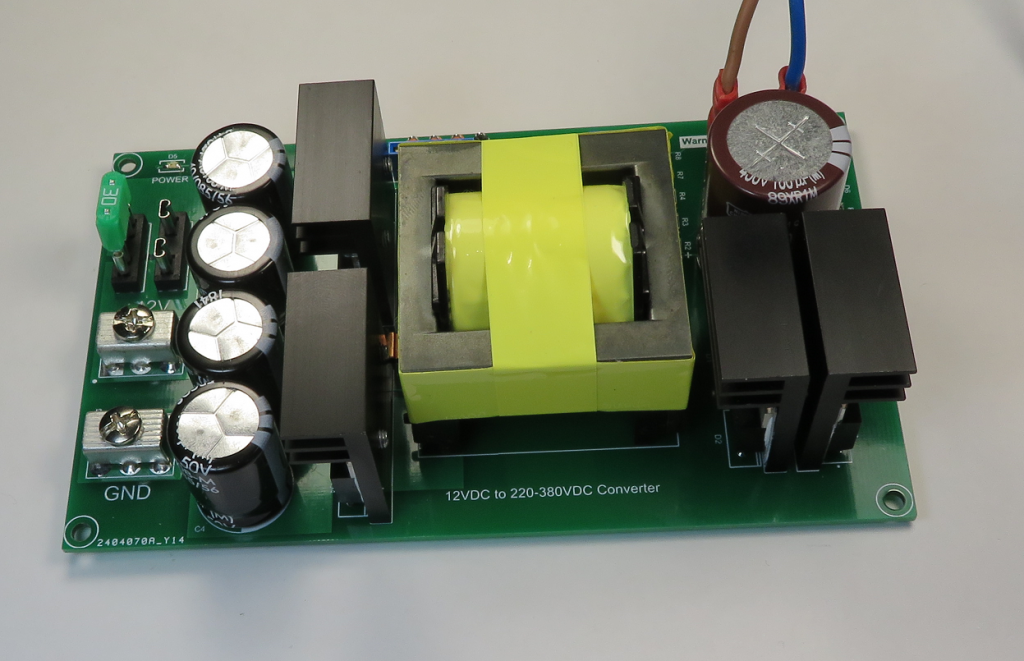 High Voltage
12VDC to 220-380VDC Converter
When powering many appliances from a sine wave inverter, the HV DC is converted to AC only to be rectified back to DC in the appliance. This inverter eliminates the SPWM stage and outputs DC only. This DC can be used to power appliances, or as a HV DC source for your SPWM, variable...
Continue Reading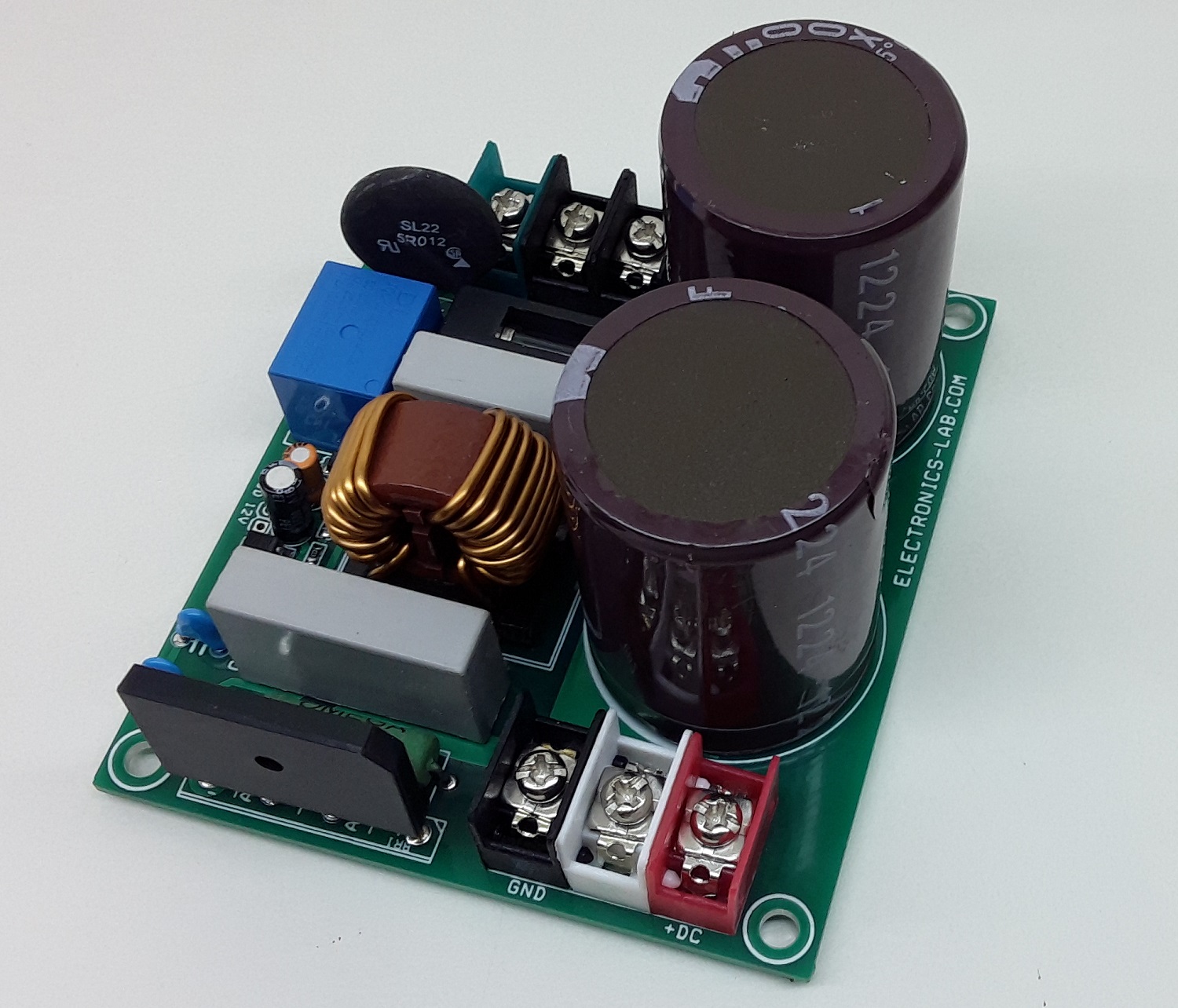 Join 97,426 other subscribers

Archives