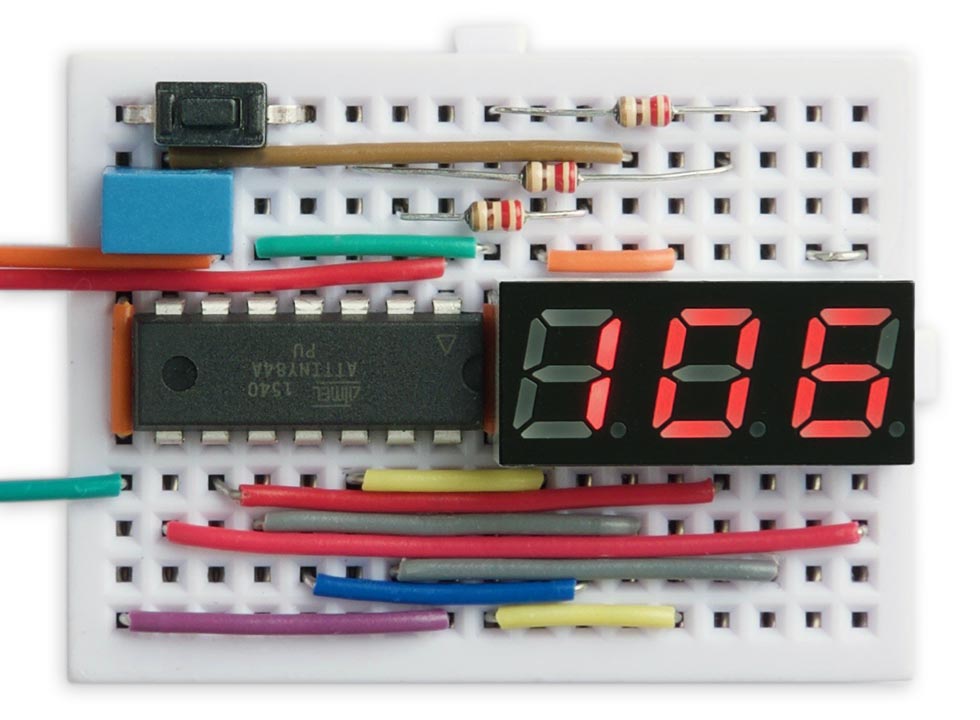 Mcu
Nano Current Meter using ATtiny84
David Johnson-Davies published another great tiny project. He writes: This project describes a simple low-current meter I devised to check the sleep current of different microcontroller circuits, such as ones based on AVR microcontrollers. It's capable of measuring currents of between...
Continue Reading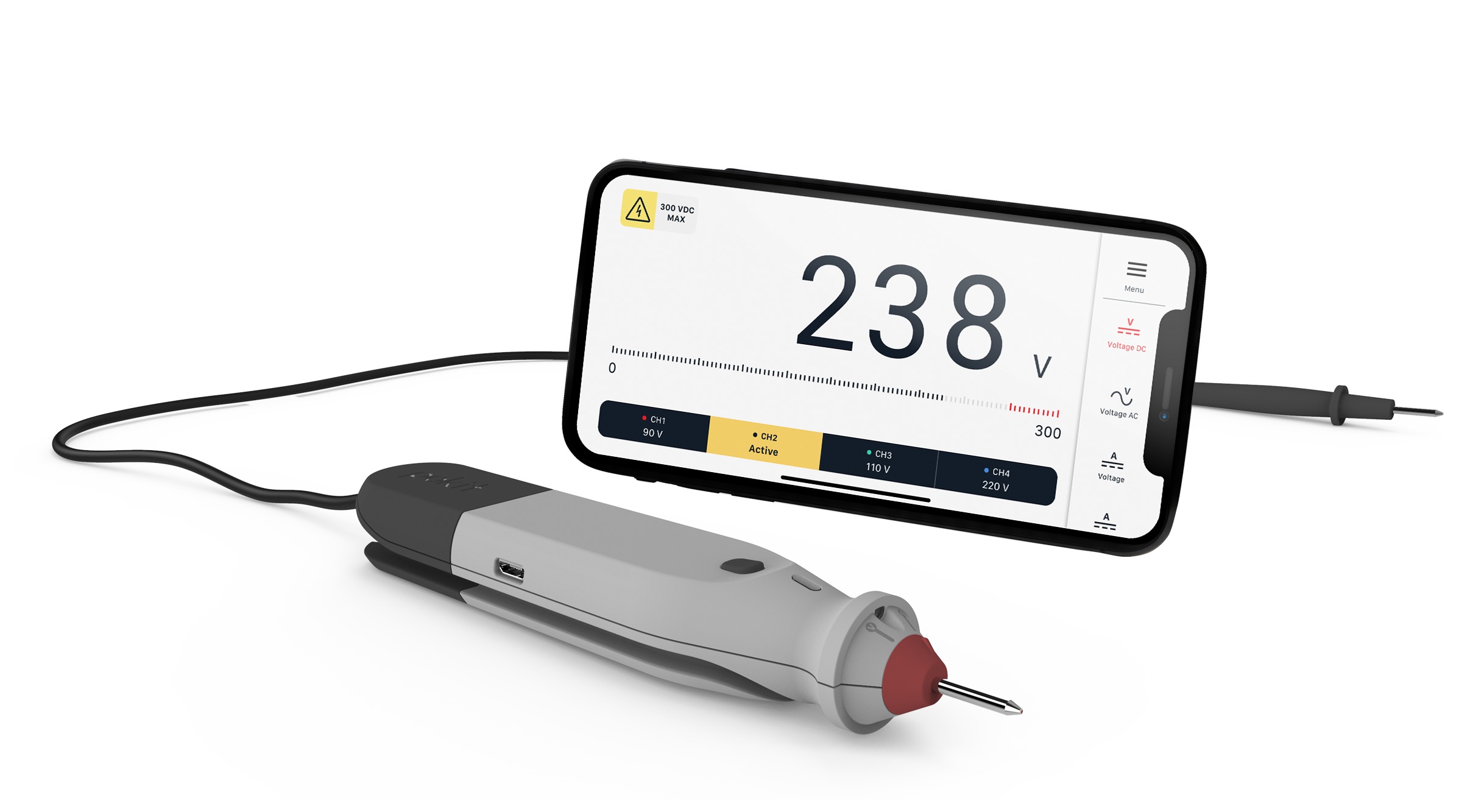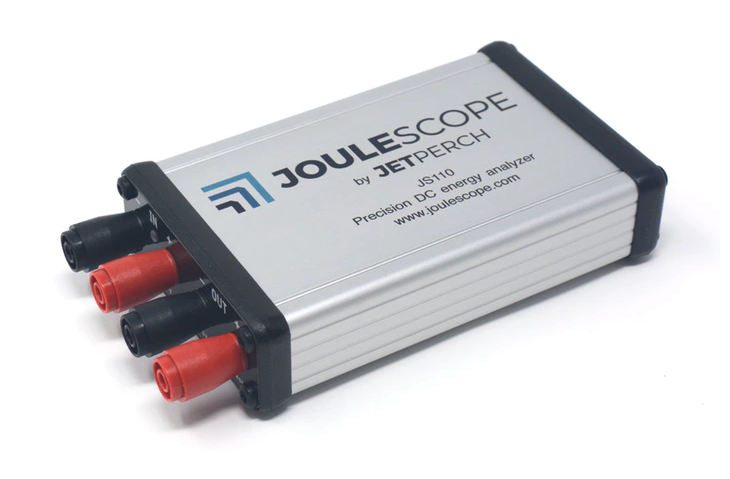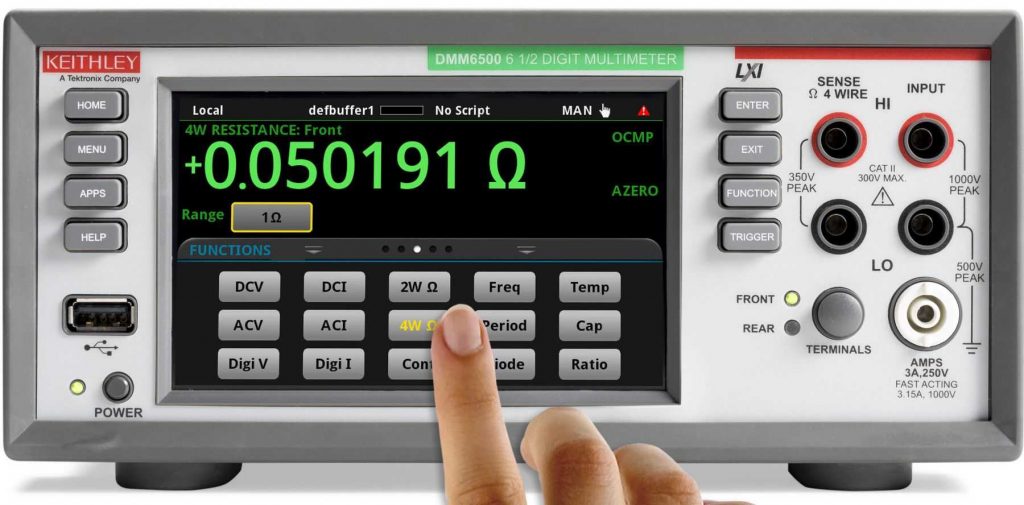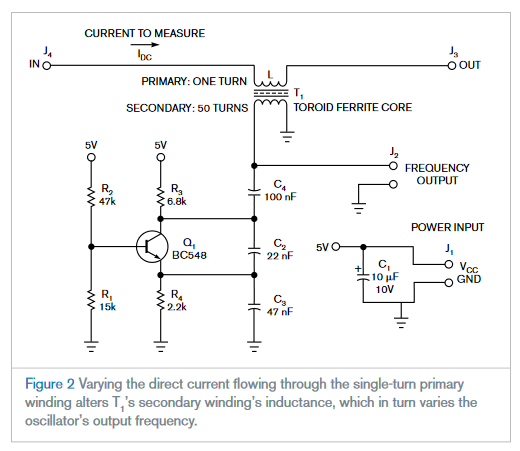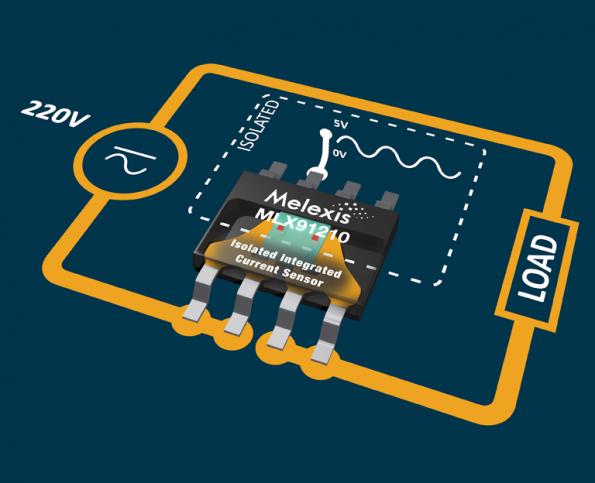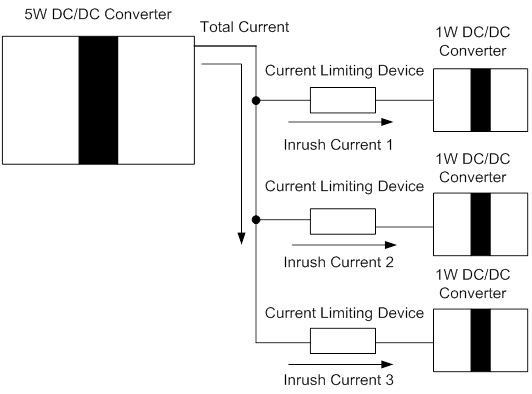 Basic Electronics
Limiting Inrush Current
aimtec.com has a basic article on how to limit inrush current using passive components. Inrush current or input surge current refers to the maximum, instantaneous input current drawn by an electrical device during its initial turn on. Power converters also feature high inrush...
Continue Reading