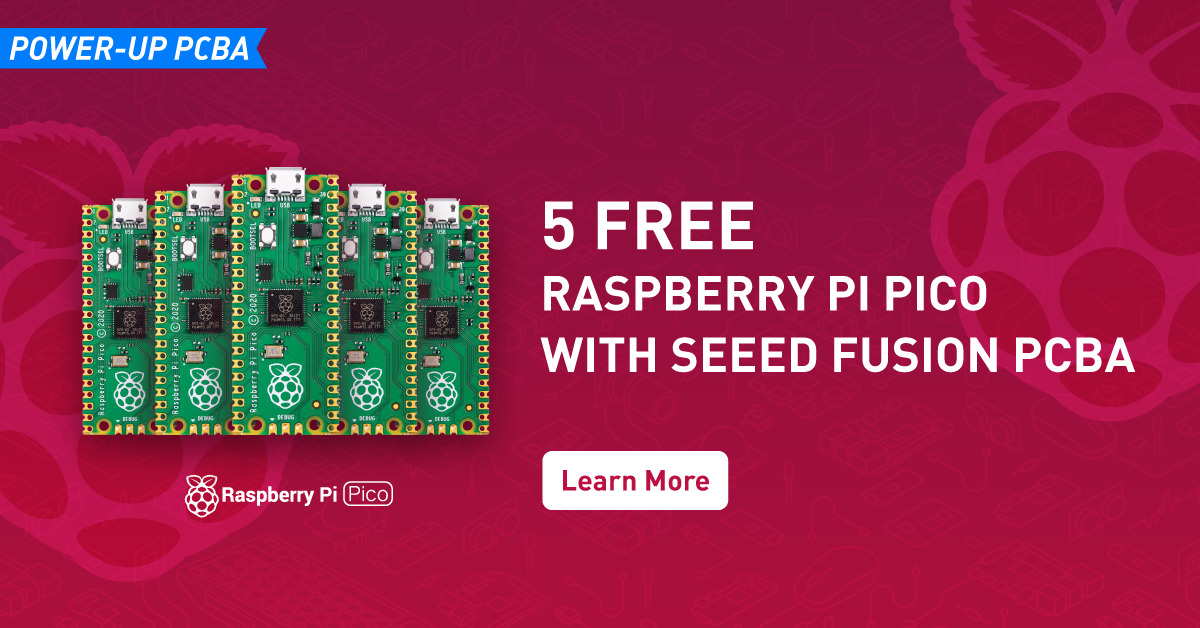 Make your Raspberry Pi Pico Project with 5 Free Pico using Seeed Fusion's PCB Assembly Service
Raspberry Pi launched its own MCU RP Pico (Raspberry Pi Pico) featuring the RP2040 SoC back in January. Since then, Pico has become quite popular and a lot of platforms are coming up with their support to Raspberry Pi Pico. Hence, the RP Pico is all about customization of its functionalities and more. The PICO supports complex high-performing components for advanced design applications. Hence, Seeed has launched its PCB Assembly service with its support for RP Pico for using the full potential of the device. It also allows converting the design ideas into products very quickly. Additionally, Seeed is also giving away 5x Raspberry Pi Pico free for those applying for their PCB Assembly service.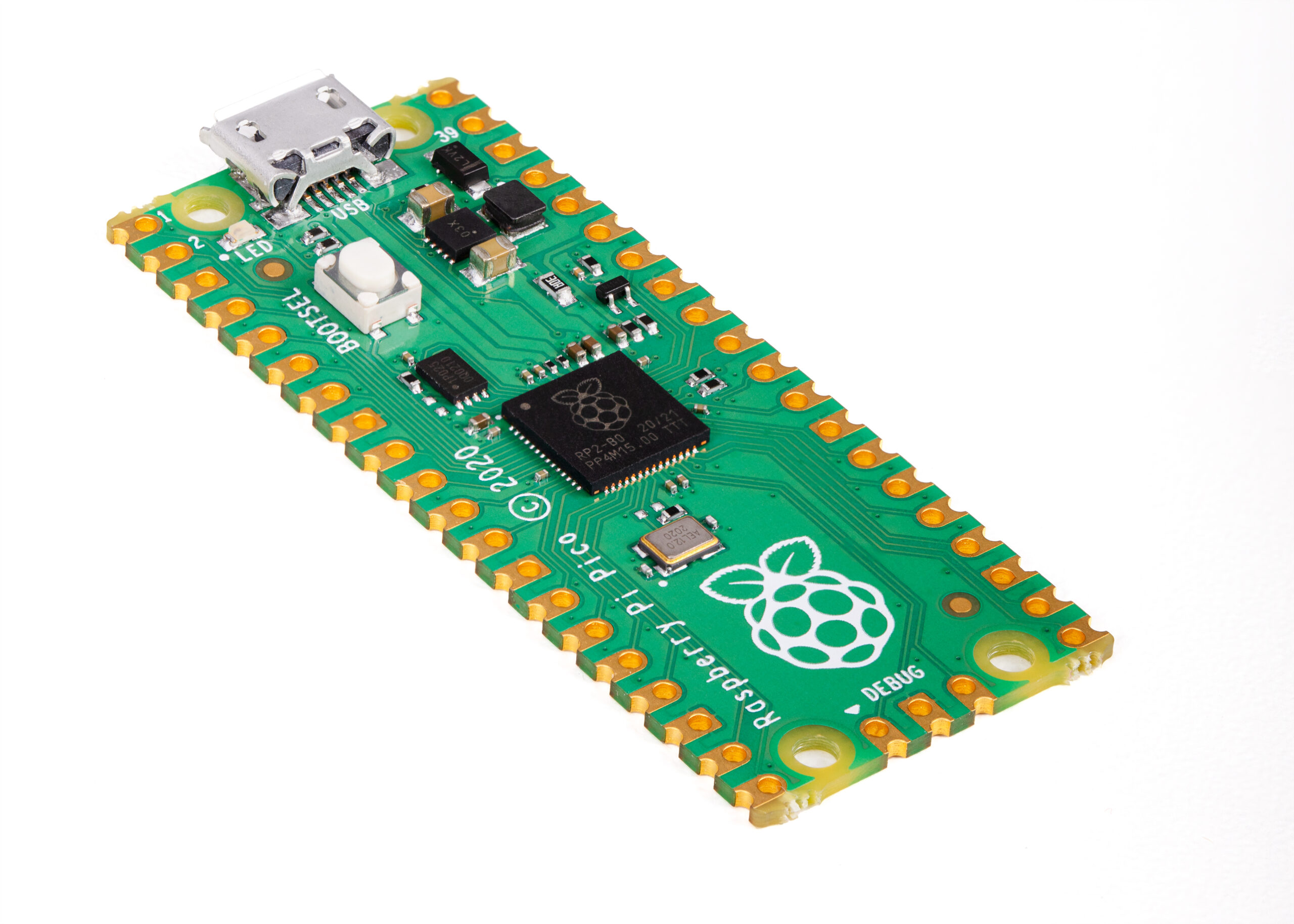 Discussing further the RP2040 chip comes with two ARM Cortex-M0+ cores working at 133MHz. It also features 256KB RAM and 6 dedicated IO for SPI Flash. MCU includes a 2MB QSPI Flash memory and allows up to 30 GPIO pins with a flexible range of interfacing options. As discussed earlier, the board comes with a castellated hole/pad design for headers to be soldered onto the pads similar to development boards. Also, the whole board can act as a surface-mountable module. "The modules provide a tape and reel format to further support SMT assembly."
You can build a cool application with Raspberry Pi Pico. Some ideas are:
Light and temperature sensing and controlling those devices
Fire detection and building safety devices
Remote controls
Toys
Embedded systems and more
Whether you're looking for a standalone board for deep-embedded development or a companion to your Raspberry Pi computer, or you're taking your first steps with a microcontroller, this is the board for you.
Grove Starter Kit for Raspberry Pi Pico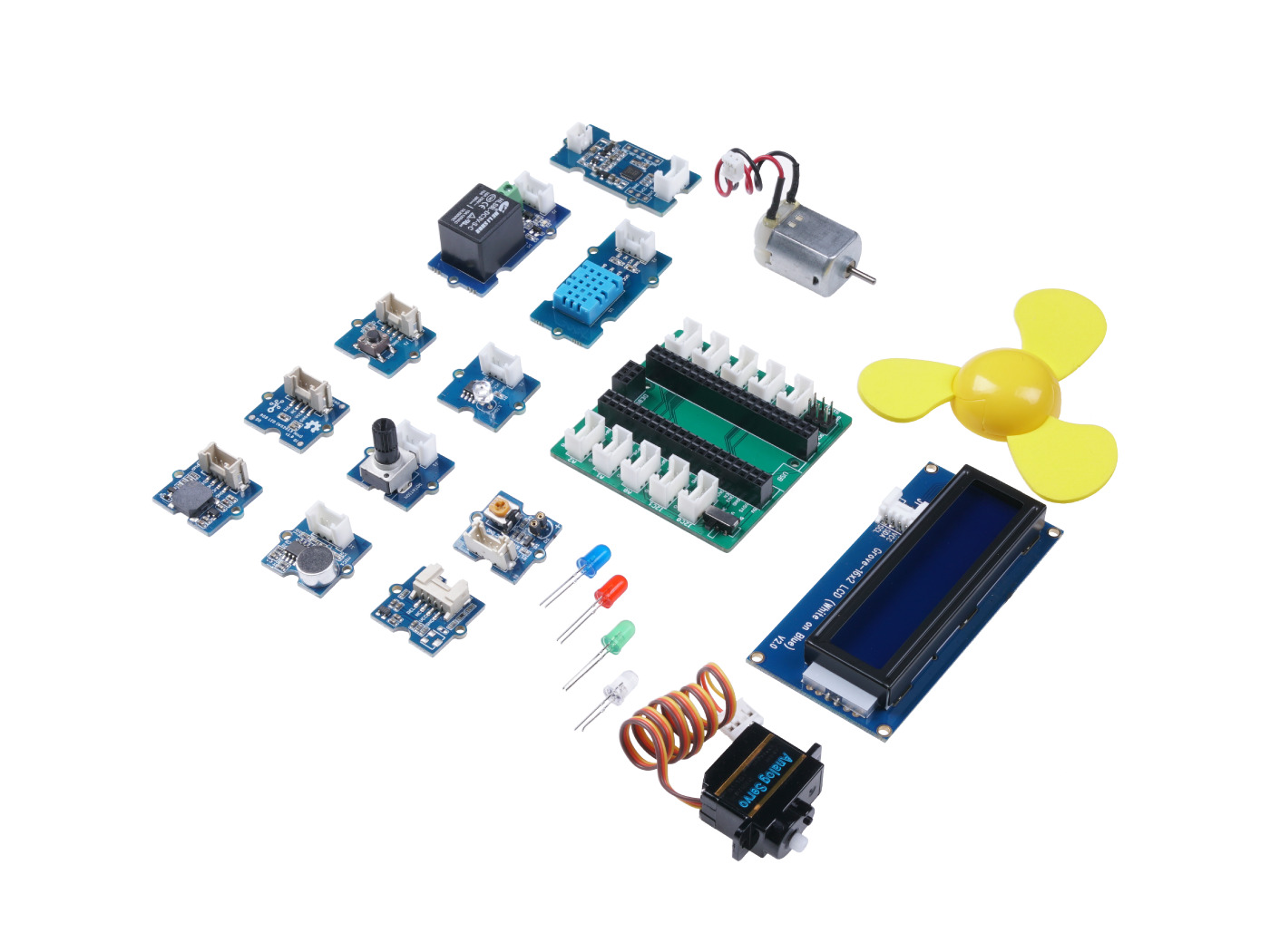 To help users get started easier, Seeed has launched the Grove Starter Kit for Raspberry Pi Pico. This is a Grove starter kit designed for Raspberry Pi Pico. It includes 5 sensors/ 5 actuators/ 2LEDs/ 1 LCD display/ 1 Grove shield, it will help you get started with Raspberry Pi Pico quickly and comprehensively. We have selected the most common sensors, actuators, and displays in this kit. With the help of the Grove Pico shield, you can connect all these modules to the Pico simply by plugging and unplugging. The kit is on pre-order for 43 USD. Grove Shield for Pi Pico v1.0 and Raspberry Pi Pico Basic Kit is also on pre-order now!
Make your Raspberry Pi Pico Project with Seeed Fusion
Seeed Fusion features a "streamlined" PCB assembly feature. It is a system for reducing the time to design and assembly of printed circuit boards. It also features error eliminating functionality, low-cost building and comes with:"a wide range of value-added services and capabilities. The signature Design for Assembly service verifies the user's design to avoid costly design errors and ensure a smooth production run."
Seeed provides support to the parts that are compatible with the boards. Hence, a user can these parts to customize application-specific designs. Seeed also gives the option of the Fusion Marketplace, which is an international platform for making designs available for customers. For more information visit the Fusion Marketplace. Seeed's free prototyping sponsorship for business users is also available with Seeed Fusion.
To get the PCB Assembly service with 5 x free Pico boards you have to first fill in this application from Seeed. For more information visit the Seeed Studio's announcement.
Join 97,426 other subscribers

Archives