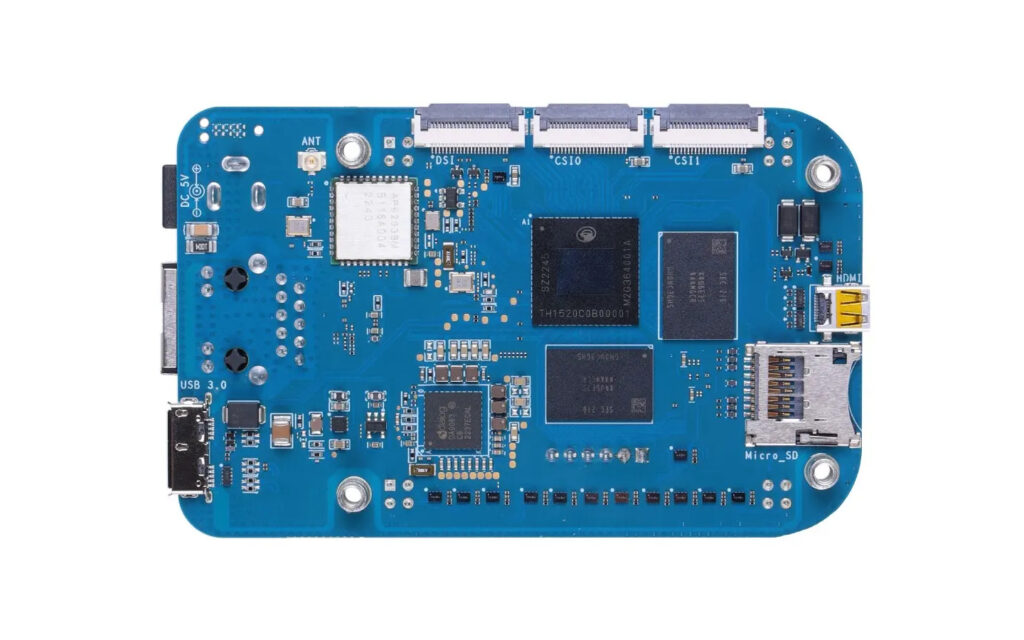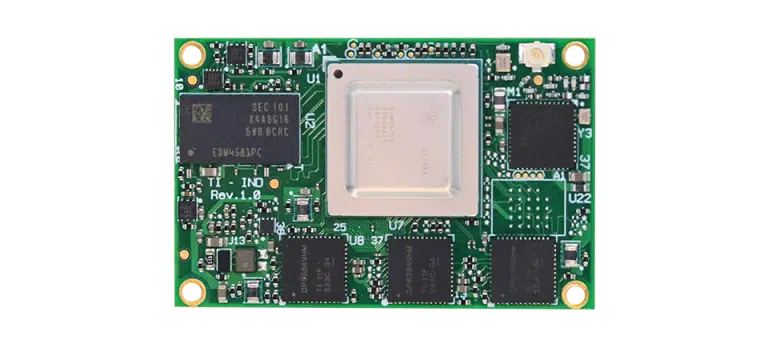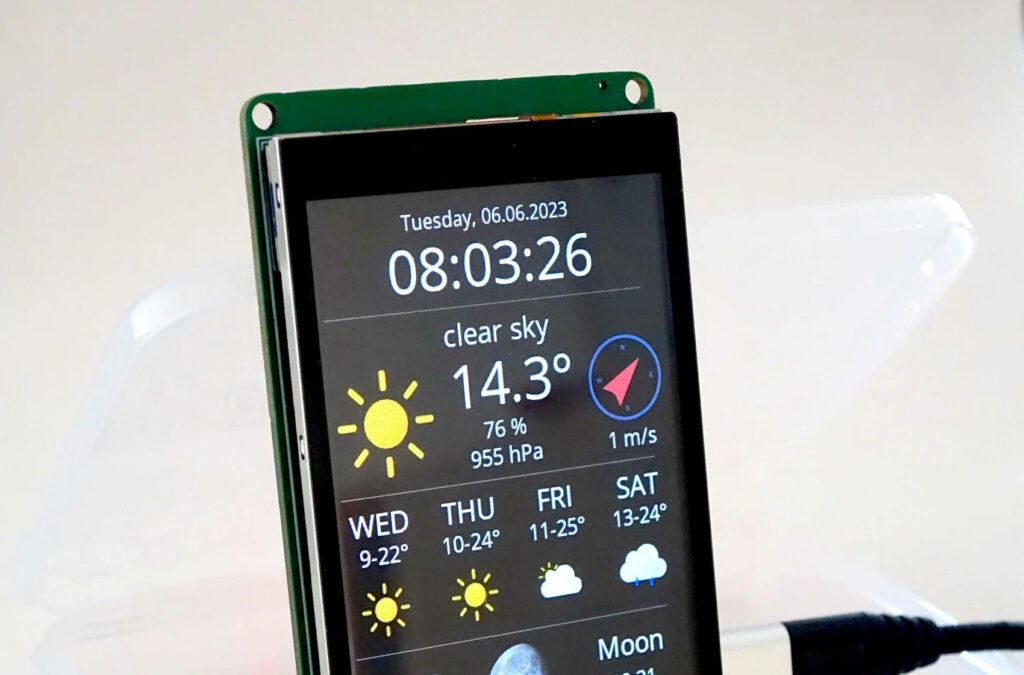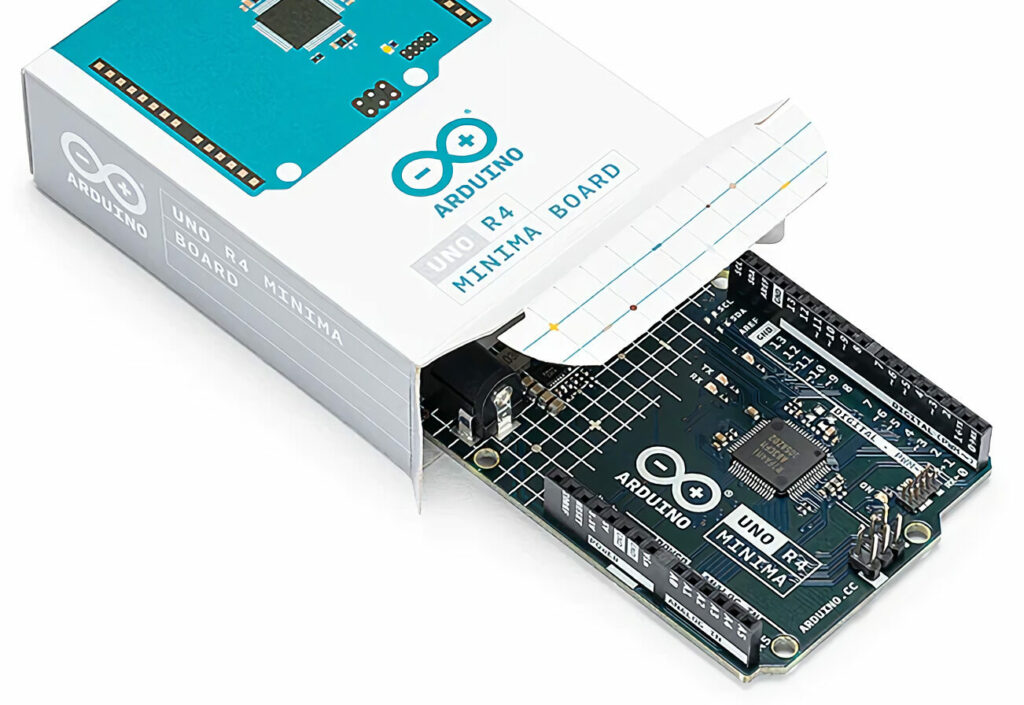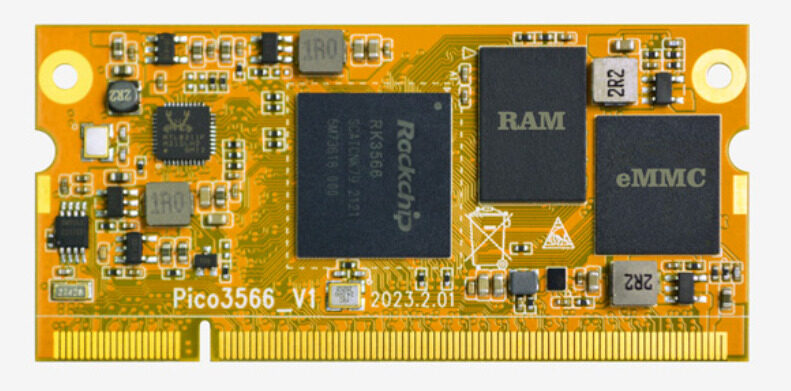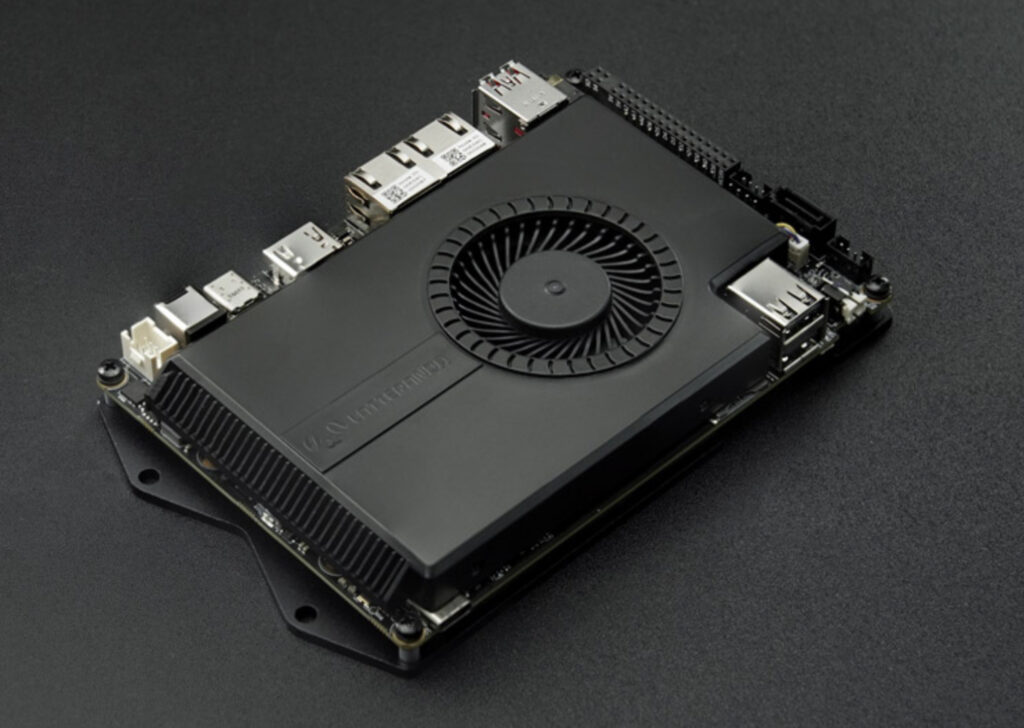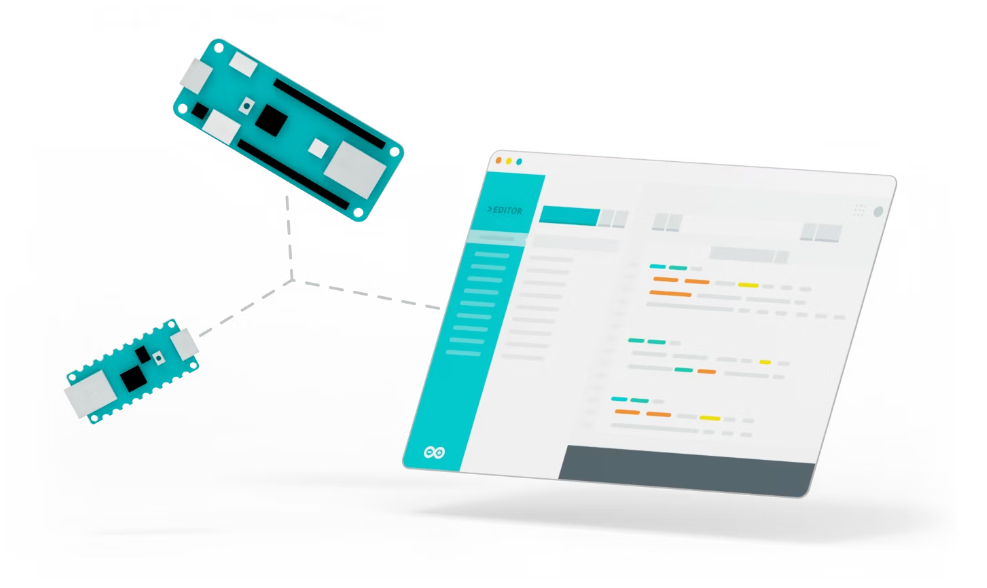 Arduino
New Widgets in Arduino IoT Cloud Dashboard
Arduino's pursuit of providing the most user-friendly experience with IoT and its various hardware has led them to release two new widgets to Arduino IoT Cloud dashboards, namely: the Value Selector and Value Dropdown Widgets. Arduino Cloud is a platform that supports Arduino Boards,...
Continue Reading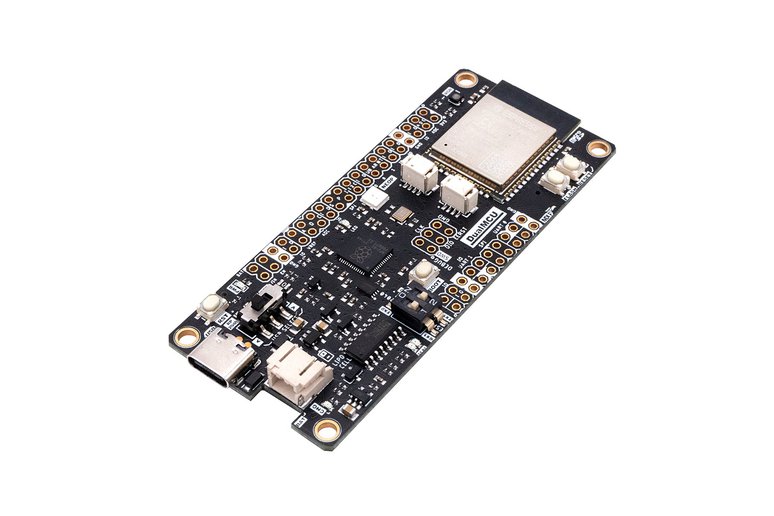 Mcu
UNIT DualMCU Bands Together ESP32 and RP2040
With so many development boards available in the market, it is piquing to find a board with scope for versatility and heavy processing power. Additionally, the target use cases involving ESP32 generally require more I/O for data transmission, and RP2040 projects lack support for WiFi...
Continue Reading
Join 97,426 other subscribers

Archives