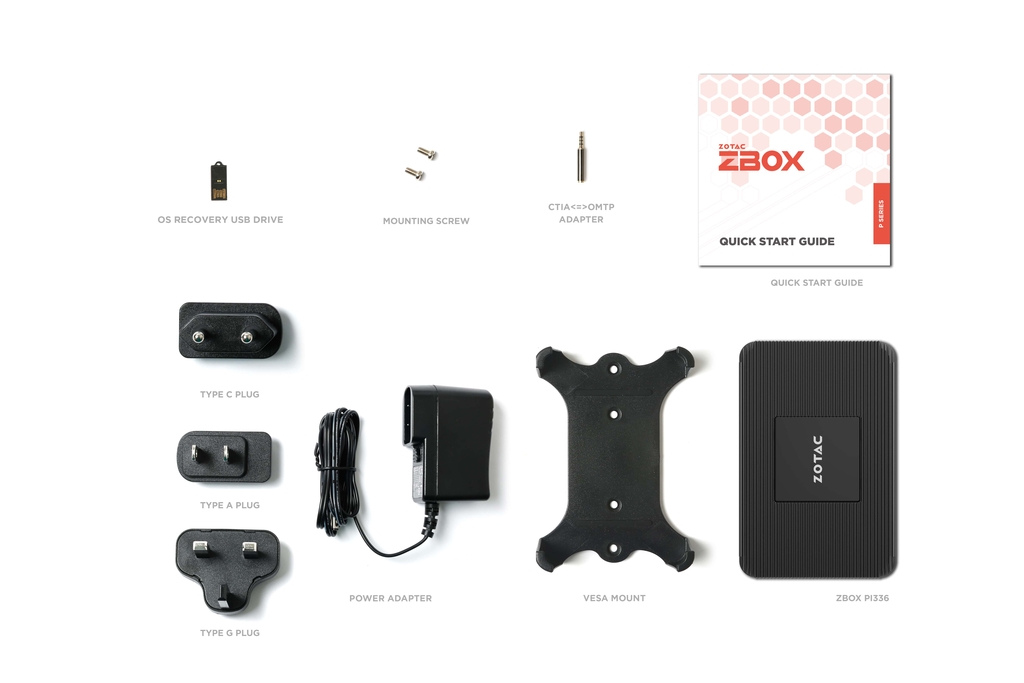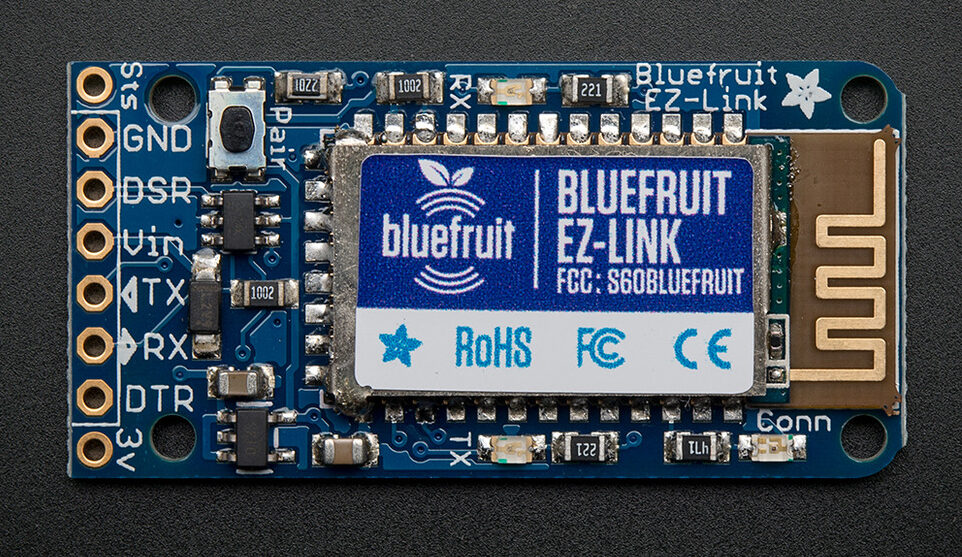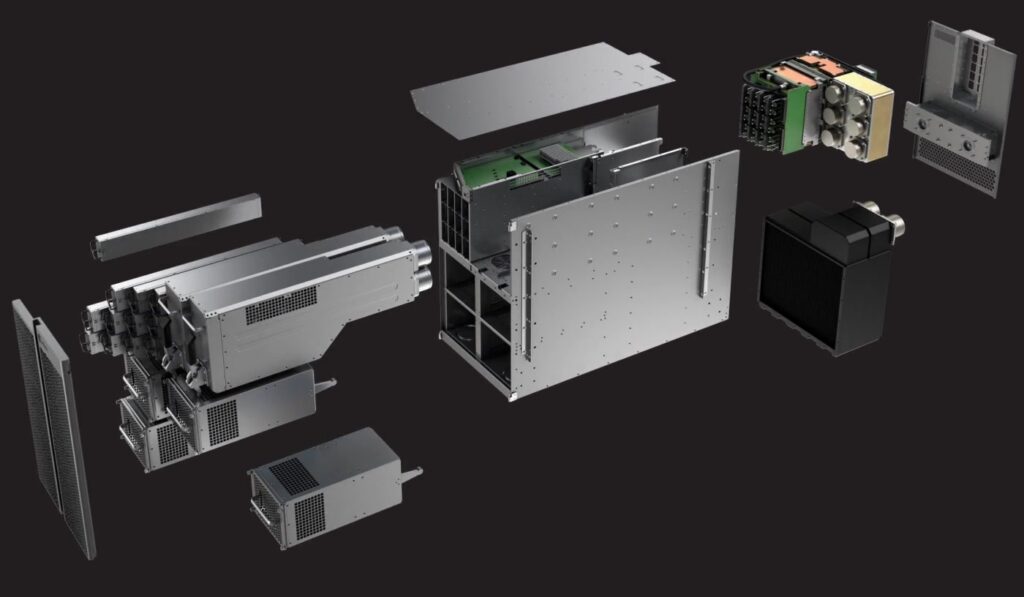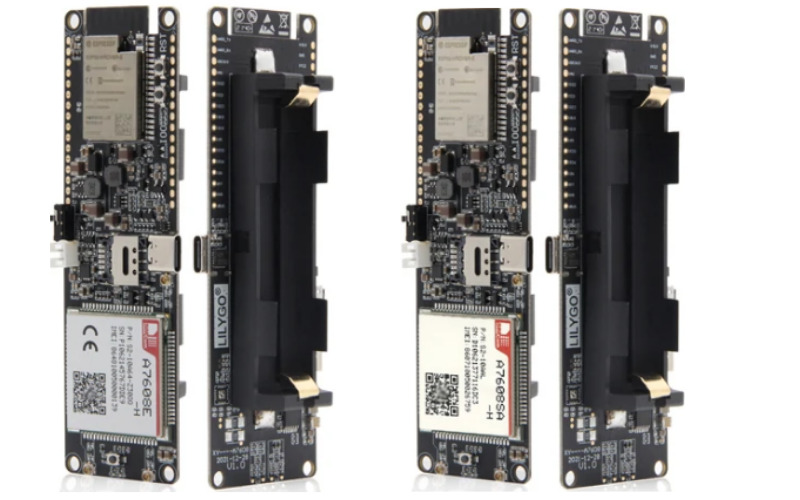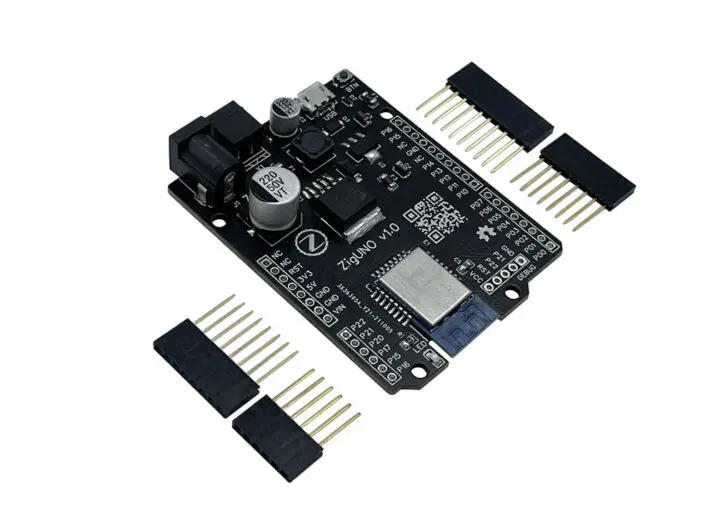 Arduino
Create DIY Zigbee Devices With ZigUNO
ZigUNO is a development board that allows users to create custom Zigbee devices. It is compatible with the Arduino UNO shields and shares the same size as Arduino UNO. It comes with the Ebyte E18-MS1 module equipped with TI SimpleLink CC2530. TI (Texas Instruments) SimpleLink CC2530 is...
Continue Reading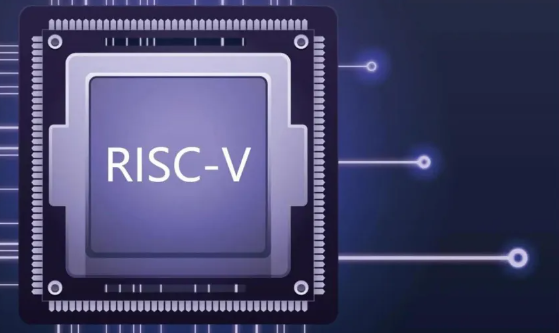 Software
SIM-V is a High-Performance RISC-V Simulator
RISC-V, an open-source instruction-set architecture based on RISC instructions is projected to be the architecture of the future. As RISC-V architecture evolves, there is a need for a high-performance RISC-V simulator. MachineWare, a Germany-based startup known for its high-speed...
Continue Reading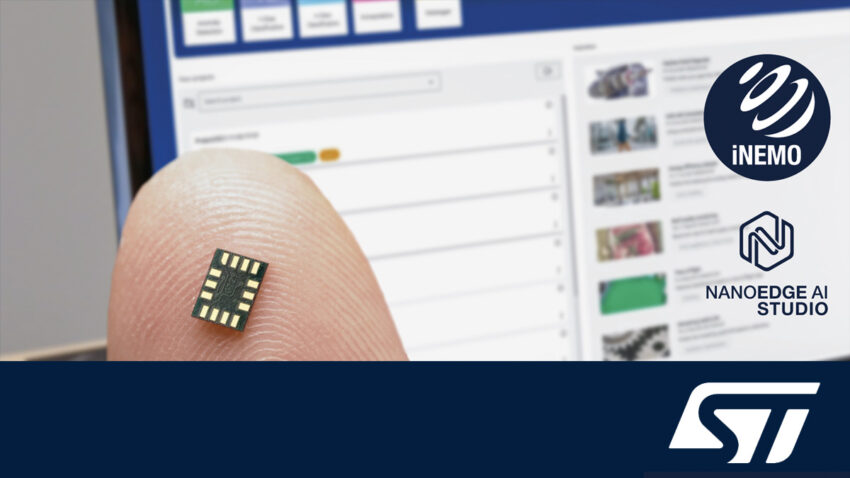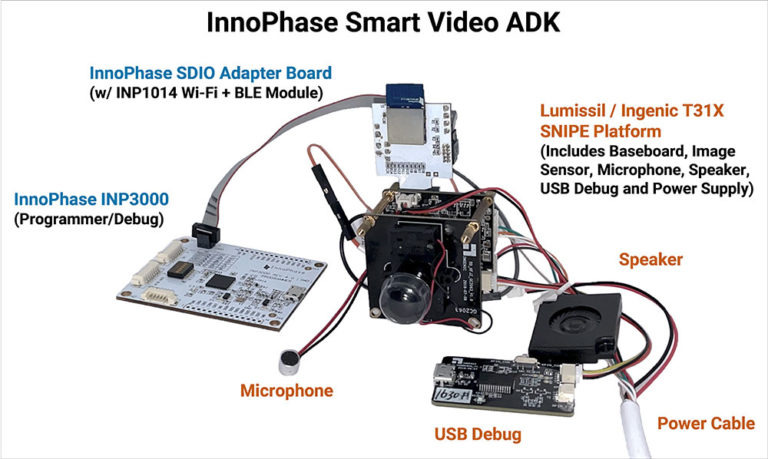 AI
Smart Video ADK with exteded battery life
Specialist in extreme low-power wireless IoT modules and a fabless semiconductor company, InnoPhase has announced its partnership with Ingenic Semiconductor Co Ltd. which is known to be superior in the world of microprocessors and CPU technologies. The primary aim of this partnership is...
Continue Reading
Subscribe to Blog via Email
Join 97,954 other subscribers
Archives