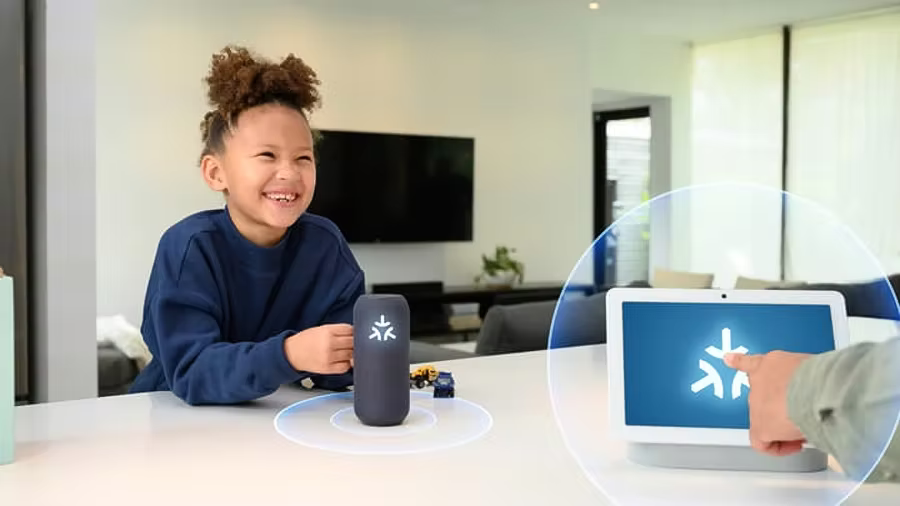 NXP IW612 Tri-Radio Device Supporting Wi-Fi 6, Bluetooth 5.2 and ZigBee
CES has always been interesting for tech enthusiasts looking for some next-generation high technologically advanced products. In regards to IoT and wireless communication, NXP showcased IW612 as the industry's first secure tri-radio device which can now support Wi-Fi 6, Bluetooth 5.2, and 802.15.4 technical standards. NXP had a similar single-chip device by the name of IW416 which supported Wi-Fi 4 and Bluetooth 5.2. Taking the bar towards innovation, IW612 features an efficient power management system that comes with deep-sleep and low-power modes.
Focusing more on wireless connectivity, the single-chip aims to work in industrial applications like smart homes and smart appliances other than industrial automation and gateways. As published in the internal block diagram, the manufacturer decided to integrate dedicated and independent CPUs for Wi-Fi 6 and Bluetooth wireless communication protocols. There are single and dual antenna configurations available in the production. This has enabled real-time and independent protocol processing. An external host processor can be interfaced through SDIO 3.0 for Wi-Fi while UART for Bluetooth and SPI for 802.15.4.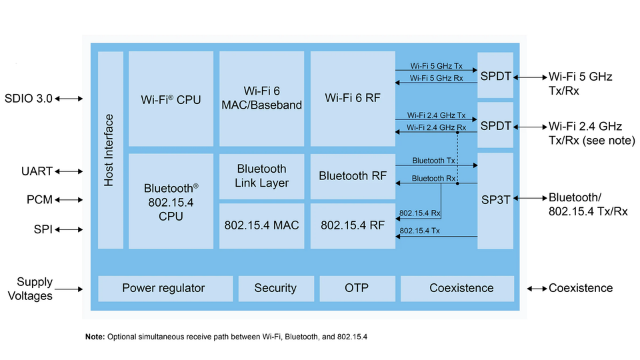 As mentioned earlier, the chip features a full Wi-Fi subsystem which is powered by the NXP's 802.11ax technology that aims to bring better network efficiency while reducing the latency and improving the range. Wi-Fi interestingly features 802.11az accurate range technology which was part of IEEE802.11mc standard release. This takes advantage of several improvements done to the 802.11ax Wi-Fi standard.
Bluetooth enables hands-free and advanced audio distribution production for audio streaming. The low-energy configuration of Bluetooth supports 2 Mbit/s data speed for medium-to-long rate communication. Furthermore, IW612 also integrates the support for Thread and Zigbee mesh network in 2.4 GHz band frequency. However, it comes at the cost of a shared transmitter and antenna pin with the Bluetooth subsystem.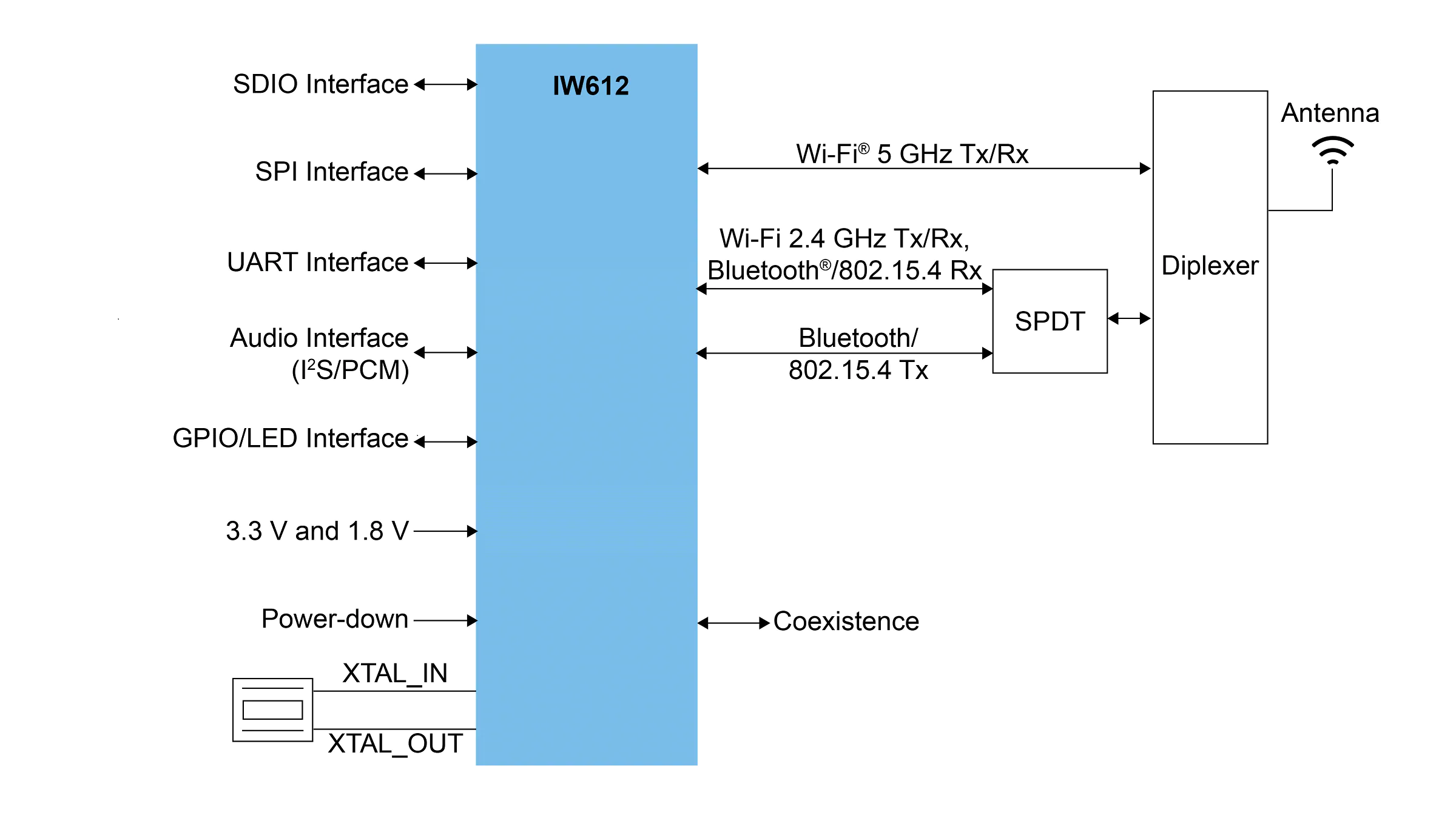 Through the massive integration of several wireless communication subsystems, the single-chip is claimed to have a very low system cost through a minimum external BOM. For more details on the NXP IW612 tri-radio device, visit the product page.
Join 97,426 other subscribers

Archives