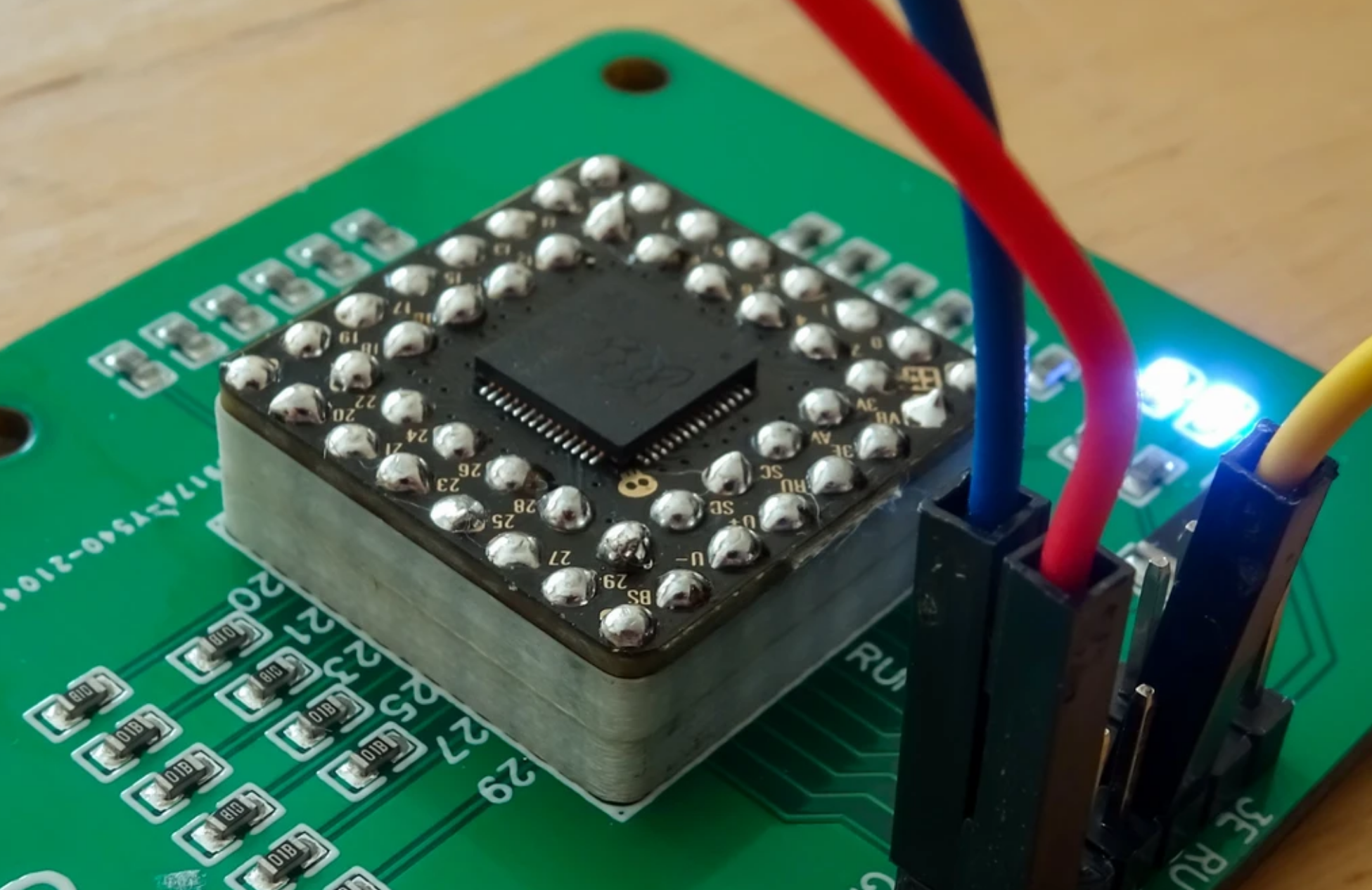 Pimoroni PGA2040: A Compact RP2040-based Breakout Board
Already, there have been a bunch of tiny RP2040-based development boards in the market. However, due to its small size and high performance, the Raspberry Pi in-house tape out of $1.00 RP2040 MCU has increased the demand in order to manufacture compact boards. As the name suggests, the Pimoroni PGA2040 breakout board comes in the form of a pin grid array of size 21x21x3mm.
Recently, Raspberry Pi announced that designers can now buy the RP2040 SoC for $1.00 and design their development board. In the market for smart cities and automation, we need tiny boards that can aid several space-constrained applications. With the dual Cortex M0+ processor cores clocked up to 133 MHz frequency, backed up by six banks of 264KB, embedded SRAM has the distinctive features of programmable IOs.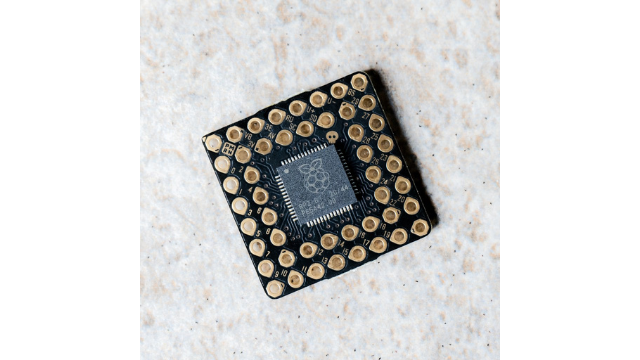 Pimoroni says:
"PGA2040 is a compact RP2040 breakout intended for the most svelte and embeddable of projects. It contains only the components necessary to run the RP2040 (that's the crystal, flash, regulator and essential support circuits), and it has no fripperies like LEDs, buttons and USB connectors – you'll need to attach your USB connector to be able to program it."
Even with such a small footprint, the Pimoroni PGA2040 has 30 GPIO pins signifying four more than the Raspberry Pi Pico and 4 are ADC equipped. However, please note that header pins are sold separately. If you are interested in soldering, you can buy the standard Pico pin headers or add some extra cost and get the aesthetic-looking custom PGA pin header and socket, priced at £4.50 but is not yet available in the Pimoroni store. The manufacturer notes that these custom PGA pin headers will "turn PGA2040 into a full faux-retro 486-era device" for your use case.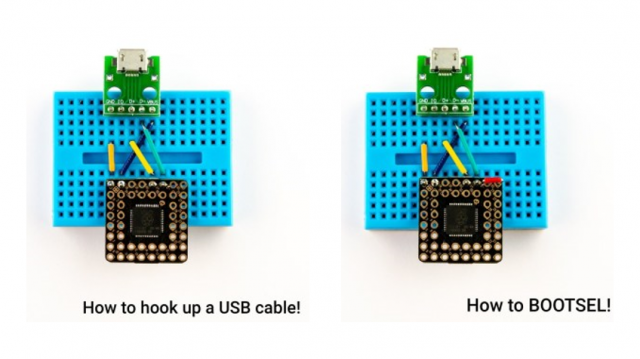 Just like the Raspberry Pi Pico and other RP2040-based boards, this also supports C++, MicroPython or CircuitPython. If you have played with any of these boards, it won't be difficult for you. But in case you are new to the ecosystem, please visit the RP2040 page. You can find more details on how to get started with Pimoroni PGA2040 using CircuitPython on the PGA2040 product page. The hardware is in stock and up for sale priced at £6.90.
Join 97,426 other subscribers

Archives