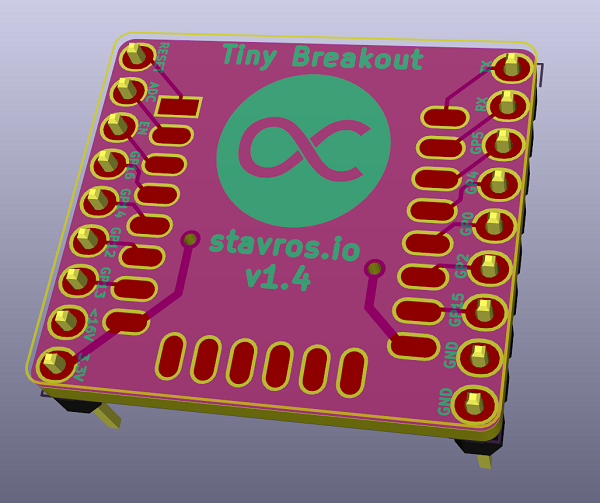 Mcu
PCB
Tiny ESP8266 Breakout Board
Stavros made a very small ESP8266 breakout board: A very small breakout for the ESP8266. Includes all necessary pullups/pulldowns for it to boot to your code, a LDO regulator, a 3V3 output pin and enough breadboard space for one row on each side on a standard breadboard. Tiny...
Continue Reading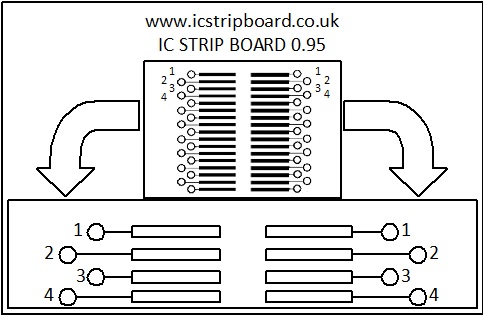 PCB
ICStripBoard – PCB rapid prototyping tool
ICStripBoard is a innovative cheap tool to enable rapid prototyping of surface mount integrated circuits (IC's) and allow their usage in prototype electronics projects. Inline surface mount IC's come in a Variety of packages which are different sizes and these Printed...
Continue Reading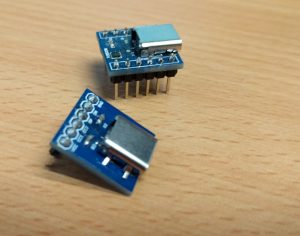 USB
Using USB Type-C on hobbyist projects
Tyler has build a breakout board for Type-C USB plug and explains how this can be used in various DIY projects. The new Type-C USB connector is the latest addition to the USB connector standards. It offers reversible plugs, direction independent cables, USB3.1 speeds, and 3A charging...
Continue Reading