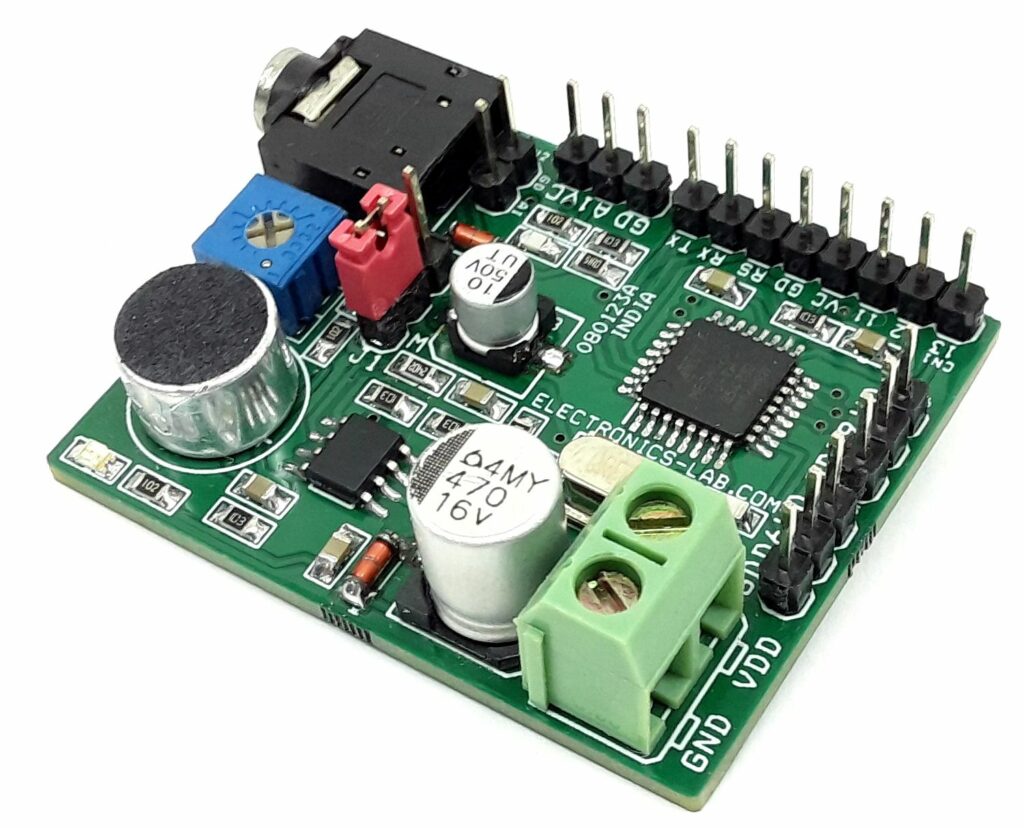 Sound to RC Servo Driver v2.0 – Arduino Compatible
The project presented here is made for applications such as Animatronics, Puppeteer, sound-responsive toys, and robotics. The board is Arduino compatible and consists of LM358 OPAMP, ATMEGA328 microcontroller, microphone, and a few other components. The project moves the RC servo once...
Continue Reading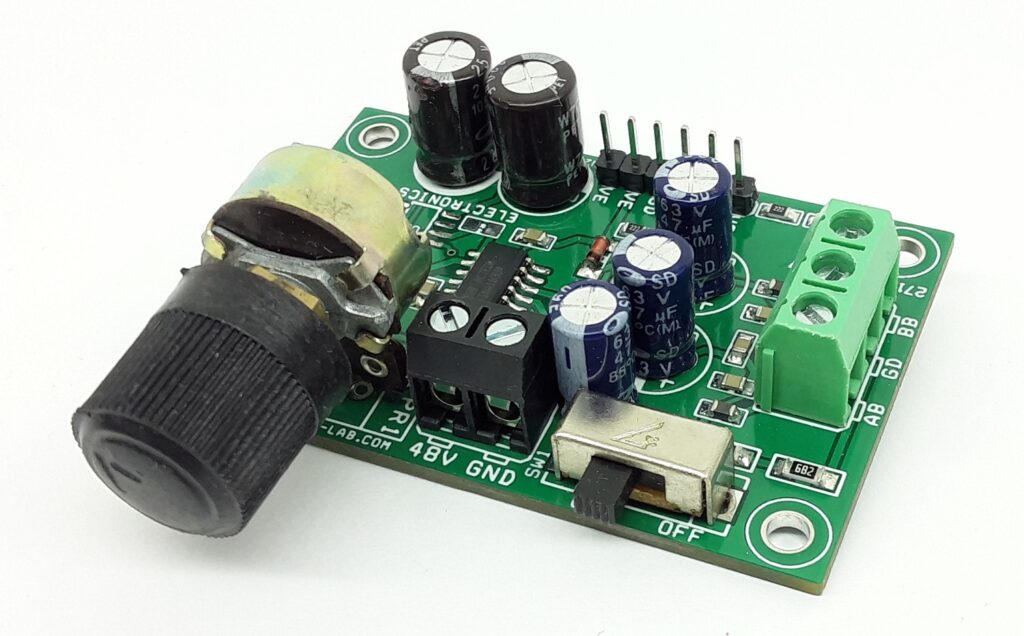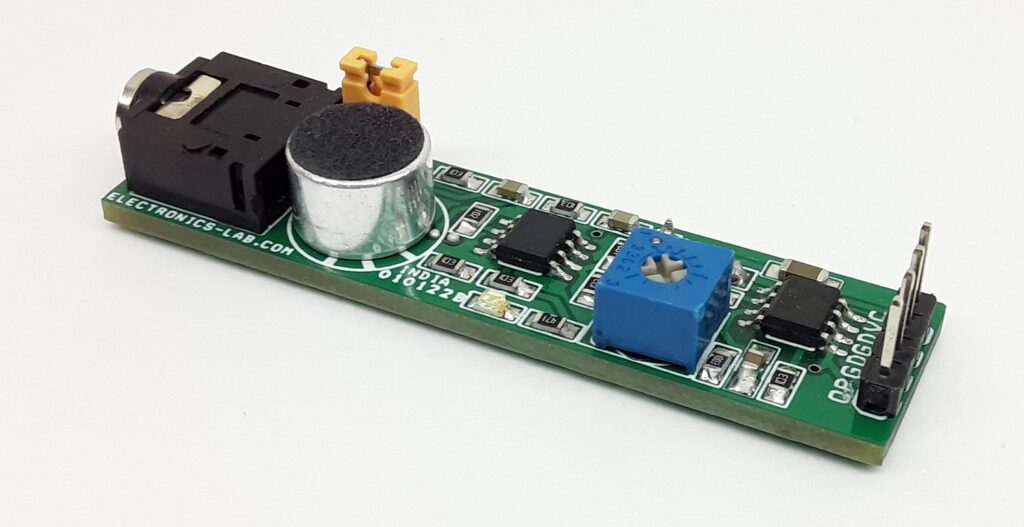 Piezo Element Amplifier for Guitar and Violin
The board presented here is a preamplifier for contact microphones that are used for amplifying the sound of musical instruments which do not contain electrical pickups, such as guitar and violins. Most contact microphones use a piezo element to convert vibration in the body of the...
Continue Reading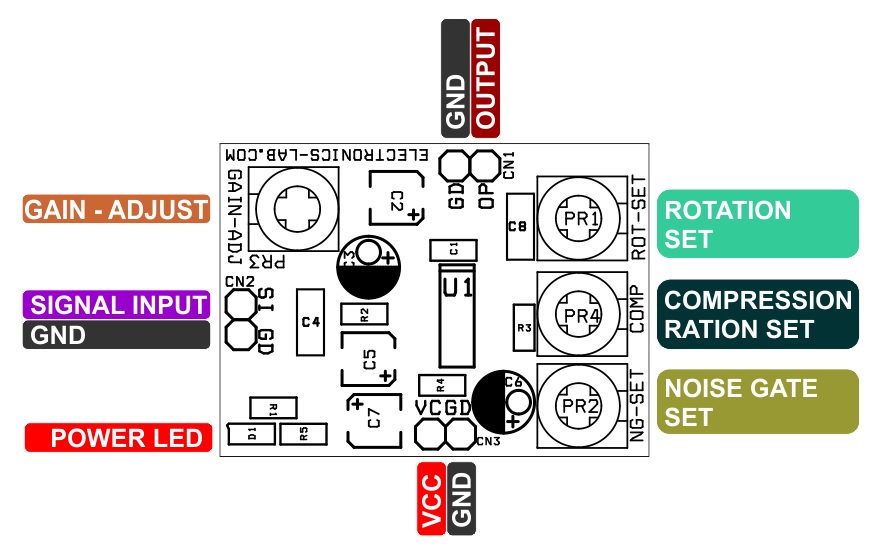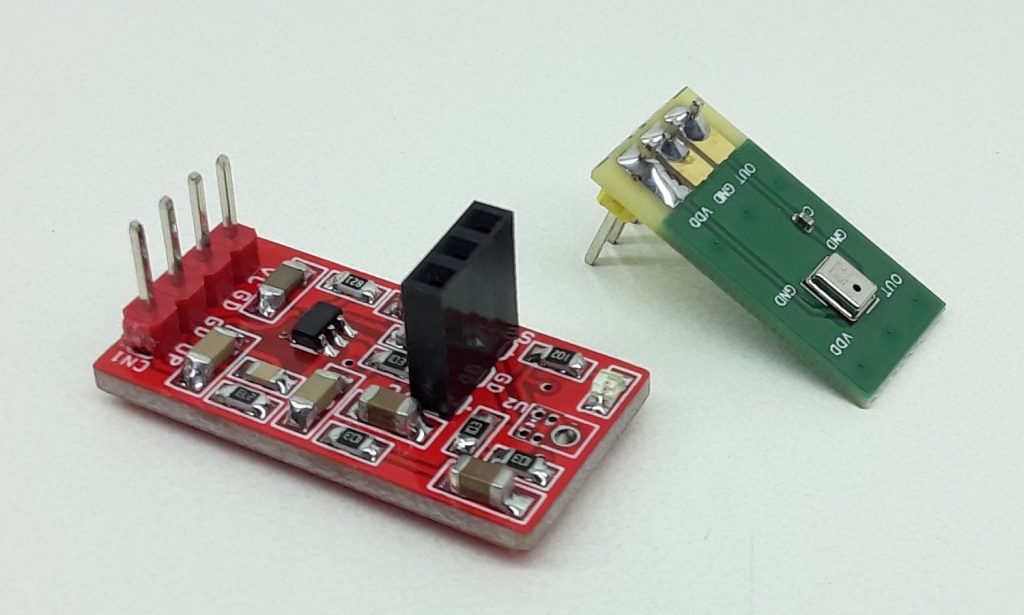 Pre-Amplifier for MEMS Microphone
This is a low-cost, small-size audio pre-amplifier for MEMS microphone, OPAMP-based circuit amplifies the low-level analog signal coming from MEMS microphone to the desired level required for the next stage which is an audio amplifier, basically microphone level to line...
Continue Reading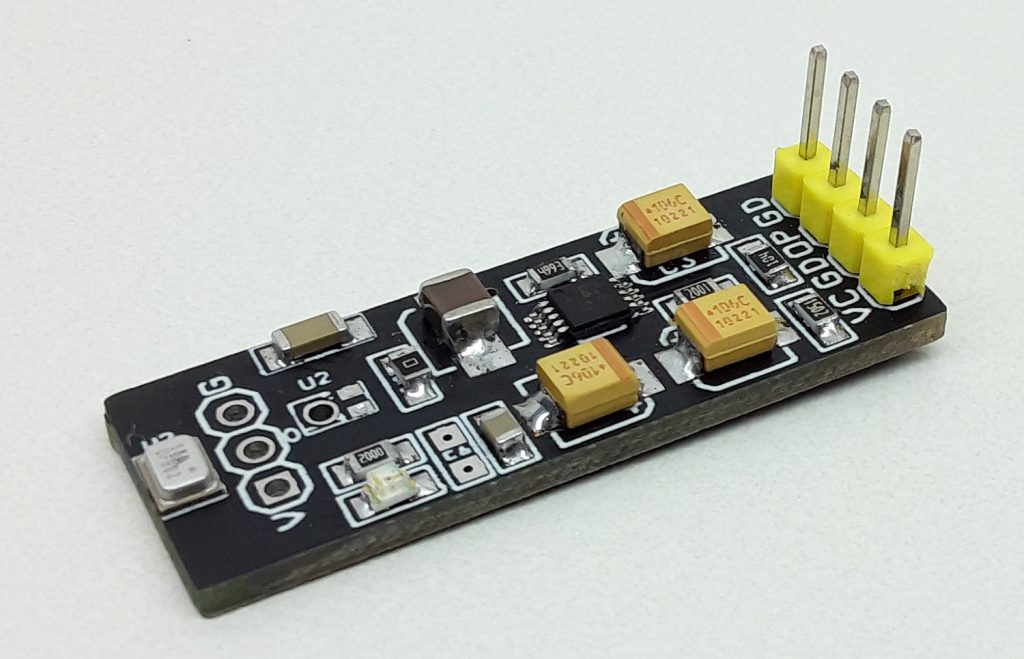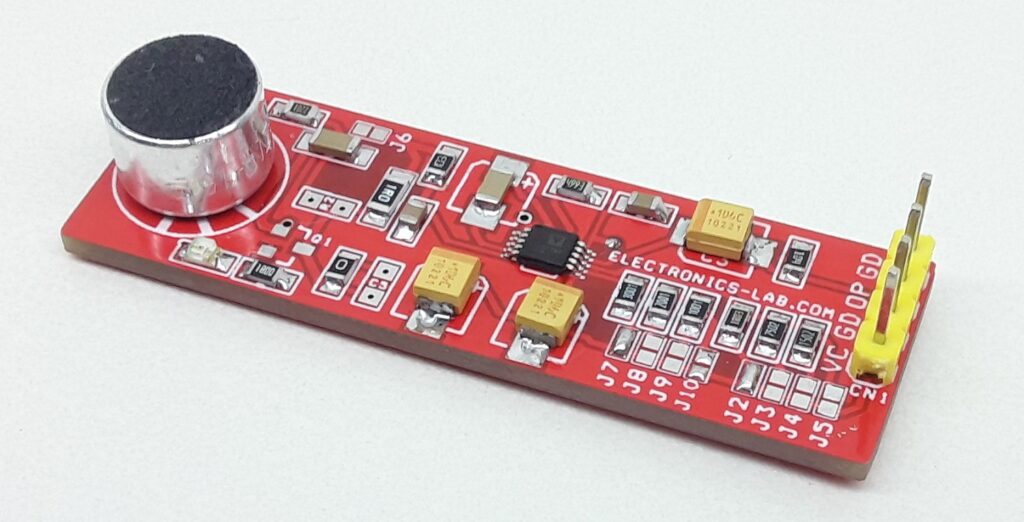 Join 97,426 other subscribers

Archives