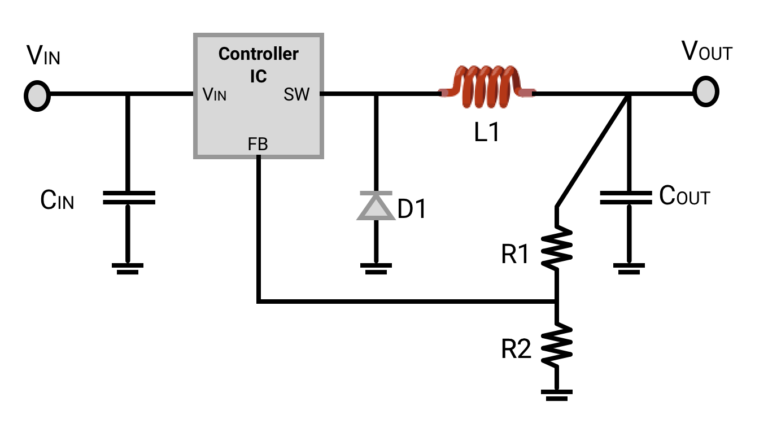 How to Select a Voltage Regulator
Sanket @ octopart.com tipped us with his latest blog post about voltage regulators and how to select them.
All electronics projects need power. Power can come from either stored energy in a battery, or directly from mains AC voltage or DC power from renewable sources such as solar energy. Power Management ICs (PMICs) help manage the power requirements in a system including scaling voltages, battery charging, and DC-DC conversion. Choosing the right PMIC can make a difference in whether the final product becomes successful or not.
How to Select a Voltage Regulator – [Link]