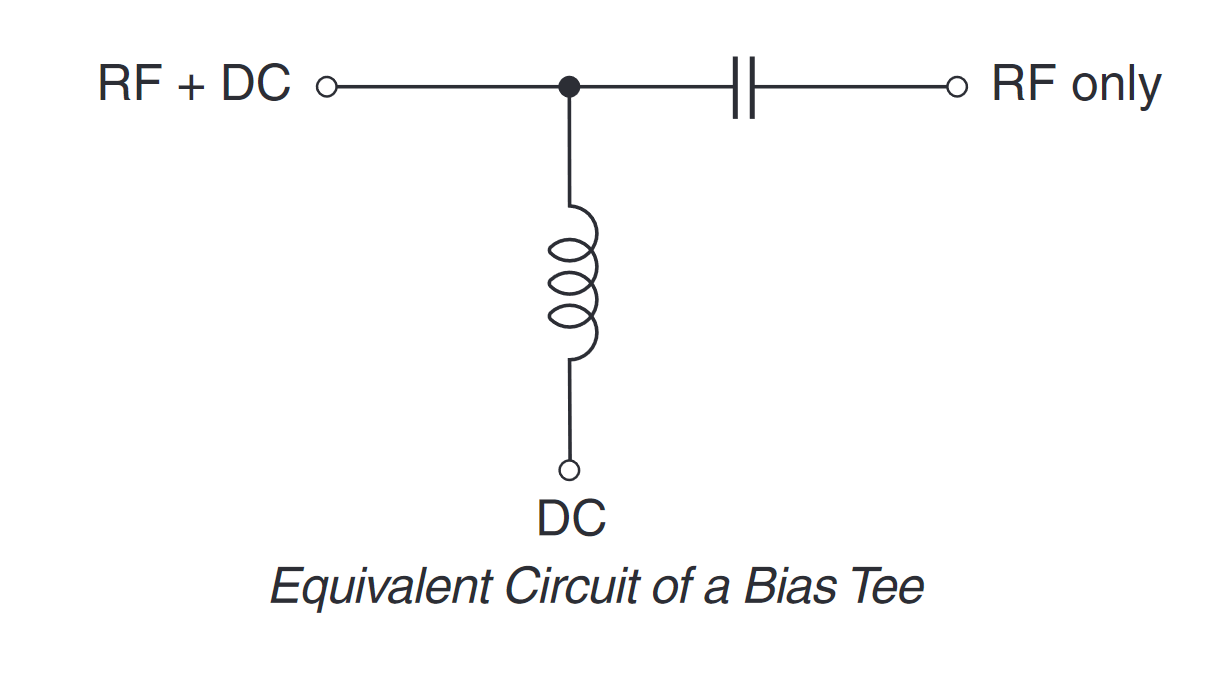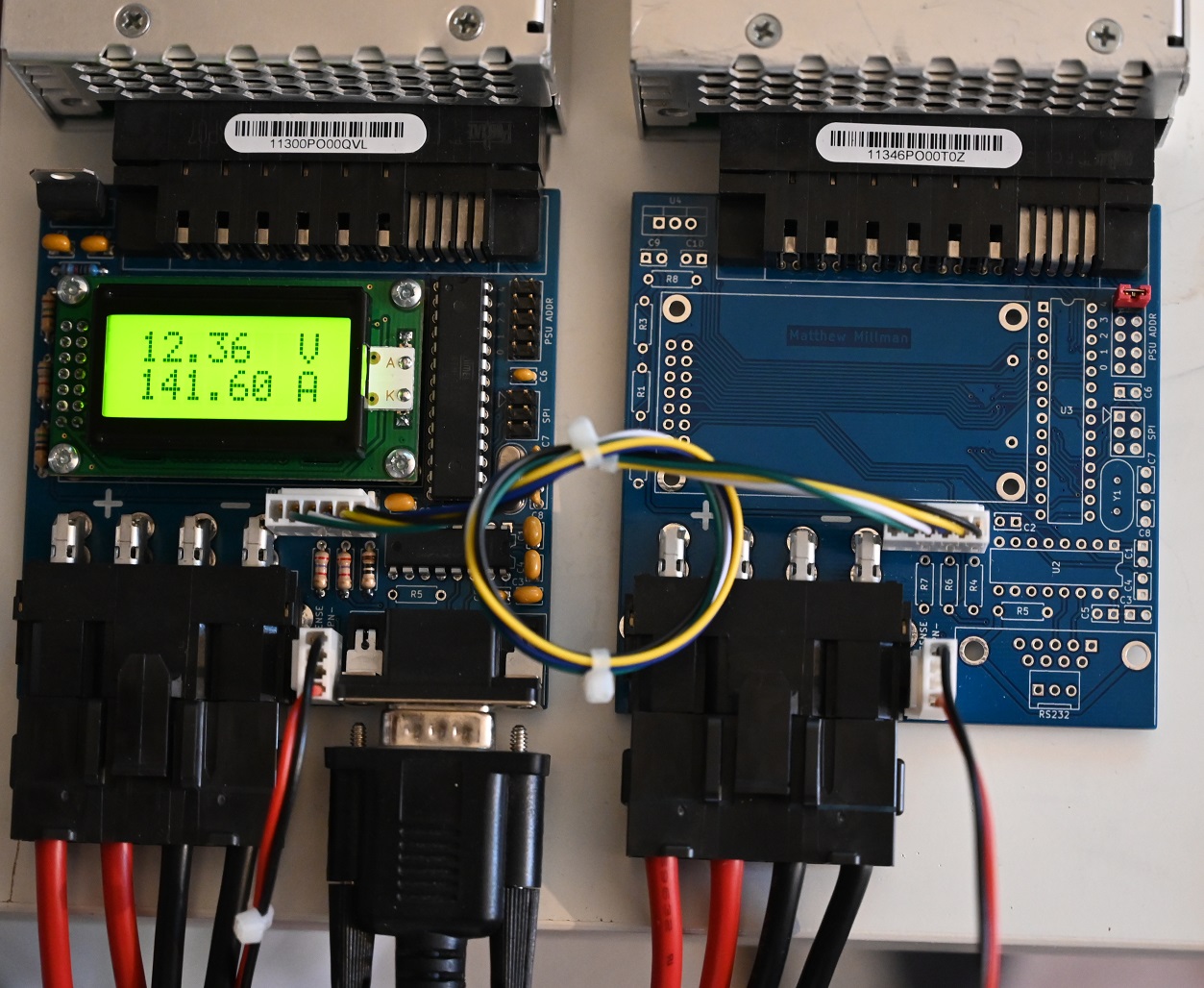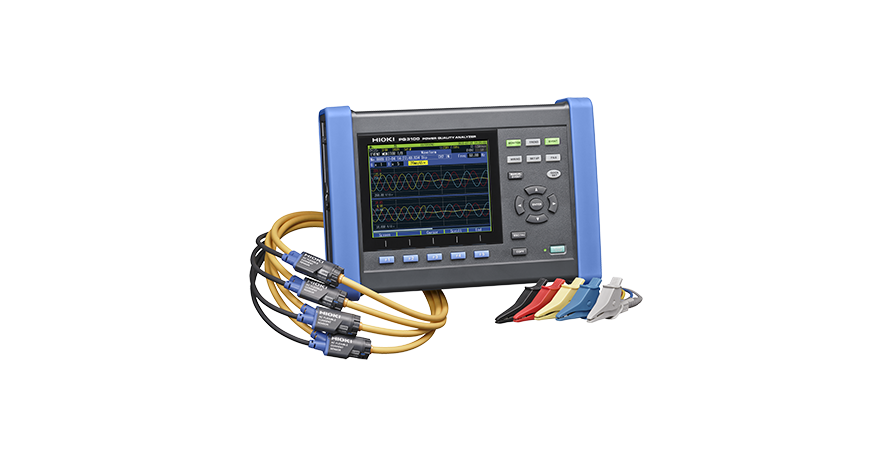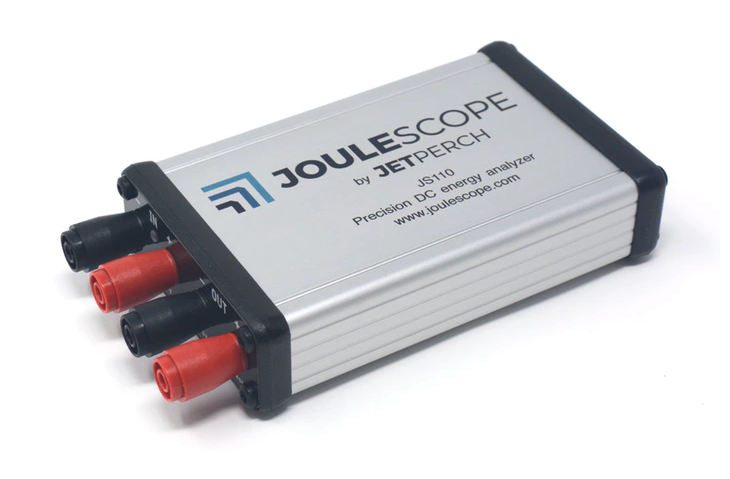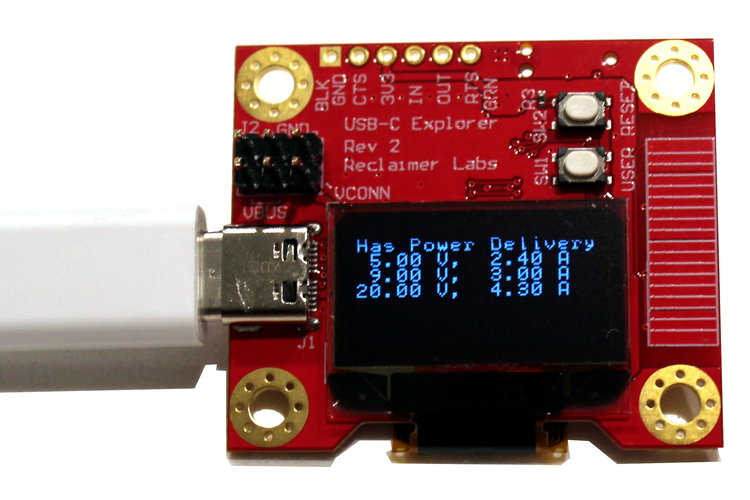 USB
The USB-C Explorer helps to get started with USB-C
Jason has designed a development board for USB-C and Power Delivery, that is available on GitHub. The board is also on sale at Tindie for $79 + shipping. The USB-C Explorer is a development board with everything needed to start working with USB Type-C. It contains a USB-C port...
Continue Reading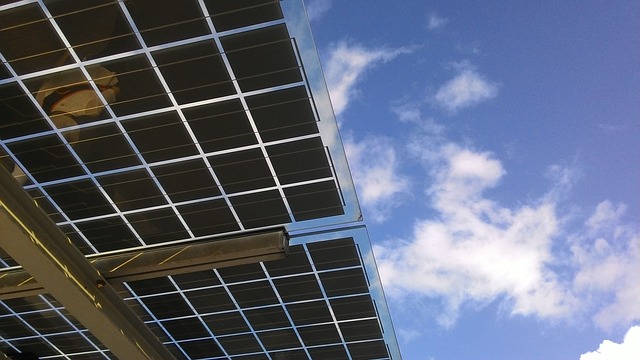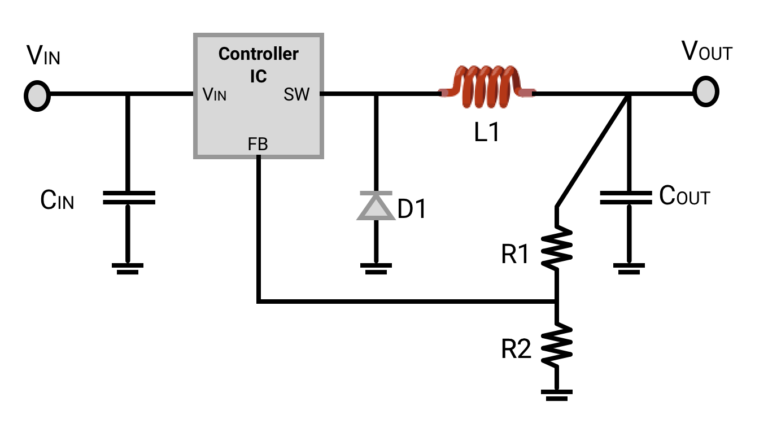 Basic Electronics
How to Select a Voltage Regulator
Sanket @ octopart.com tipped us with his latest blog post about voltage regulators and how to select them. All electronics projects need power. Power can come from either stored energy in a battery, or directly from mains AC voltage or DC power from renewable sources such as solar...
Continue Reading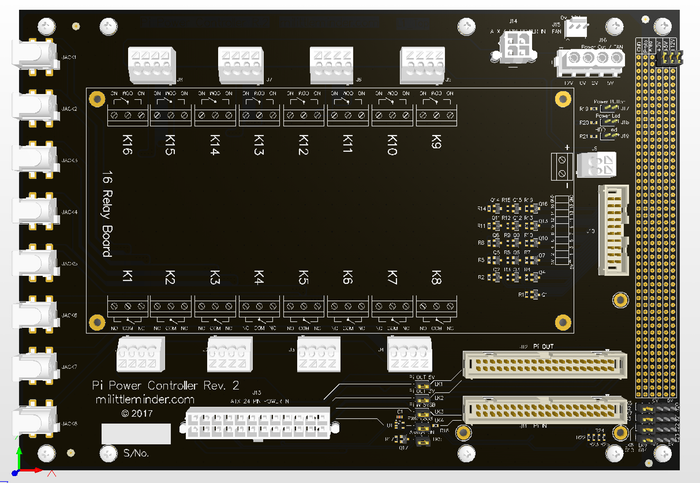 Raspberry Pi
Raspberry Pi ATX Power Board
Control 16 Relays with your Pi, supplying 12V to 16 DC jacks. All powered from and ATX Power Supply, with sensor support on board. You can find more details on the author's website. by Rodney Balent @ kickstarter.com: I started out with the simple goal of wanting to automate a few...
Continue Reading