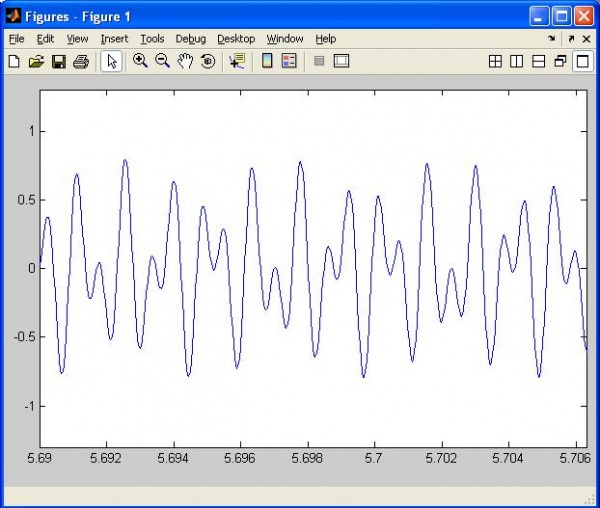 Signal Generation with MATLAB. Example of DTMF in telephony
by  Maurizio @ dev.emcelettronica.com:
In mathematics a signal is a real function of a real variable f(t). In electronics it represents the evolution of a voltage (or a current) over the time and depends on the performances of the stage of the amplifier. Through a memory buffer, samples move to a digital-to-analog converter that produces a voltage signal, after an amplification stage that can limit the generation of the signal. A possible analysis consists of use Matlab with a PC sound card and an example of DTMF.
Signal Generation with MATLAB. Example of DTMF in telephony – [Link]
Join 97,426 other subscribers

Archives