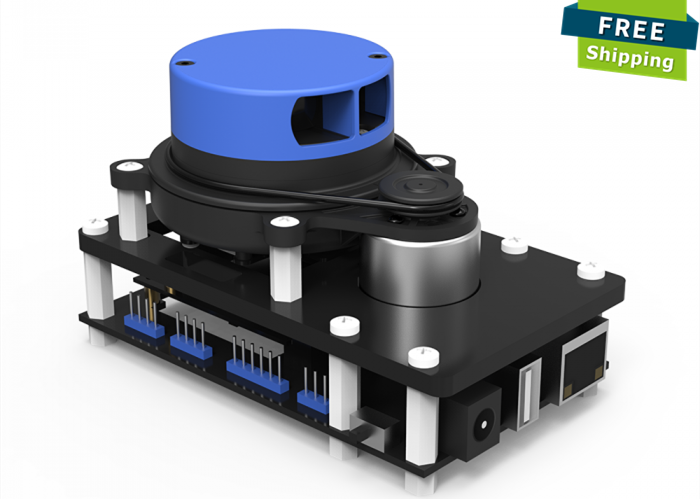 Slamtec Mapper M1M1 ToF Laser Scanner Kit has 20M Range
The Slamtec Mapper has two models with a detection range of 20m and 40m. It can easily map for home scenes or commercial, light industrial scenes. The following picture shows the M1M1 map function with a 134 meters * 111 meters underground parking lot. In the handheld mode, the built-in 9 degrees freedom inertial navigation system of the M1M1 can eliminate the bumps and shake caused by walking and exert super high map construction performance.
SLAMTEC has released the Slamtec Mapper M1M1 ToF laser mapping sensor. It is more than a laser range scanner, the M1M1 features high-quality mapping and real-time localization or navigation function. Which means it can easily map for your home or office. Actually, it supports both indoors and outdoors mapping, supports large working scenarios over 100,000 m². It is a perfect laser scanner for robot localization and navigation, environment surveying and mapping, etc.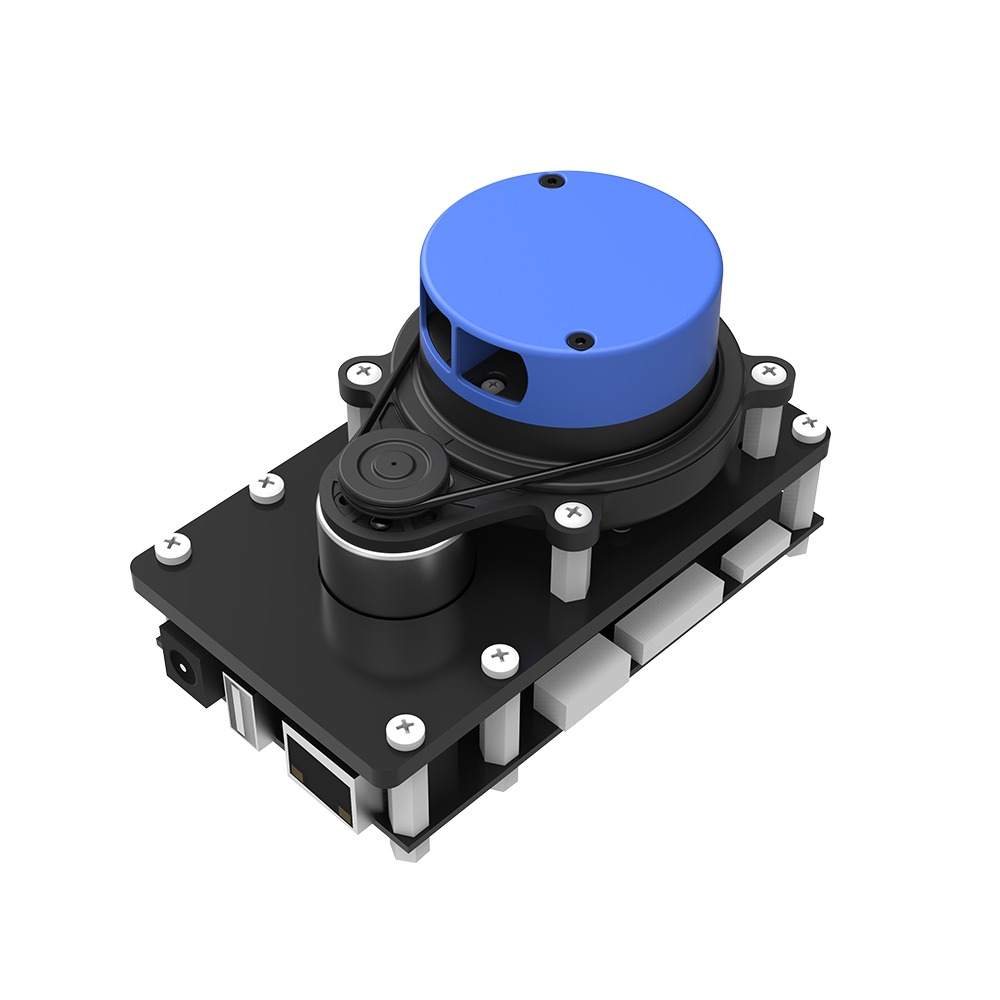 The M1M1 can detect up to 20 meters with the 5cm resolution and the re-localization accuracy is less than 0.02m. Such high-performance thanks to the SLAMTEC third-generation SLAM engine. On top of that, SLAMTEC M1M1 is quite easy to use, there is no need for any external dependency, just connect it with your computer via the USB cable, it will work then. What's more, the M1M1 comes with SLAMTEC full cross-platform SDK and tools for both mobile phones and PC. Get one now and make your own map, it pretty cool!
more information on: www.seeedstudio.com