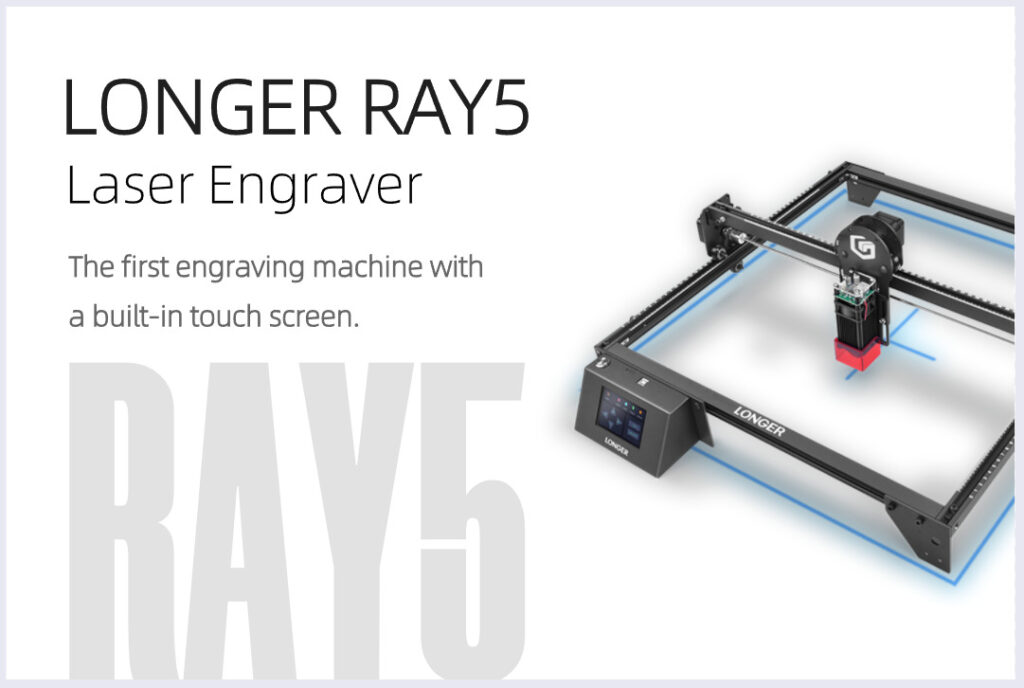 Laser
LONGER RAY5 Laser Engraver: Is it meant for you?
Laser engraving technology has been widely used by designers, makers, and hobbyists to engrave solid marks on different types of materials that are exposed to the engraver machine. Laser engraving machines are designed for cutting, etching, marking, and engraving hard materials while...
Continue Reading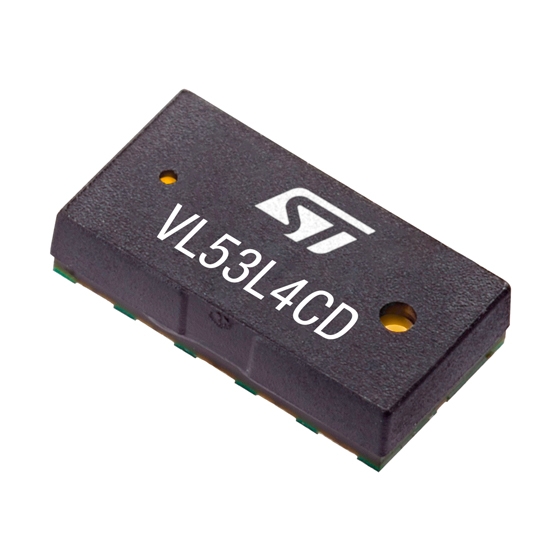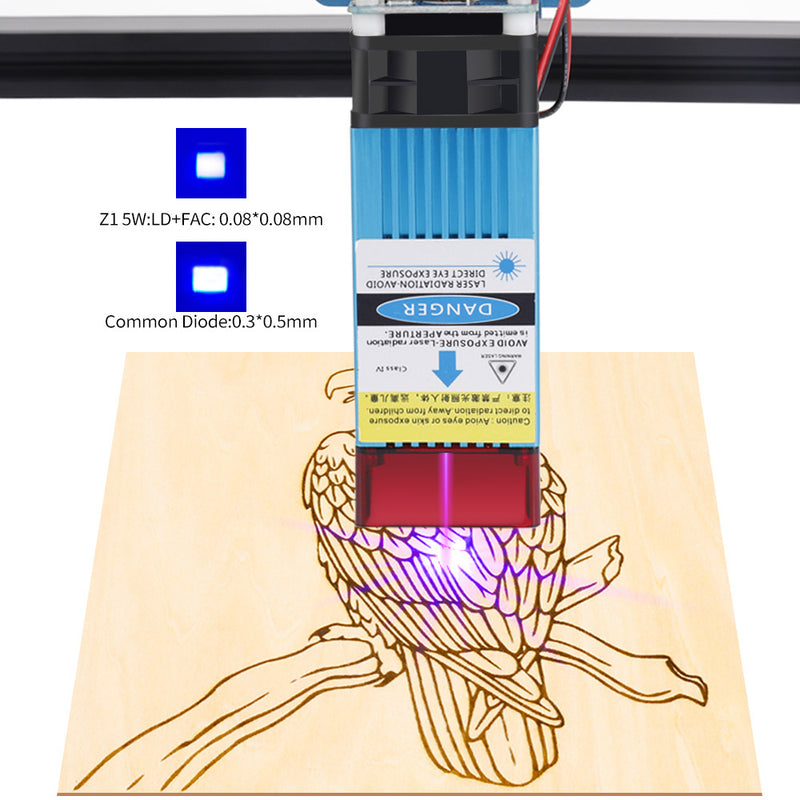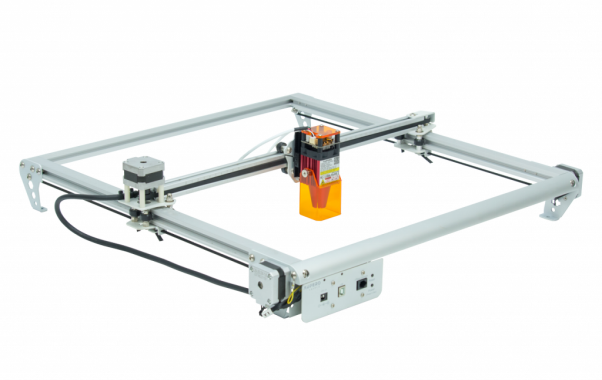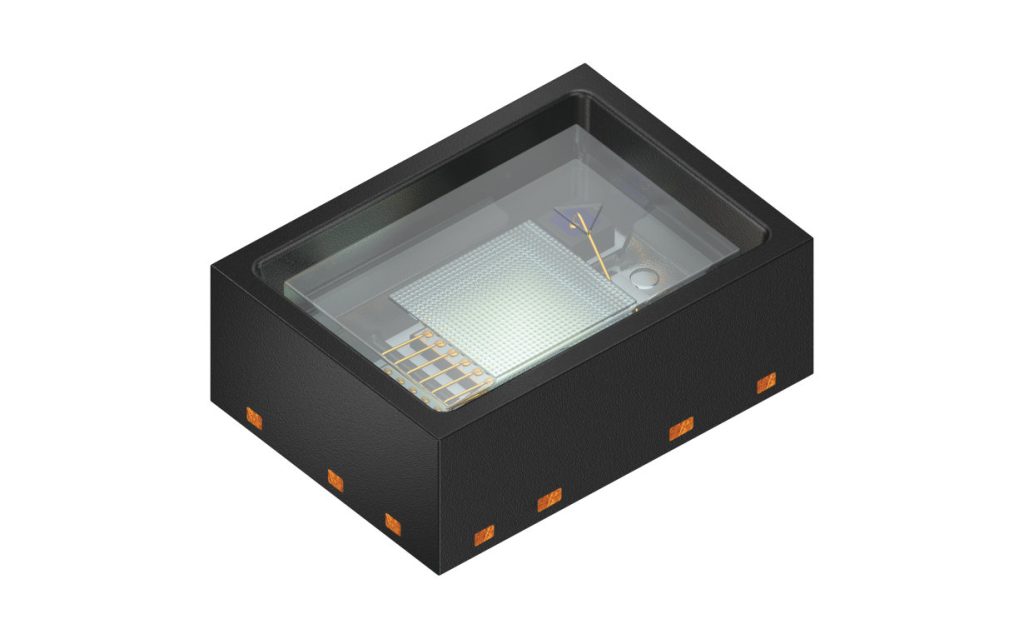 Sensor
VCSEL modules for 3D gesture recognition
Sensor solutions provider ams has expanded its family of vertical-cavity surface-emitting laser (VCSEL) devices with four new modules for 3D gesture recognition. Combining a VCSEL emitter and photodiode in one compact package, the Bidos P2433 Q flood illuminator is available in four...
Continue Reading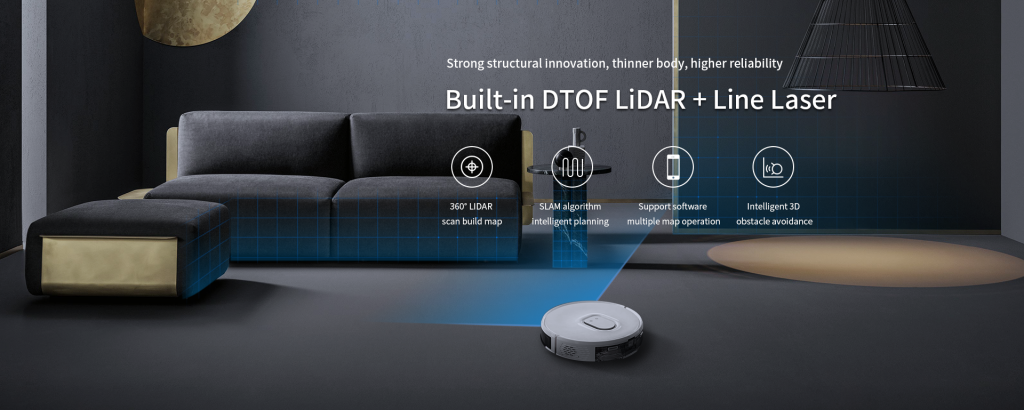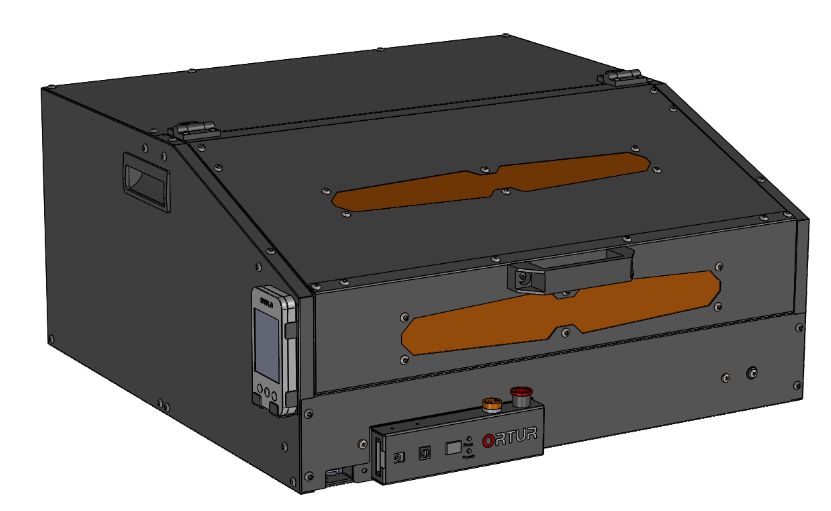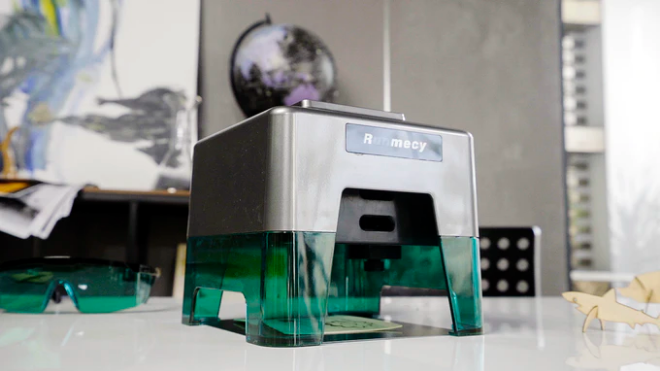 Laser
Runmecy, A Compact Laser Engraver And Cutter
A campaign has been launched on Kickstarter for a laser engraver called Runmecy. The Runmecy is a laser engraver and cutter that combines more power, speed, and safety than any other engraver in a compact and lightweight design. It enables you to be innovative on any project, whether...
Continue Reading
Join 97,426 other subscribers

Archives