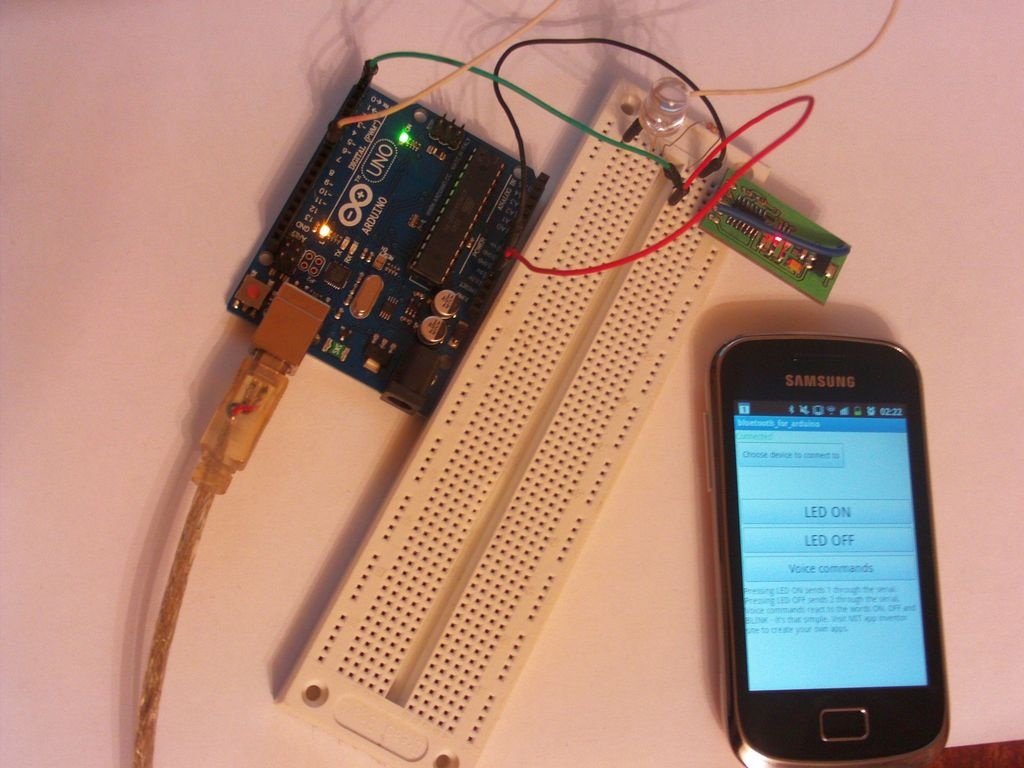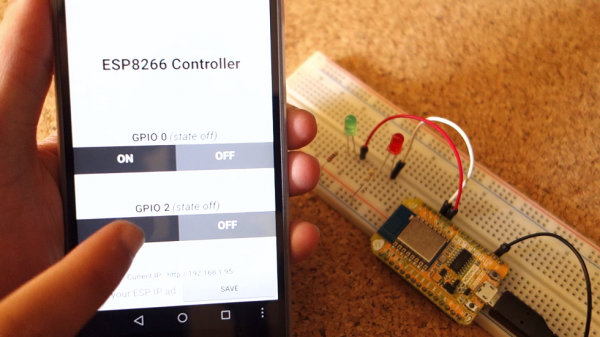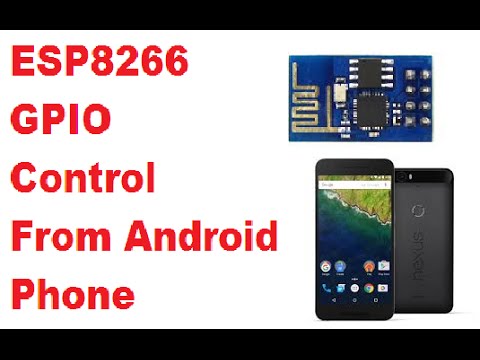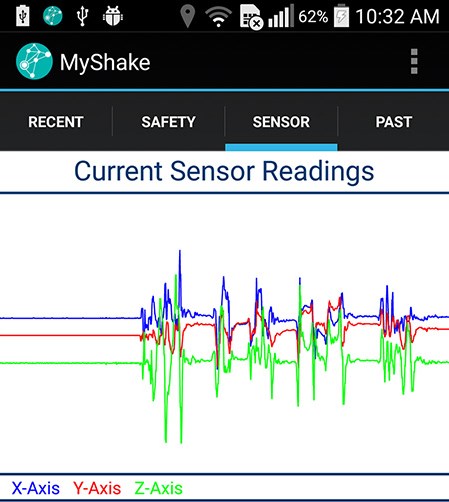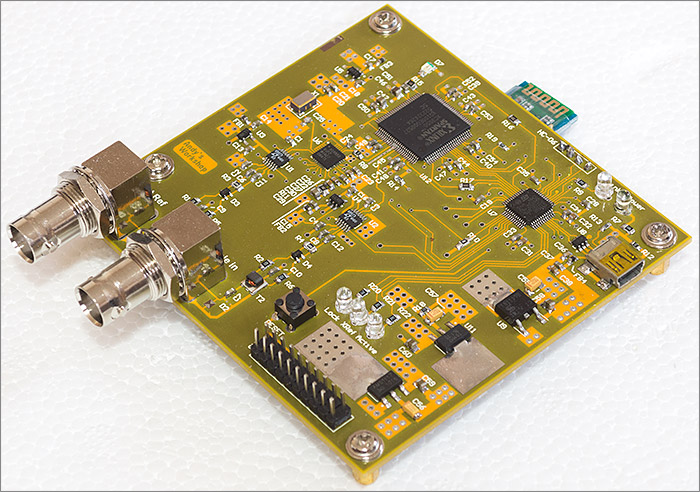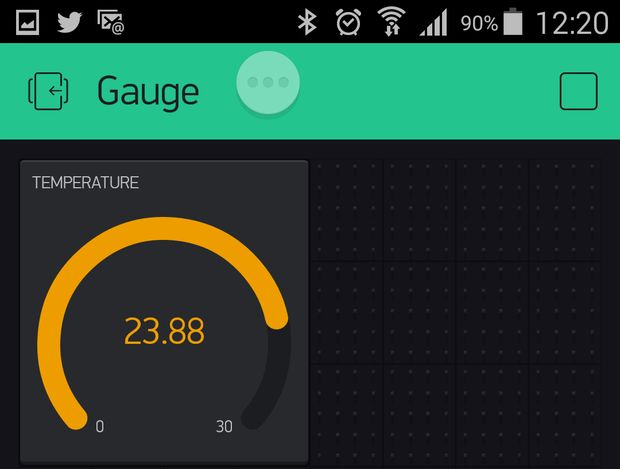 Arduino
Arduino DS18B20 Thermometer on iOS or Android
maroelawerner @ instructables.com has a tutorial on how to display temperature data on an Android or iOS device using Arduino and Blynk app. In this Instructable I am going to attempt to show you how to put together a little project to use the Blynk app (optainable at...
Continue Reading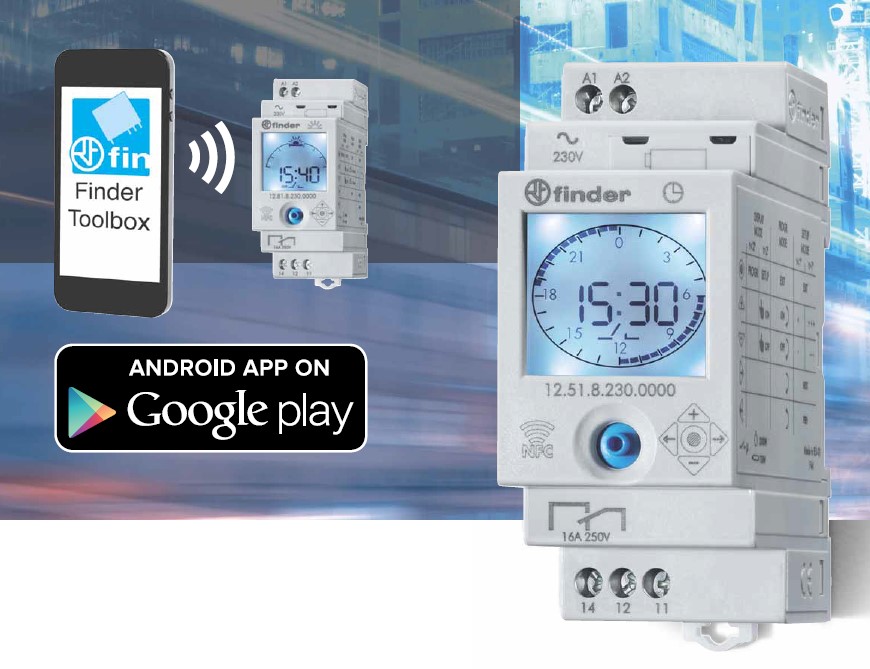 Products
FUN but REAL: Manually or lying down
Yes, these are your options when you want to set time relay of 12.51 series from Finder producer. Italian producer accommodated less active installers that can now set, resp. program time relay also lying down. Of course, something for something – you need to have a computer but...
Continue Reading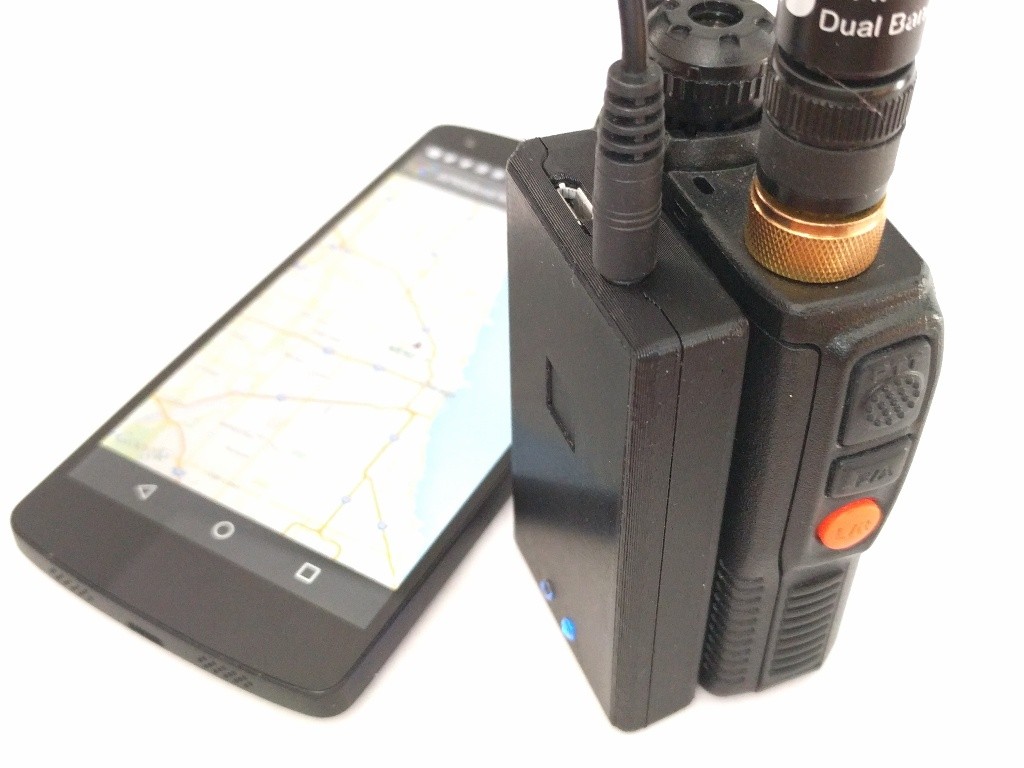 RF
Mobilinkd – Highly mobile packet radio
If you enjoy APRS (the Automatic Packet Reporting System) in US and Canada this device will make your life easier. All you need is the tiny board, your radio and an Android phone. Introducing the Mobilinkd Bluetooth APRS® TNC. With your radio, your Android phone and this TNC, you...
Continue Reading