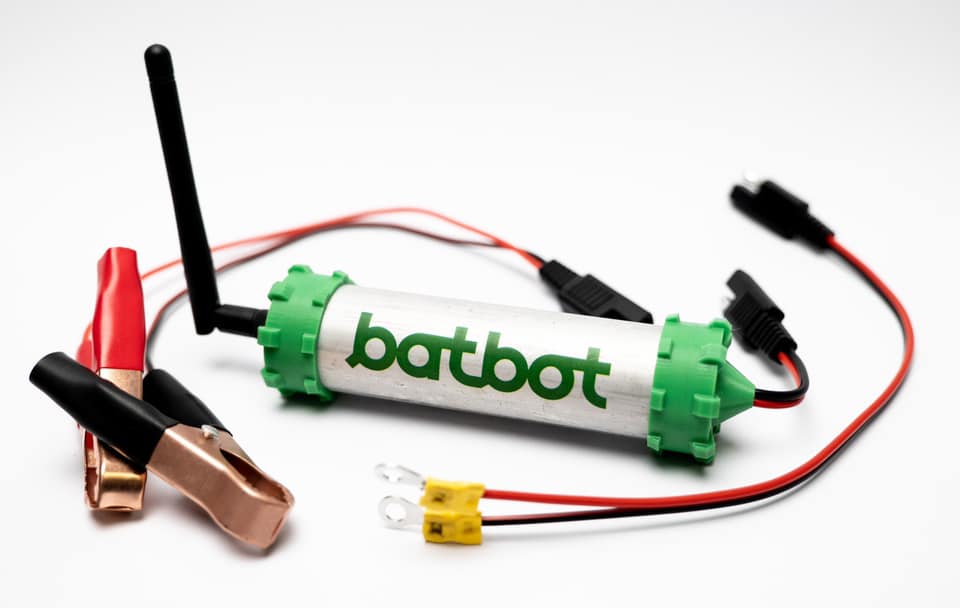 IoT
Batbot – the battery monitor that keeps you informed
A vehicle and leisure battery monitor that alerts you remotely on your phone when the battery is about to be discharged beyond use. Batbot simply hooks up via two croc clips (provided) to the battery points under your vehicles bonet and can be secured in place with a cable tie. Once...
Continue Reading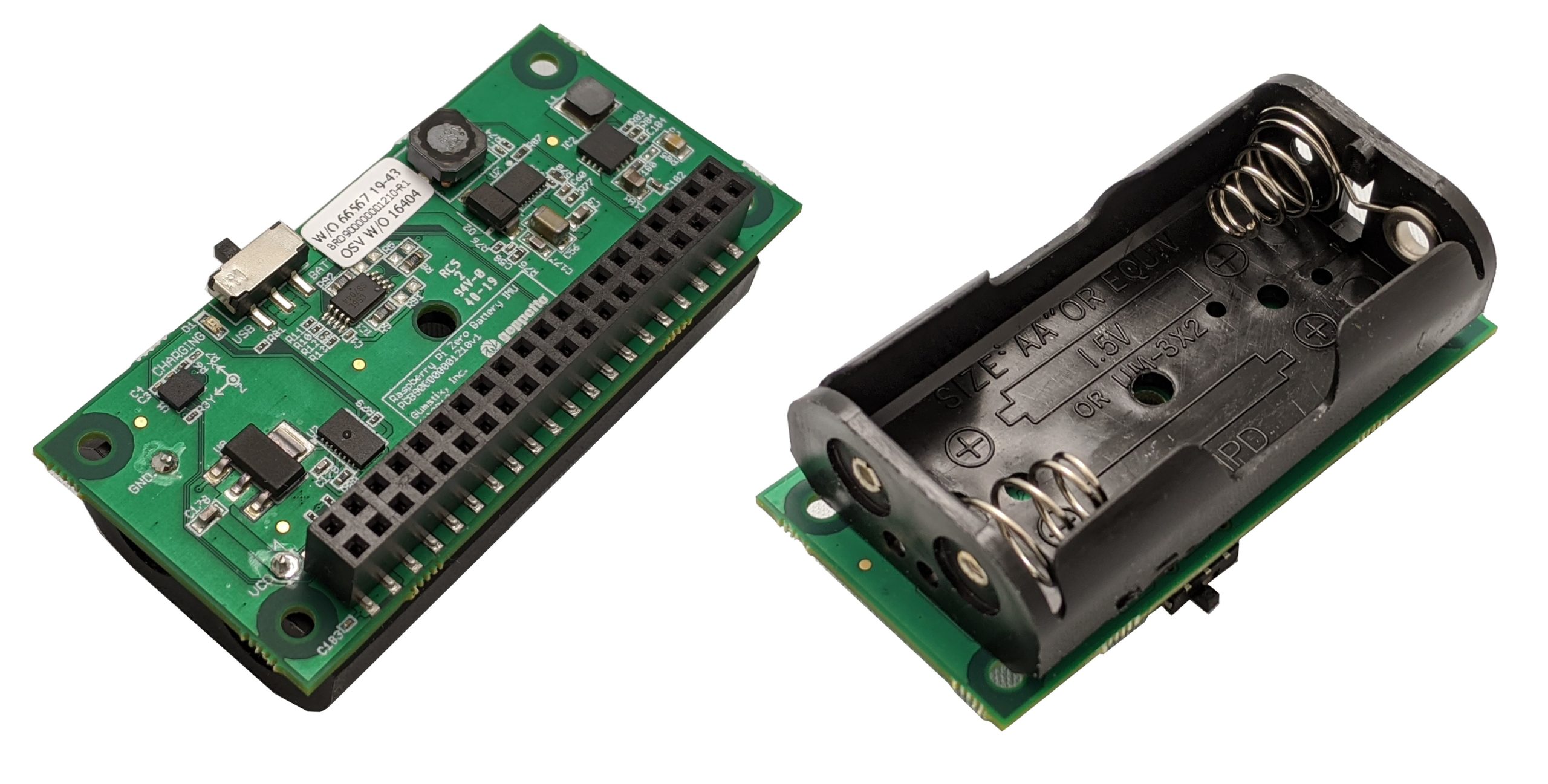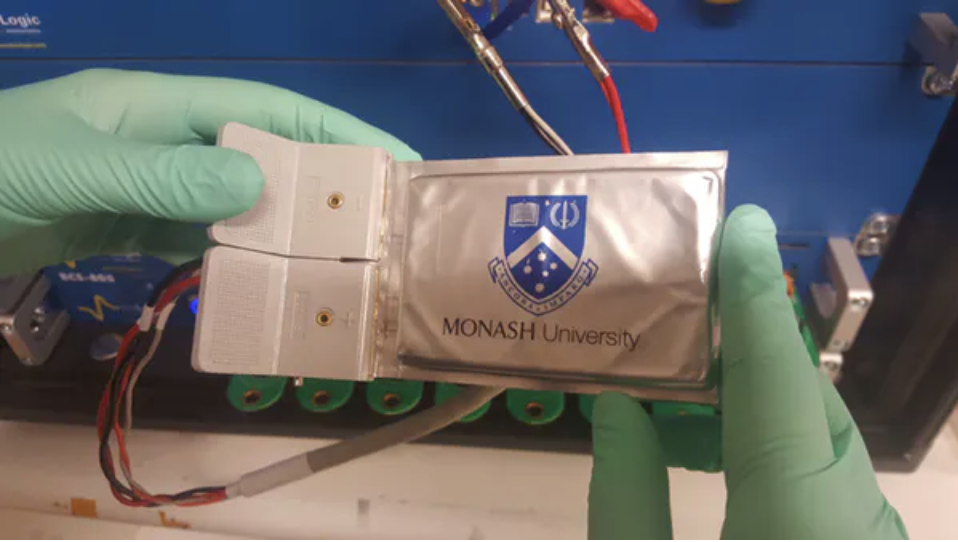 Power
Meet the Next-gen Lithium-Sulfur Batteries
What would you give for a battery, 5x the storage capacity of whatever you're reading from? Well, the countdown to commercial availability for batteries of this type of capacity has already begun and it would be considerably cheaper than then currently available batteries. This...
Continue Reading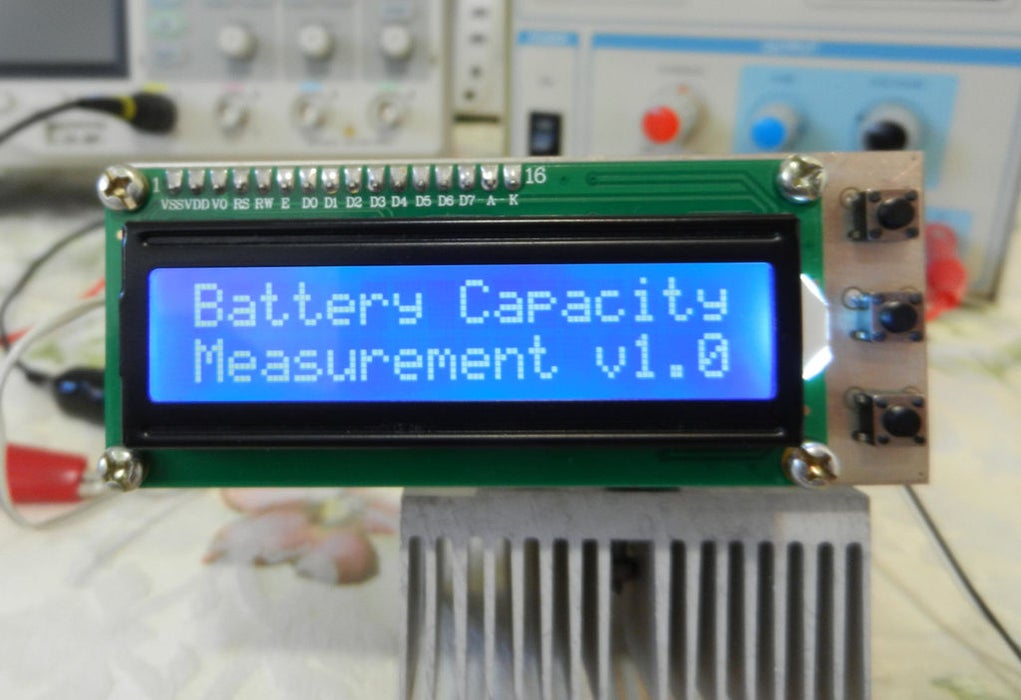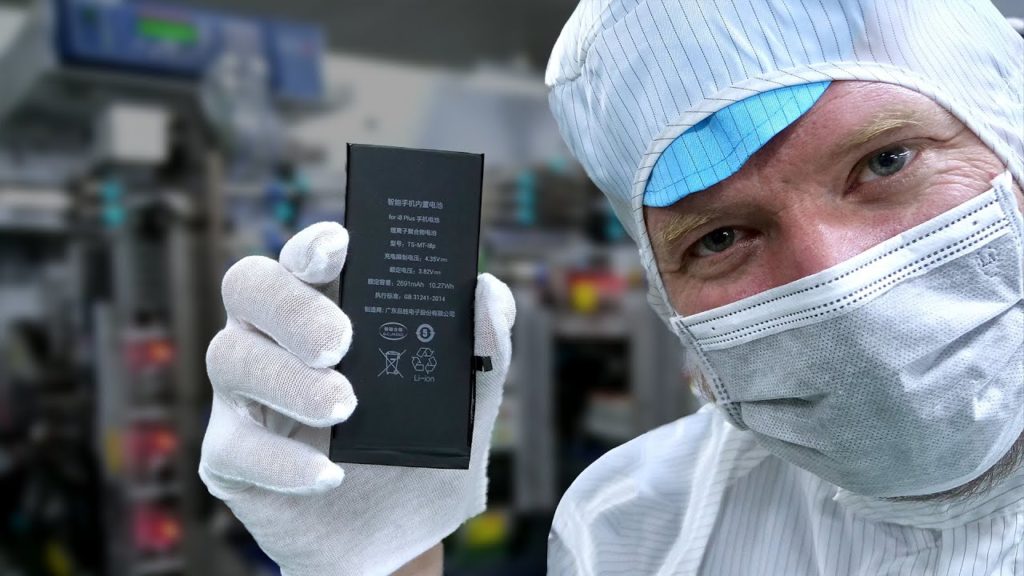 Youtube
Inside an iPhone Battery Factory – in China
Strange Parts visiting a giant factory in China that makes lipo iPhone batteries, aka lithium polymer batteries, and seeing how they are made from start to finish. This is by FAR the coolest and biggest factory I've been to date. Inside an iPhone Battery Factory - in China -...
Continue Reading