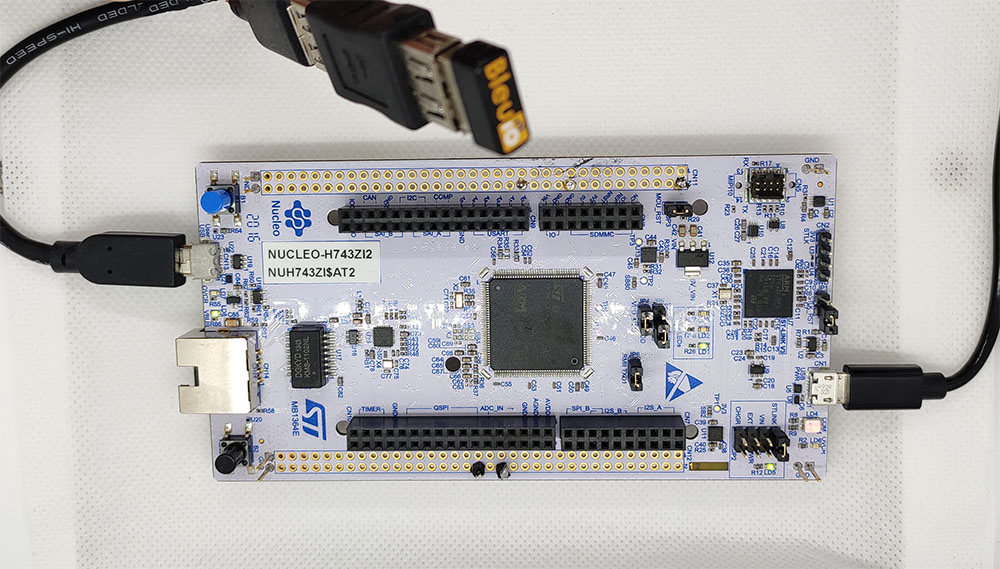 IoT
Create BLE project with STM32 and BleuIO
1. Introduction The project is a simple example showcasing a quick way to set up a STM32Cube project as a USB CDC Host capable of communicating with the BleuIO Dongle. When a BleuIO Dongle is connected to the Nucleo boards USB port the STM32 will recognize it. It will then accept 3...
Continue Reading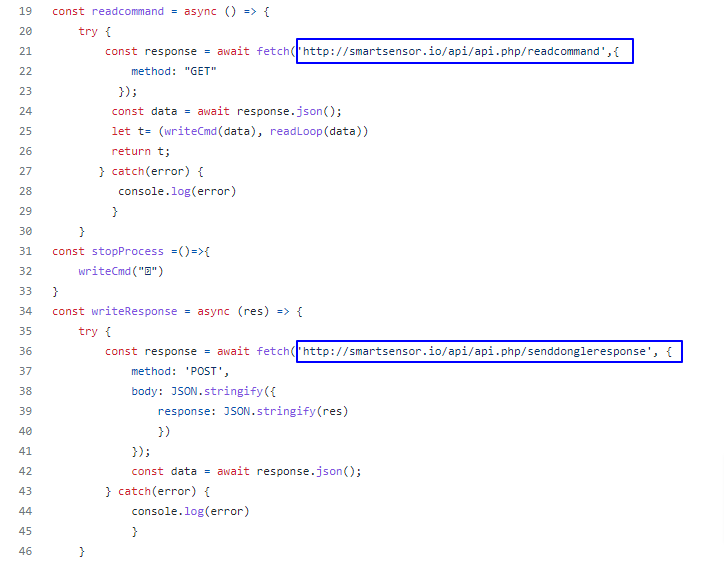 IoT
Access BLE data remotely
Suppose you have some BLE devices at your home and want to control or scan for those devices while at your workplace. In this project, we will discuss how to access BLE data remotely. We have already created a script that communicates through BleuIO dongle remotely and gives us the...
Continue Reading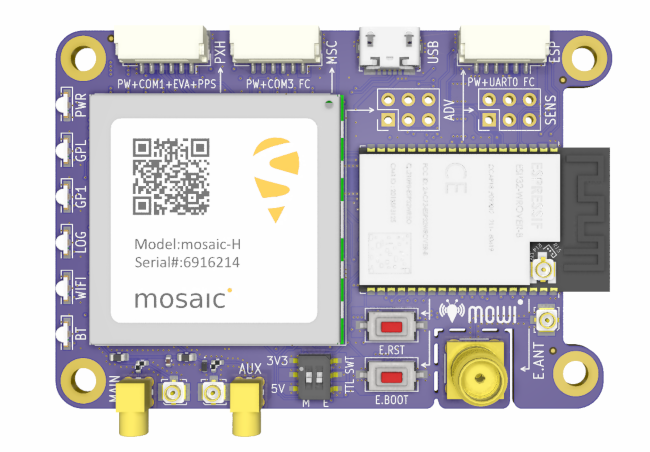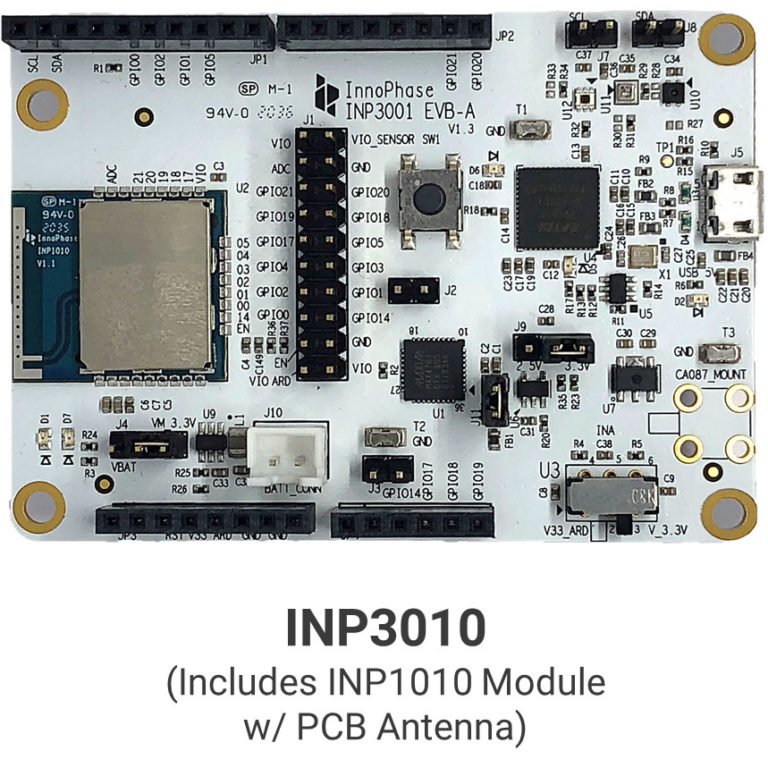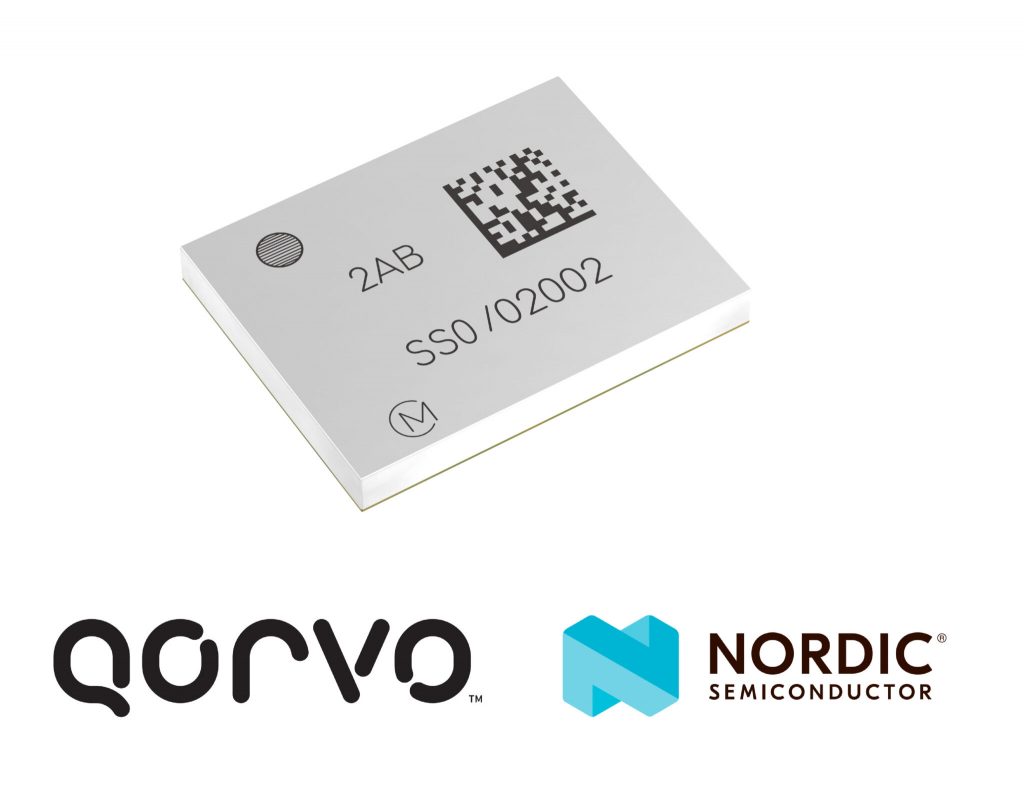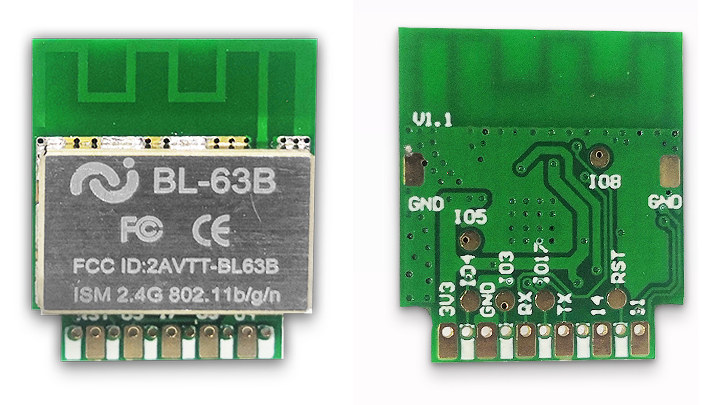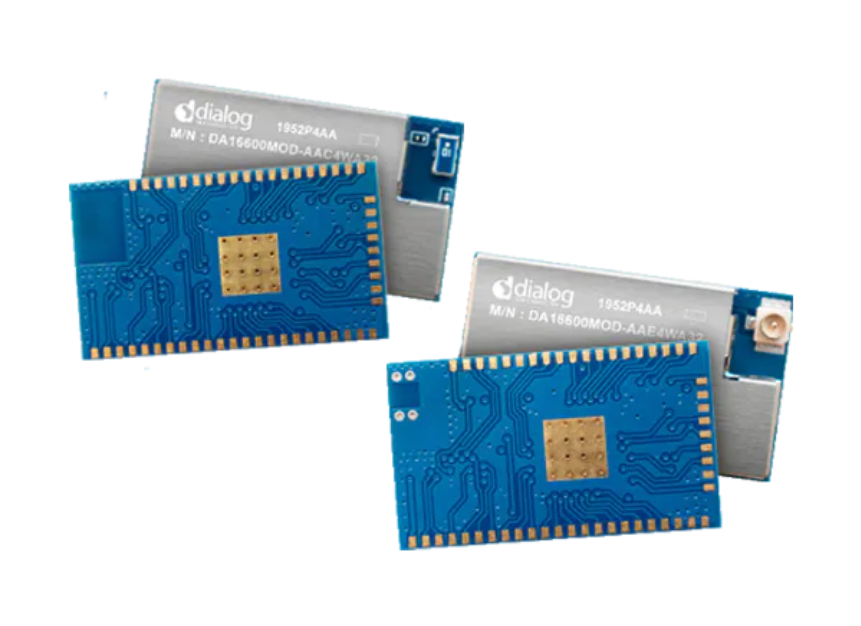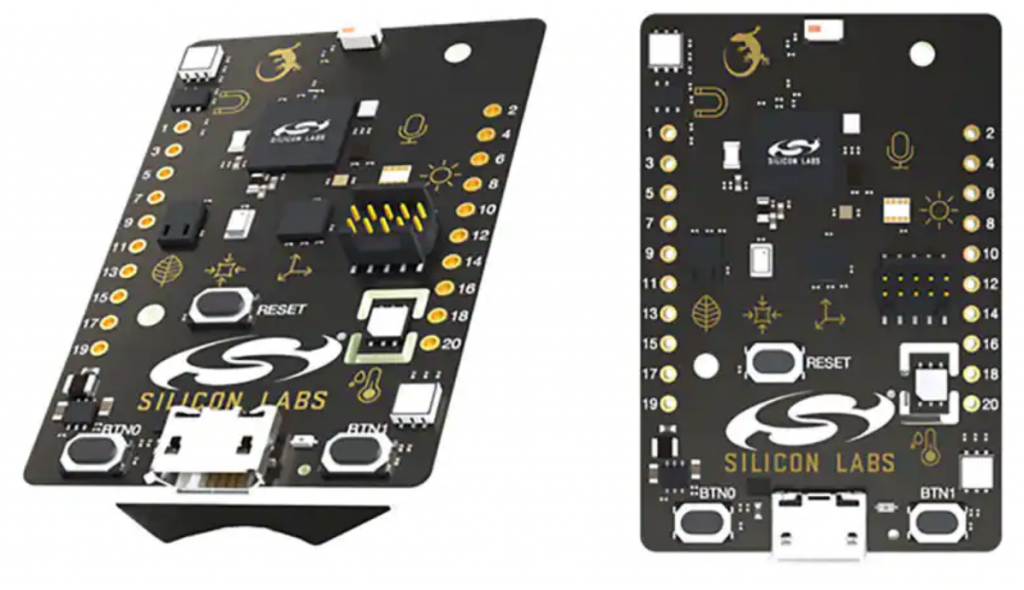 Join 97,426 other subscribers

Archives